If you are having folks over to ring in the new year, keep the drinks flowing and their plates full with the Most Popular Appetizers for New Years Eve!!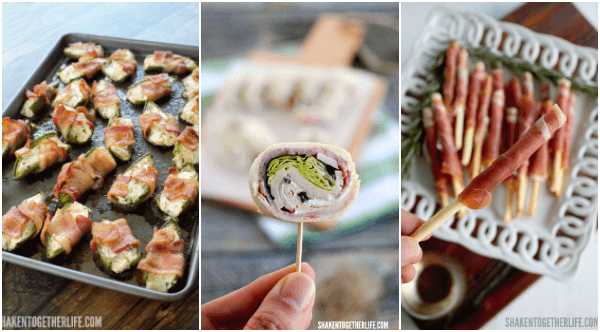 I've said it one and I'll say it again … a party is just not a party without appetizers. Whether you are hosting a wine tasting party for the girls, a French themed painting party (ooo-la-la!) or a totally tubular 80s party, finger foods, crock pots full of savory saucy bites and platters of food to pick up are a must. So, I've rounded up some of my favorite – and most popular! – appetizers for New Years Eve or your next get together!!
Most Popular Appetizers for New Years Eve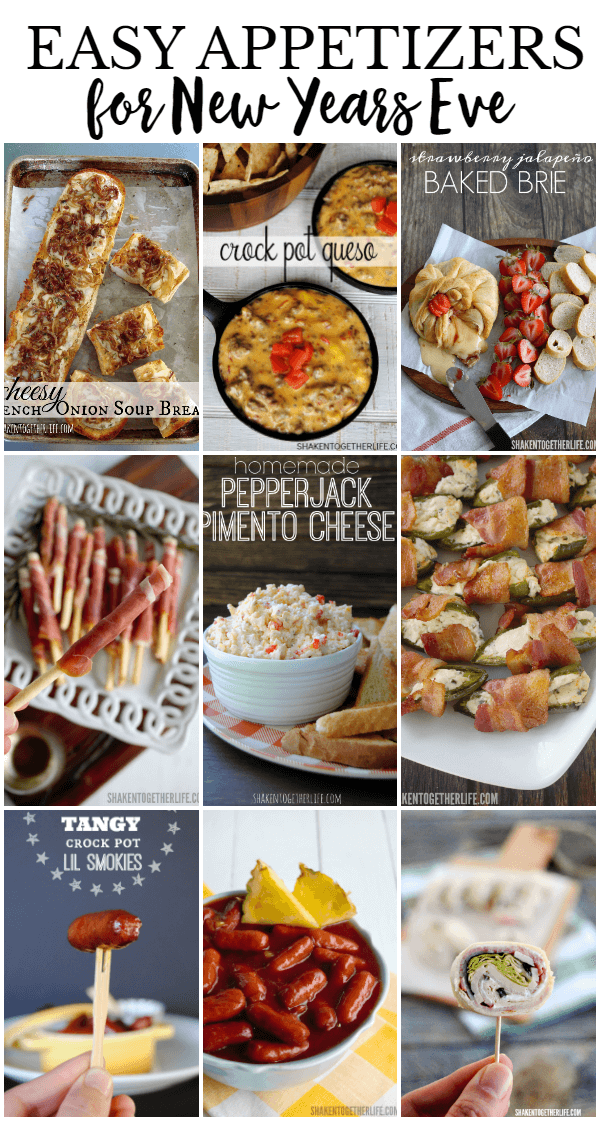 Since there are lots of delicious appetizers here at Shaken Together – What can I say? I'm a sucker for apps! – I thought I would group them so you can easily pick an appetizer for the crock pot, one to pop in the oven and a few that don't even require any cooking!!
Crock Pot Appetizers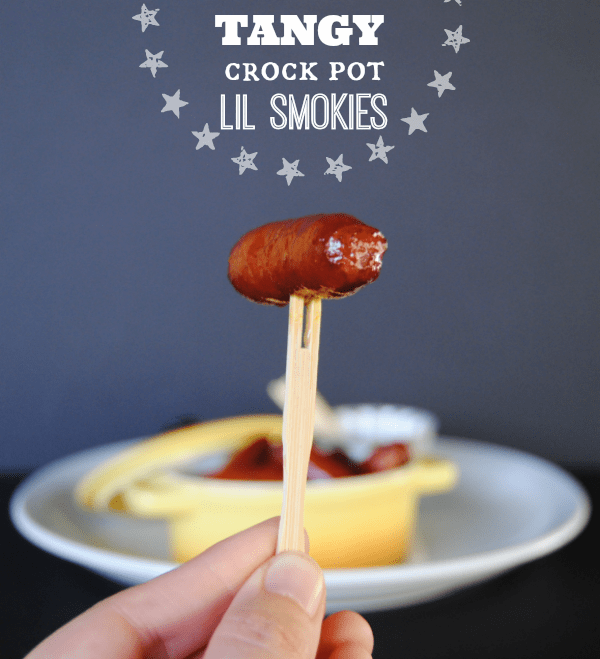 Tangy Crock Pot Lil Smokies – only 2 ingredients for the sauce!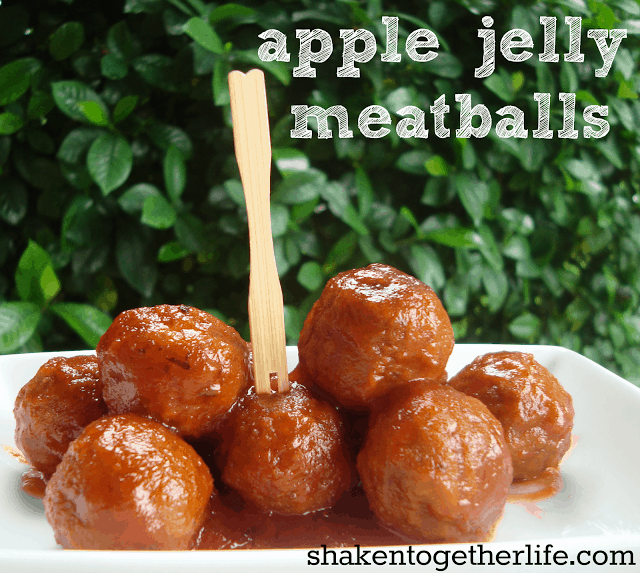 Apple Jelly Meatballs – this is one of my aunt's most requested party recipes!
Crock Pot Hawaiian Lit'l Smokies – sweet & smoky & so delicious!
Crock Pot Chili Cheese Dip – perfect for hot dogs, nachos and even baked potatoes!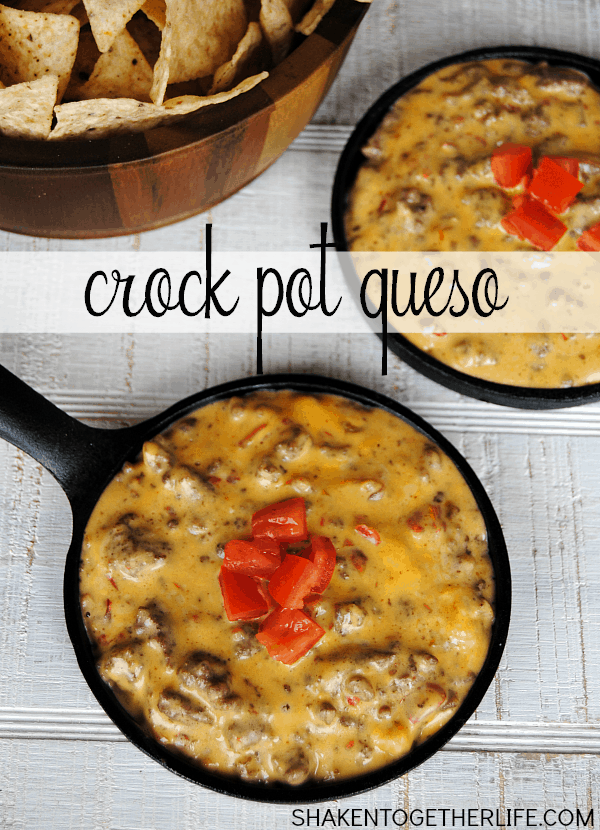 Crock Pot Queso with Beef & Sausage – this is so hearty and it disappears at every get together!
Oven Appetizers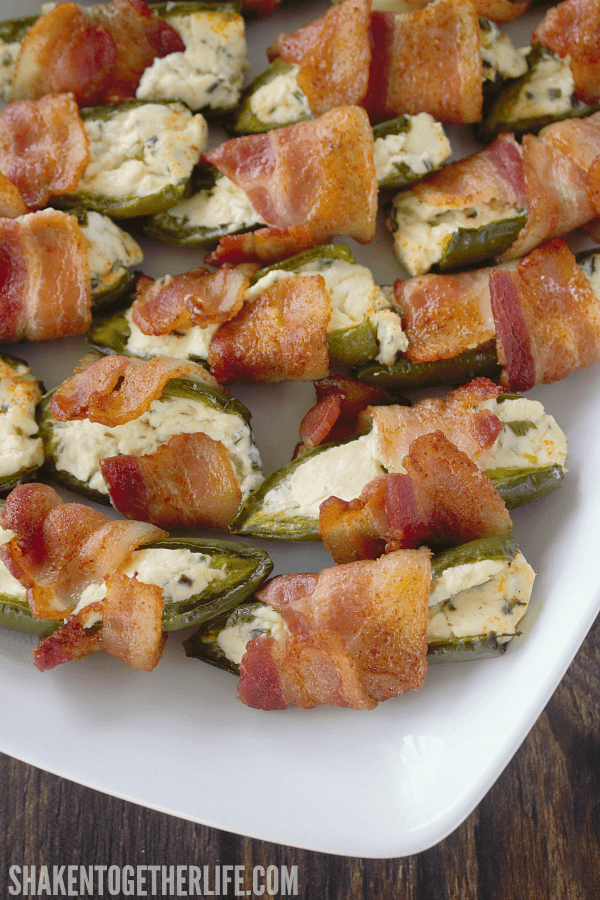 Bacon Wrapped Jalapeño Popper Halves – you have to try our two 'secret' ingredients!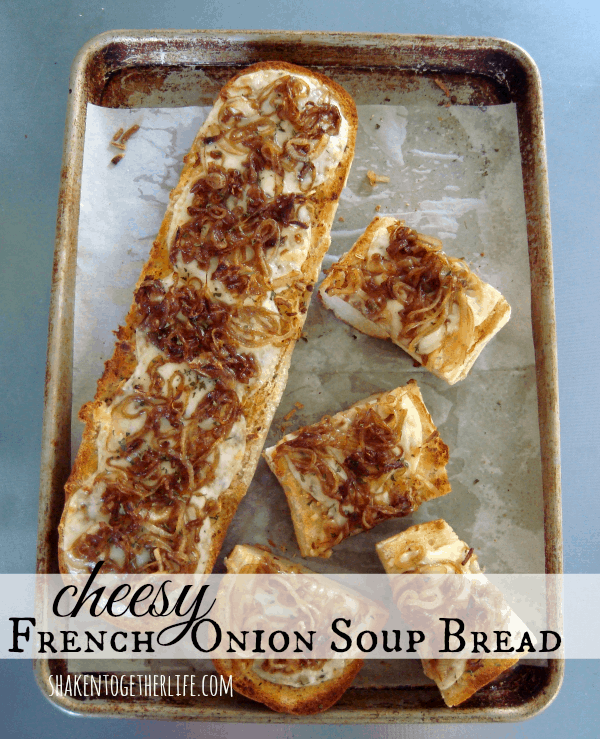 Cheesy French Onion Soup Bread – don't miss these savory ultra cheesy bread!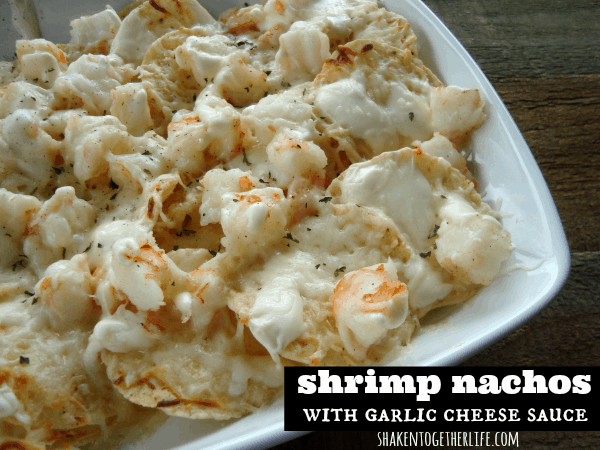 Shrimp Nachos with Creamy Garlic Cheese Sauce – for the seafood lovers!
Strawberry Jalapeño Baked Brie – sweet with a little kick!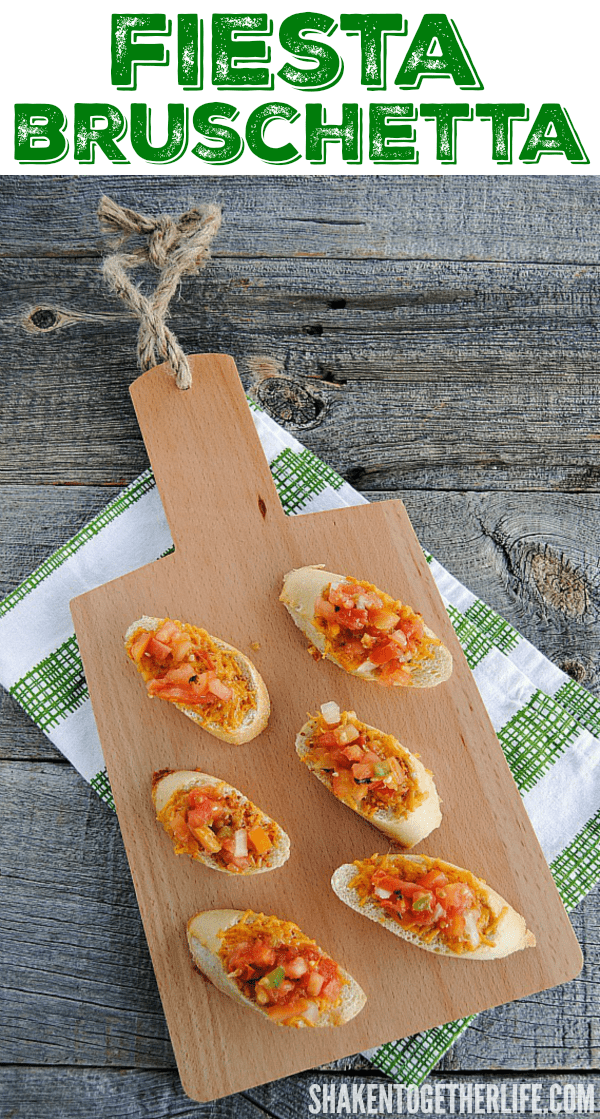 Fiesta Bruschetta – a taco seasoned twist on brushcetta!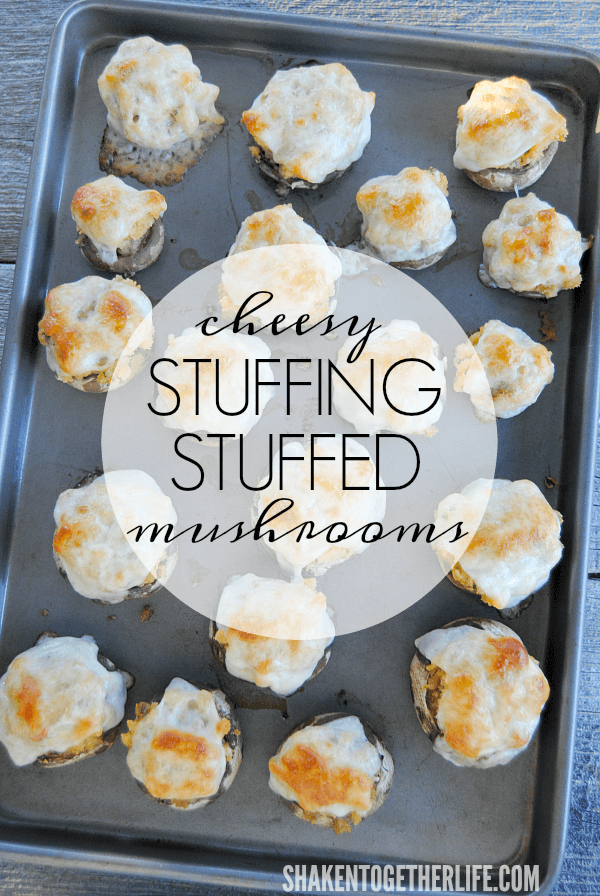 Cheesy Stuffing Stuffed Mushrooms – a delicious meat-free appetizer!
No Cook Appetizers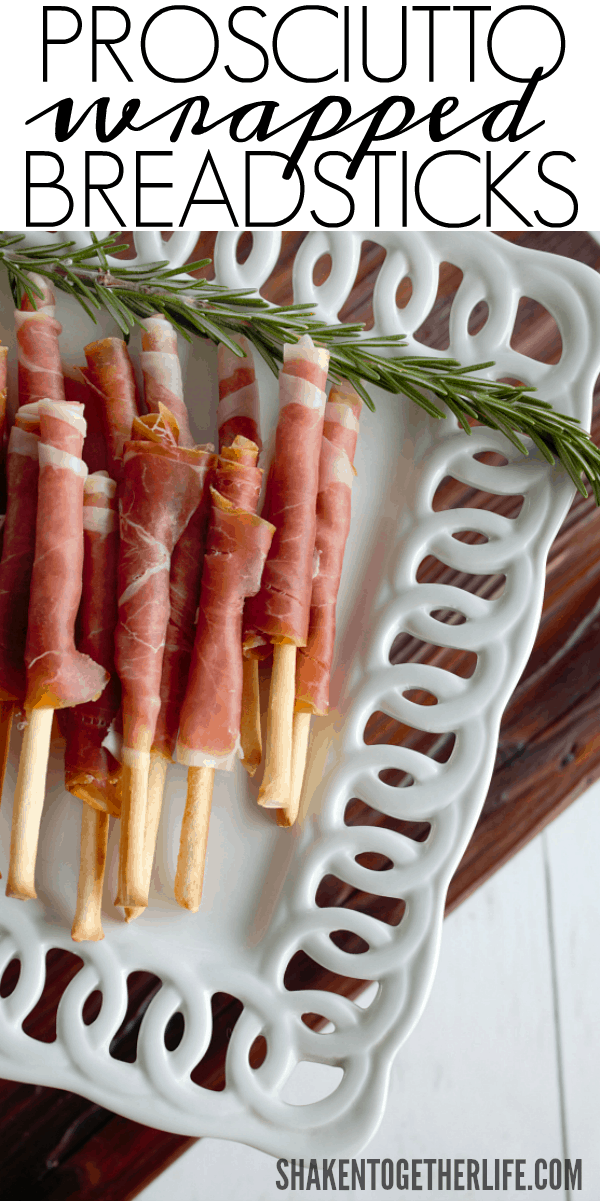 Prosciutto Wrapped Breadsticks – guests LOVE these tasty little bites!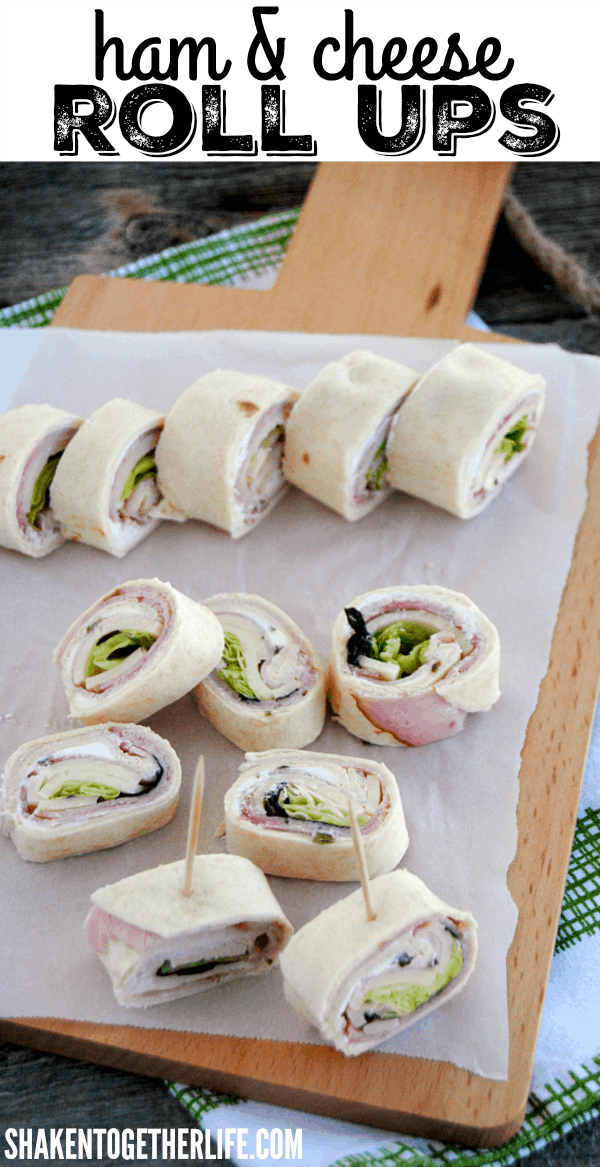 Ham & Cheese Rolls Ups – simple and delicious!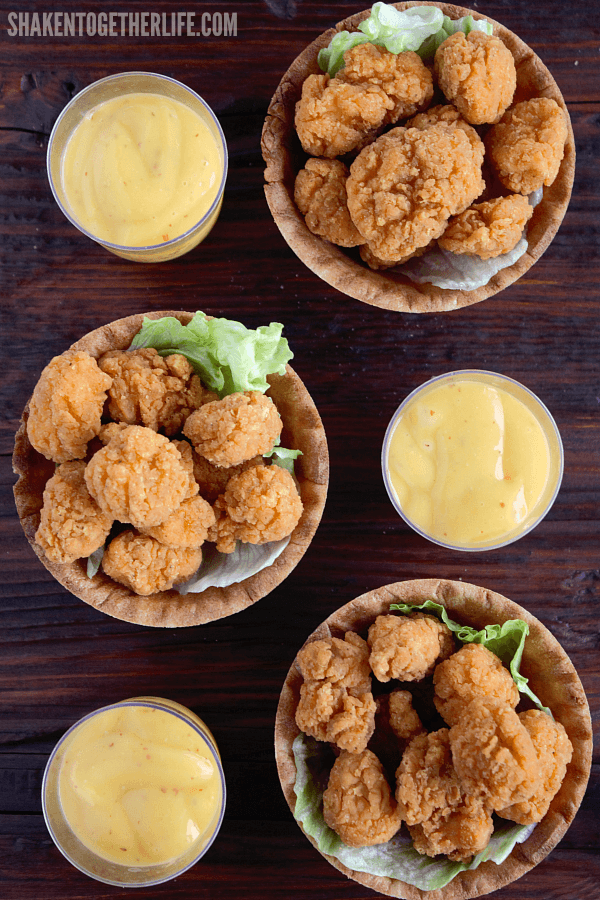 Chicken & Waffle Bowls – don't forget the honey mustard!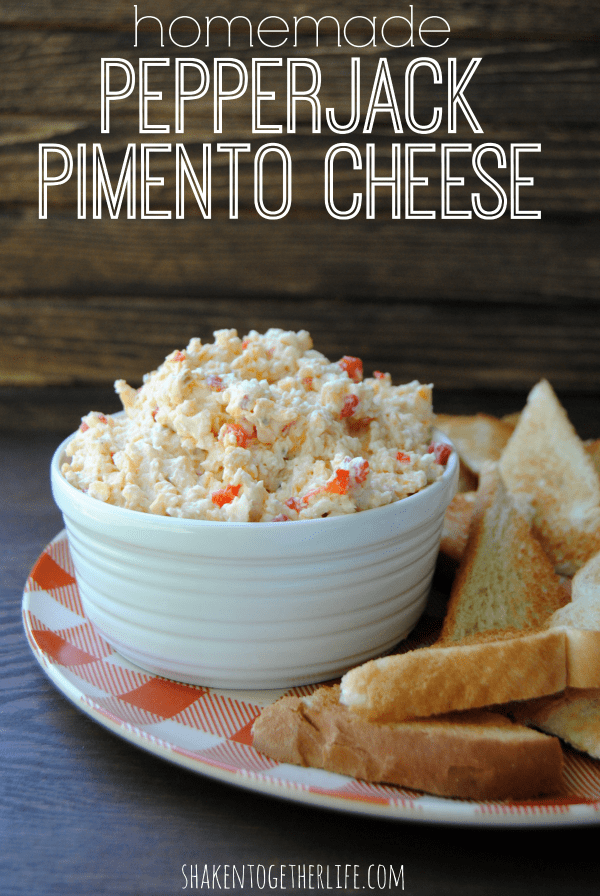 Homemade Pimento Cheese – you'll never go back to store bought pimento cheese again!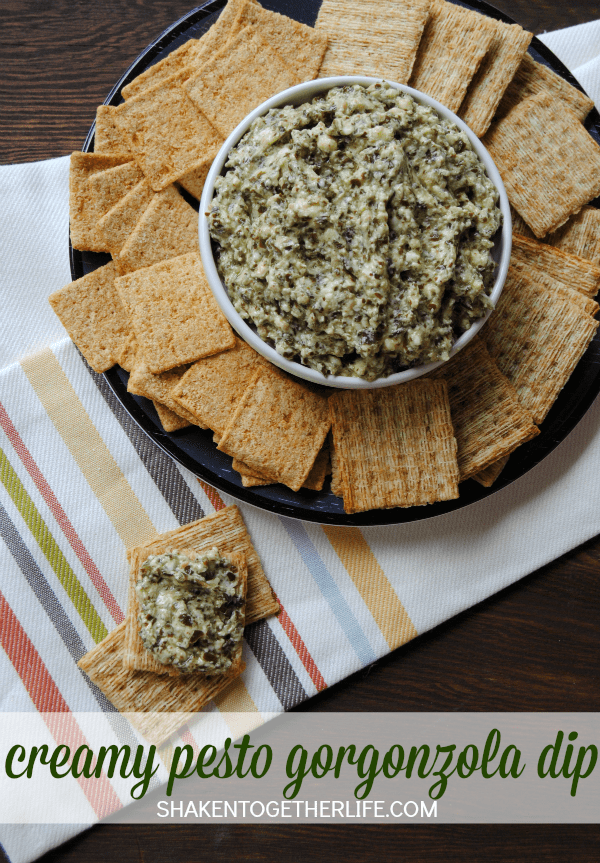 Creamy Pesto Gorgonzola Dip – it may not be pretty, but this dip is addicting!!
Okay, now that I've shared my love for all things appetizers, what are your family's favorite finger foods for parties?