Shaken Together shares easy, delicious recipes that are on the table quickly! No fancy ingredients or techniques here, just no-fuss family-friendly food!
Our Most Recent Recipes
Browse Recipes
Search for a Recipe
Trending Recipes
These no-fail recipes are reader favorites right now!
30 Minute Meals
Get dinner on the table fast with these tasty meals ready in just 30 minutes or less!
See more 30 Minute Meals →
Crock Pot Recipes
No kitchen is complete without a Crock-Pot! A slow cooker is an easy way to simplify your dinner routine. If you're looking for new slow cooker recipe ideas, look no further!
See more Crockpot Recipes →
Side Dishes
Side dishes are often overlooked but these delicious recipes will bring them center stage again!
See more Side Dishes →
No Bake Desserts
Dessert doesn't have to be difficult, these no bake dessert recipes are easy, fast, and no oven required.
See more No Bake Dessert recipes →
Featured in: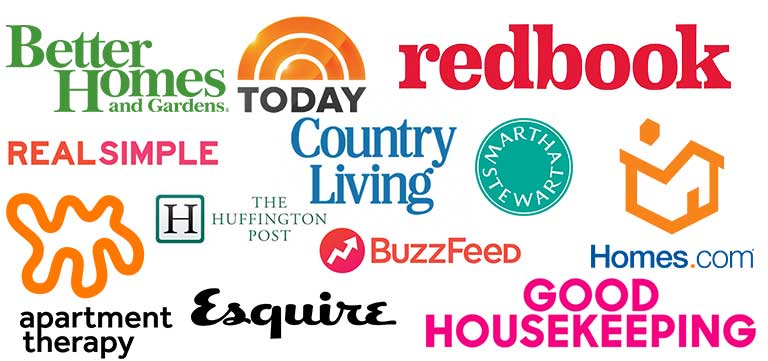 Recently Updated
With over 10 years of publishing, we have a wealth of information to share. Check out these oldies but goodies that have recently been updated.