Shaken Together shares easy, delicious recipes that are on the table quickly! No fancy ingredients or techniques here, just no-fuss family-friendly food!
Trending Recipes
These no-fail recipes are reader favorites right now!
Christmas Favorites
Get ready for the holidays with our favorite recipes and gift ideas!
See more Christmas Favorites →
Crock Pot Recipes
No kitchen is complete without a Crock-Pot! A slow cooker is an easy way to simplify your dinner routine. If you're looking for new slow cooker recipe ideas, look no further!
See more Crockpot Recipes →
Side Dishes
Side dishes are often overlooked but these delicious recipes will bring them center stage again!
See more Side Dishes →
No Bake Desserts
Dessert doesn't have to be difficult, these no bake dessert recipes are easy, fast, and no oven required.
See more No Bake Dessert recipes →
Featured in: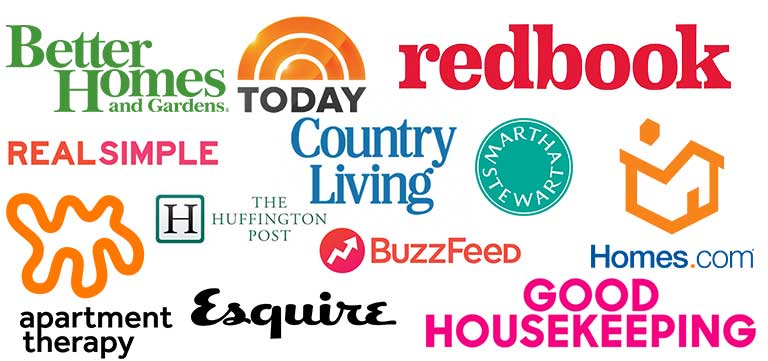 Recently Updated
With over 10 years of publishing, we have a wealth of information to share. Check out these oldies but goodies that have recently been updated.
Our Most Recent Recipes