Welcome to Shaken Together, we're so glad you're here! Maybe you popped by from my Porcupine Meatballs or came to get tons of fun brunch recipes, any way you got here, it's great to have you!
About Keri
Keri started Shaken Together in 2011 as a creative outlet where she shared her love of recipes and crafting. Over the years she grew this little corner of the internet into a thriving website. But as with many things, life changes and in 2019 Keri was ready to move on to her next big project, luckily she knew the perfect person to carry on her passion for Shaken Together!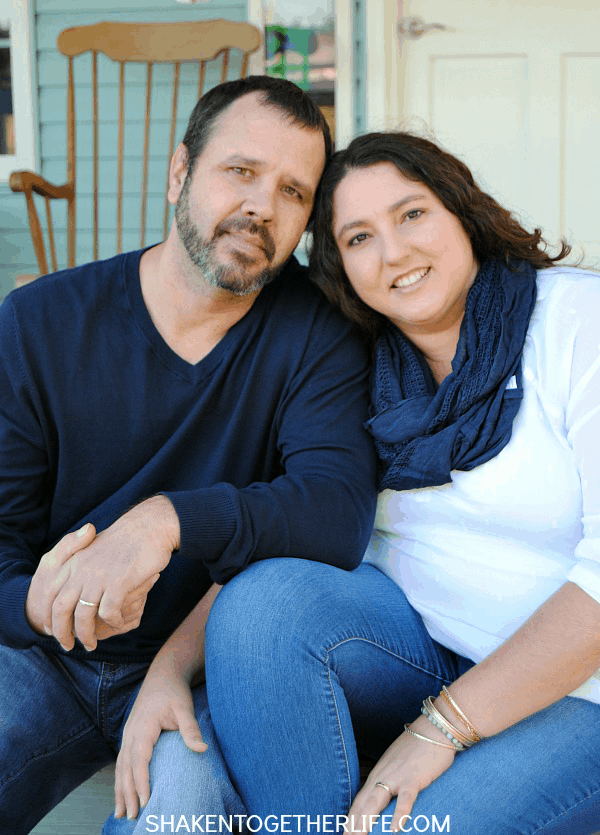 About Melissa Riker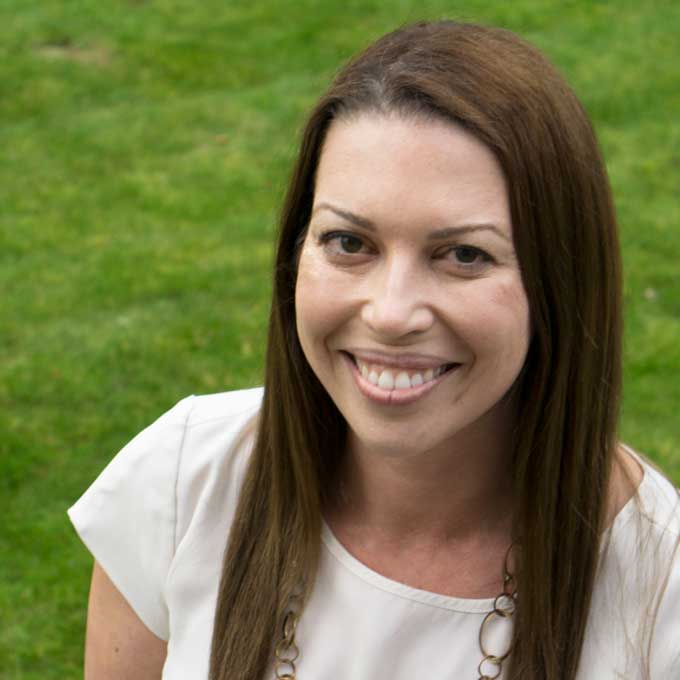 Keri and Melissa have been blogging buddies since the beginning. Melissa built her website, The Happier Homemaker, into a full-time job while moving around the world as a military wife. When Keri decided her time as a blogger was coming to an end, Melissa asked to step in and continue growing and sharing Shaken Together.
What You'll Find on Shaken Together
Shaken Together is about those moments that create memories, whether it's gathered around the dinner table or special occasions through the year.
Easy, no fuss food that the entire family will love
Simple party ideas to make special occasions a breeze
Crafts and DIYs to get your creative juices flowing!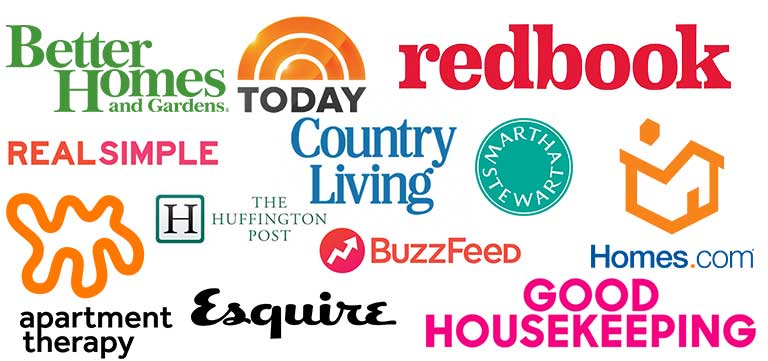 Shaken Together has been featured on Buzzfeed, Apartment Therapy, Good Housekeeping, Homes.com, Martha Stewart, Redbook, Country Living, Today.com, The Huffington Post, Esquire, Better Homes & Gardens, and Real Simple among many others.