Nothing But Chex Mix – all Chex and nothing but the Chex!
I am a pretty low maintenance girl. I don't color my hair. I don't get my nails done. As long as my car has A/C and a radio, I'm not too picky. Also? I don't like "stuff" in my Chex Mix. Now, I may be in the minority, but the cereal is my favorite part of Chex Mix. So, I decided that I would make a batch of just that. No really …
Nothing But Chex Mix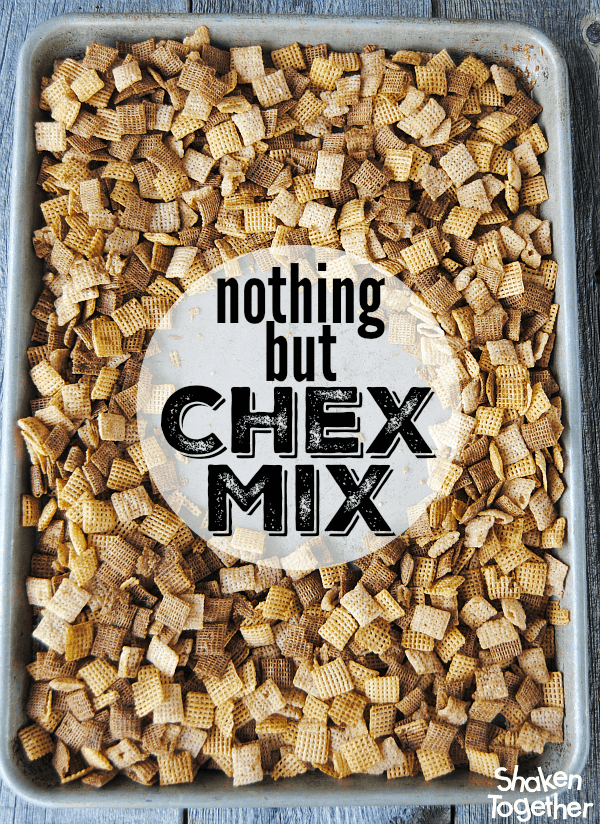 Yep, that is 12 whole cups of Chex … all mixed up and drizzled with that classic spiced butter mixture. No peanuts. No pretzels. Nothing but those little crosshatch corn, rice and wheat squares baked low and slow until gloriously crispy and tasty!
I am partial to Wheat Chex and Chris likes the puffy Rice Chex, so we're sort of a perfect Chex Mix couple! And see that one on the right? With all the dark brown seasoning baked right on? Those are my favorite!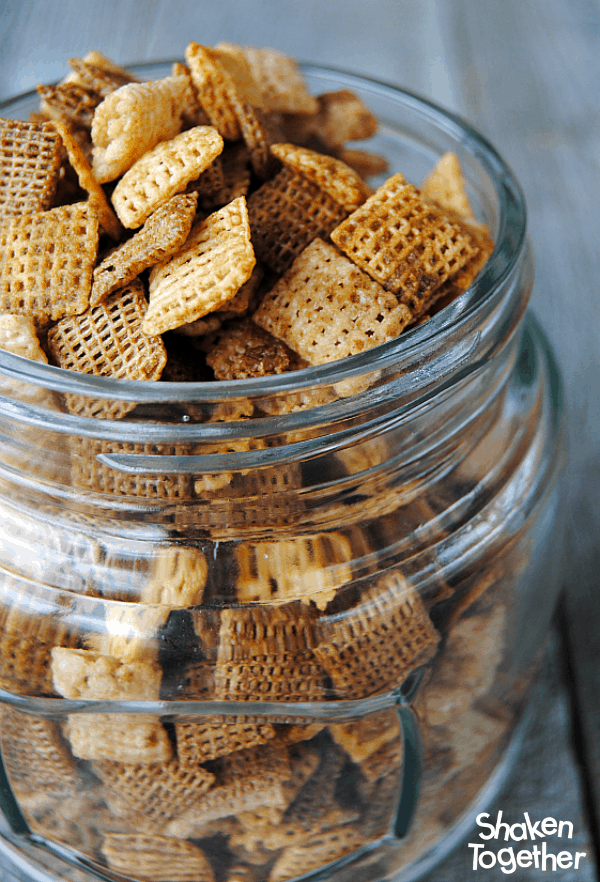 Now I don't just munch this while binge watching The Walking Dead
Ahem.
Now, we don't just munch this while watching very informative shows on life in Alaska. Oh no! We've been replacing croutons on our salads with this savory mix. (Try it – delish!!) We've sprinkled a handful of this Nothing But Chex Mix in our tomato soup for a little crunch. I bet it would be delicious whizzed up in my food processor for a coating on baked chicken tenders, too. Or just by the handful 😉
Print Nothing But Chex Mix
---
Scale
Ingredients
12 cup

s of Chex cereal – I used 4 cups each of Rice (Corn and Wheat Chex)

6 tablespoon

s melted butter

2 tablespoon

s Worcestershire sauce

1 1/2 teaspoon

s seasoned salt

3/4 teaspoon

garlic powder

1/2 teaspoon

onion powder
---
Instructions
Preheat oven to 250 degrees F.
Put cereal in a large bowl.
Mix together melted butter, Worcestershire sauce and seasonings.
Pour over cereal and stir to coat cereal thoroughly.
Spread seasoned cereal in an even layer on a large ungreased baking sheet.
Bake for one hour, stirring every 15 minutes.
Allow to cool completely (I stirred it a few times as it cooled) and store in an air tight container.
---
Notes
Minimally adapted from the Original Chex Party Mix Recipe: http://www.chex.com/recipes/the-original-chex-party-mix/4698168d-747c-4f96-8f7a-521736e49071
Since this makes a big batch (12 cups!), Nothing But Chex Mix is a natural choice for tailgating, game day and road trips! Make it a day or two in advance – store it in an airtight container to keep it crunchy – and you have one snack already raring to go. That's a win in my book!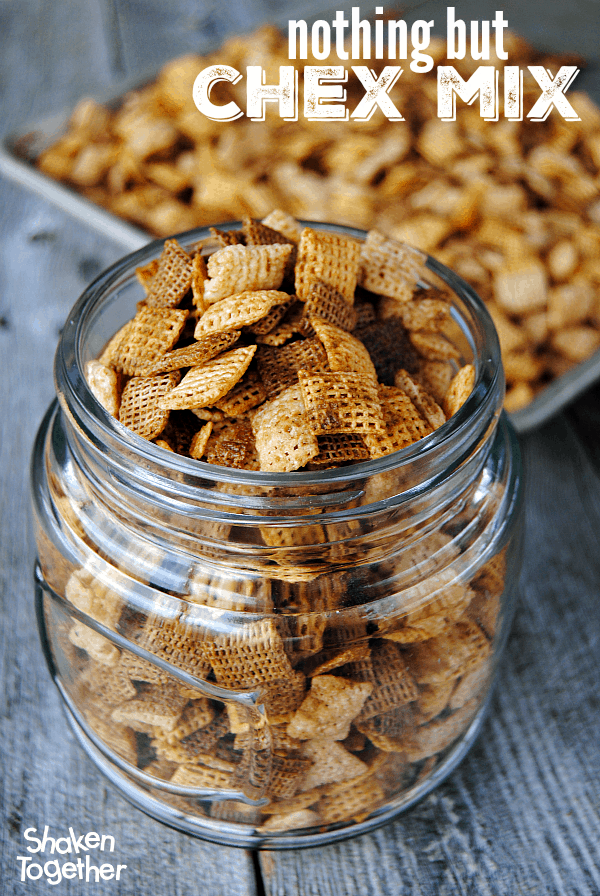 More Delicious Snacks & Appetizers!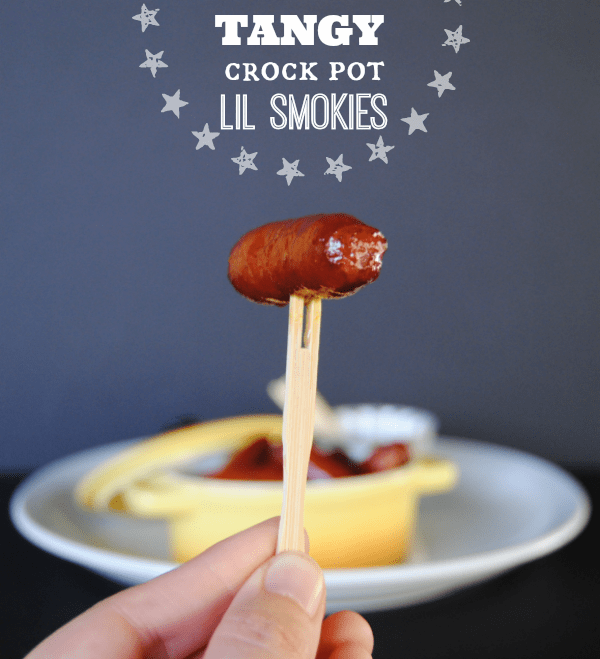 Tangy Crock Pot Lil Smokies – Only 3 ingredients!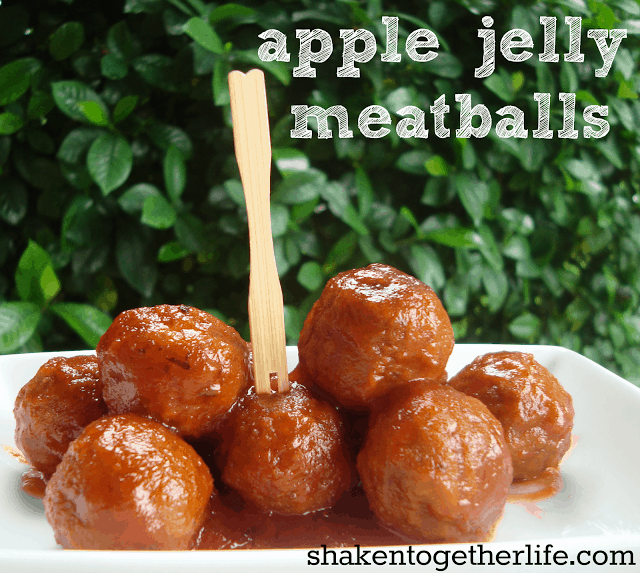 Crock Pot Apply Jelly Meatballs – my aunt's famous party and potluck recipe!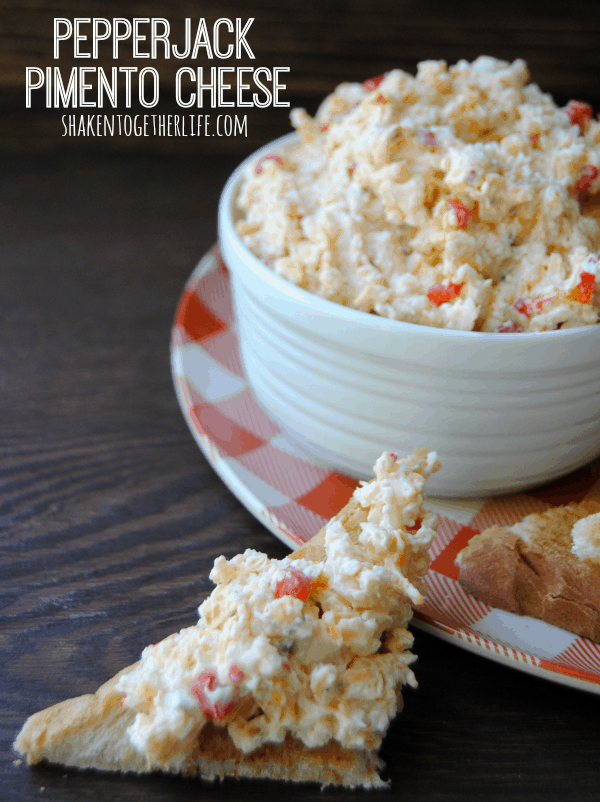 Homemade Pepper Jack Pimento Cheese – worth the effort to grate the cheese yourself!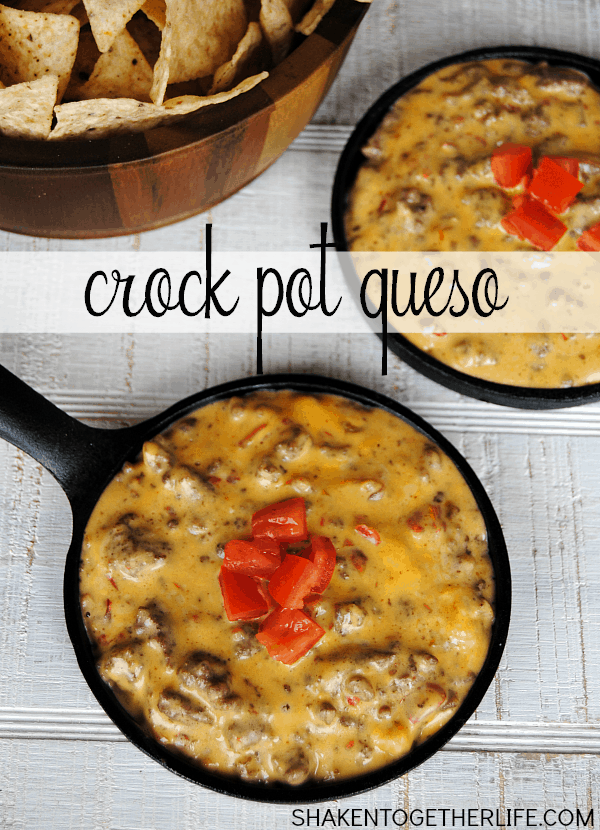 Crock Pot Queso with Beef & Sausage – velvety & hearty!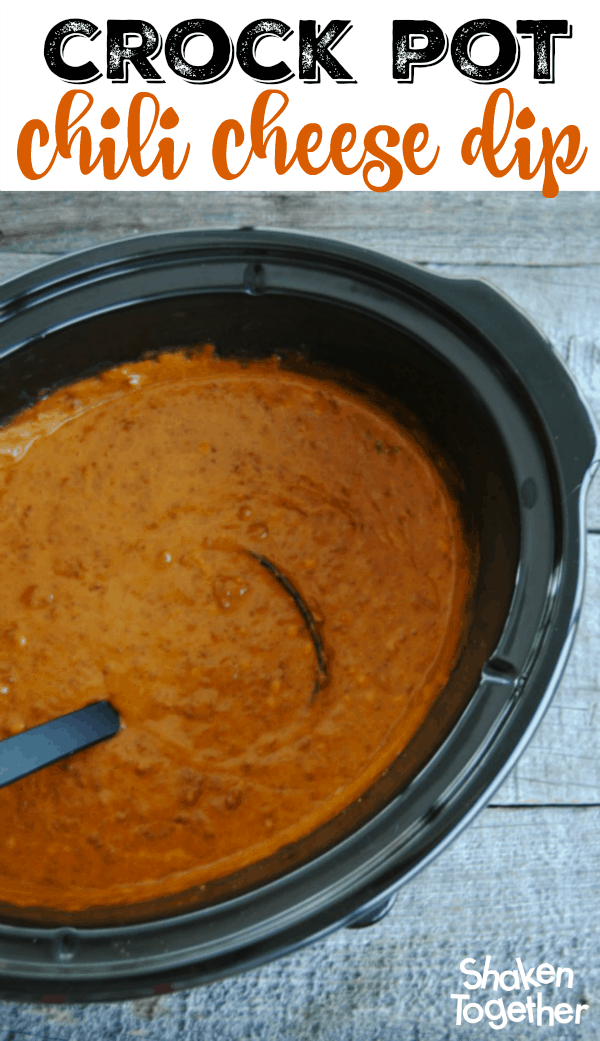 Crock Pot Chili Cheese Dip – it ain't pretty, but it is SO delicious!
Our  Nothing But Chex Mix may be shared here: