What do you get when you fill soft, buttery sugar cookie dough with a dollop of your favorite fruity jam or preserves? The Easiest Jam Thumbprint Cookies - simple, classic and SO delicious! I am sharing these yummy cookies as part of a sponsored partnership with Reynolds and Socialstars - I know you are going to love them as much as we do! #ReynoldsCrowd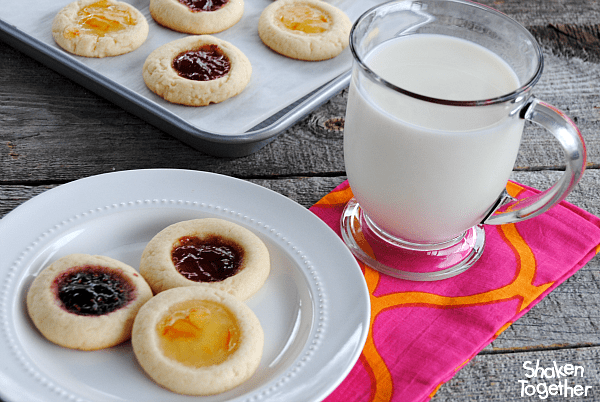 There is just something about cookies. My mom's classic chocolate chip cookies. My grandma's cut out cookies around the holidays. Making corn flake wreath cookies with red hot berries at Christmas. Esther's famous sugar cookies. Cookies are just classic, warm and comforting ... like an old friend. In this case, a really delicious old friend filled with jam.
The Easiest Jam Thumbprint Cookies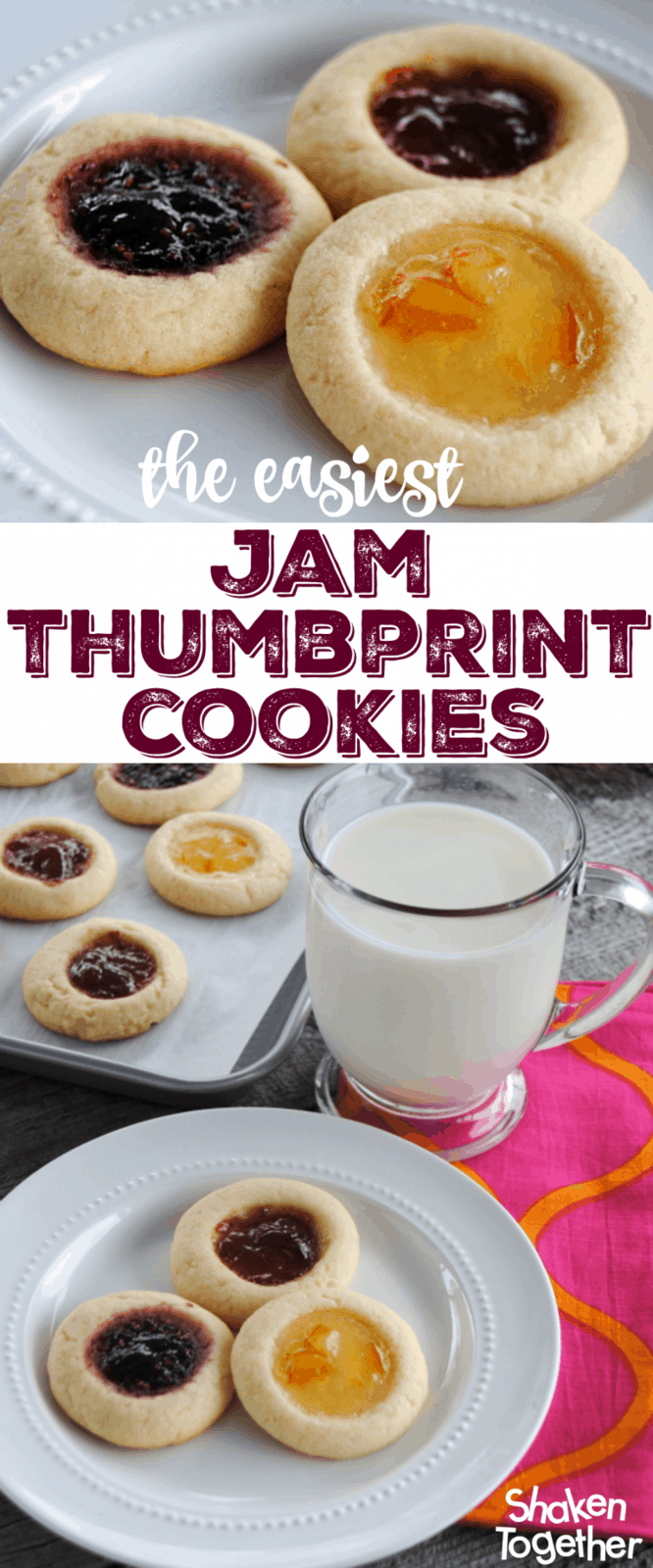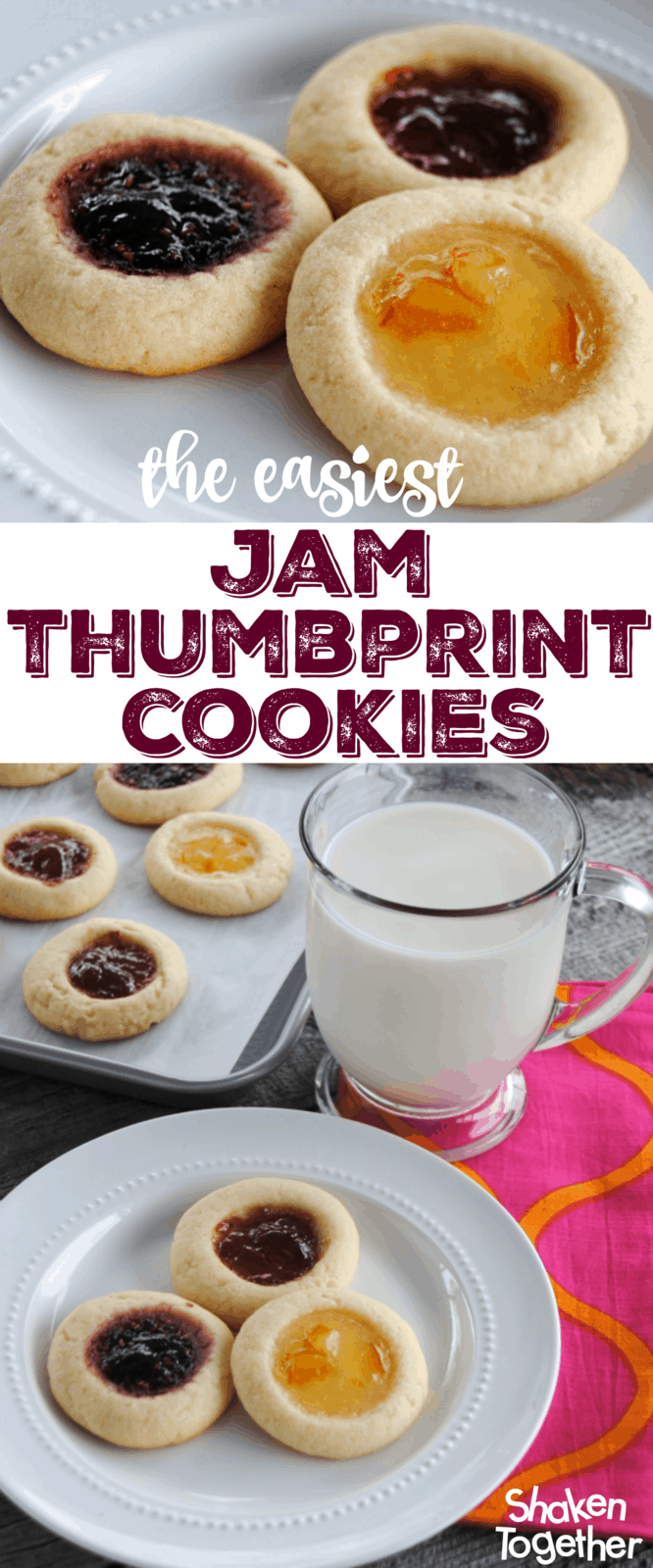 What makes these cookies the easiest Jam Thumbprint Cookies ever? They start with a sugar cookie mix! See? I told you it was easy!
Since I wanted these cookies to bake evenly with just the hint of golden brown on the bottom, I lined my baking sheets with Reynolds Cookie Baking Sheets. I totally love those pre-cut sheets of parchment! They lay flat and fit right on my baking sheets. I don't have to use non-stick cooking spray and the cookies literally slide right off. And they are oven safe up to 420 degrees F ... oh the possibilities!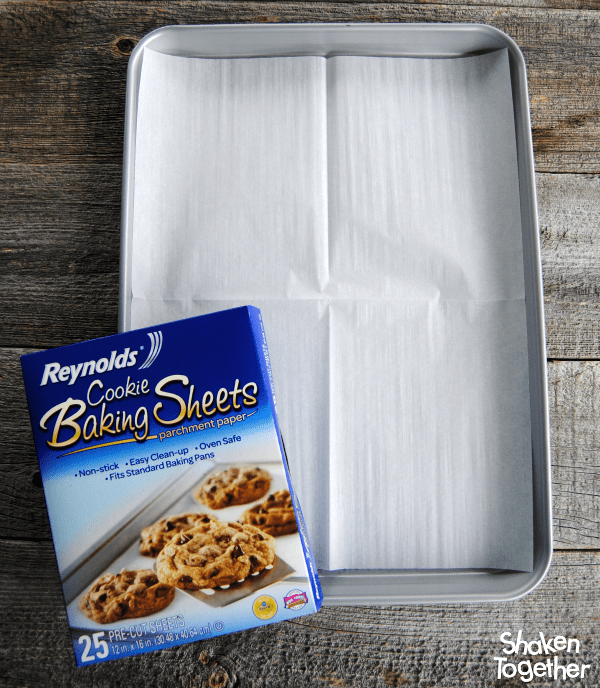 So, once you mix up the sugar cookie dough (see my notes in the recipe below), roll a tablespoon or so of the dough into balls ...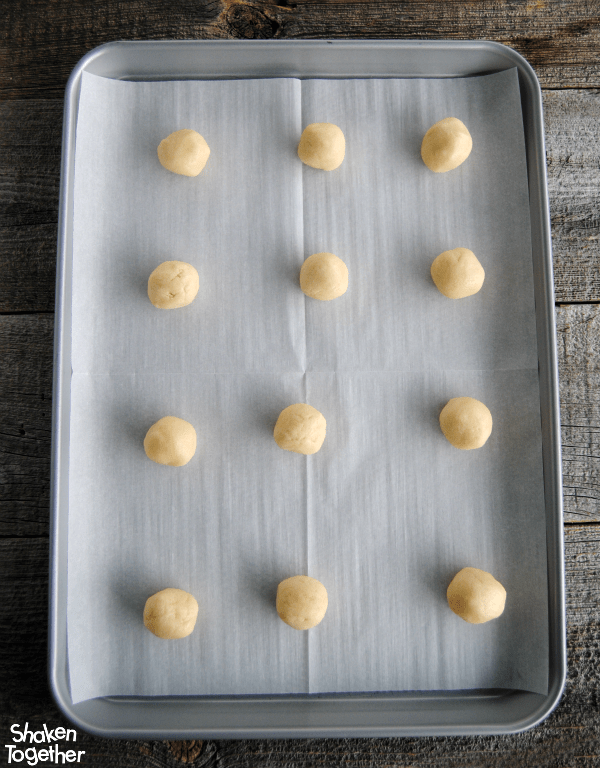 Then, take a small measuring spoon (or even your clean thumb or knuckle) to make a well in each dough ball.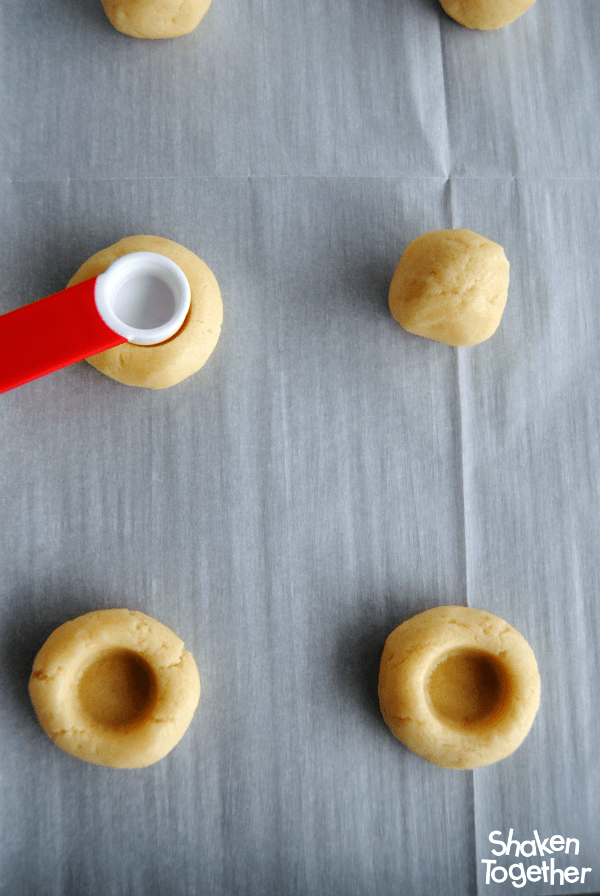 Now it is time for the jam! Preserves! Marmalade even! Fill them full with lots of your favorite jam - I love the citrus pop of orange marmalade and the tang of raspberry preserves.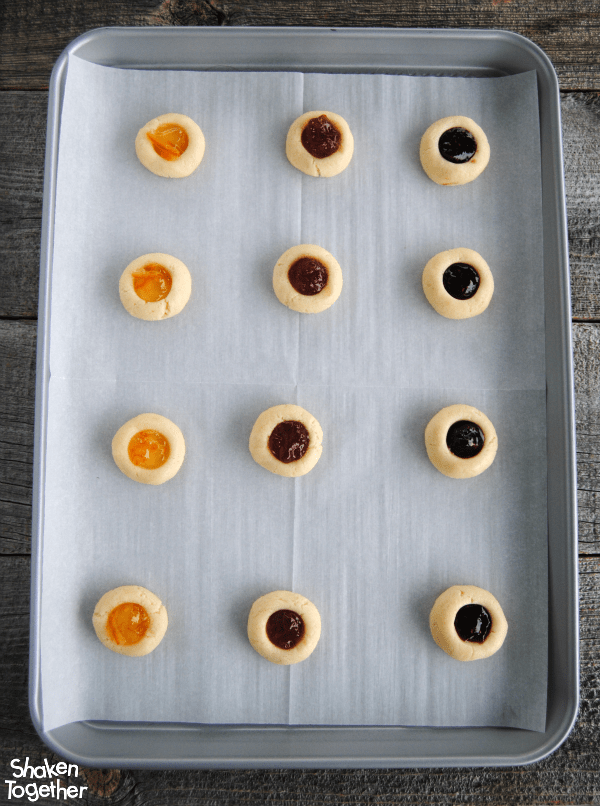 I filled our Jam Thumbprint Cookies with strawberry preserves, raspberry preserves and orange marmalade. I just love how the jam gets all glossy and thickens up a bit as these cookies bake ... that big dollop of fruit flavor against the sugar cookie is pretty spectacular!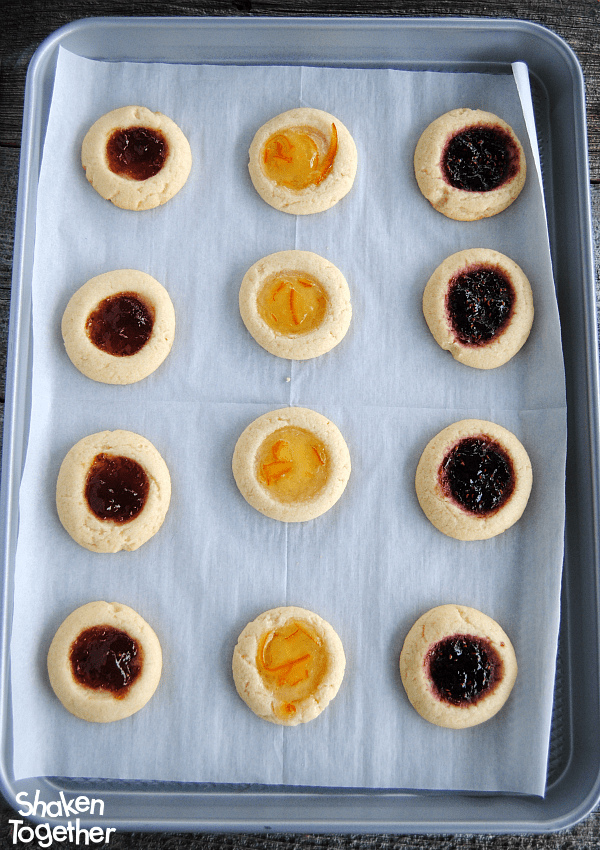 And because I used the Reynolds Cookie Baking Sheets, the cookies slide right off like butta ... and straight into my mouth!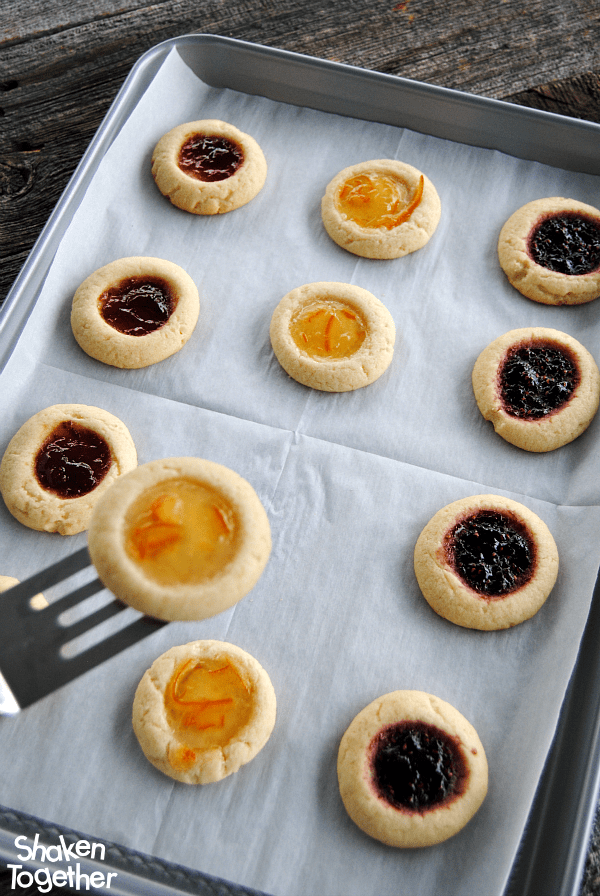 P.S. I used the cookie baking sheets (after I was done baking and everything was cooled) to package up some of the cookies to send to work with Chris. I just cut the used sheets down to fit my plastic container - clean up and sharing made super easy!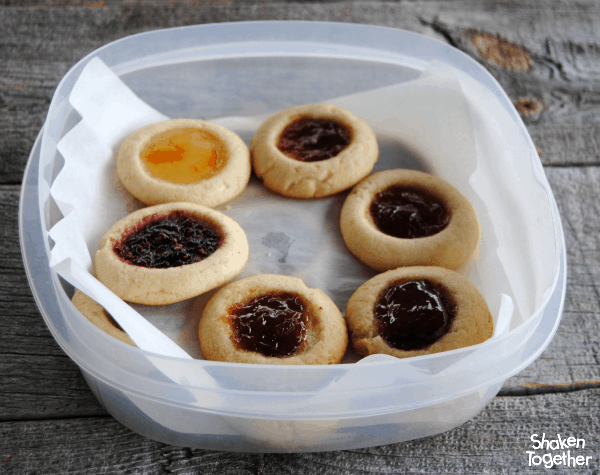 Print Cream Cheese Jam Thumbprint Cookies
Prep Time:

35 minutes

Cook Time:

13 minutes

Total Time:

48 minutes

Yield:

2

dozen cookies

1

x
---
One

17.5 oz

Sugar Cookie Mix + the ingredients called for to make Roll/Cut Out Cookies (see notes)
Your favorite jam/preserves (strawberry, raspberry, blackberry, orange marmalade ...)
---
Instructions
Preheat oven to 350 degrees F.
Line a cookie sheet with a Reynolds Cookie Baking Sheet.
Scoop a generous tablespoon of dough and roll it into a ball.
Use the back of a small measuring spoon (or even a clean thumb) to create a well in the center of the dough ball.
Fill each well with a heaping ½ teaspoon of your favorite jam or preserve.
Bake for 13 - 15 minutes or until the bottom of the cookies are lightly browned.
Allow cookies to cool before packaging or storing in an airtight container.
---
Notes
Note 1: My cookie mix had instructions to use the mix for "Cut Out Cookies" - when you would typically roll out the dough and use cookies cutters. It called for ⅓ cup softened butter, 1 tablespoon of all purpose flour and 1 egg. A little less butter and the addition of flour helps the dough hold its shape a bit more so the jam stays in the center wells you created in the dough balls.
Note 2: Overfill the wells a little - the cookies do spread a bit when baking and you want enough jam to fill the center of the cookies as they bake.
Note 3: Since the sugar cookie base is sweet, I love the tang of orange marmalade and blackberry or raspberry jam. Try a few different flavors!
There is nothing better than a plate full of pretty, fruity (not to mention the EASIEST) Jam Thumbprint Cookies and a big mug of milk. If it is cold outside, warm that milk up for a warm, comforting snack!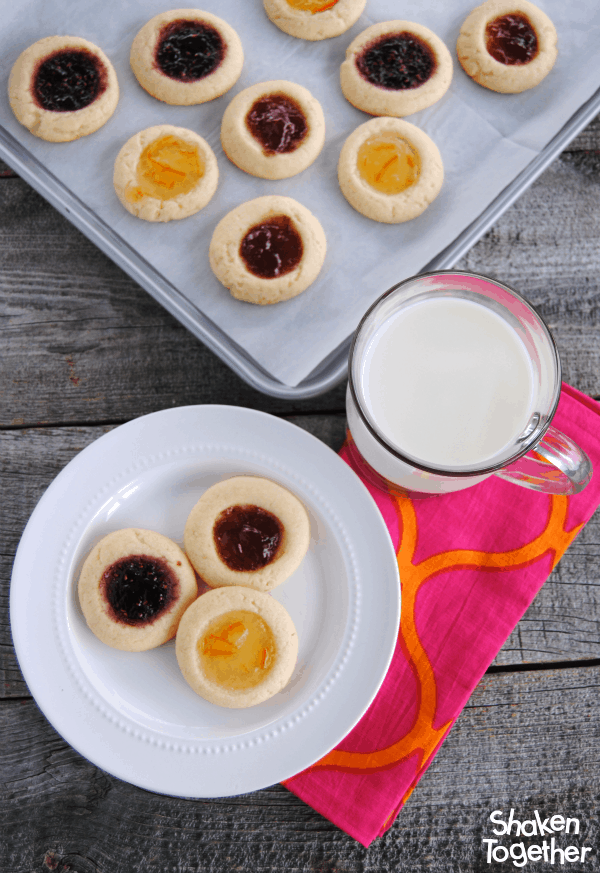 Hey, let's get all social-like and hang out with Reynolds on Pinterest ... what do you say?! They've got more delicious recipes for your sweet tooth, too! And before you go, how about a few more cookies for that milk?!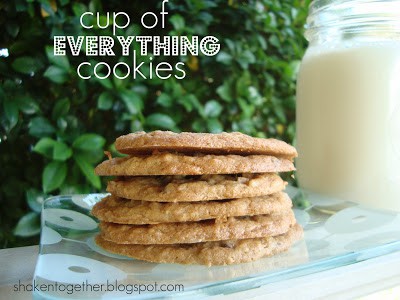 Cup of Everything Cookies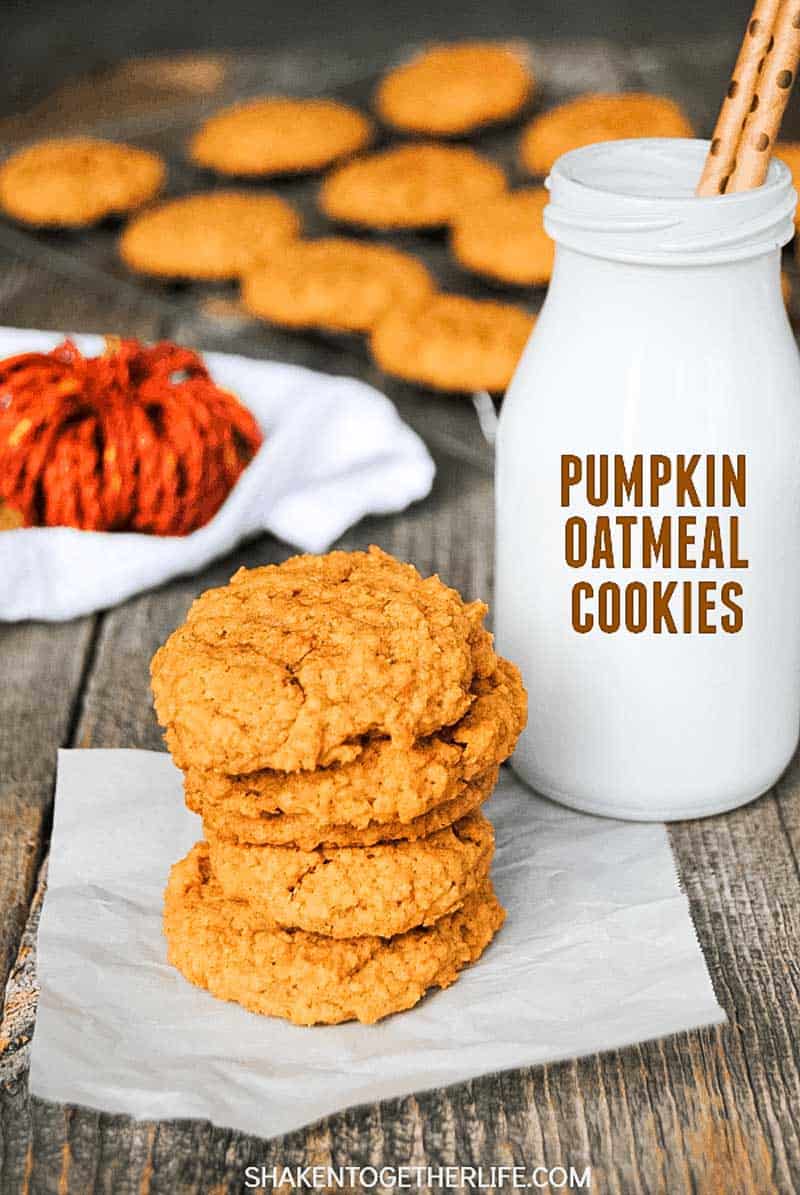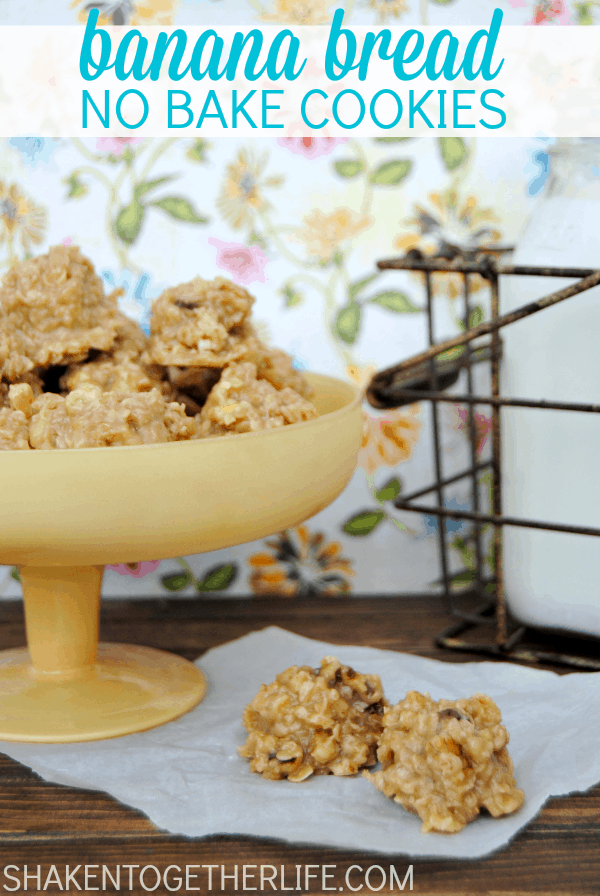 Our Cream Cheese Jam Thumbprint Cookies may be shared here: