Kielbasa sausage and sauerkraut is a recipe that always hits the spot. This delicious duo always delivers when you need something easy to throw together, but may not feel like a complete meal. If you need ideas of what to serve with kielbasa and sauerkraut, all of these combinations are great for busy nights and even better as leftovers.
Try one of these 15 best side dishes to make with brats and sauerkraut that everyone in the family will love!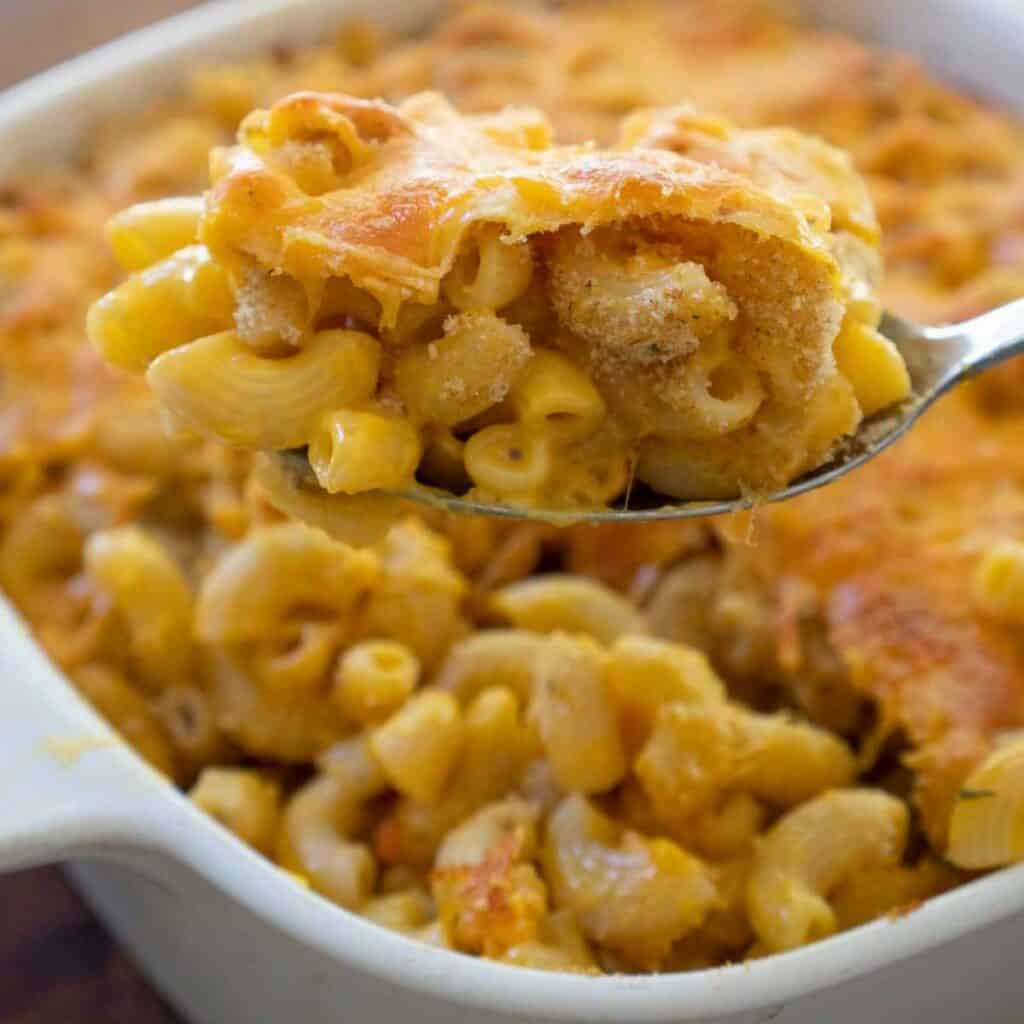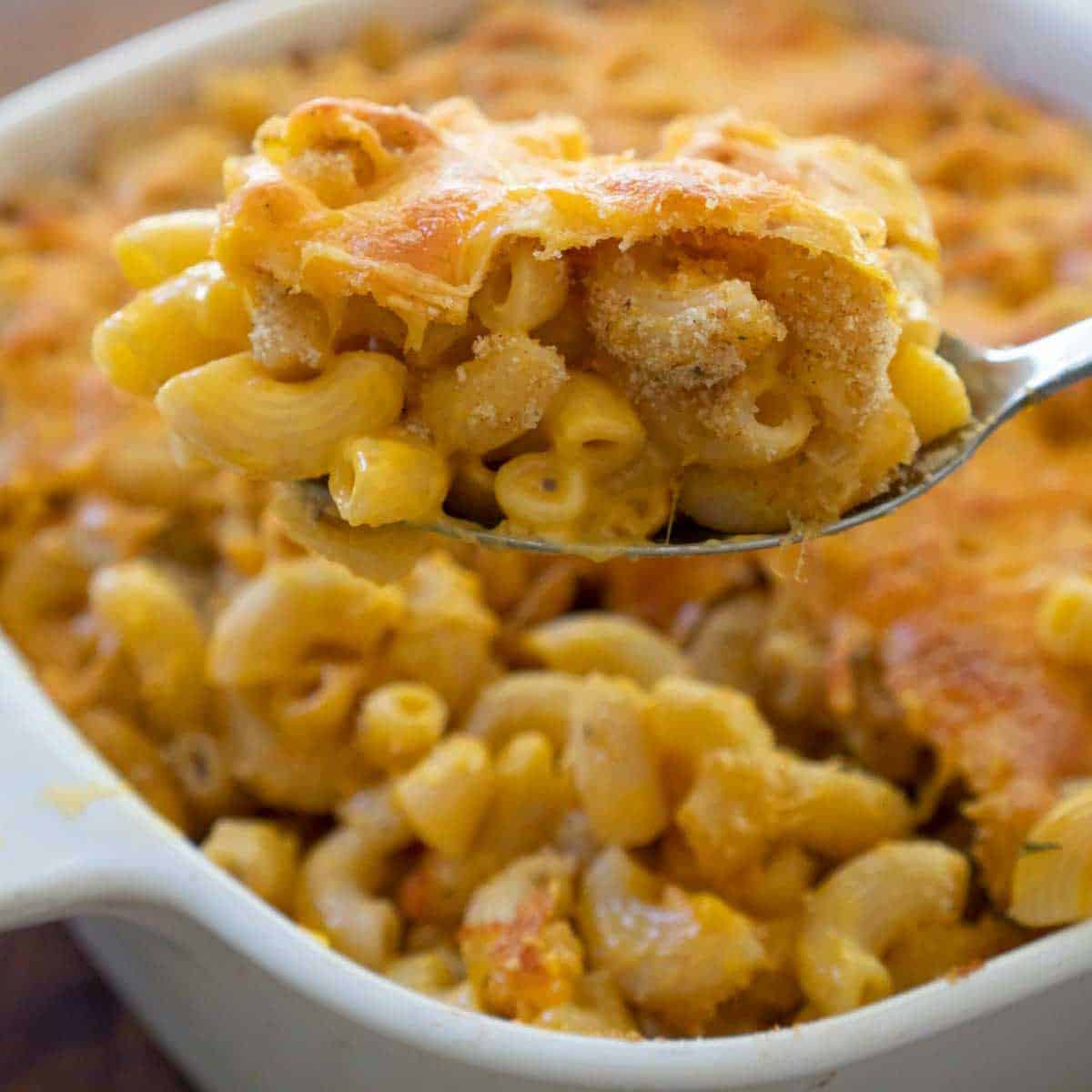 This delicious recipe is unforgettable and you won't be able to eat just a little bit, especially paired with smoky kielbasa. If you want that homemade taste with the ease of out-of-the-box mac and cheese, that's exactly what you'll get with this recipe. This pairs perfectly with sauerkraut and brats to make a hearty, filling, and satisfying meal of savory flavors your whole family will love.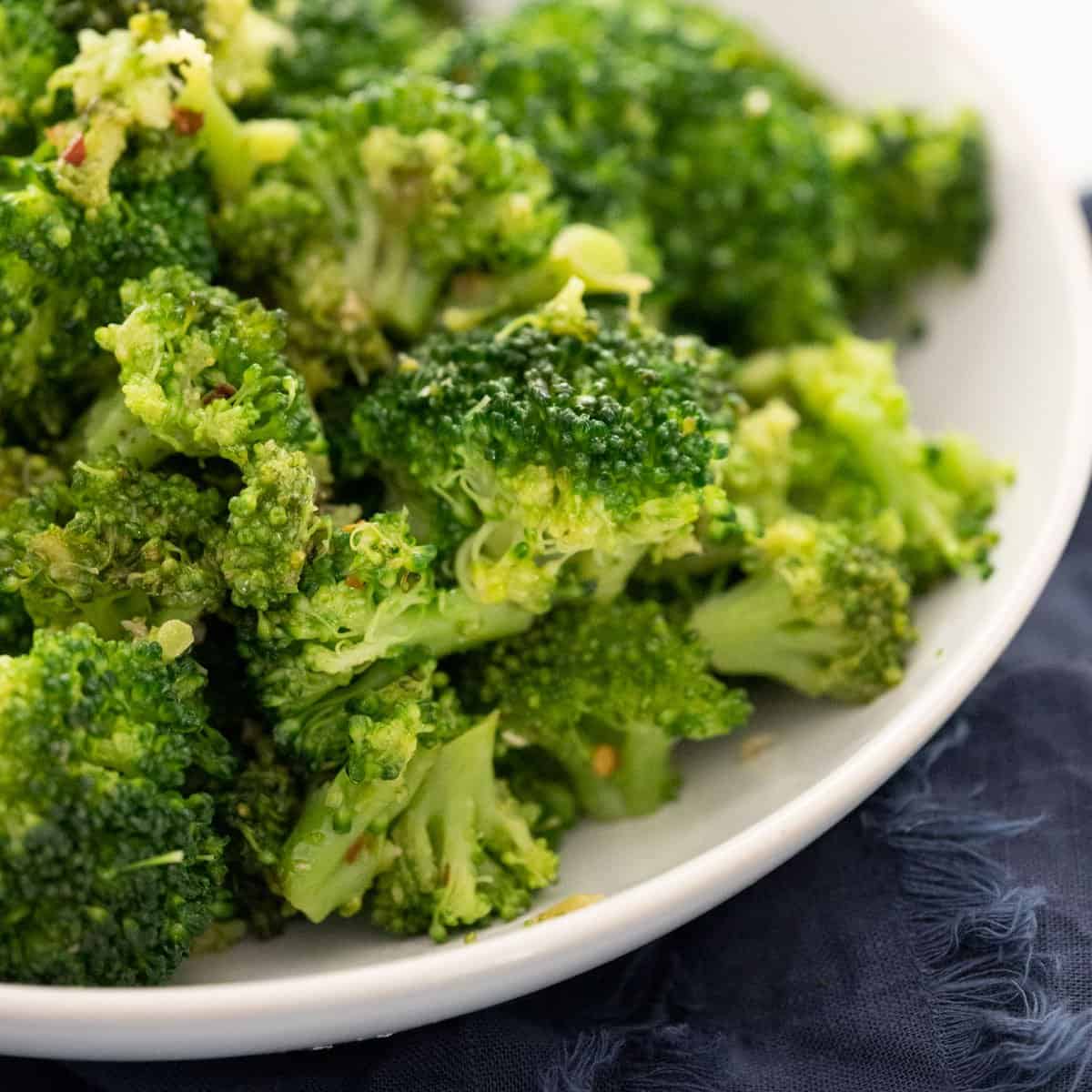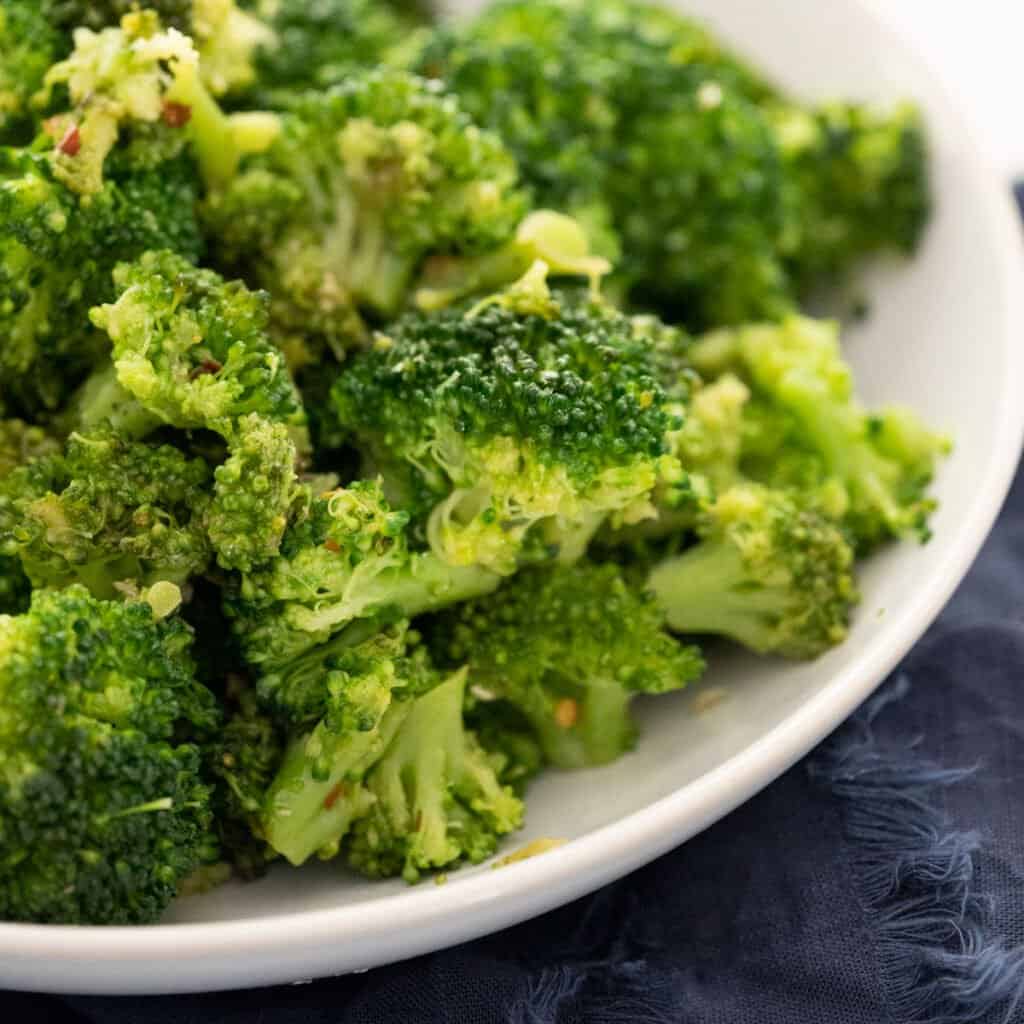 If you're trying to stick to healthy eating or eating low carb, maybe you're just craving a healthy meal, keep it light with this added vegetable side that's full of flavor. This simple recipe is fast and easy, and the broccoli is a healthy addition to your meal.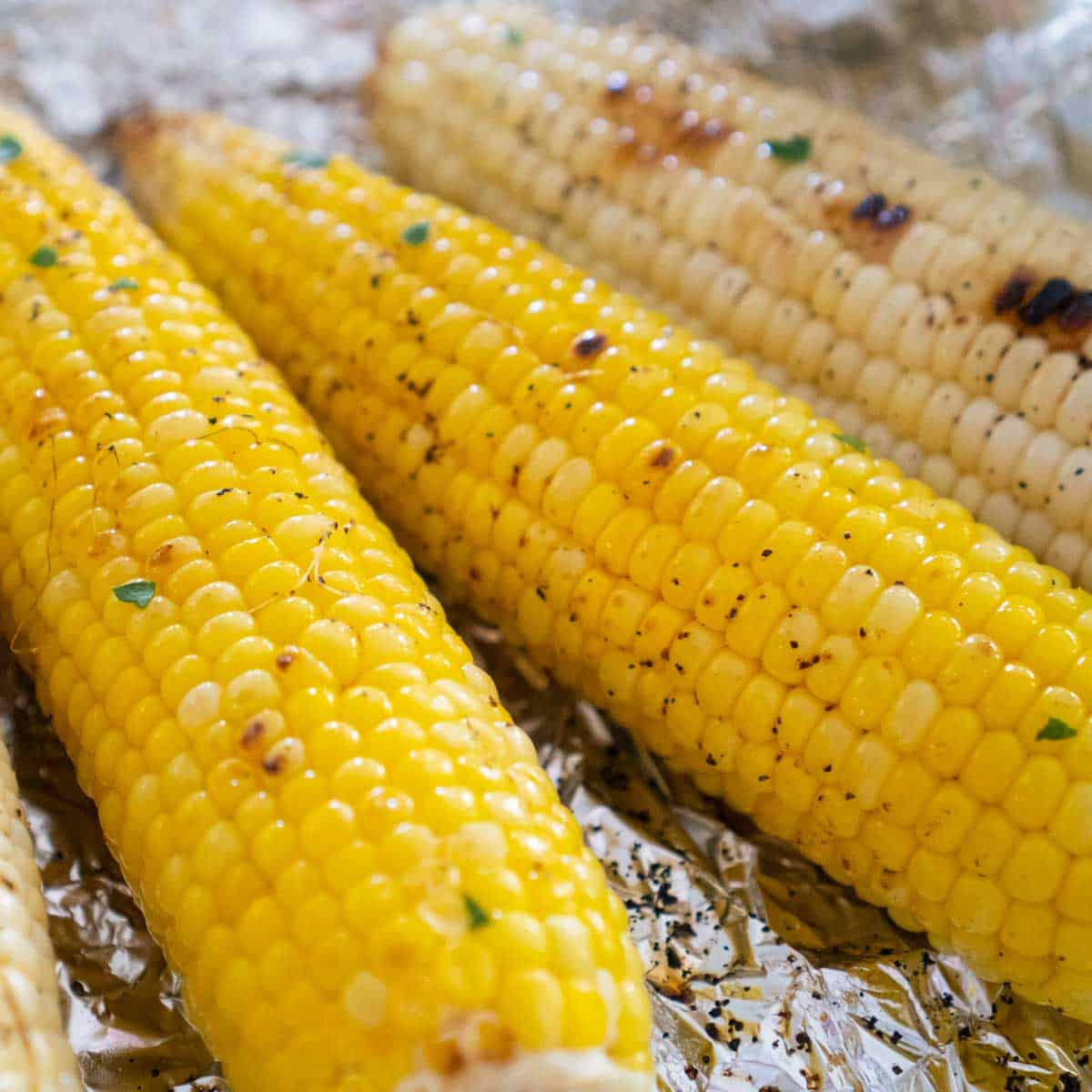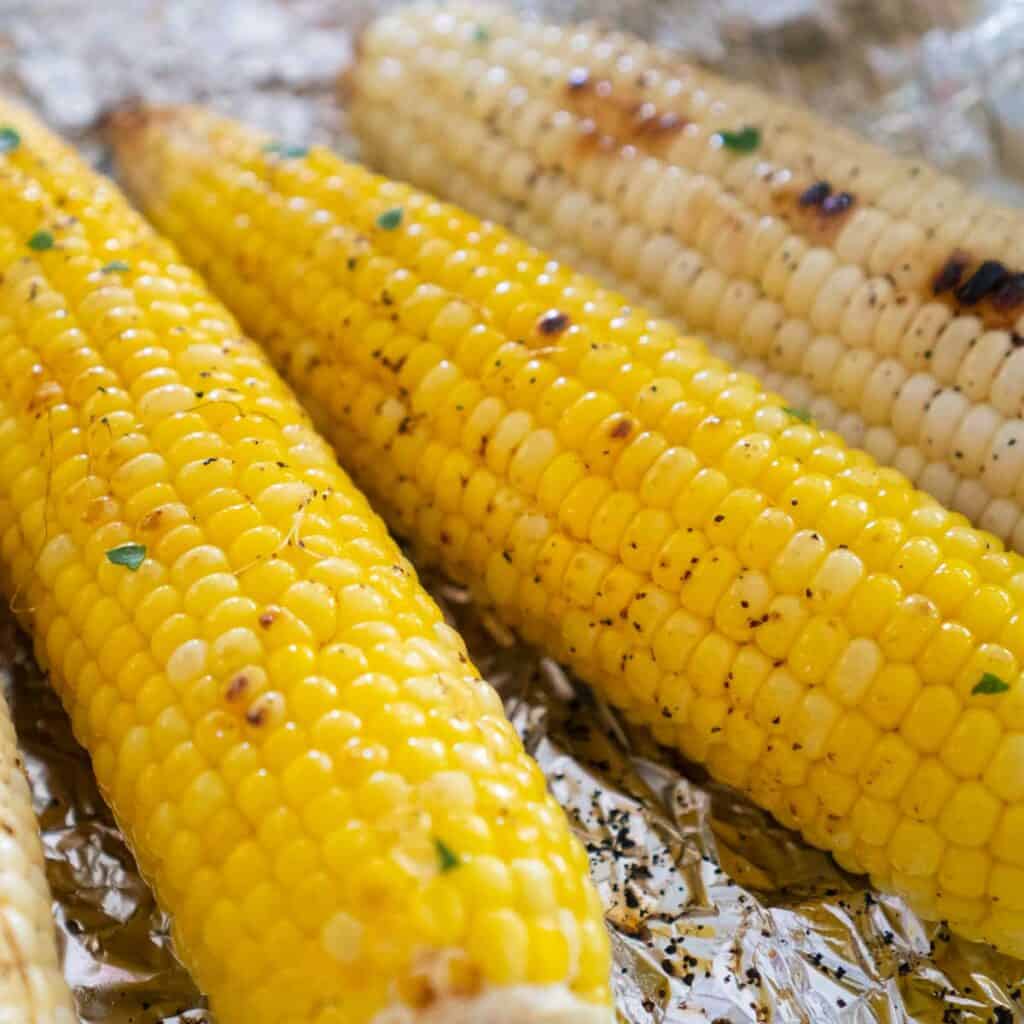 Grilling corn in foil takes it to a whole other level of flavor and juiciness and it's the perfect accompaniment to any main dish. It's also the easiest thing to do with such a great reward. Add this delicious side and go back for seconds, because it's healthy! Store leftovers in an airtight container and you can throw these right back on the grill to reheat.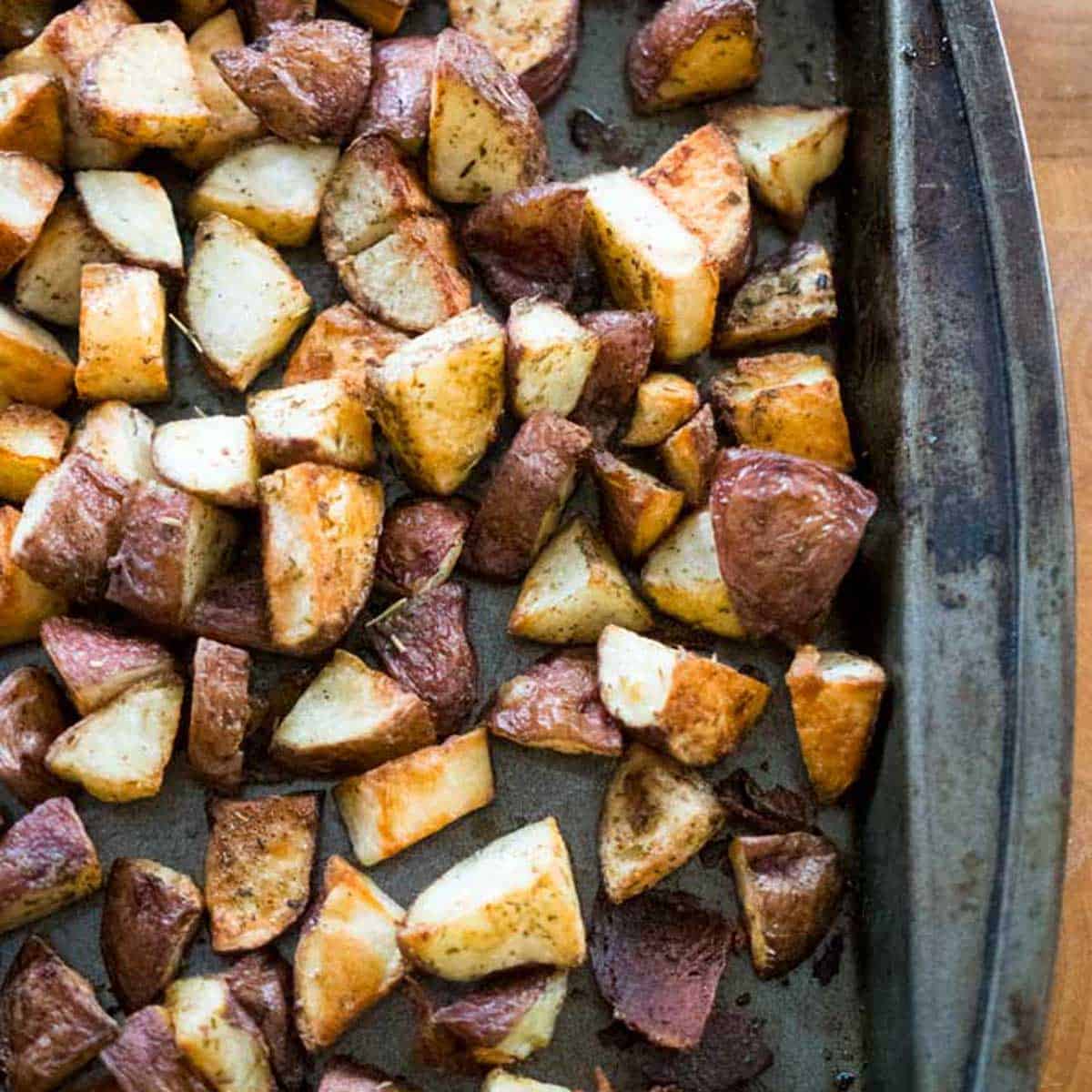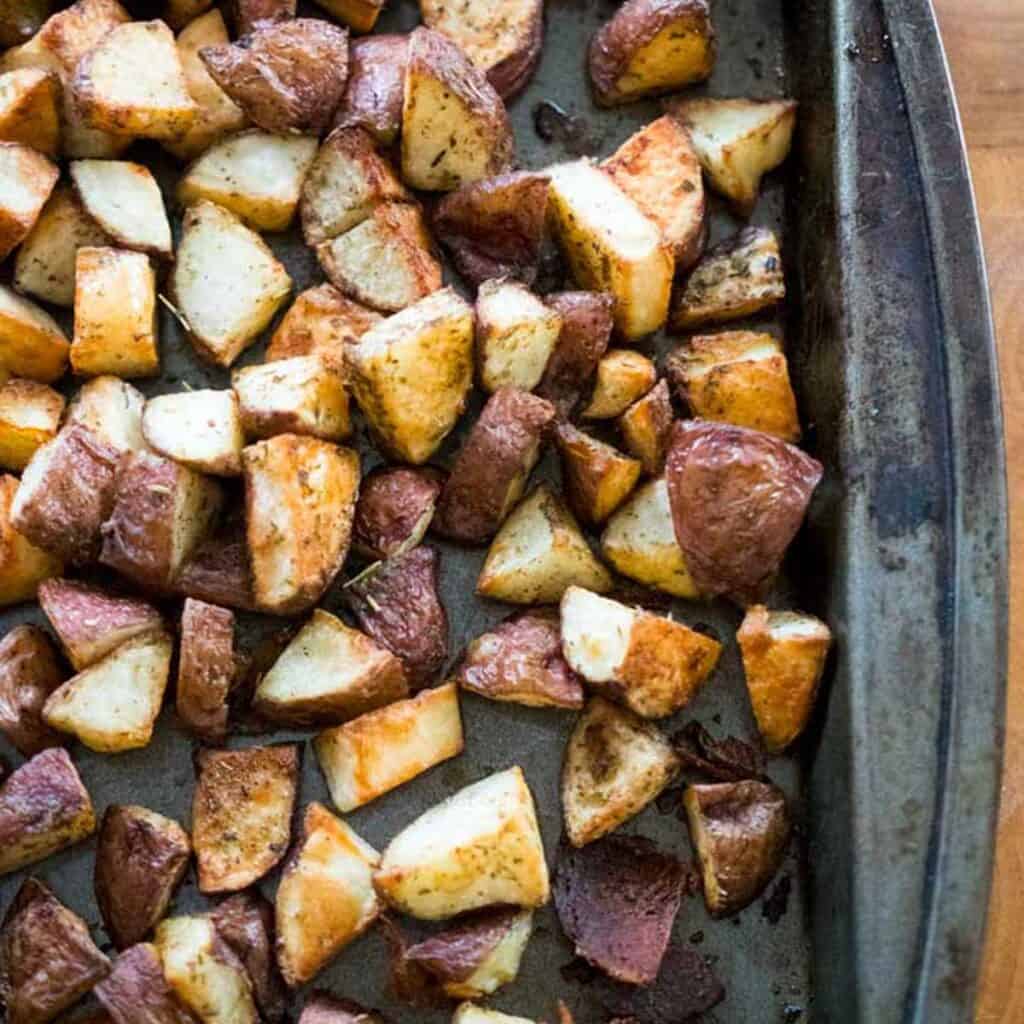 Let's be real, potatoes go well with anything and everything. They're one of the most popular side dishes for any meal and always provide a variety of excellent options for preparing them.
These potatoes are crispy on the outside and velvety on the inside. You won't want to stop eating them! Potatoes pair so well with kielbasa and sauerkraut, it's like they were meant to be. You could even swap out the potatoes in this recipe for sweet potatoes if you want to switch it up.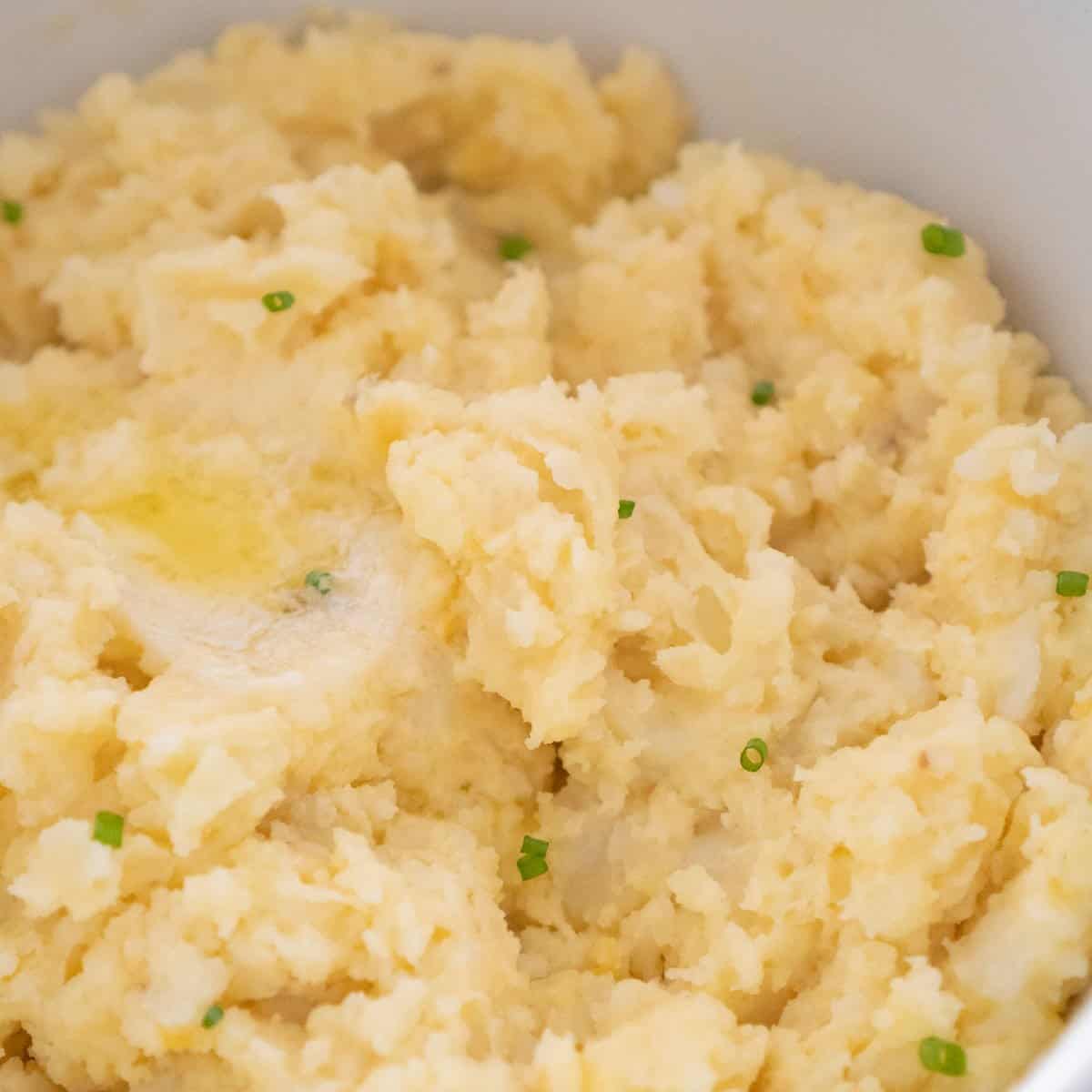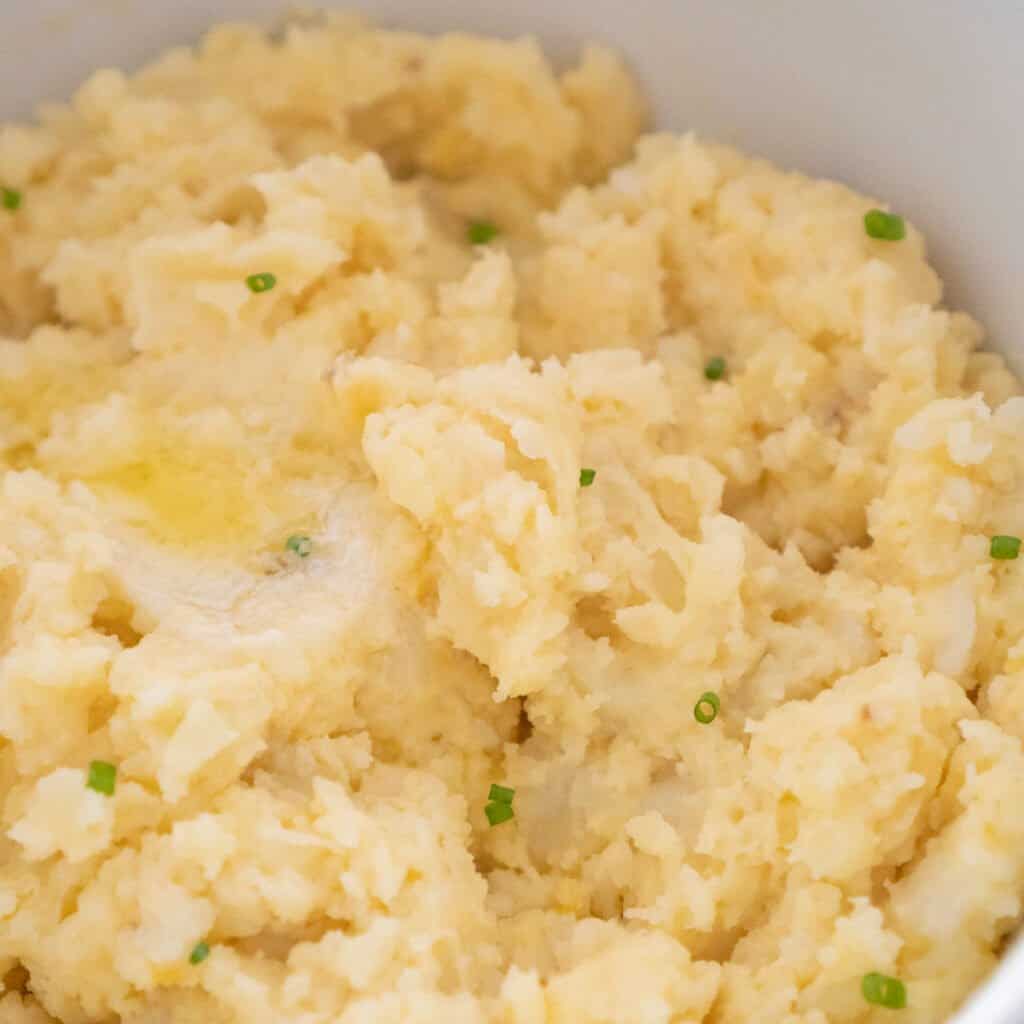 Mashed potatoes are one of the most traditional side dishes that you can never go wrong with. They are also an easy way to make a meal more filling and satisfying.
These potatoes are the ultimate comfort food. The buttery, garlicky, and cheesy flavor of these potatoes will complement the kielbasa and sauerkraut perfectly. This is so good left over, you'll be counting down the hours until it's time to eat it again. This can even be a good meal prep lunch if you have a microwave at work for reheating.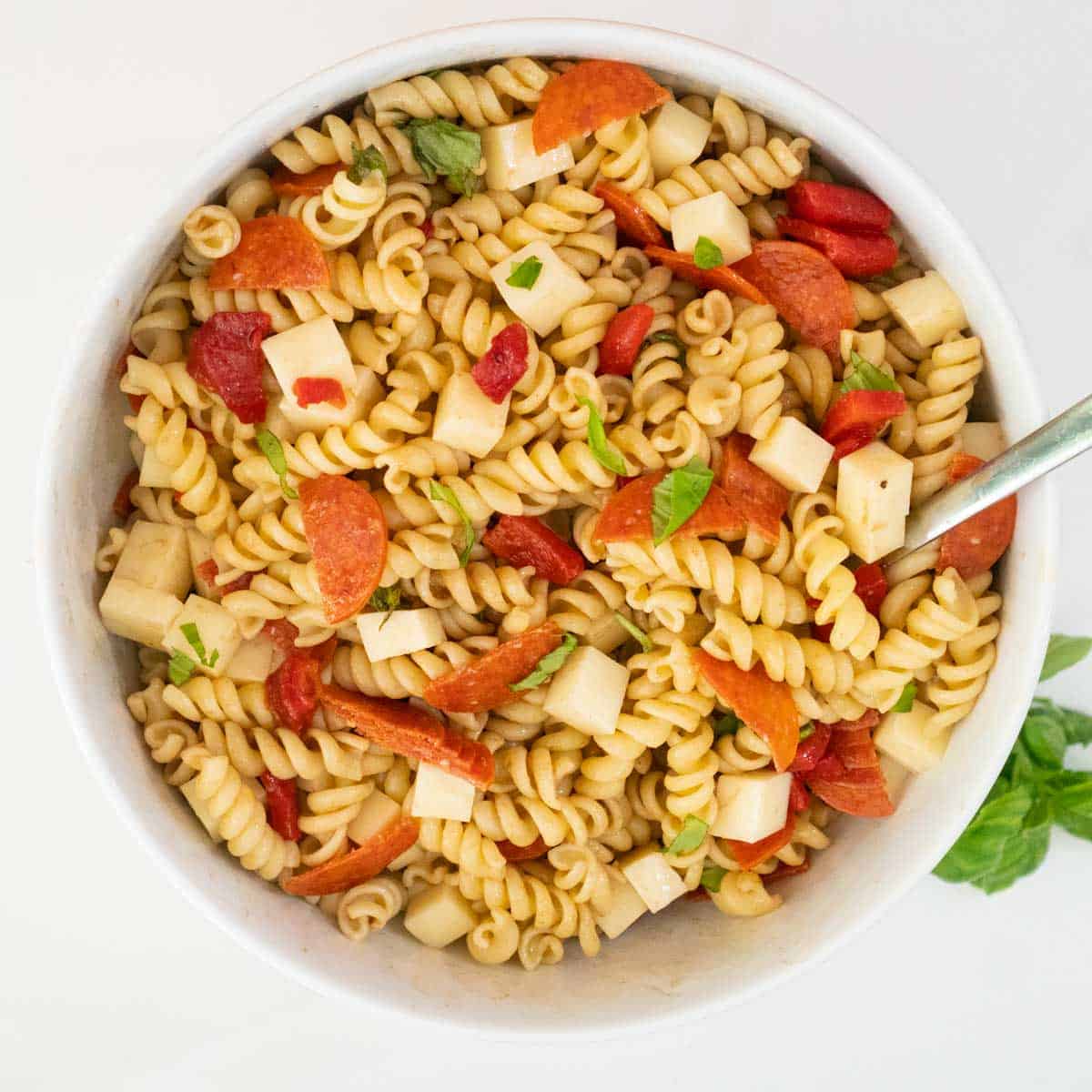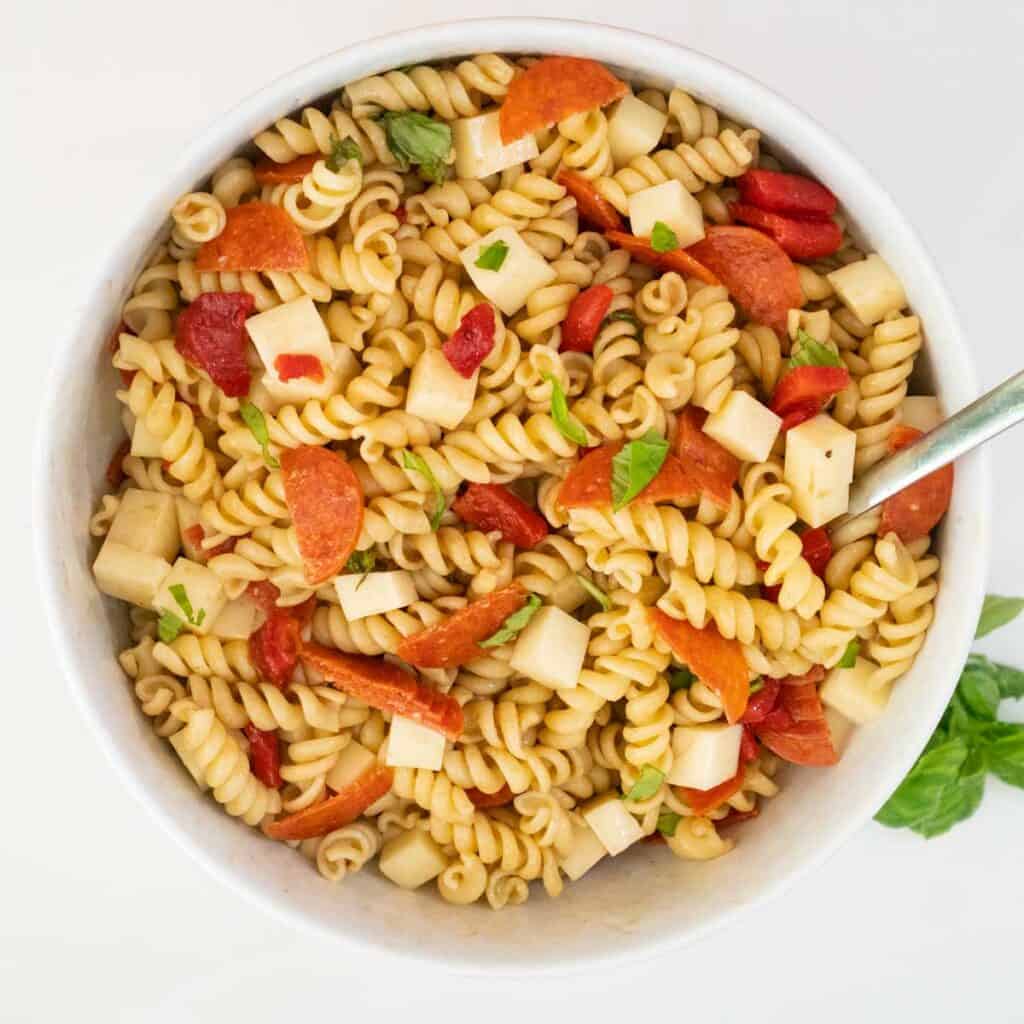 Kielbasa and sauerkraut is a great summer recipe because it's so easy and quick. There's no better side dish for summer than pasta salad. Of course, this can be enjoyed year-round and it probably will be once you try it. It will be in your regular rotation for sure because pasta salads are always a popular dish.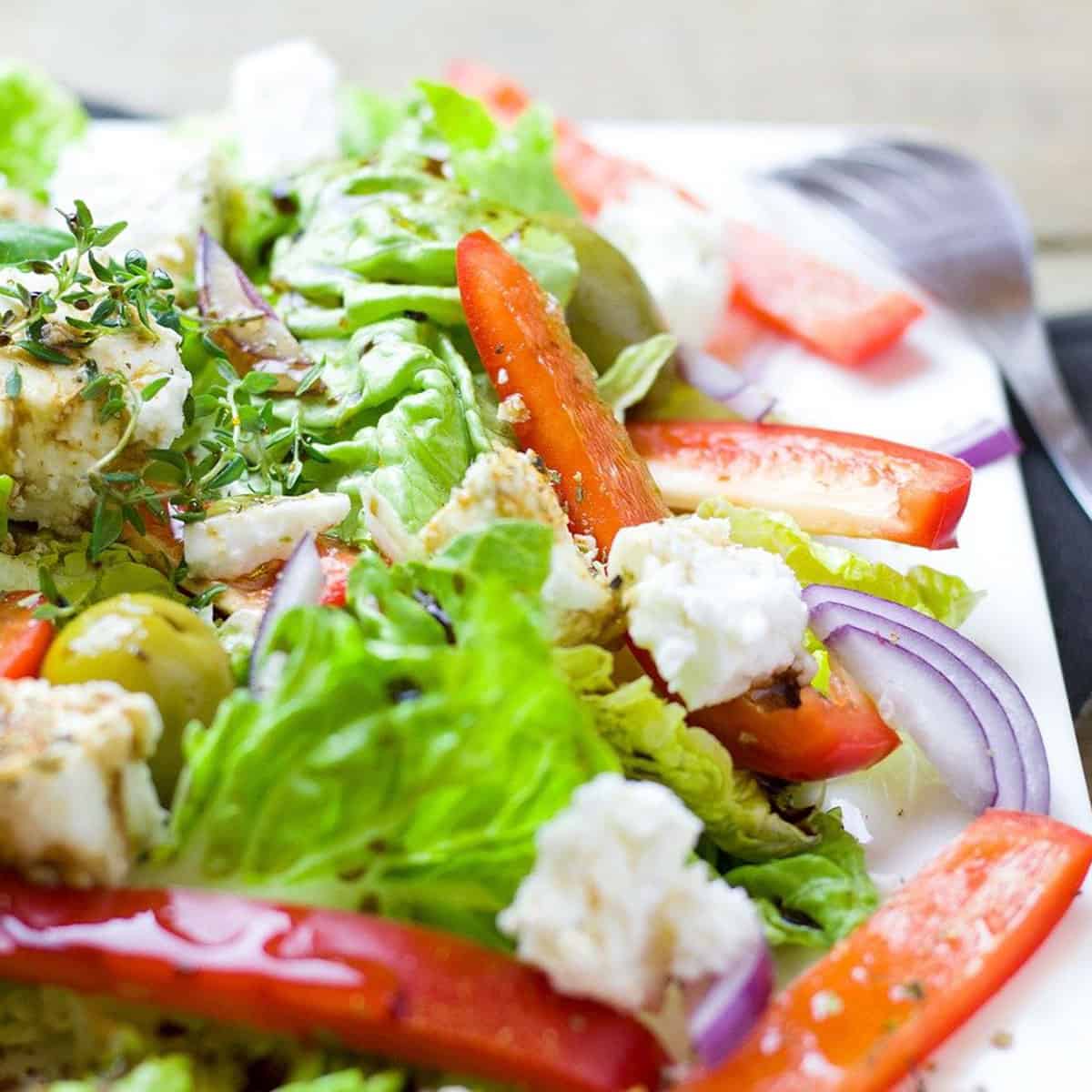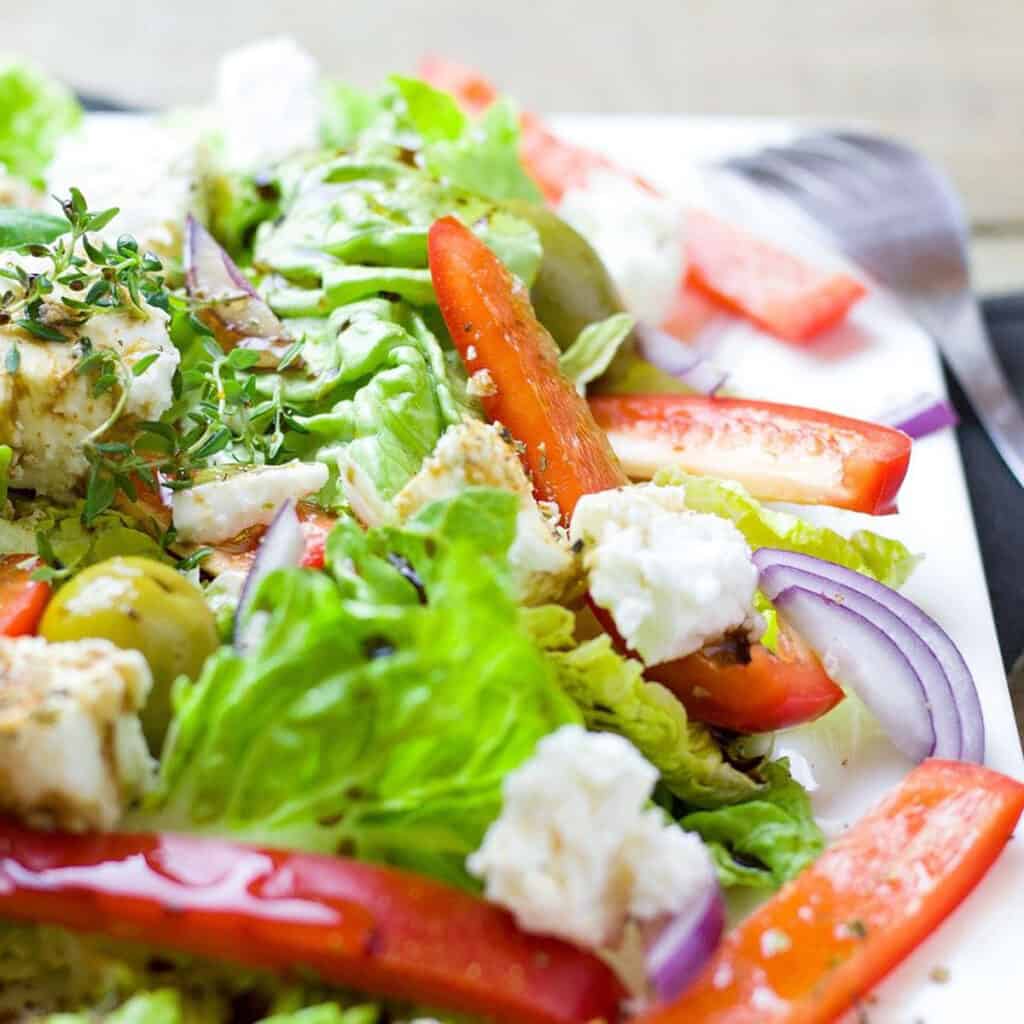 A light Greek salad with homemade tangy Greek dressing is a great option to serve up with your brats. The red wine vinegar of the salad dressing plays perfectly with the taste of the sauerkraut!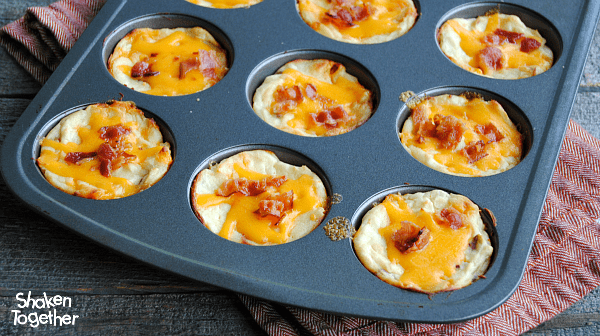 Potatoes again because you can't go wrong with this pair. This twice baked potato cups are an absolutely delicious side dish and are so easy to make. You can even use left over or store bought mashed potatoes to make it even easier. These are as delicious as they are fun.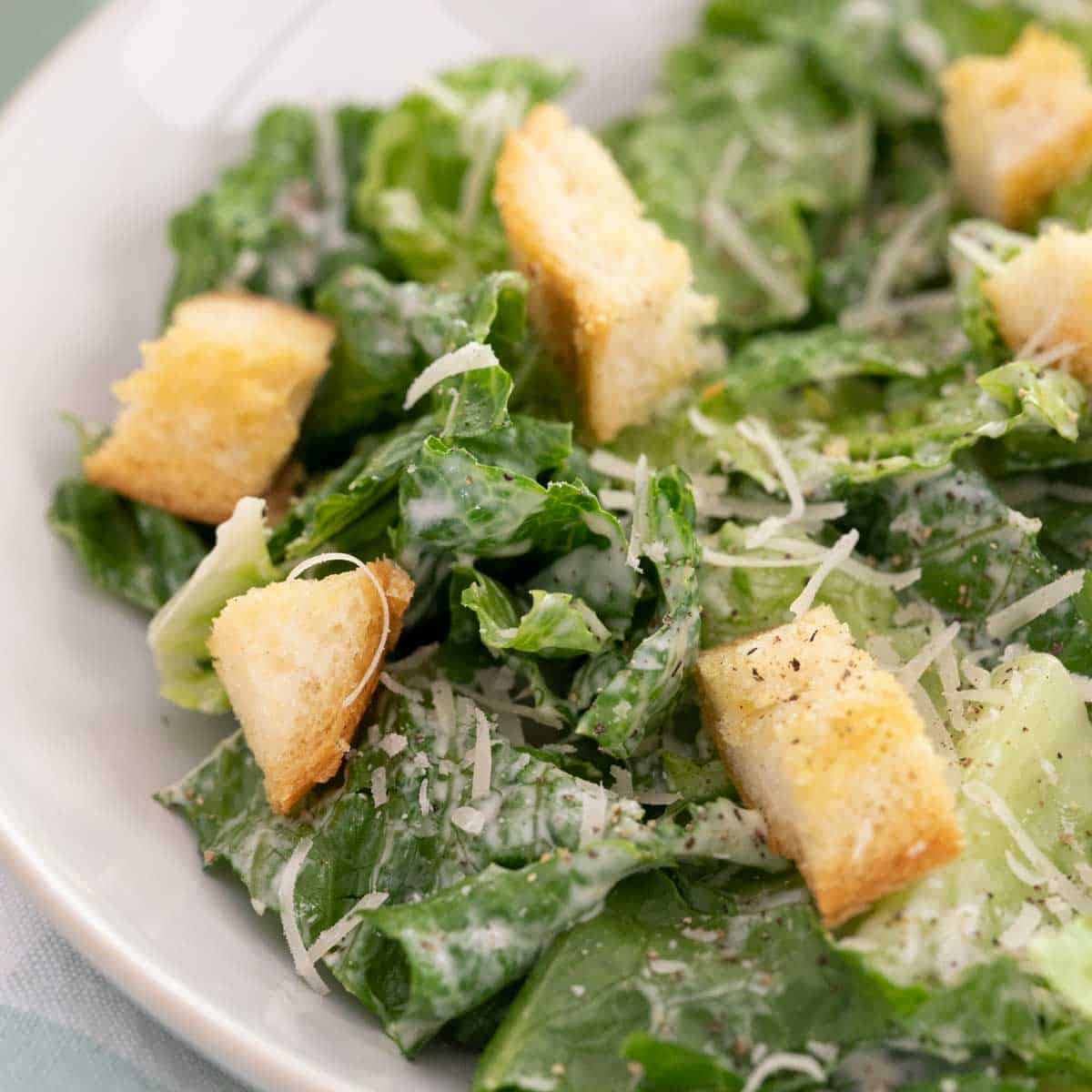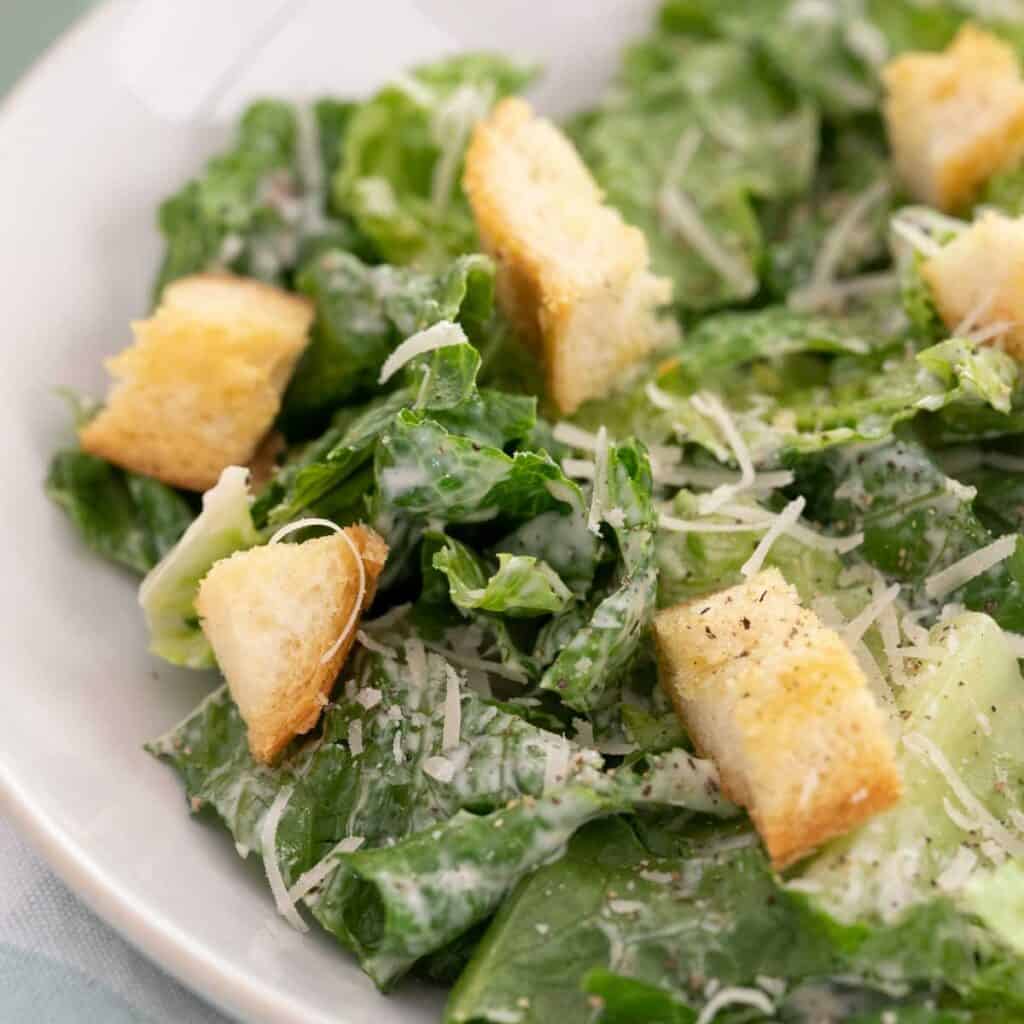 Keep your meal light and refreshing with a homemade caesar salad side with your kielbasa and sauerkraut. Salad is always a good side dish and another healthy side option and makes for super quick cooking or preparation for a night you're short on time.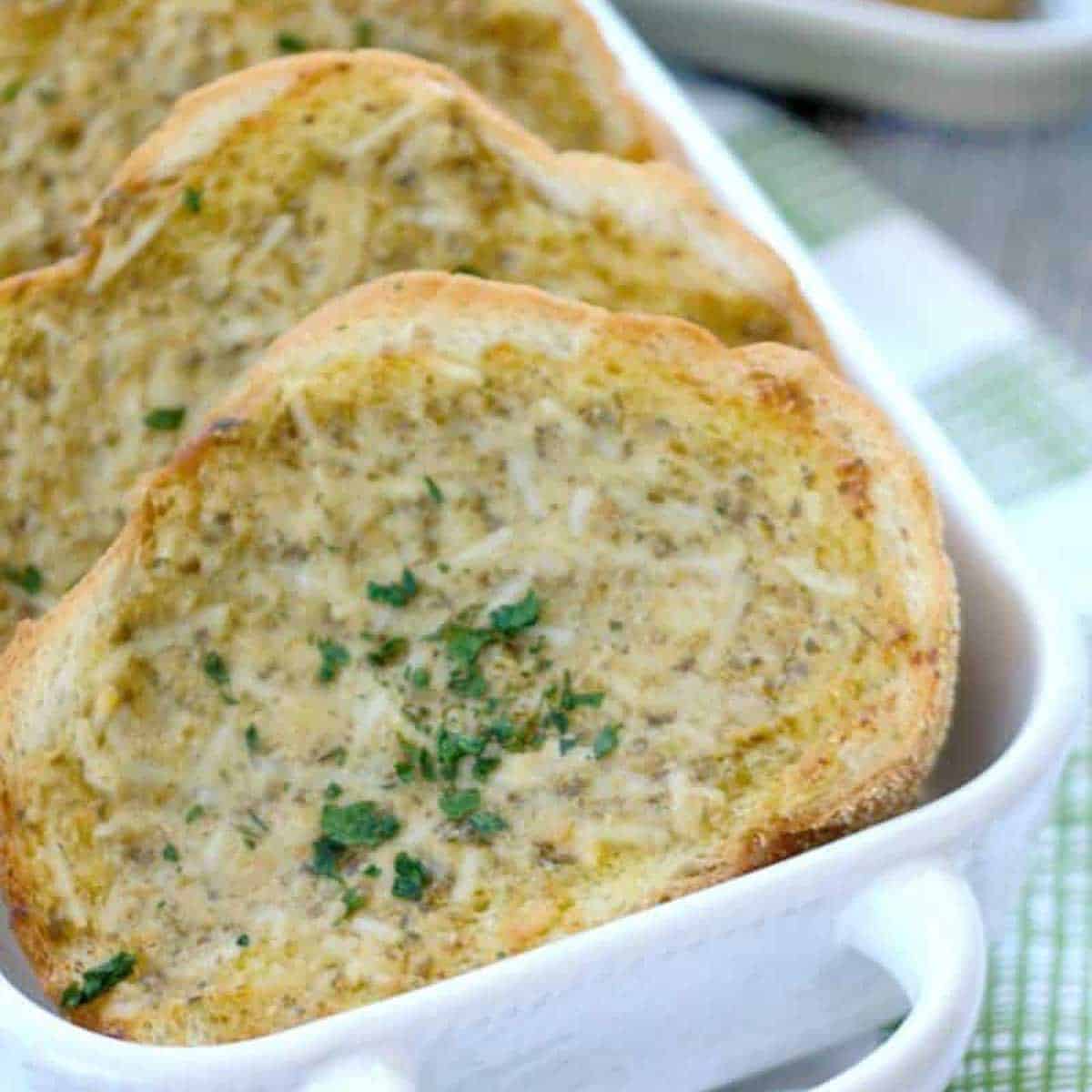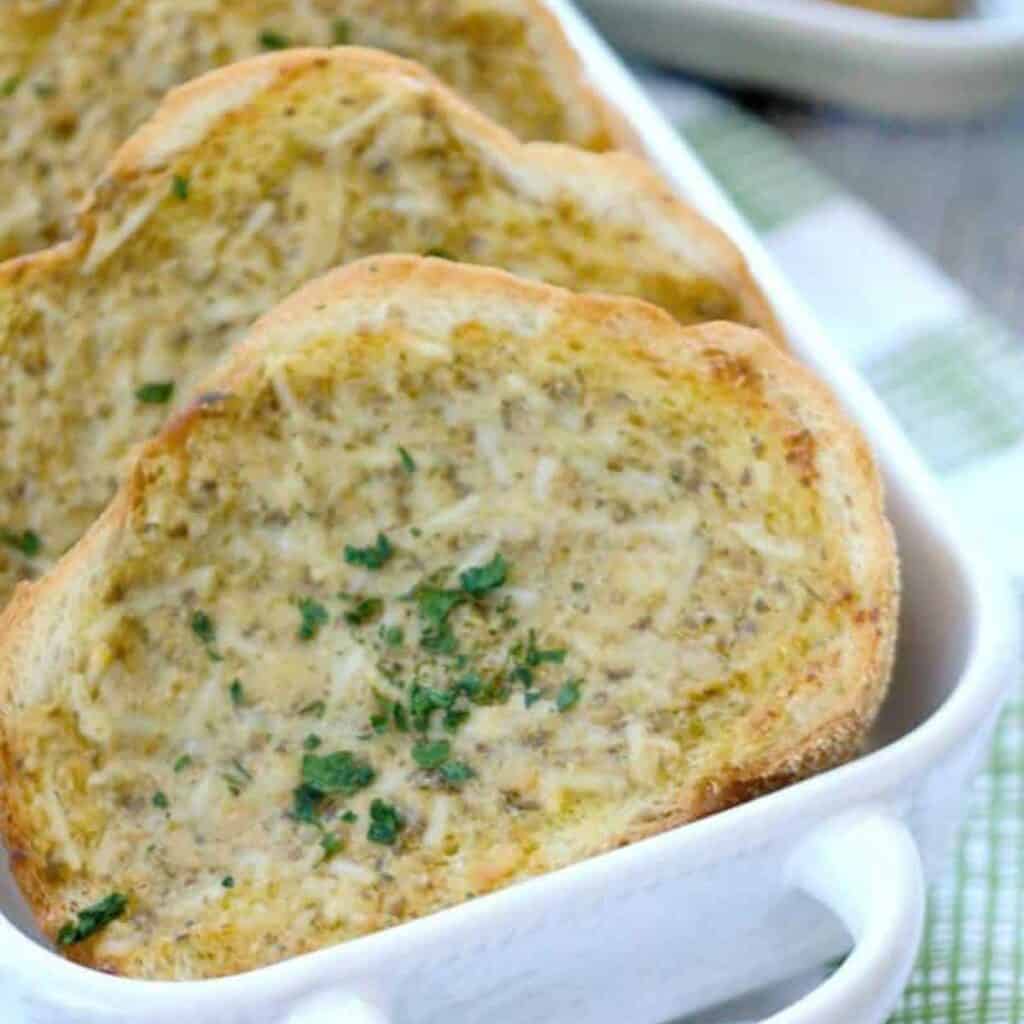 Do you even have a complete meal without bread? Keep dinner simple by pairing your kielbasa and sauerkraut with this delicious homemade pesto parmesan garlic bread.
You can't go wrong with this as the side of any main dish. Make plenty of leftovers because you're going to want them. This just might become one of your favorite recipes for bread. Just pop them in the oven to crisp them up as they're heated.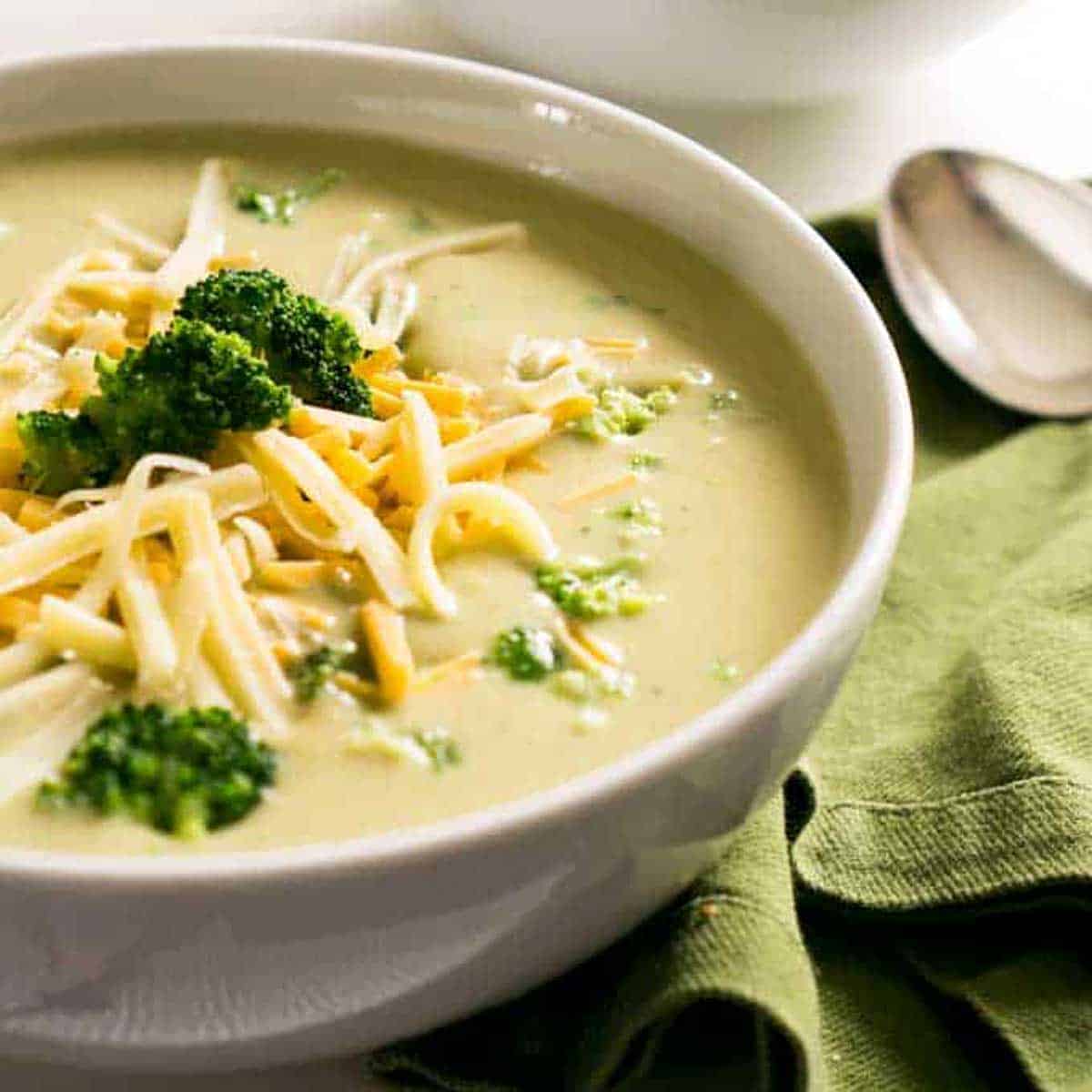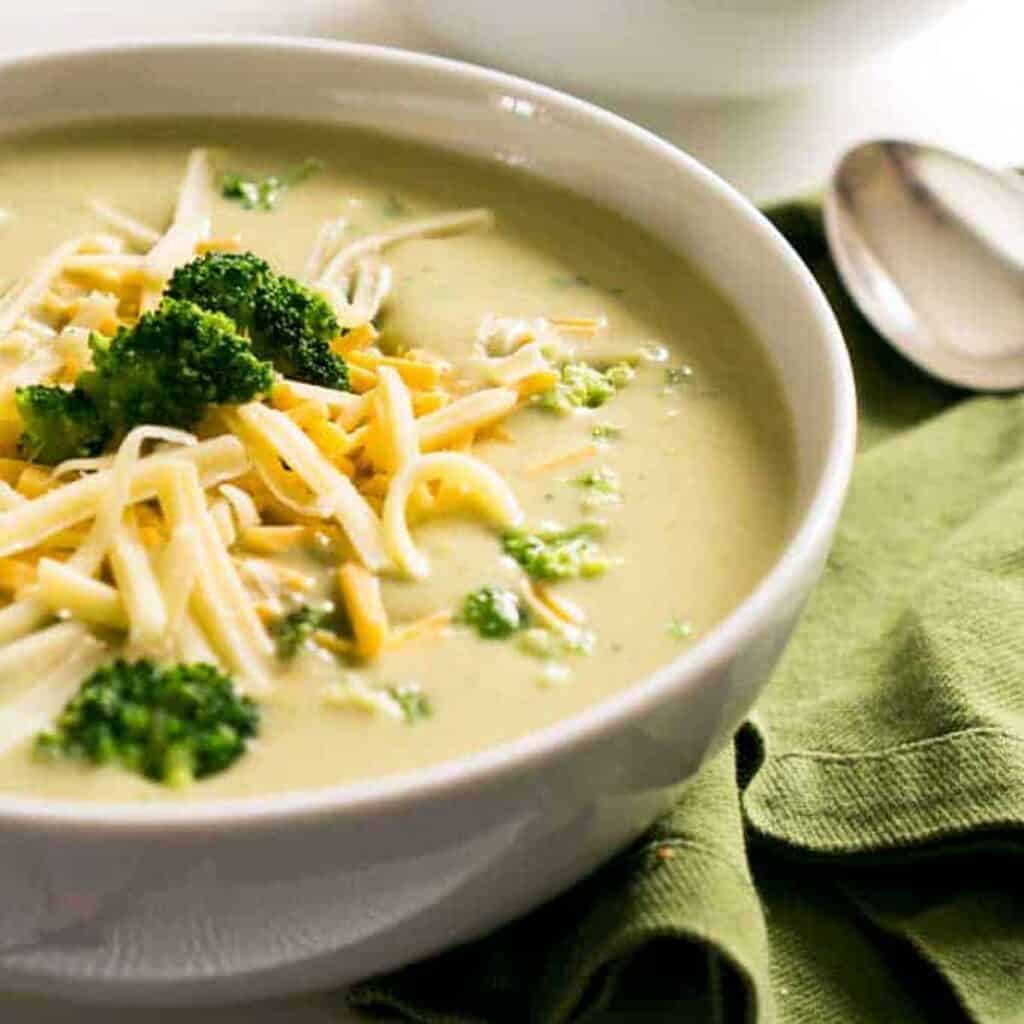 Easy is the keyword here, right? Imagine a winter evening, you need something to pair with your kielbasa and sauerkraut for a heartier meal. This broccoli cheese soup is the recipe for the job. Next time you need some comfort food, reach for this recipe with your easy kielbasa and sauerkraut recipe.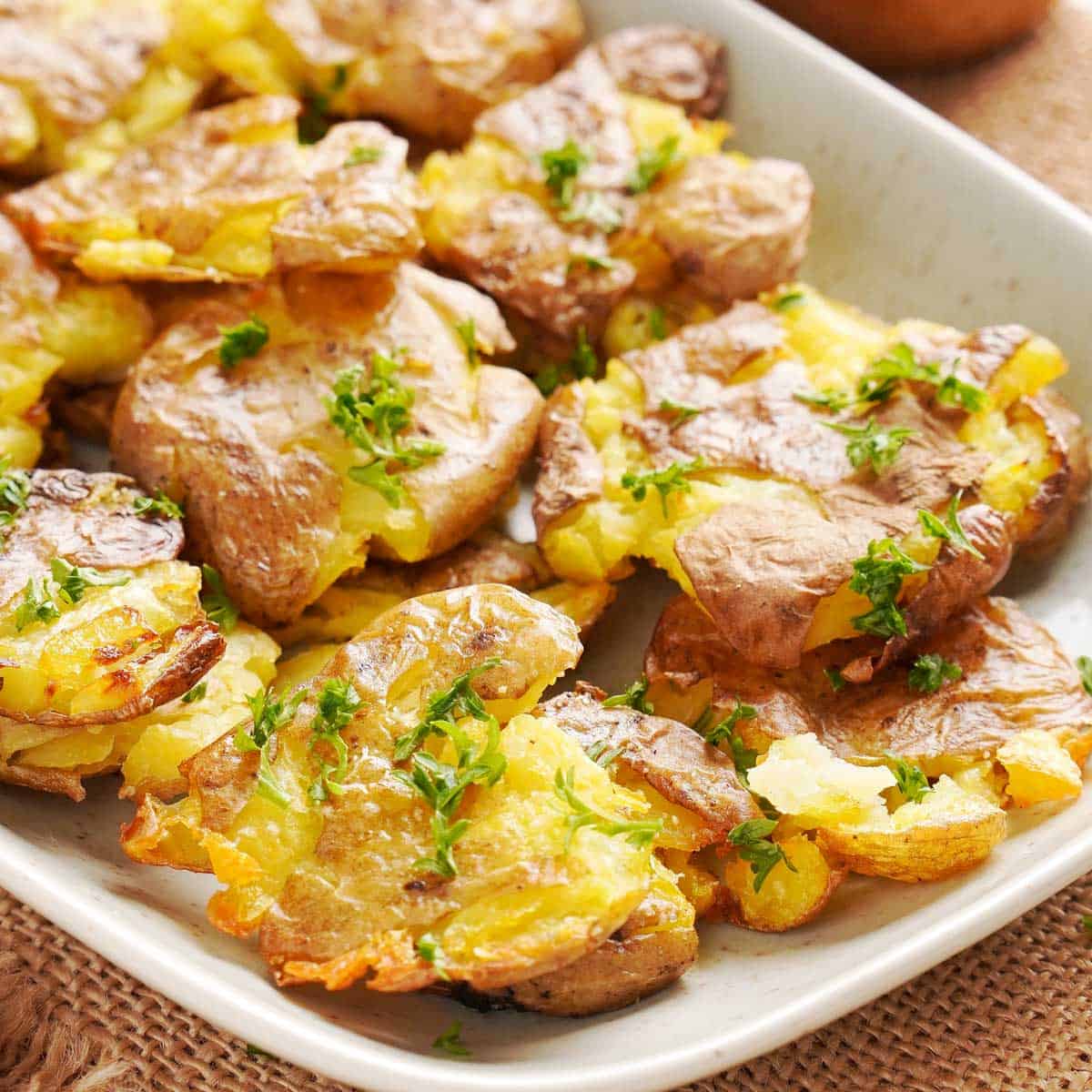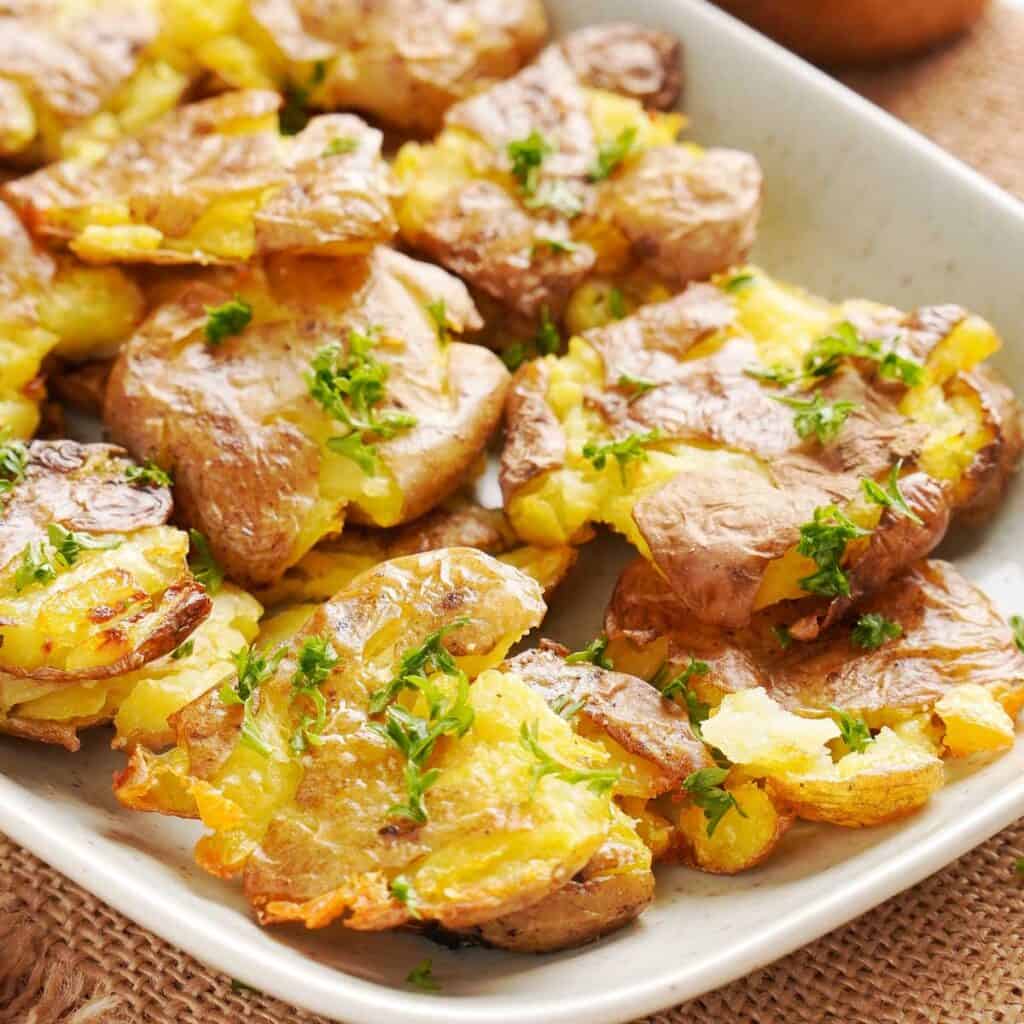 This is a favorite in my house and it probably will be in yours too. There are so many different ways to make them but this is close to the best, in my opinion.
These crispy potatoes are full of flavor and will be a great addition to your kielbasa and sauerkraut meal. Add a little side of sour cream for dipping too for even more flavor. If you have leftovers, put them in the air fryer to crisp them back up when you're ready to eat them.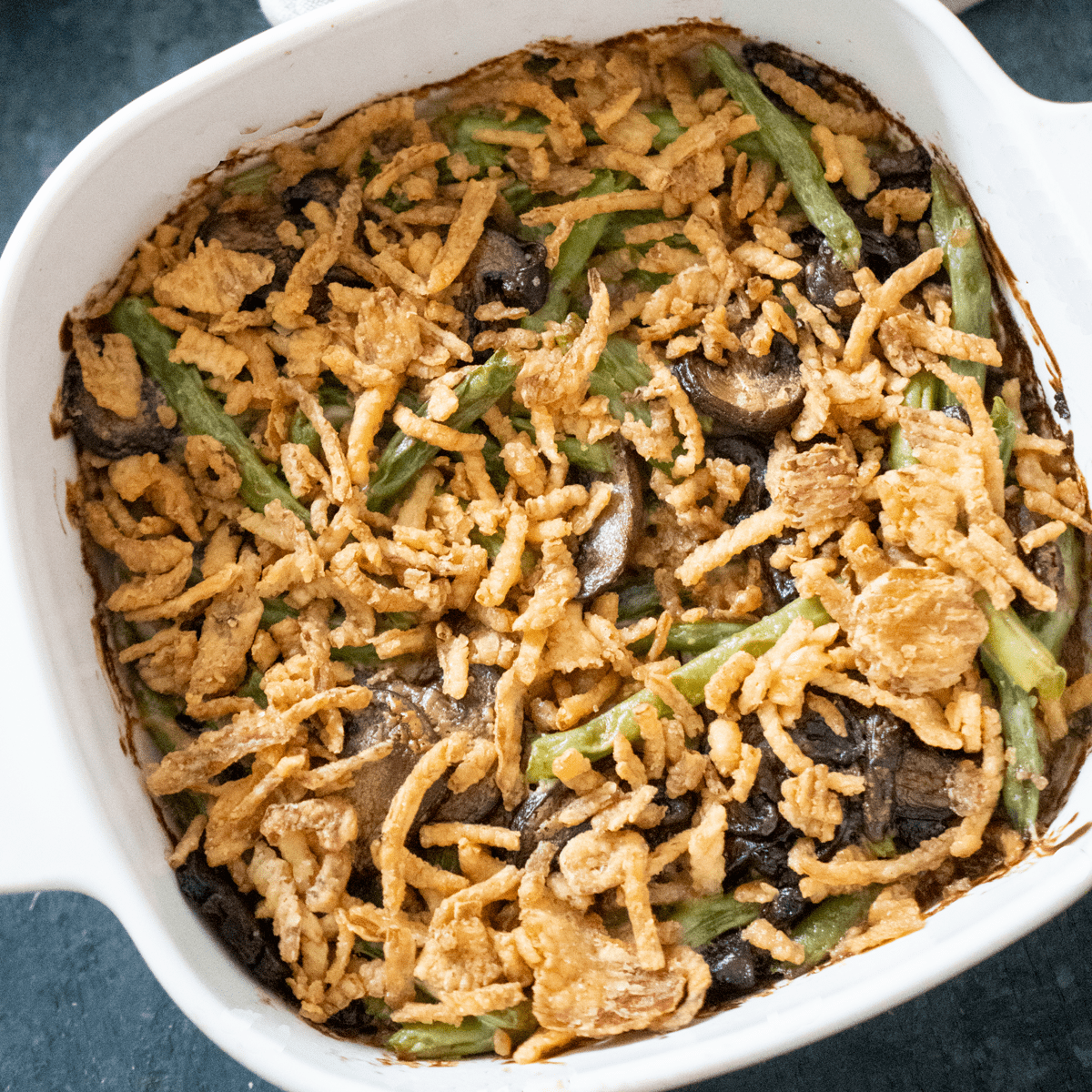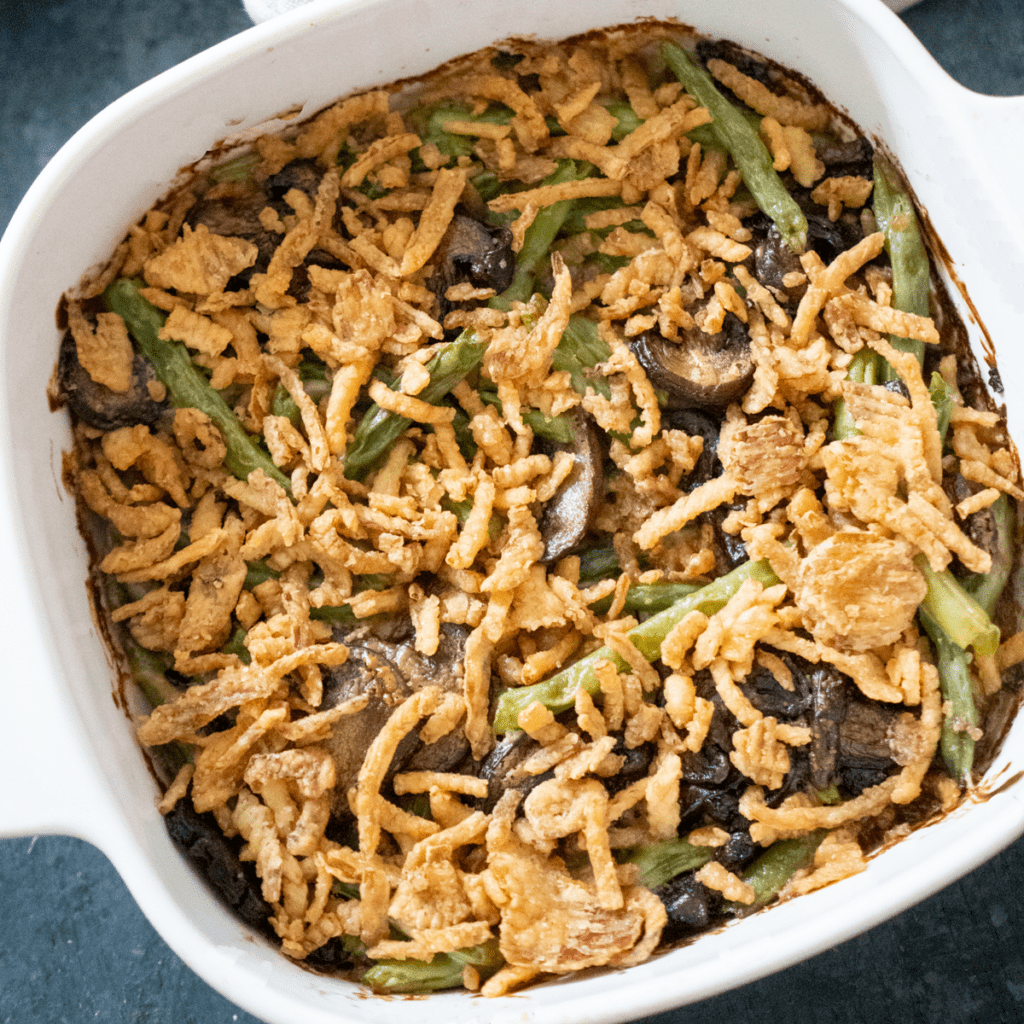 Who doesn't love a casserole dish? It's so nice to just throw ingredients in a baking dish and move on. They are so convenient and easy to throw together. Especially this green bean casserole, it's one of the best sides to have in rotation. For a little more than just an extra vegetable side, try this recipe to jazz up your green beans. It's so satisfying and delicious.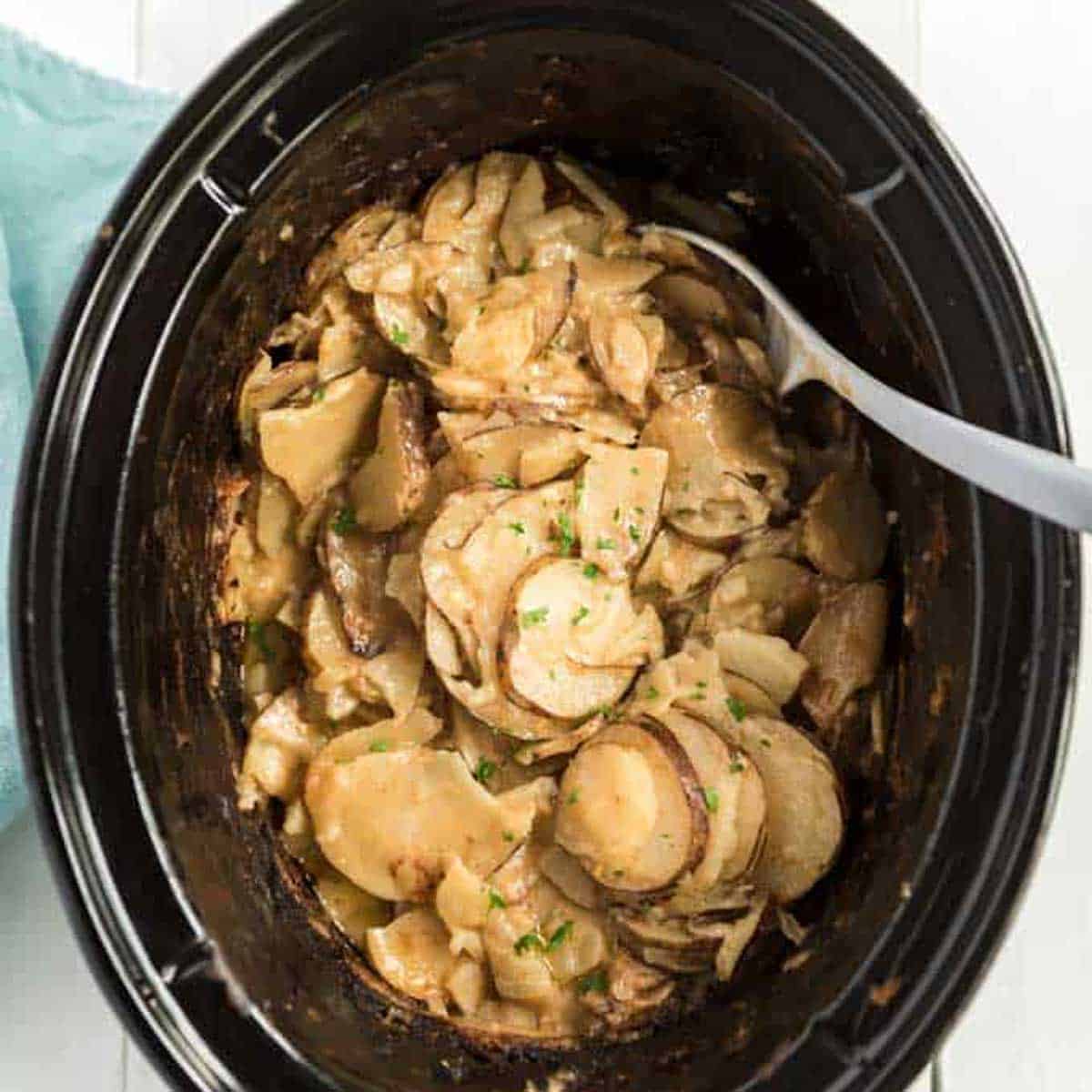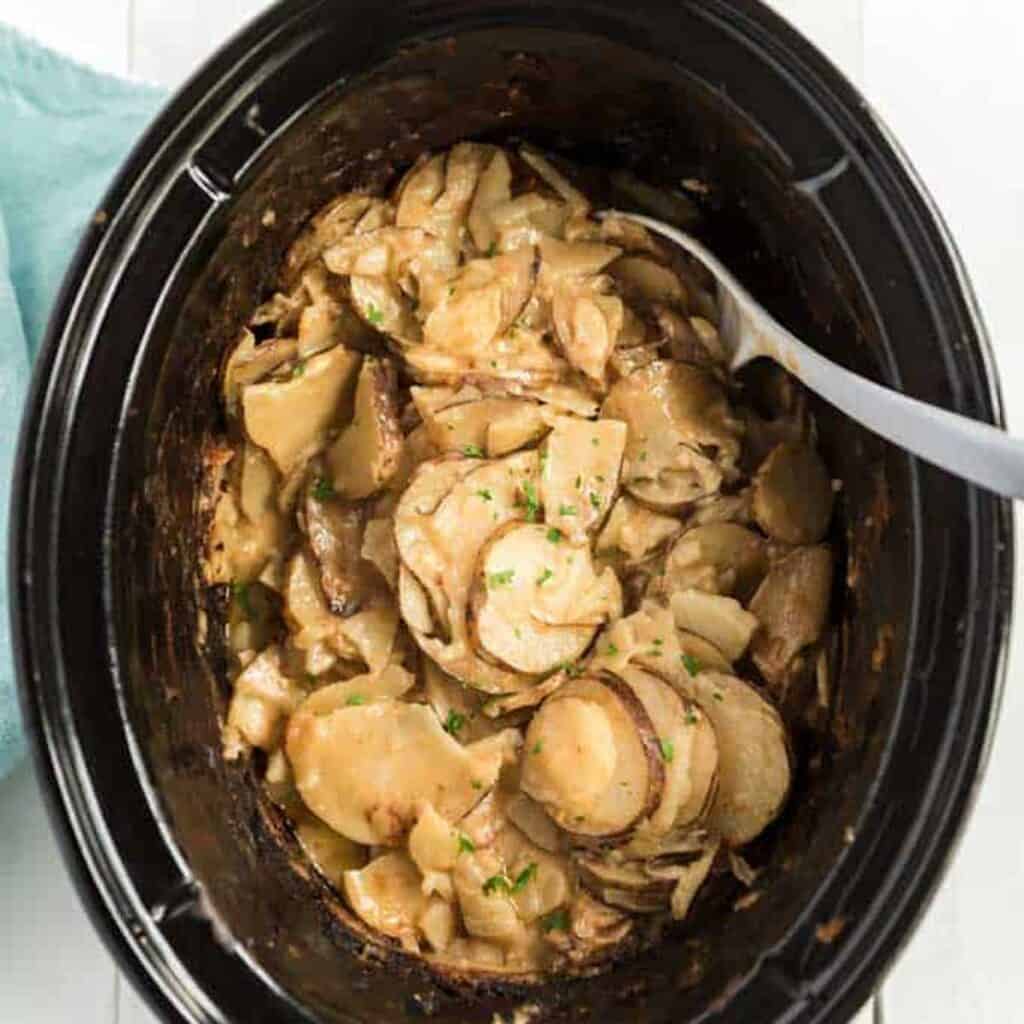 All the creamy cheesiness of potatoes au gratin mixed with the flavor of kielbasa and sauerkraut. Everyone will love it. The best part is these potatoes can be started in your slow cooker and forgotten for hours. You could even make slow cooker kielbasa too, so everything takes care of itself once you load up the slow cookers.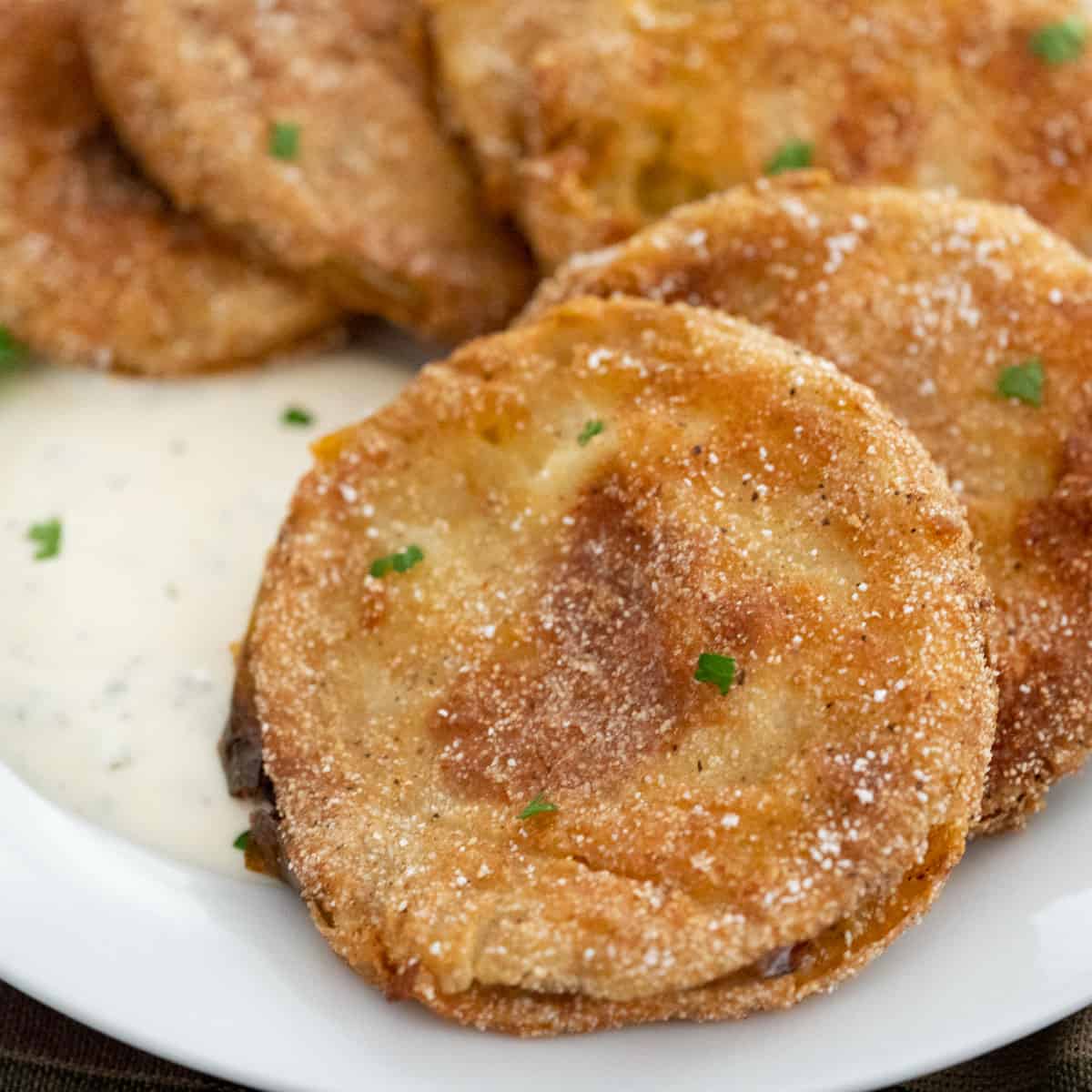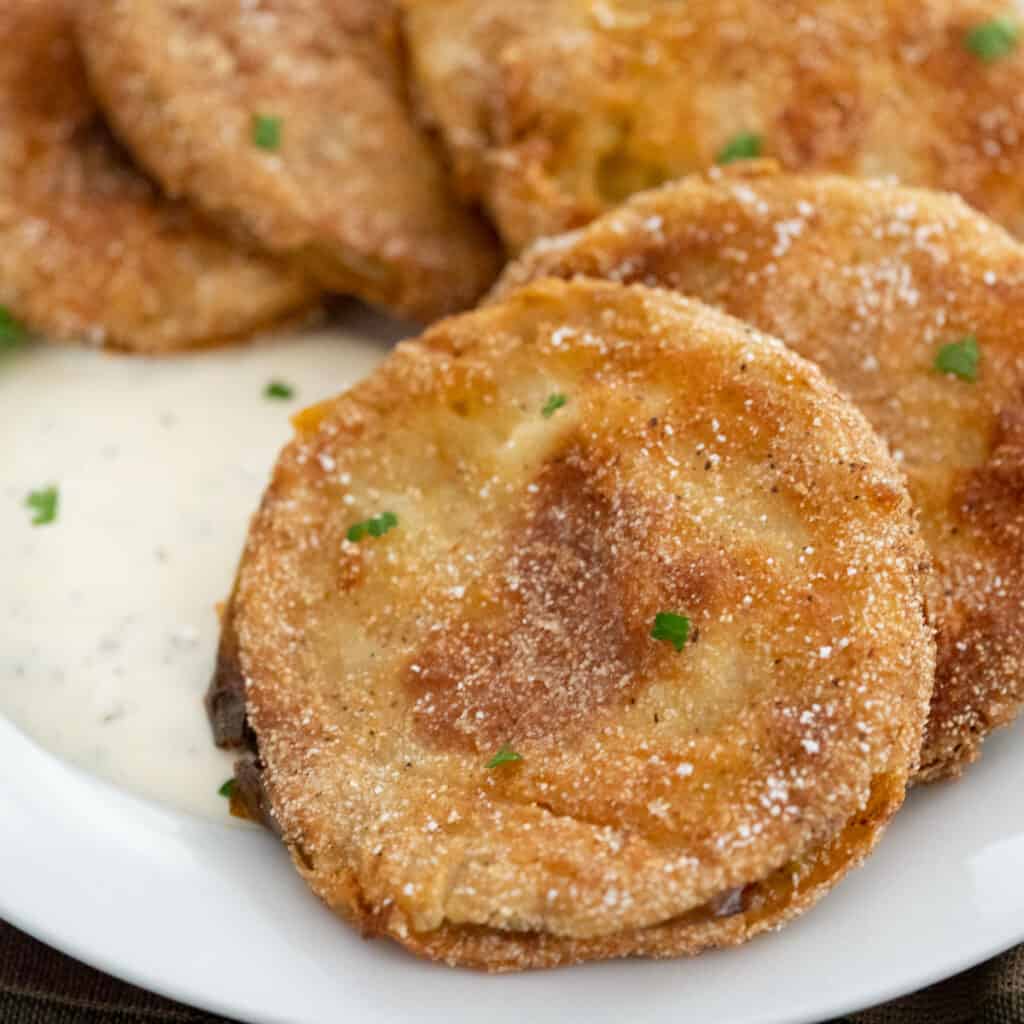 Who would have thought cooking with unripe tomatoes could have such a wonderful outcome? This fried green tomato recipe will make a delicious addition to your kielbasa and sauerkraut dinner. To make this side dish healthier, pop these in the air fryer instead of frying in something like vegetable oil.
Which of these tasty side dishes is your favorite?