Simmered in a sweet and smoky sauce, these 3-ingredient Crock Pot Hawaiian Lit'l Smokies are the perfect appetizer for that Summer get together!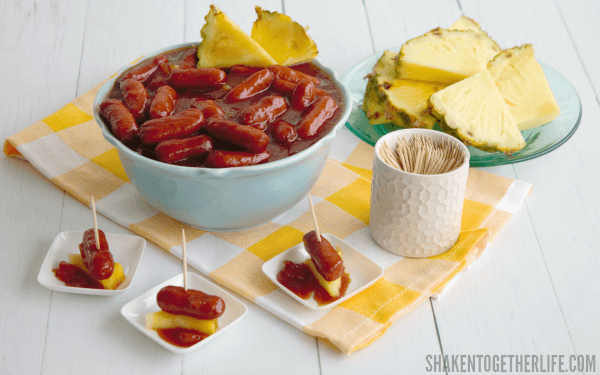 I don't know about you, but Summer around here gets H-O-T!! Since our poor A/C is already working its little heart out to keep us cool, we try to minimize the use of our oven during the Summer in favor of the grill or crock pot.
So, with lots of pool side and hot weather entertaining in our future, I've got an easy crock pot appetizer that your family and guests (and oven!) will love …
Crock Pot Hawaiian Lit'l Smokies
Who doesn't love to throw a few things in a crock pot and let it do all the work?
In this case, just mix together crushed pineapple, your favorite BBQ sauce and those mini sausages …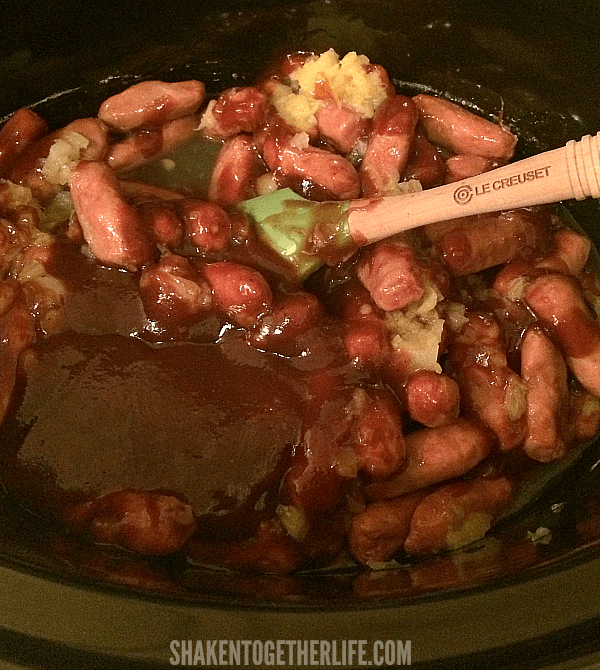 A few hours later, you've got perfectly glazed Lit'l Smokies swimming in a rich sauce that is a little smoky from the BBQ sauce with the perfect touch of sweetness from the pineapple.
Now, this is not the only sweet and savory appetizer to come out of my kitchen 🙂 I love simmering smoked sausage rounds, Lit'l Smokies and meatballs in my crock pot with a sweet and savory sauce …
Remember these Tangy Crock Pot Lit'l Smokies? That sauce is mustard and currant jelly!
And these Crock Pot Apple Jelly Meatballs? Apple jelly, pizza sauce and ketchup.
A friend of ours asks me to bring my Chili Sauce and Grape Jelly Meatballs to every.single.get together.
So, with those crowd pleasing appetizers under my belt, you know these Crock Pot Hawaiian Lit'l Smokies are going to be good!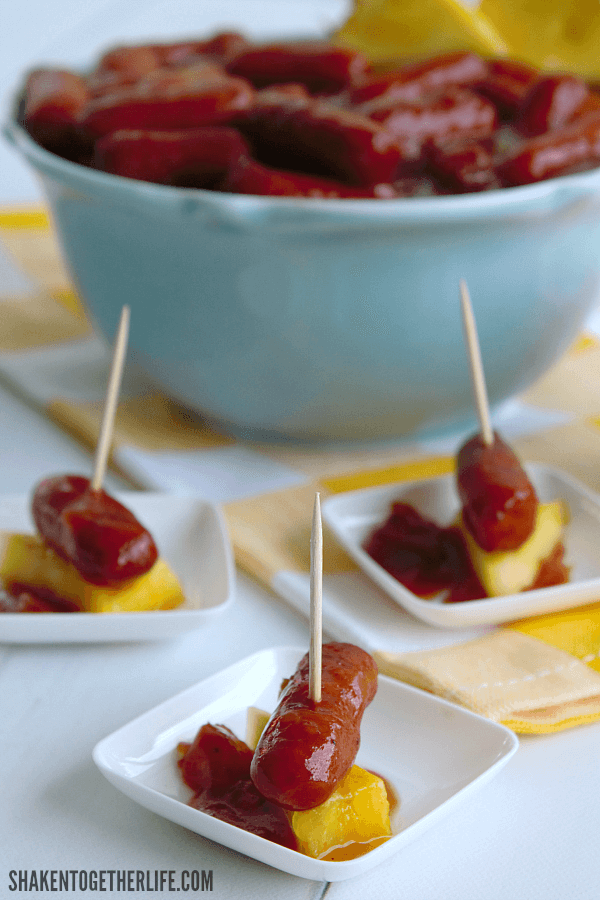 I love to serve them with some fresh pineapple wedges to reinforce that sweet, fruity element of the sauce … and it just looks festive and Summery!

Print Crock Pot Hawaiian Lit'l Smokies
---
Scale
Ingredients
Two

14 oz

. package Lit'l Smokies

8 oz

. crushed pineapple with juice

1 3/4 cup

of your favorite BBQ sauce
---
Instructions
Place Lit'l Smokies, BBQ sauce and crushed pineapple in crock pot.
Simmer on low for 4 hours until Smokies are warmed through and the sauce has thickened slightly.
Turn Crock Pot to warm setting and enjoy!
---
Have a big supply of toothpicks on standby and be prepared to have a line at the crock pot when you lift the lid on these Crock Pot Hawaiian Lit'l Smokies! Serious YUM!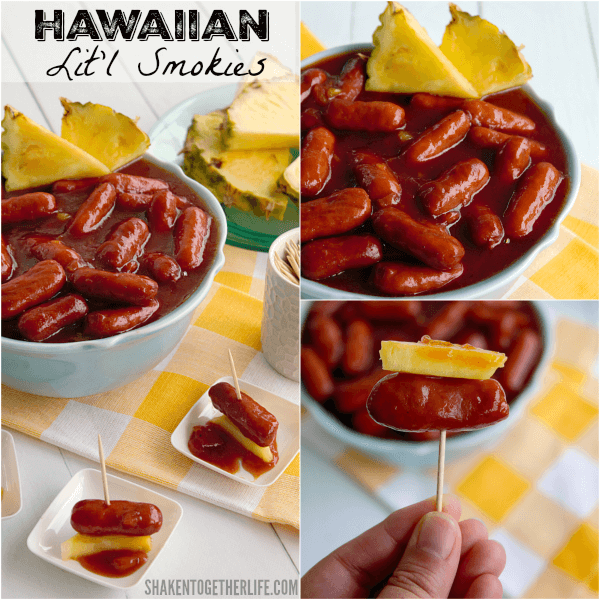 More Summer Crock Pot Recipes!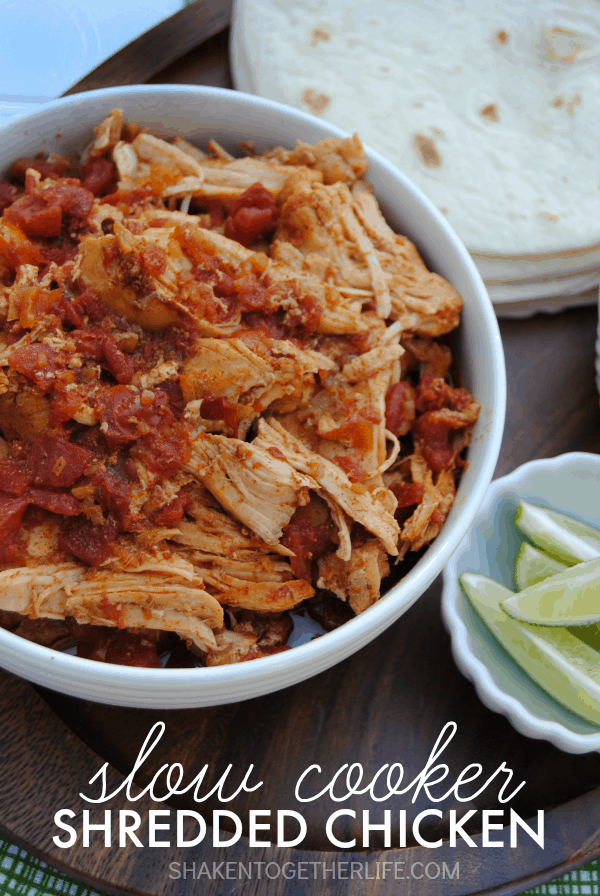 Our Slow Cooker Shredded Chicken is perfect for a taco or nacho bar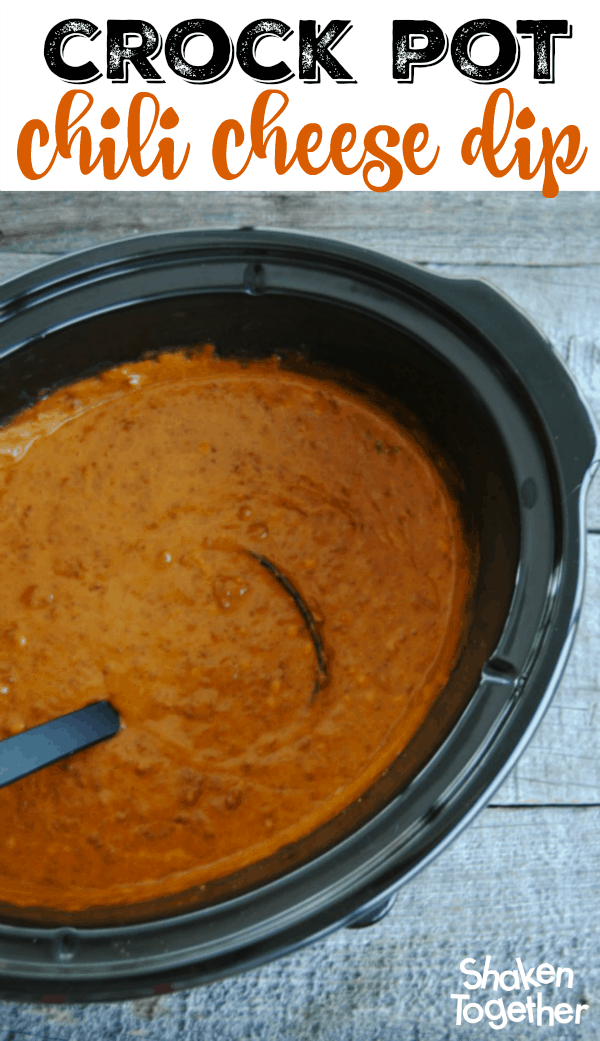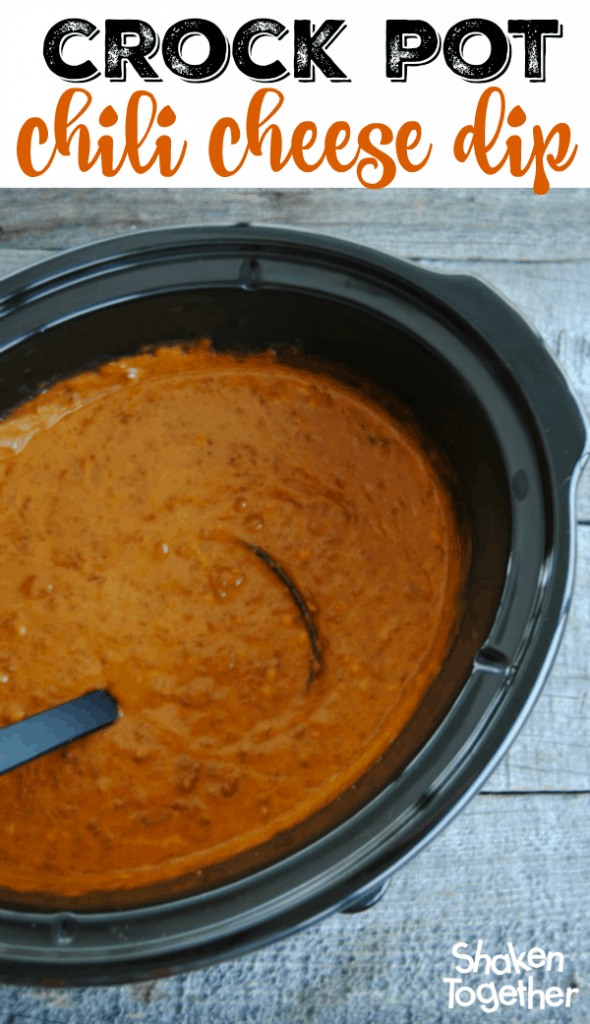 Fire up the grill for hot dogs and have a crock pot of our Chili Cheese Dip on standby!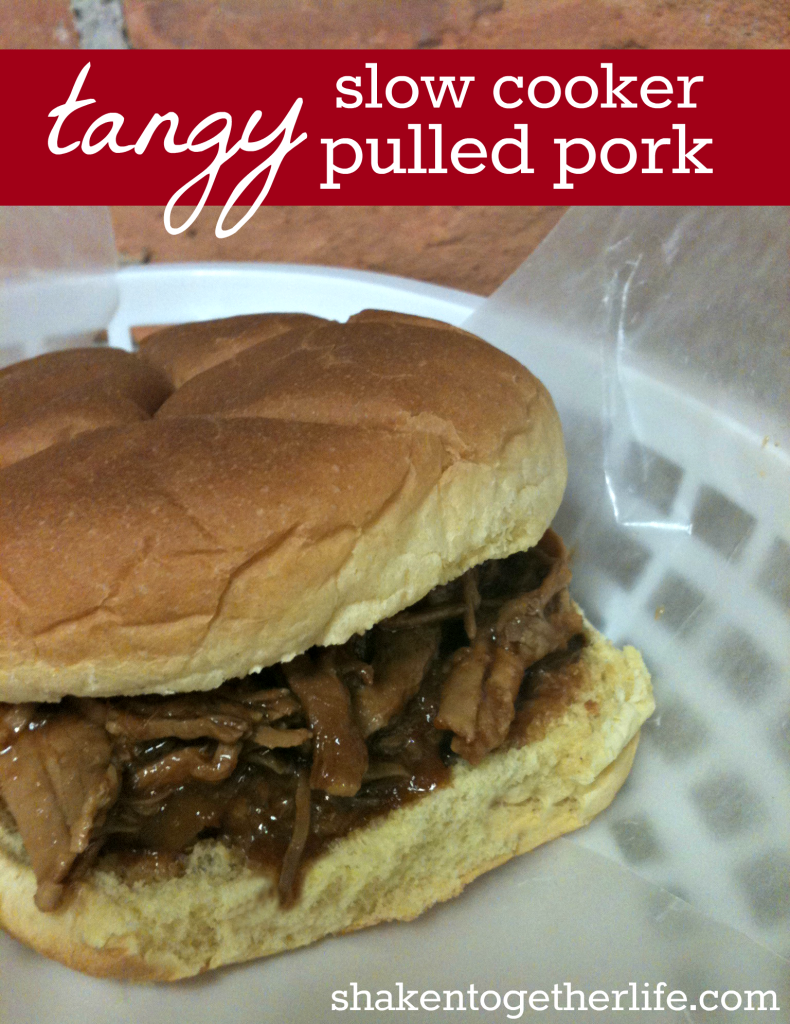 Tangy Slow Cooker Pulled Pork makes the most delicious sandwiches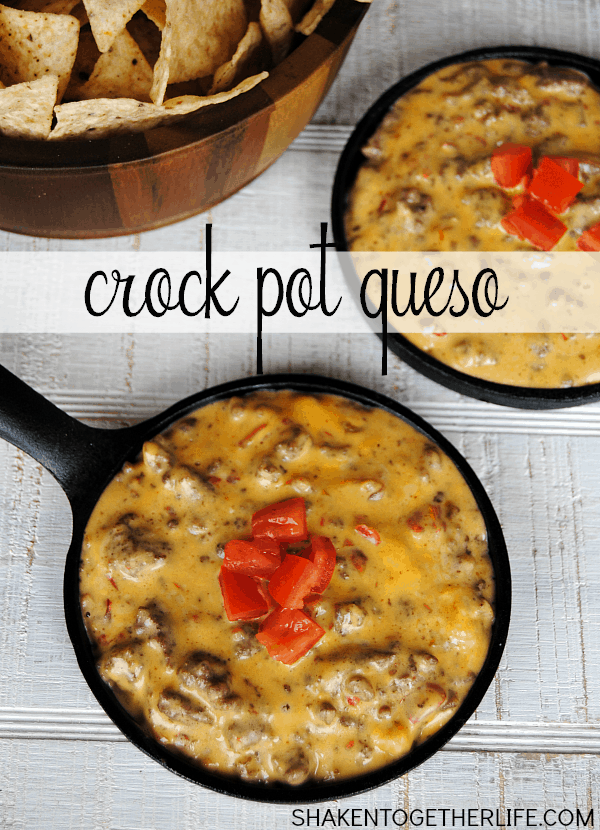 This Crock Pot Queso with Beef & Sausage is a HUGE hit with our family and friends!