Who doesn't love some crispy on the outside, tender on the inside chicken tenders? If you need a few ideas for good sides for chicken tenders, look no further! What truly elevates this classic comfort food is the perfect side dish. So whether you're a fan of something savory, a bit healthier, or just plain indulgent, there's something for everyone.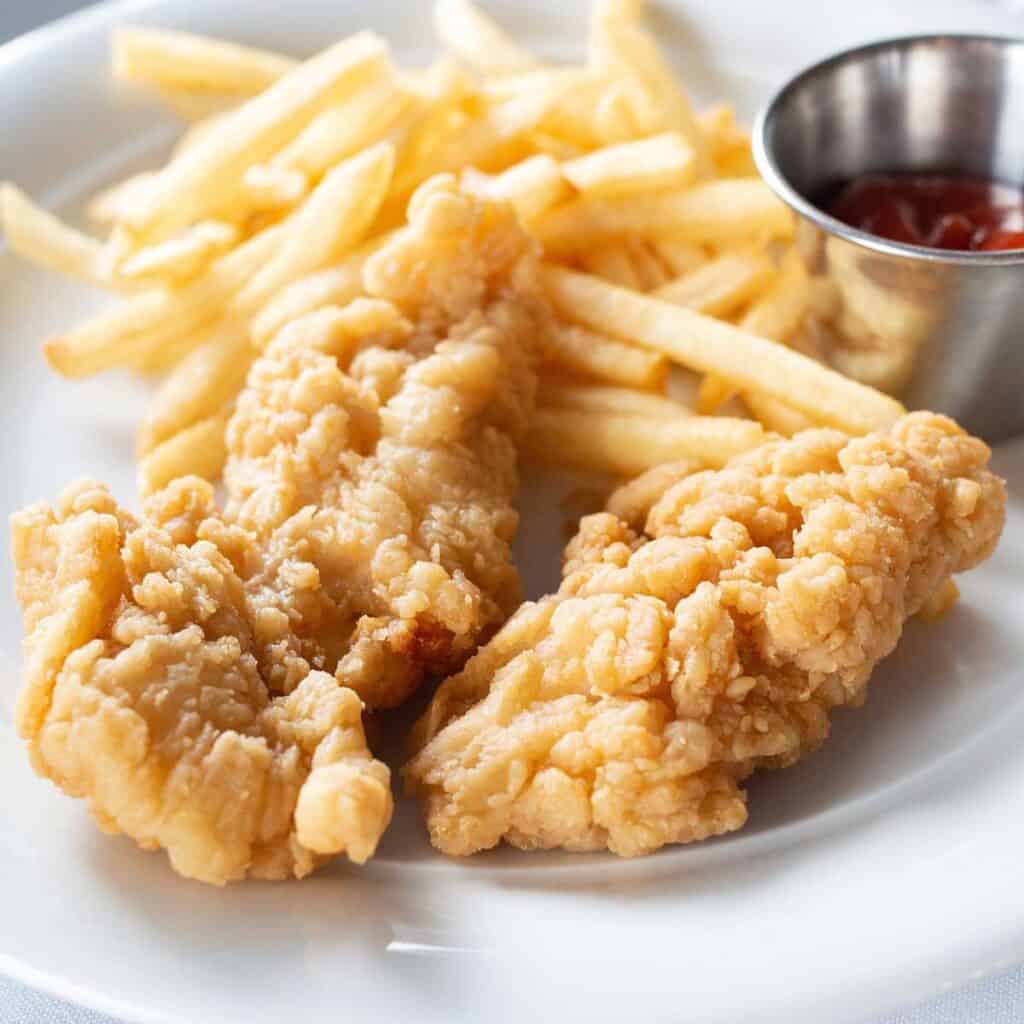 Chicken tenders are a staple in our house when we need something convenient that I know the kids will eat without protest. But chicken tenders aren't just for kids, they're perfect for everyone! Let's dive into 15 great sides for chicken tenders!
This one is a classic and always a crowd-pleaser, especially with the kids. A side of crispy golden potato wedges is the perfect match for chicken tenders. Just don't forget the ketchup, honey mustard, or your favorite dipping sauces. If you prefer, you can always make regular french fries!
Toss together your favorite coleslaw recipe for an easy side! Creamy coleslaw adds a cool and tangy contrast to the crispy chicken tenders. The combination of textures and flavors is great.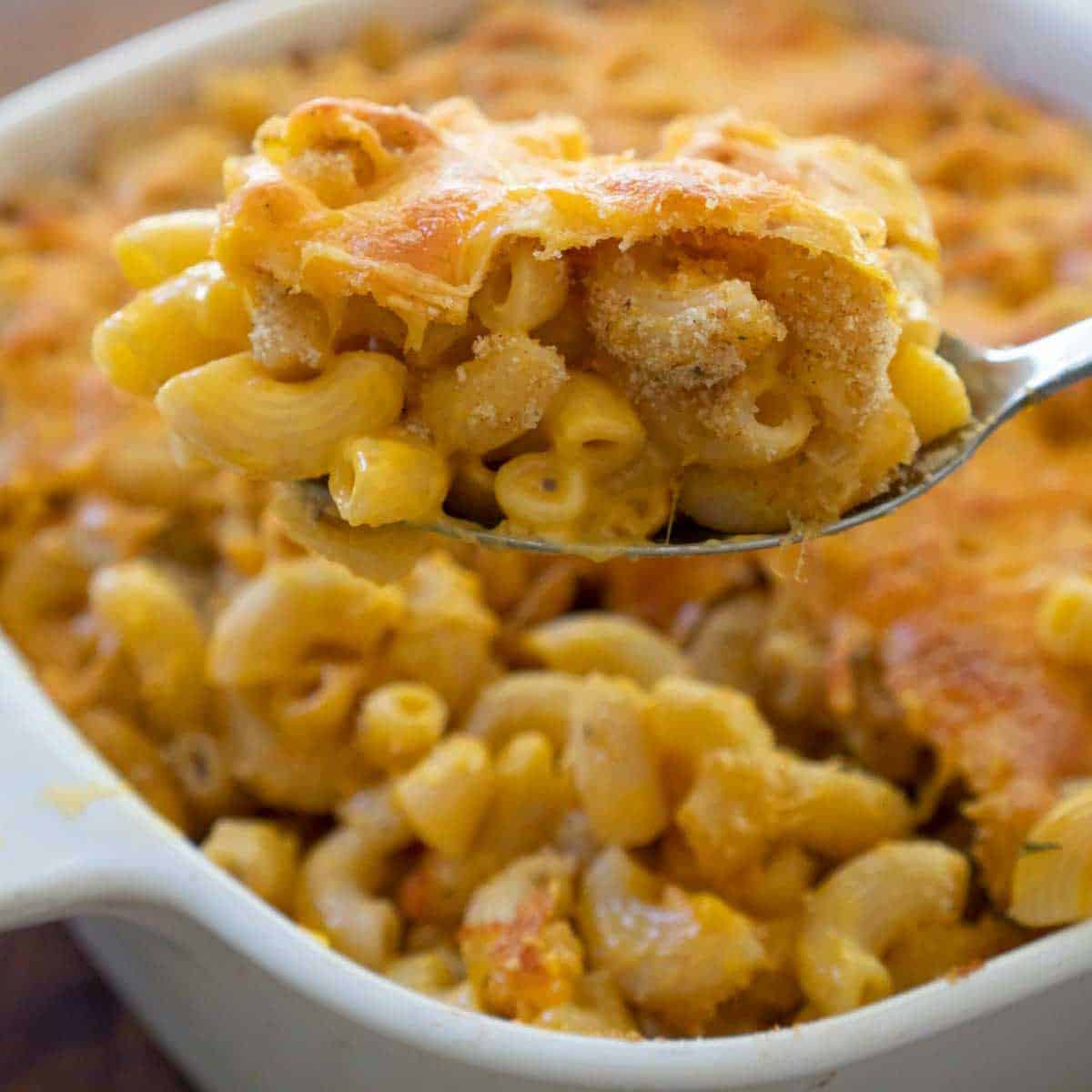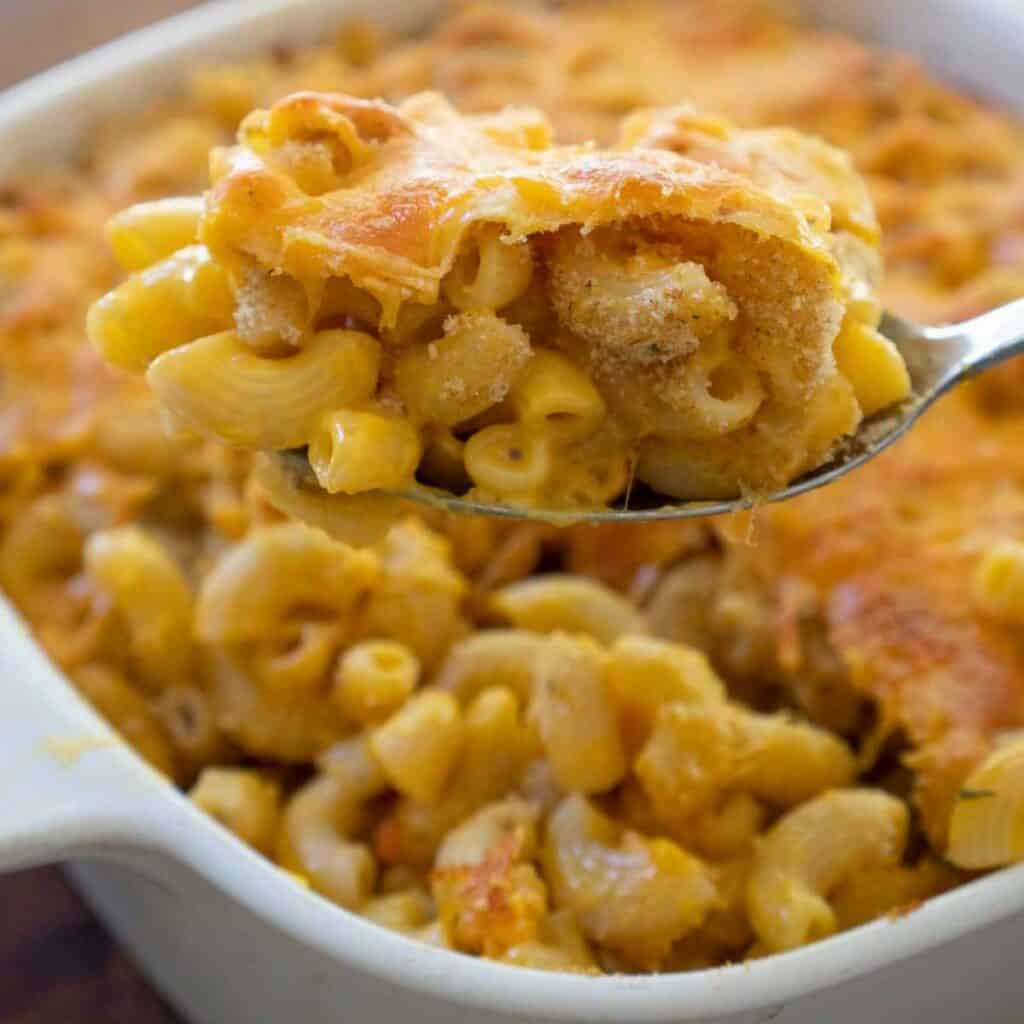 Creamy, cheesy mac 'n' cheese is the ultimate comfort food. It's like a warm, cheesy hug for your chicken strips.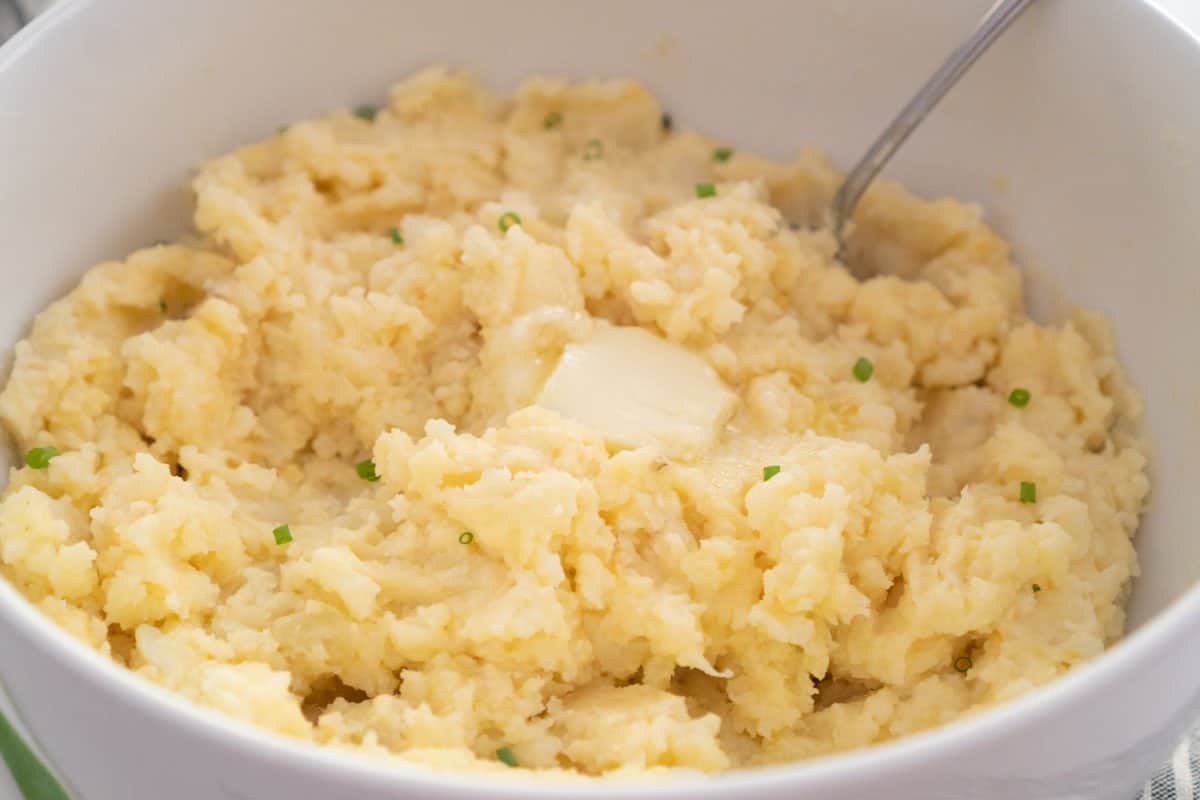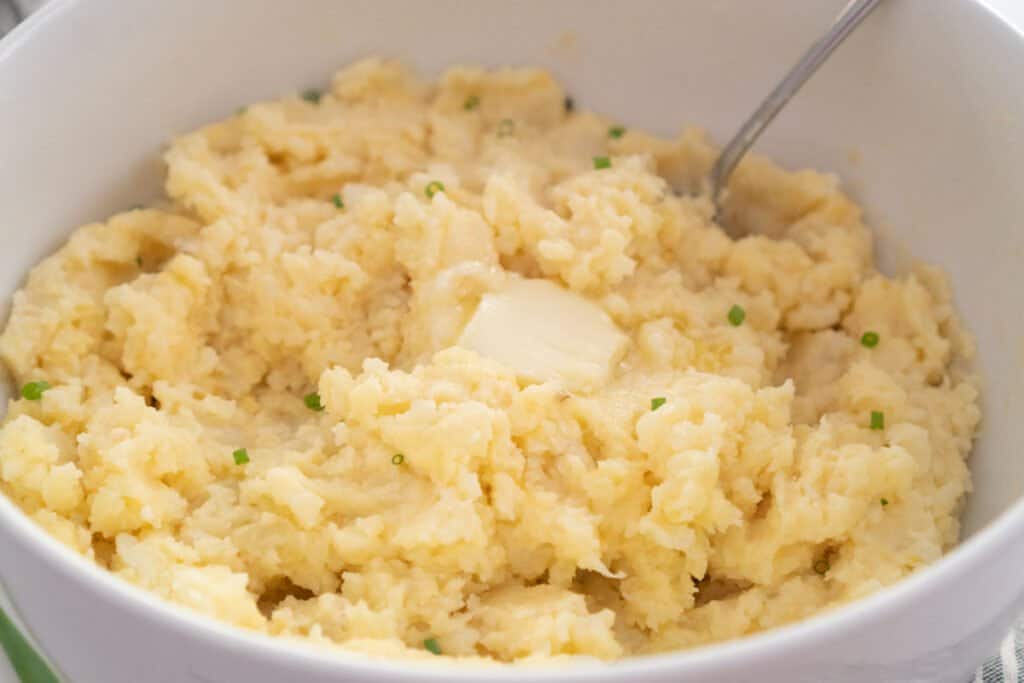 Creamy mashed potatoes make a fantastic side for fried chicken tenderloins for filling dinner. The rich, savory gravy complements the chicken's crispiness beautifully.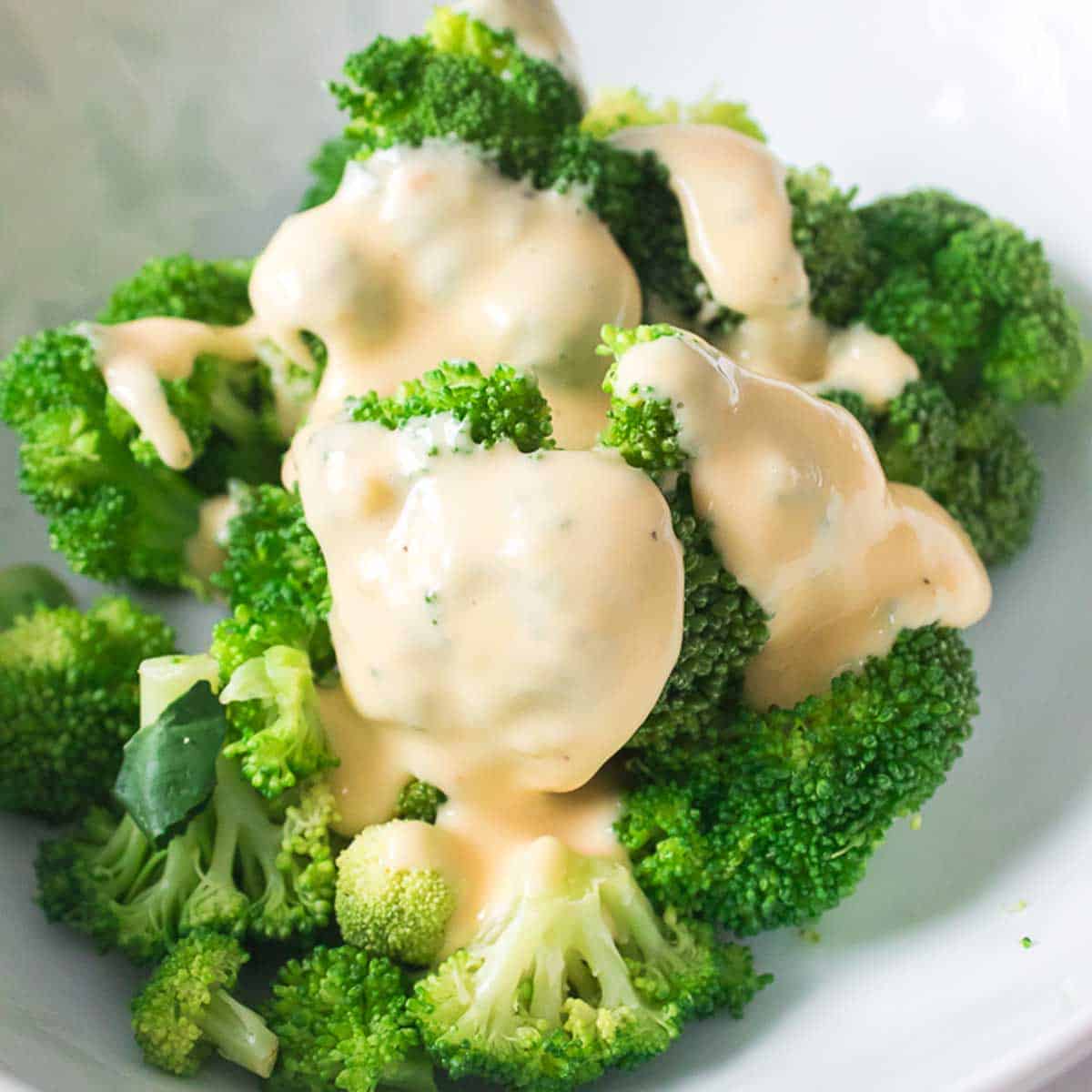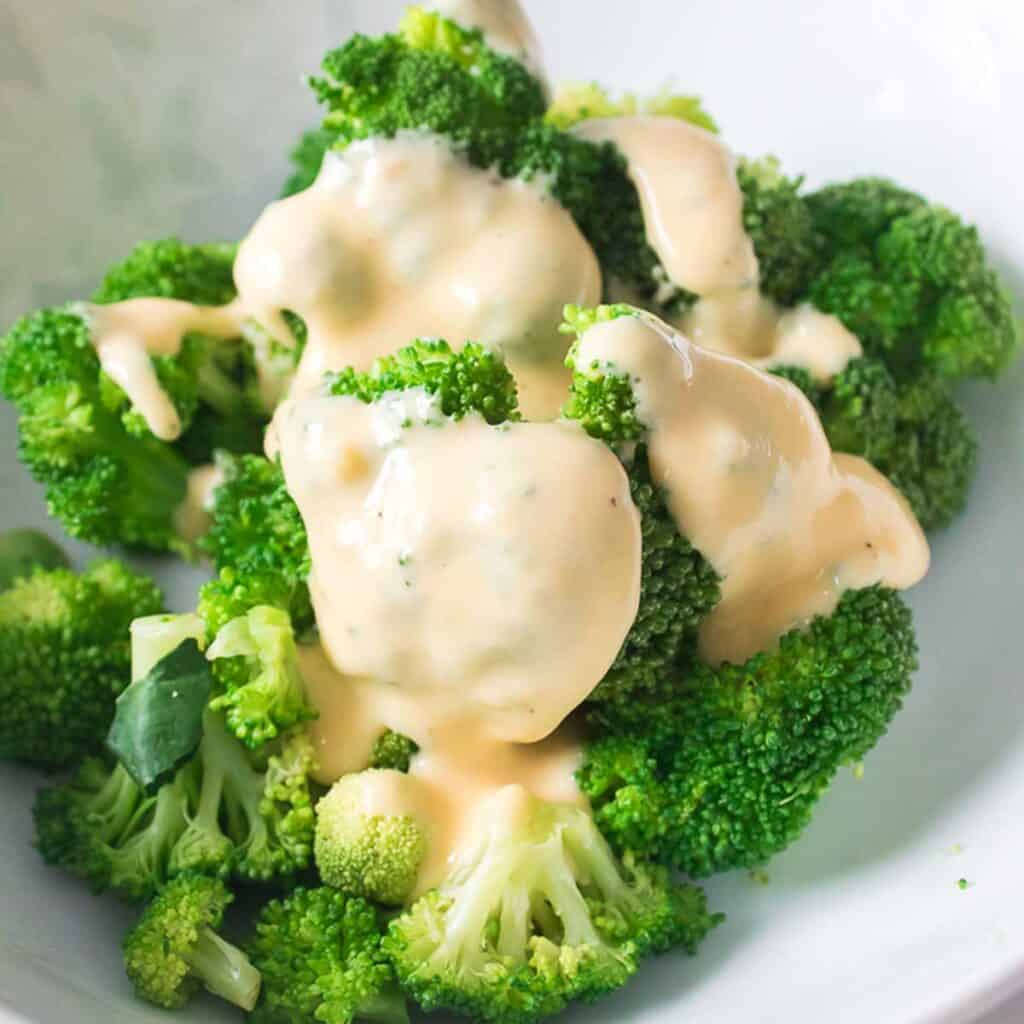 Steamed broccoli smothered in a creamy cheese sauce is a nutritious and flavorful side dish. It adds a touch of comfort to a juicy chicken tenders meal.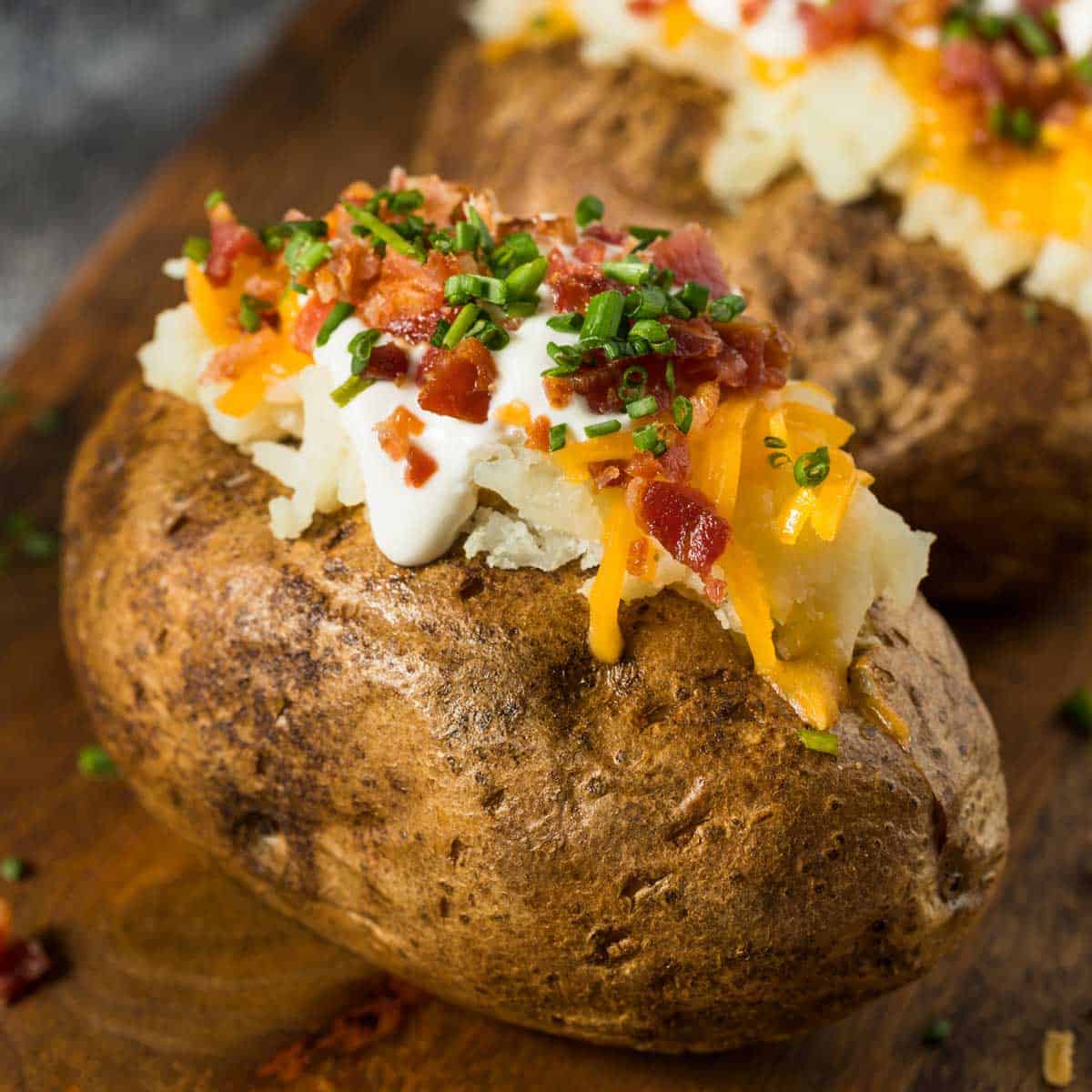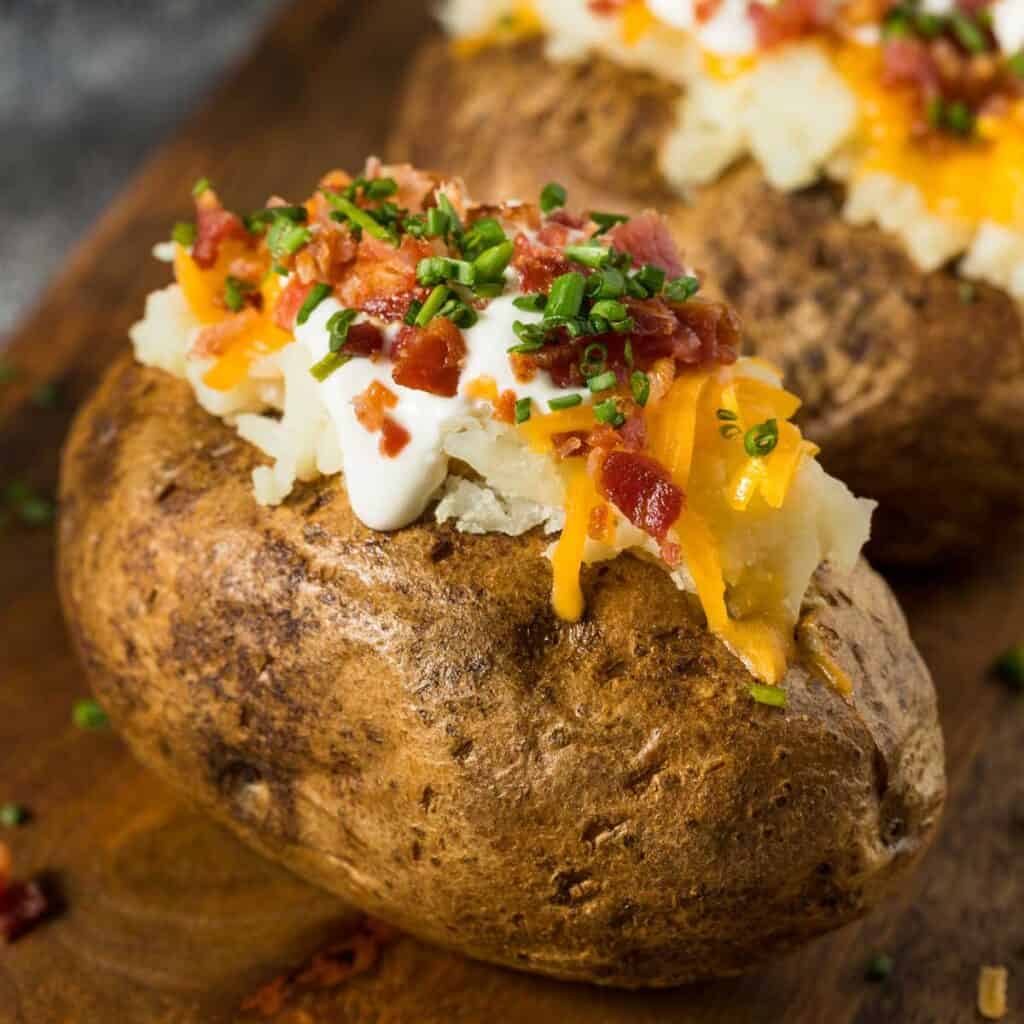 Create a loaded baked potato with all your favorite toppings - sour cream, cheddar cheese, chives, and even bacon bits. It's a meal in itself alongside your chicken tenders. Your whole family will love this tasty side dish.
The crunchy, deep-fried goodness of onion rings pairs wonderfully with the tenderness of chicken tenders. They're a dynamic duo! Make the onion rings in the air fryer for an easy way to get them crispy and golden brown!
8. Sweet Potato Fries
Sweet potatoes are a delicious way to add a healthier side to your meal. A twist on classic fries, they're slightly sweet, crispy, and full of flavor. This is a great way to get a new vegetable into your kids' rotation.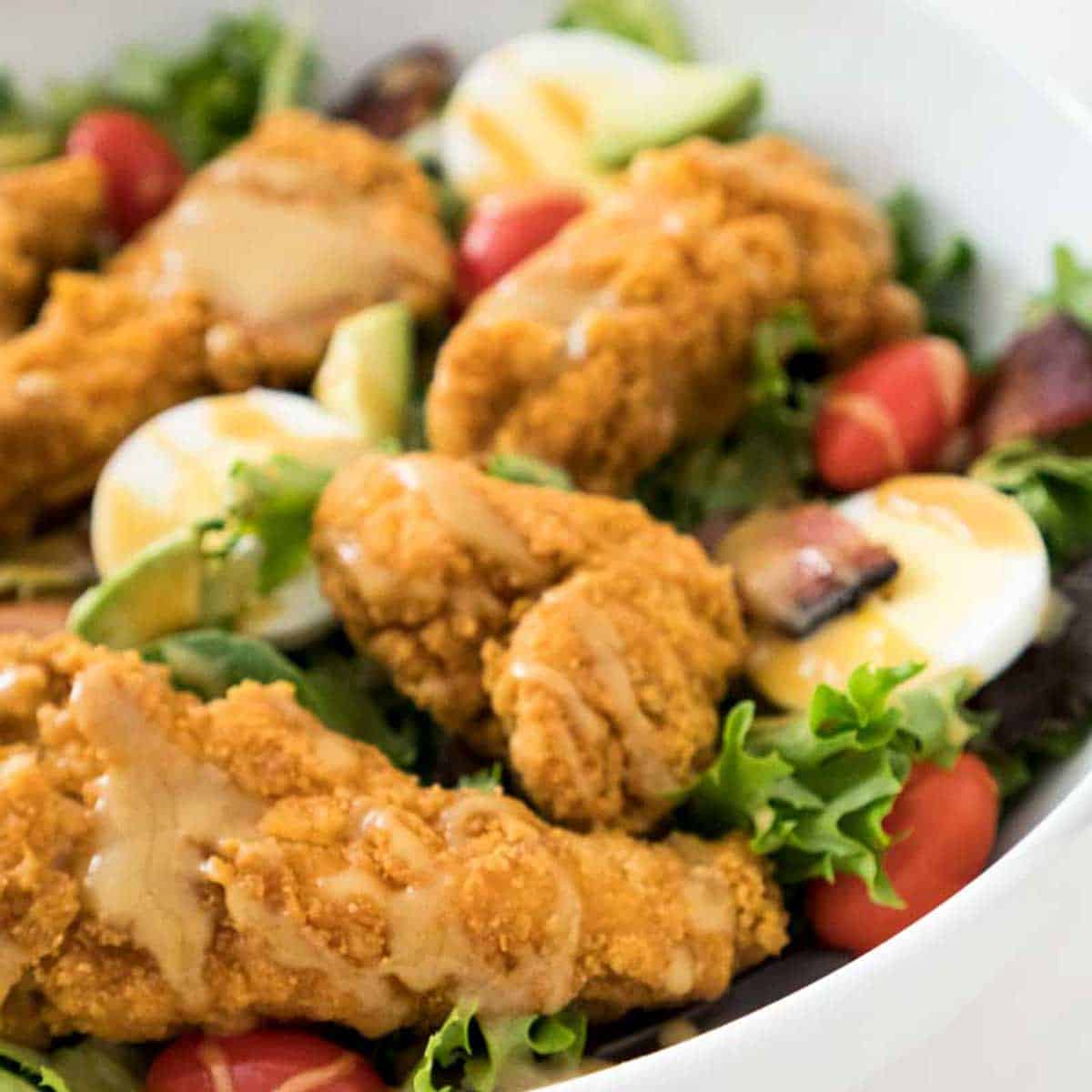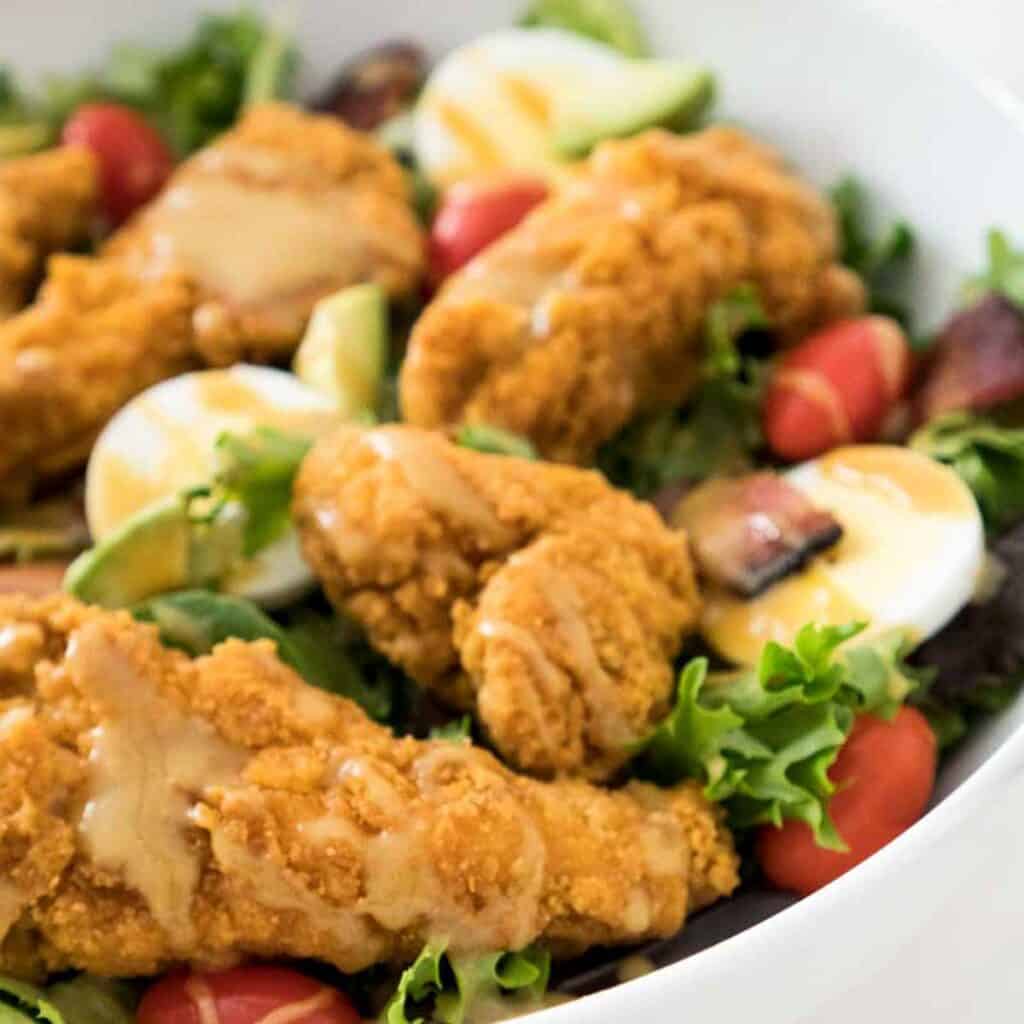 9. Side Salad
A fresh salad is a nice crisp side to complement chicken tenders. Green salads with ranch dressing or your choice of dressing add a light and refreshing element to your chicken tender meal. I like to slice my favorite chicken tenders and serve them over my salad.
It is also a great way to use leftover chicken tenders, you can top the salad with cold tenders or see all of our tips on how to reheat chicken tenders if you prefer them warm.
Cold, creamy potato salad is a fantastic combination with fried chicken tenders. The savory flavors of the potato salad with the great addition of the cool and refreshing sauce add so much flavor and texture to the meal.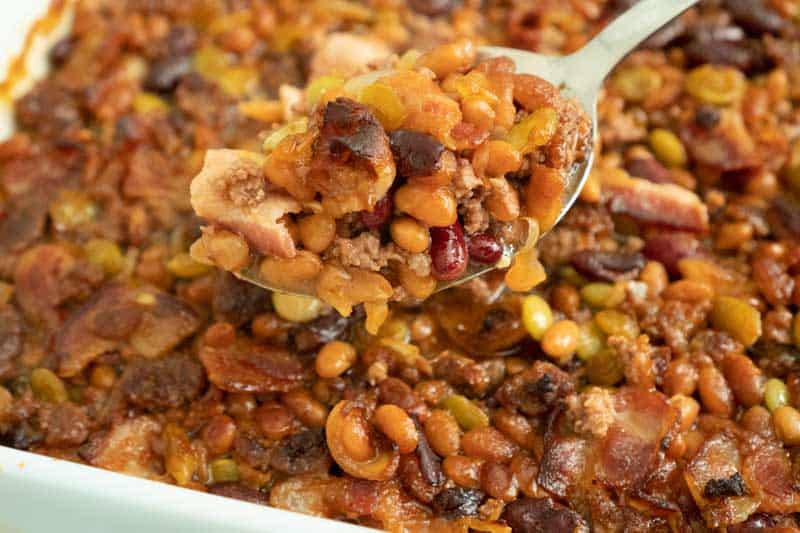 For a lot of extra flavor, serve some hearty and satisfying baked beans with your chicken tenders! Baked beans are a great choice, especially when you're in the mood for comfort food with a touch of smokiness.
This might not be on the most popular side dishes that come to mind for your family, but once you try homemade zucchini chips, you'll be hooked and so will your kids. These are great in the air fryer and even better with some parmesan cheese sprinkled on top!
13. Sautéed Vegetables
Lightly seasoned and sautéed veggies like asparagus, bell peppers, and zucchini provide a healthy balance to your meal.
A classic tomato soup is the perfect pairing for chicken tenders. The warm, slightly tangy flavor of tomato soup, served with a dollop of sour cream and a sprinkle of fresh basil, provides a soothing and savory complement to your crispy tenders. Plus, you can dip your tenders right into the soup for a tasty twist!
15. Fluffy Biscuits
Chicken tenders with fluffy biscuits is such a mouth-watering combination! Even better, make a chicken biscuit and add a little maple syrup for an out of this world, breakfast!
No matter which side you choose, one thing's for sure: chicken tenders are even better when paired with a tasty companion. So, next time you're whipping up this classic dish, experiment with one of these sides for a complete meal!