Tropical fruit juices, lemon lime soda and a scoop or two of orange sherbet make this Tropical Orange Sherbet Punch cool, refreshing and absolutely delicious! It's the perfect Summertime drink!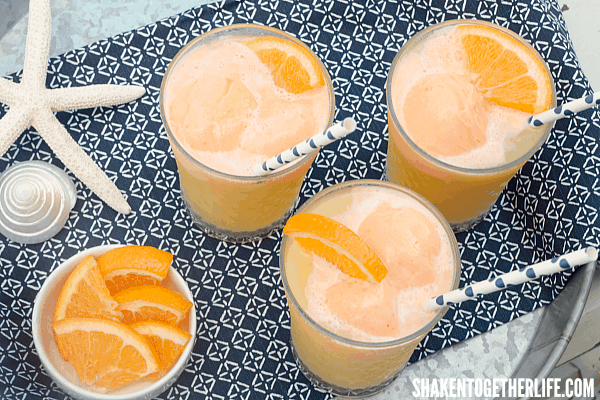 I have talked about my love of brunch before. And it's no secret that no-bake desserts are sort of my thing. But I don't know that we've discussed my love of punch. Seriously. If there is a punch bowl and sherbet, I am in. Cup after cup. I can usually curb my love of punch just short of embarrassing.
But when I can make this yummy punch with fizzy fruit juices and all the orange sherbet I want at home? And kick back poolside? This Florida girl is in punch heaven!
Tropical Orange Sherbet Punch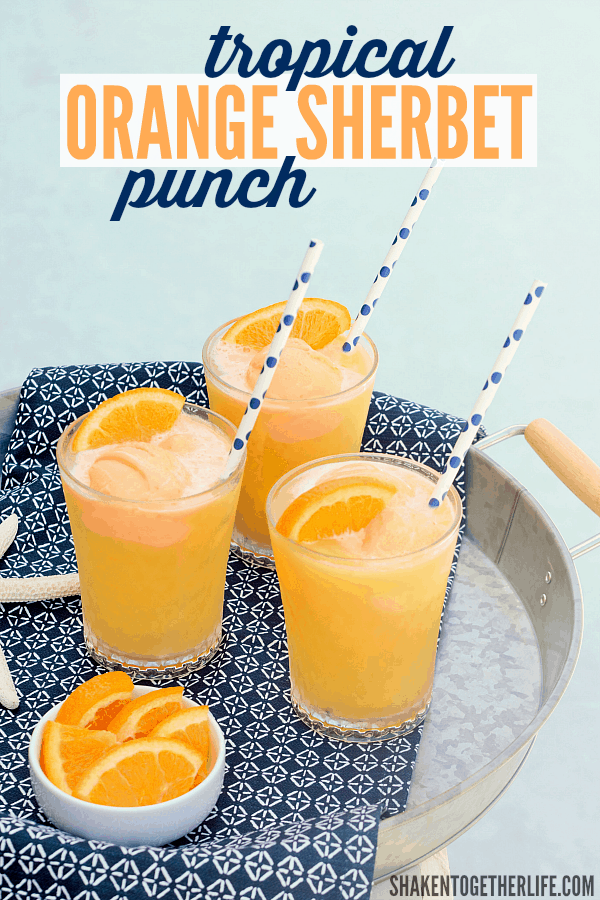 P.S. Even though there is only one 'r' in sherbet, anyone else say it "sher-bert"? Why do I do that? Anyway ...
This punch is easy - just 3 or 4 ingredients depending on the fruit juices you pick. An easy punch recipe like this means that you can make it by the glass, by the pitcher or by the punch bowl. An orange wedge is optional, but so pretty and seasonal!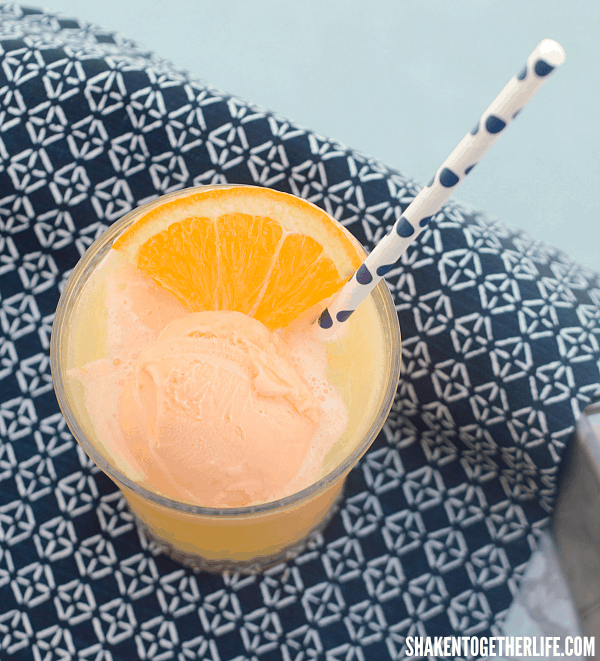 So, last Summer we broke ground on a pool! It was super exciting - you may have seen pics of the pool progress and mountain of sod we had to lay on Instagram. But with our typically rainy Summer, the construction was often times delayed, so our pool wasn't finished until October. What does this have to do with Tropical Orange Sherbet Punch? Well, there were no warm weather pool parties, no casual dinners poolside and certainly no Summer entertaining. But with this fruity concoction, that is all about to change!!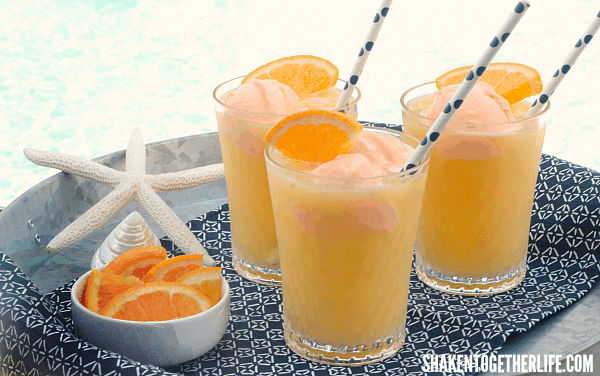 Now, let's mix it up!
Print
Tropical Orange Sherbet Punch
---
Equal parts chilled orange juice (pineapple juice and lemon lime soda)
Orange sherbet
Orange slices for garnish (optional)
---
Instructions
Regardless if you are making a single glass or a punch bowl, stir together equal parts orange juice, pineapple juice and lemon lime soda.
Just prior to serving, add scoops of orange sherbet.
Garnish with orange slices and enjoy!
---
Notes
To keep the punch sparkling and fizzy and the sherbet cold for as long as possible, stir together this Tropical Orange Sherbet Punch just prior to serving.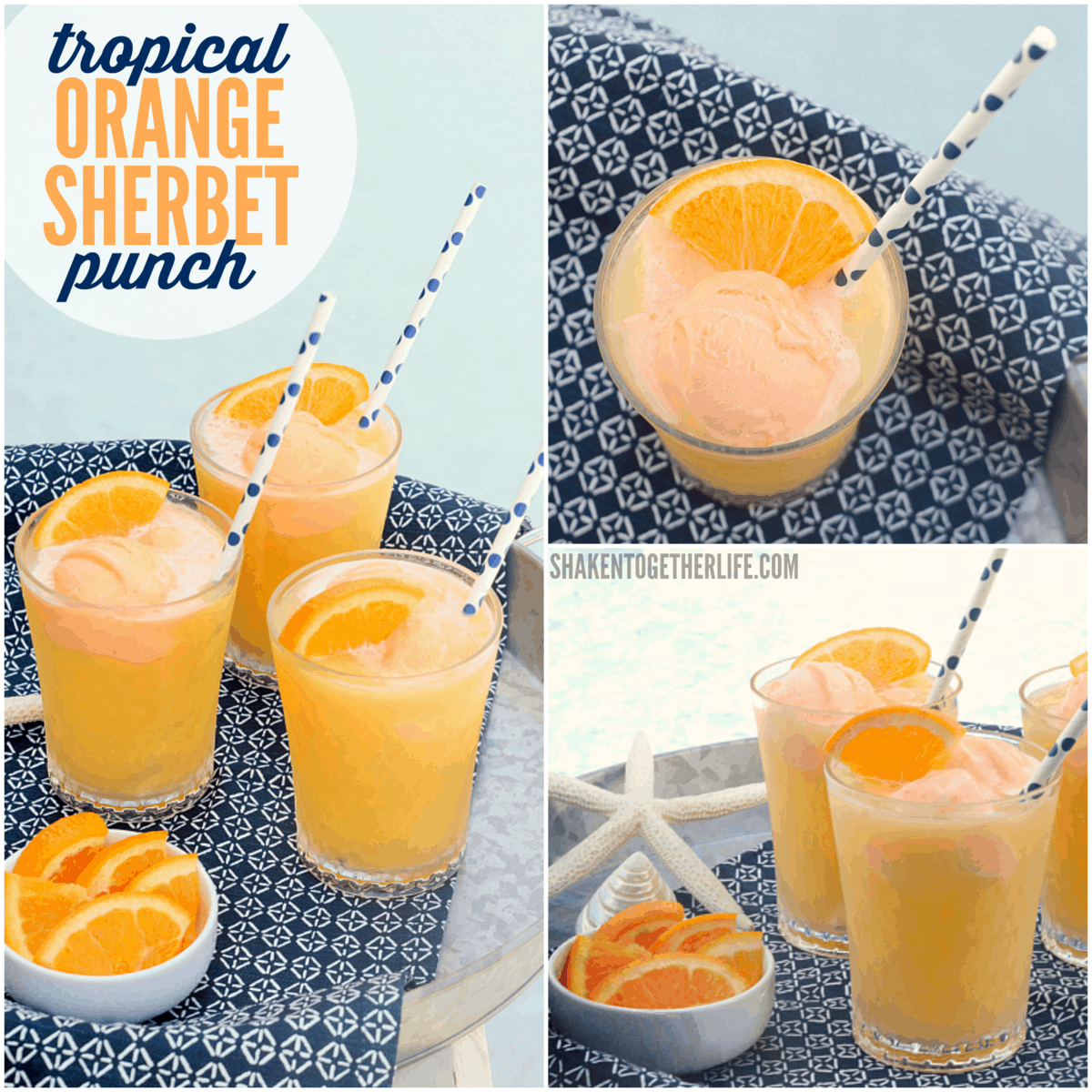 Get creative and use orange pineapple juice, or pineapple mango or whatever tropical citrus based fruit juice that you have on hand. If you don't have lemon lime soda, try ginger ale or citrus flavored sparkling water. But most certainly don't forget those generous scoops of orange sherbet! They'll melt into a soft cloud of sherbet to stir into the punch for that cool, creamy drink that keeps me coming back again and again and again and again ... 😉

If you can't find me this Summer, check by the pool and expect to see one of these yummy drinks in hand!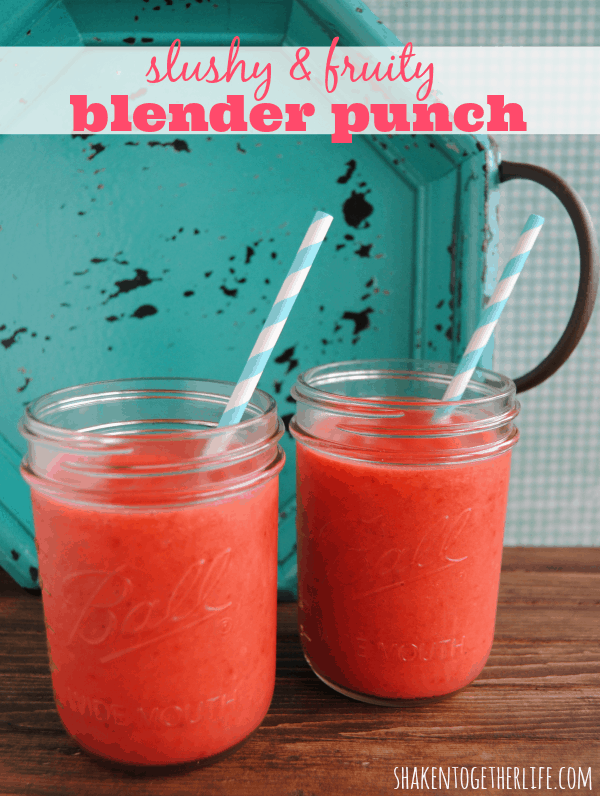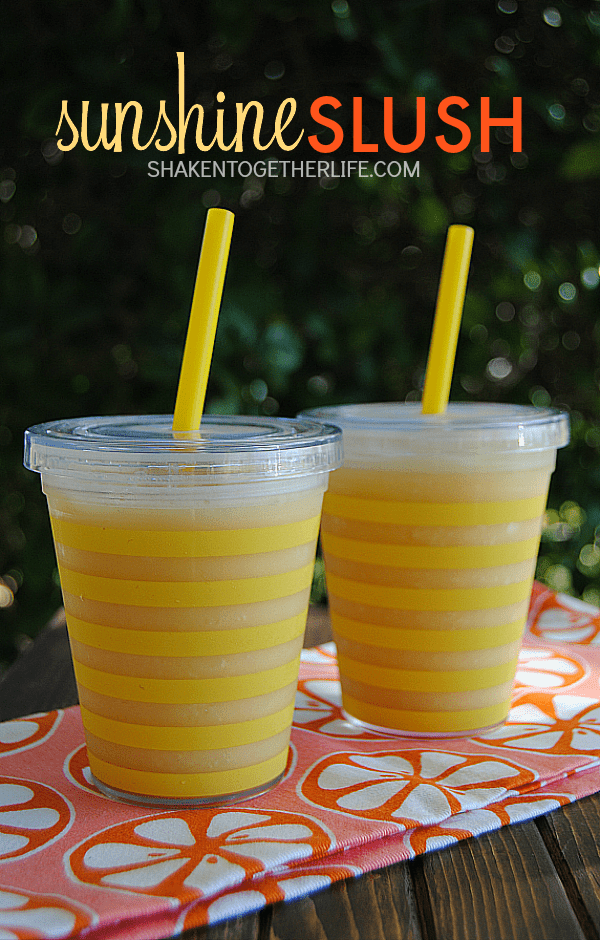 Sunshine Slush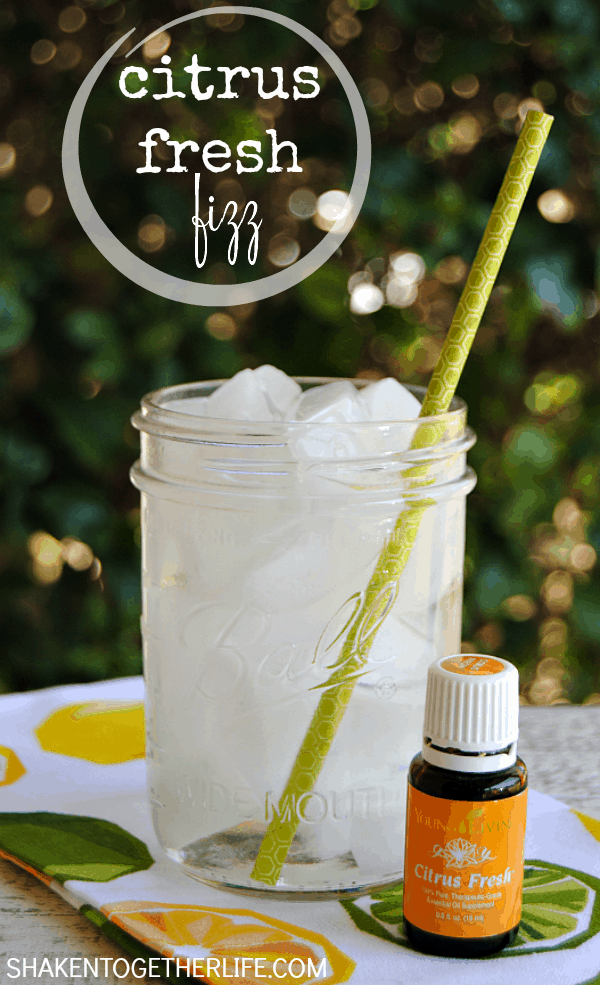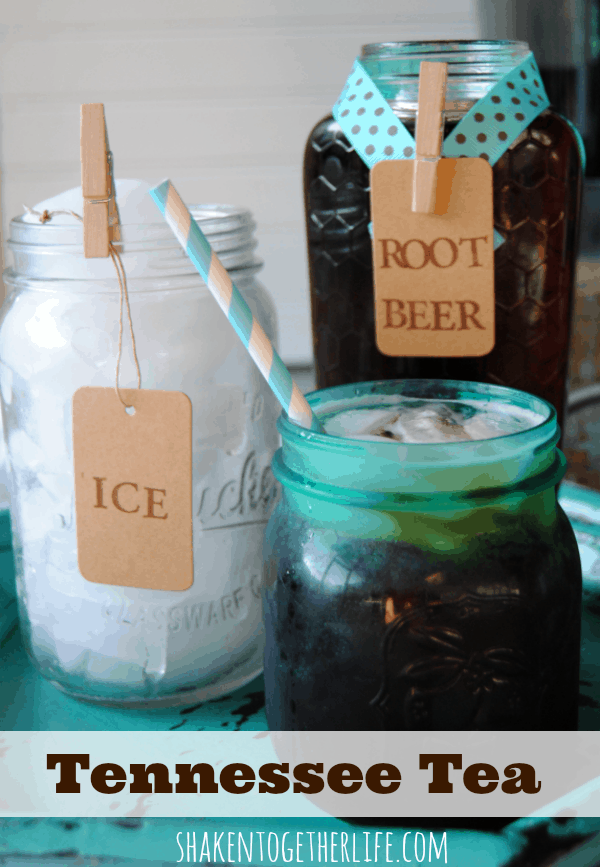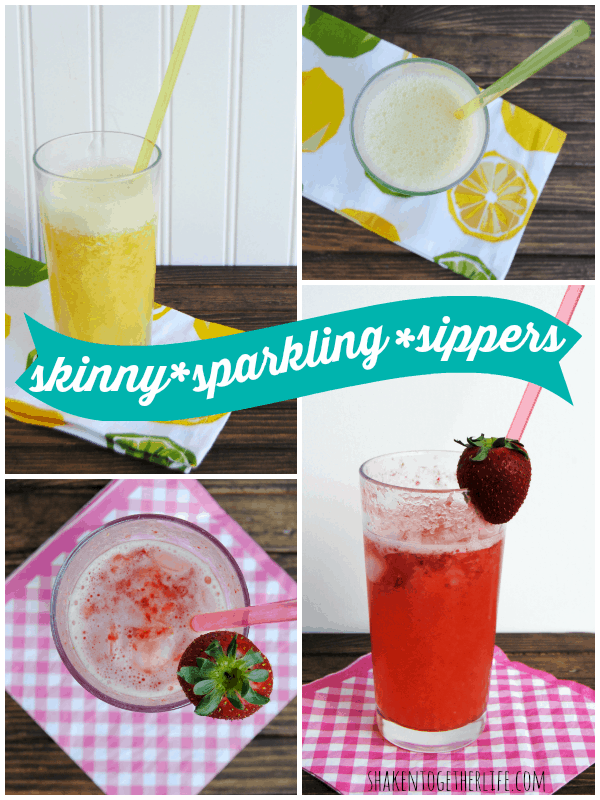 Skinny Sparkling Sippers