Check out the super simple pizza party we threw and the BEST Ideas for a Pizza Party - from pizza themed activities and crafts, pizza themed desserts, pizza food and even pizza themed decorat
ions!


When Kaleb was 10 - way back in 2012 - I, I mean he wanted a pizza themed party. 😉 I was only too happy to agree and we set out to plan the cutest pizza party at the Bassett Pizza Parlor's grand opening!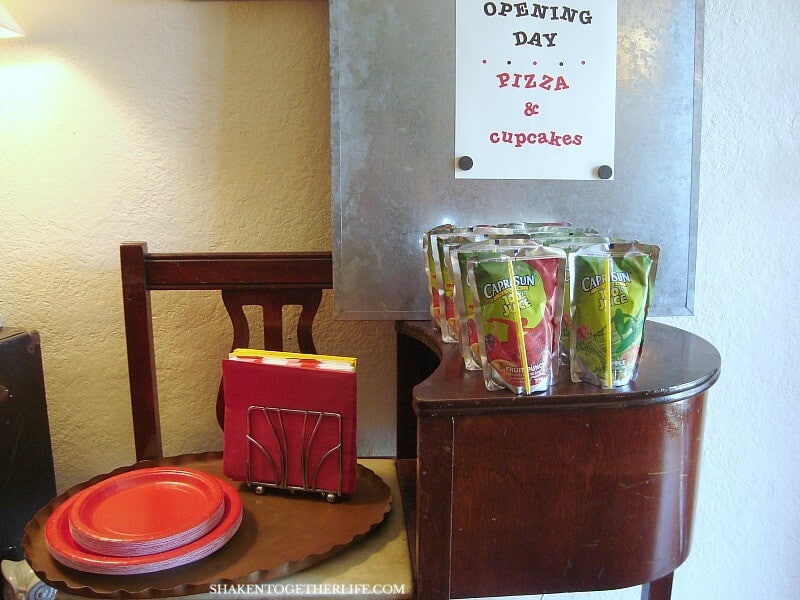 I set up a sign made with cardstock and letter stickers, plates, napkins and drinks on our old gossip bench to welcome our guests. (This was before I gave that gossip bench a bold red makeover!) I went with red for the napkins, plates and table cloths. I served snacks and desserts on round disposable pizza pans I snagged at the local dollar store.
Lunch was a no brainer and no-fuss for sure: pizza, breadsticks and pizza flavored chips/snacks!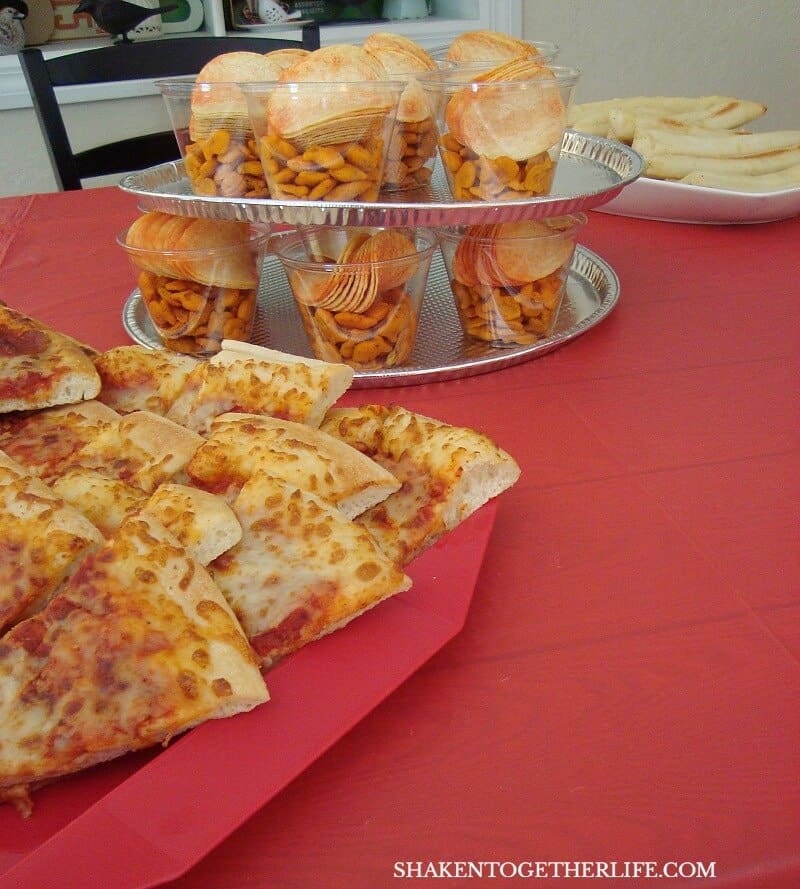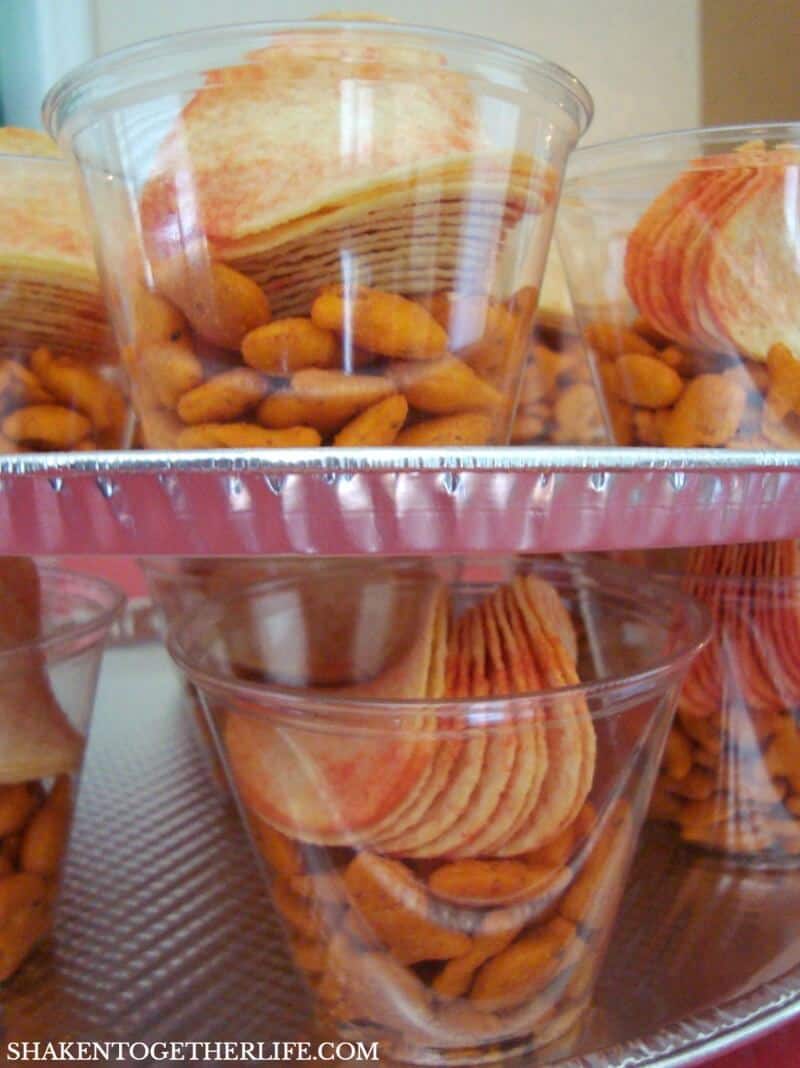 Once everyone had eaten, we headed outside to try their hand at pizza dough stretching and twirling! I purchased pizza dough from my grocery store and split each ball of dough between two kiddos.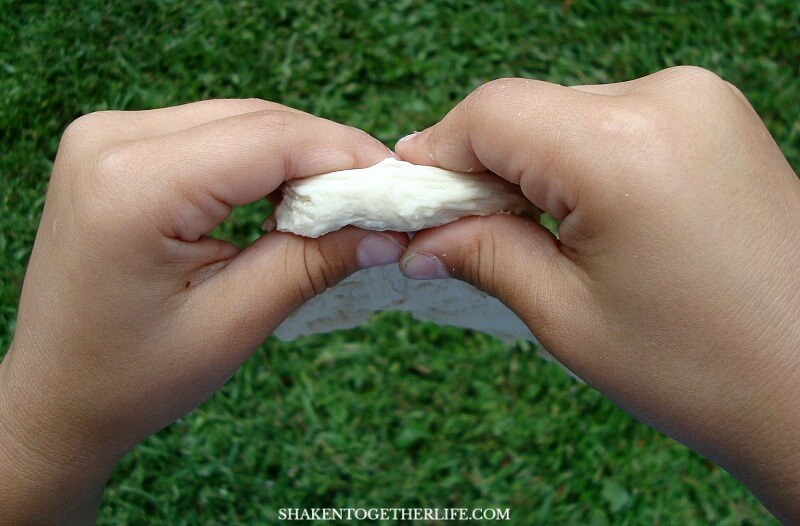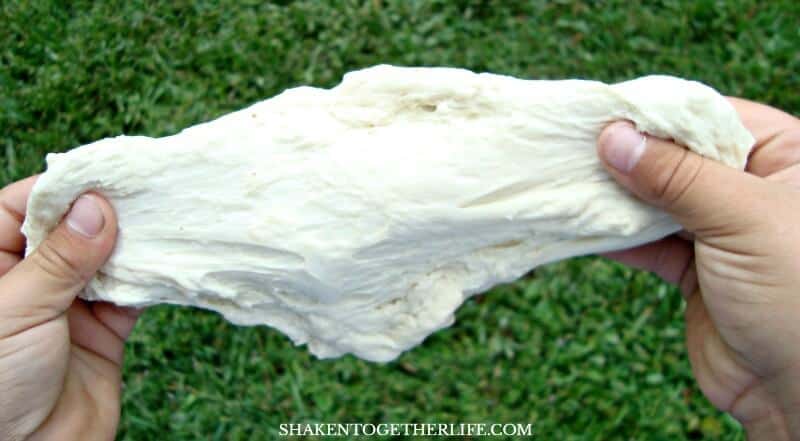 They weren't going to be hired at a pizza joint anytime soon, but they sure had fun!!
Once we were back inside, the kids got to make no bake Sugar Cookie Pizza Cookies! This was SO fun and each guest took home a mini pizza box with a pizza cookie tucked inside as a favor.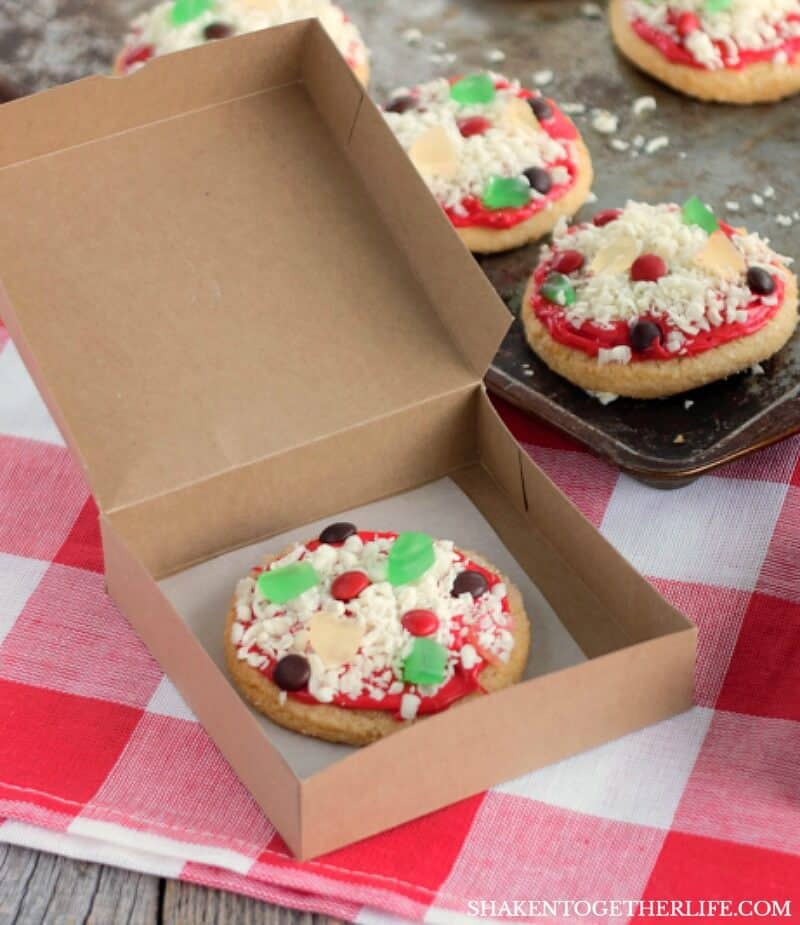 After Kaleb opened his gifts, it was time for dessert! Everyone nibbled Krispie Treat Pops and cupcakes with Mini Pizza Cupcake Toppers on them!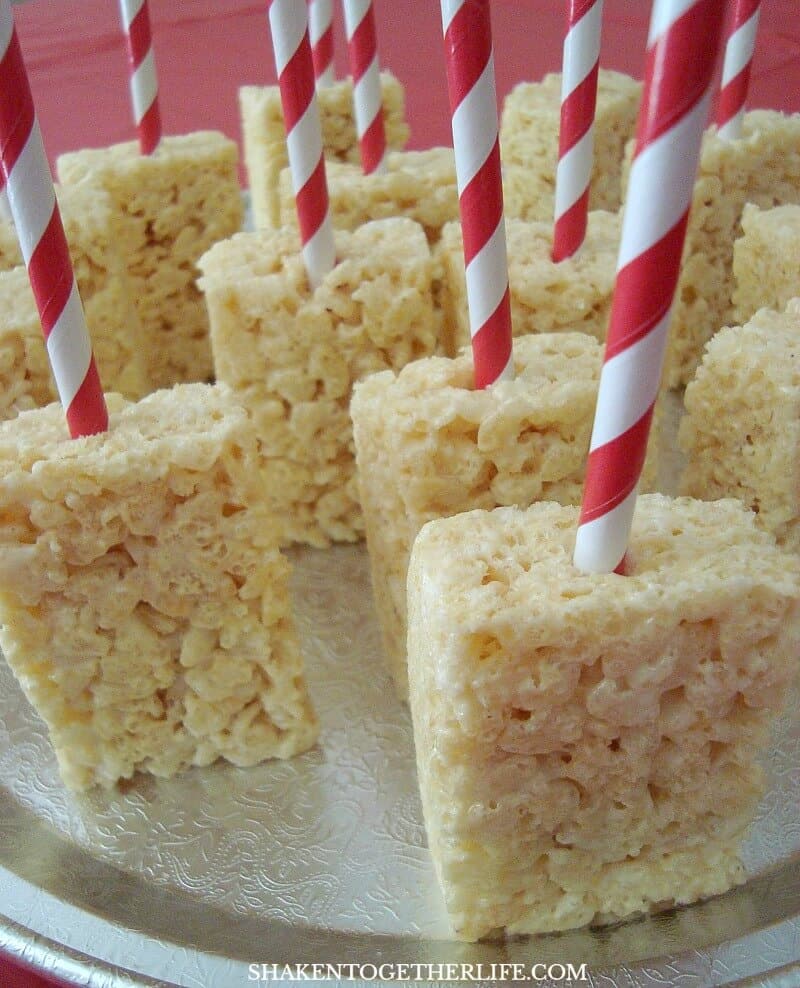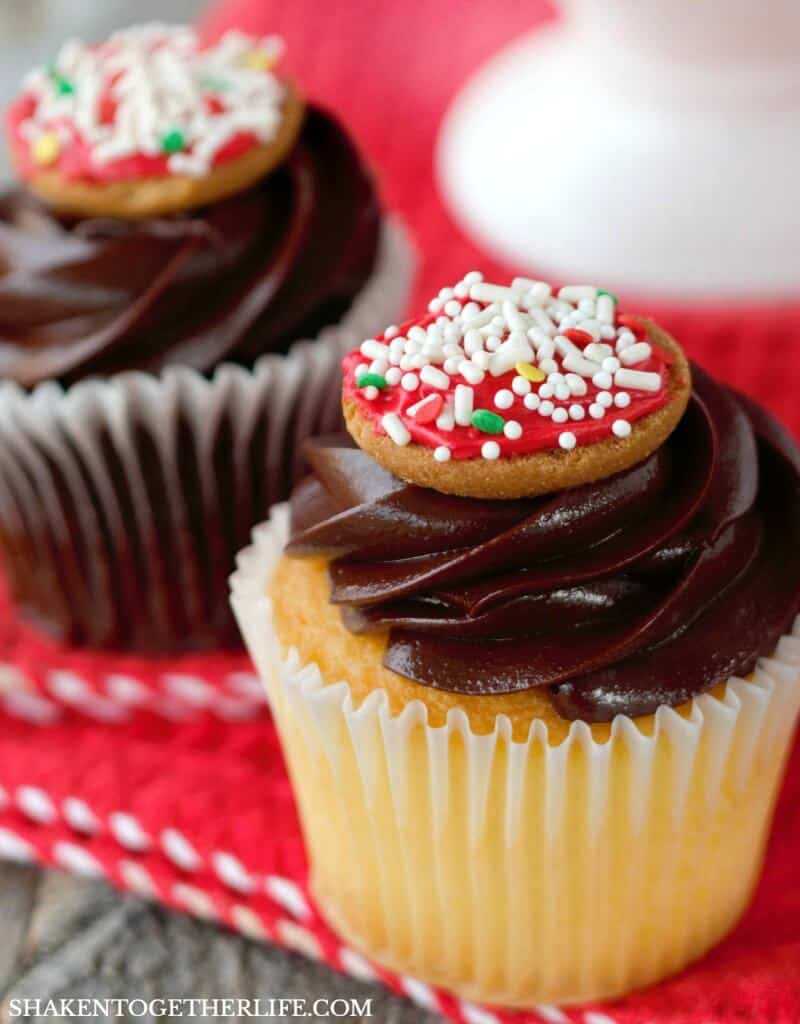 Now, I've rounded up some of my very favorite food, desserts, activities and decorations so you can throw your own pizza party! Take a peek at the BEST Ideas for a Pizza Party!!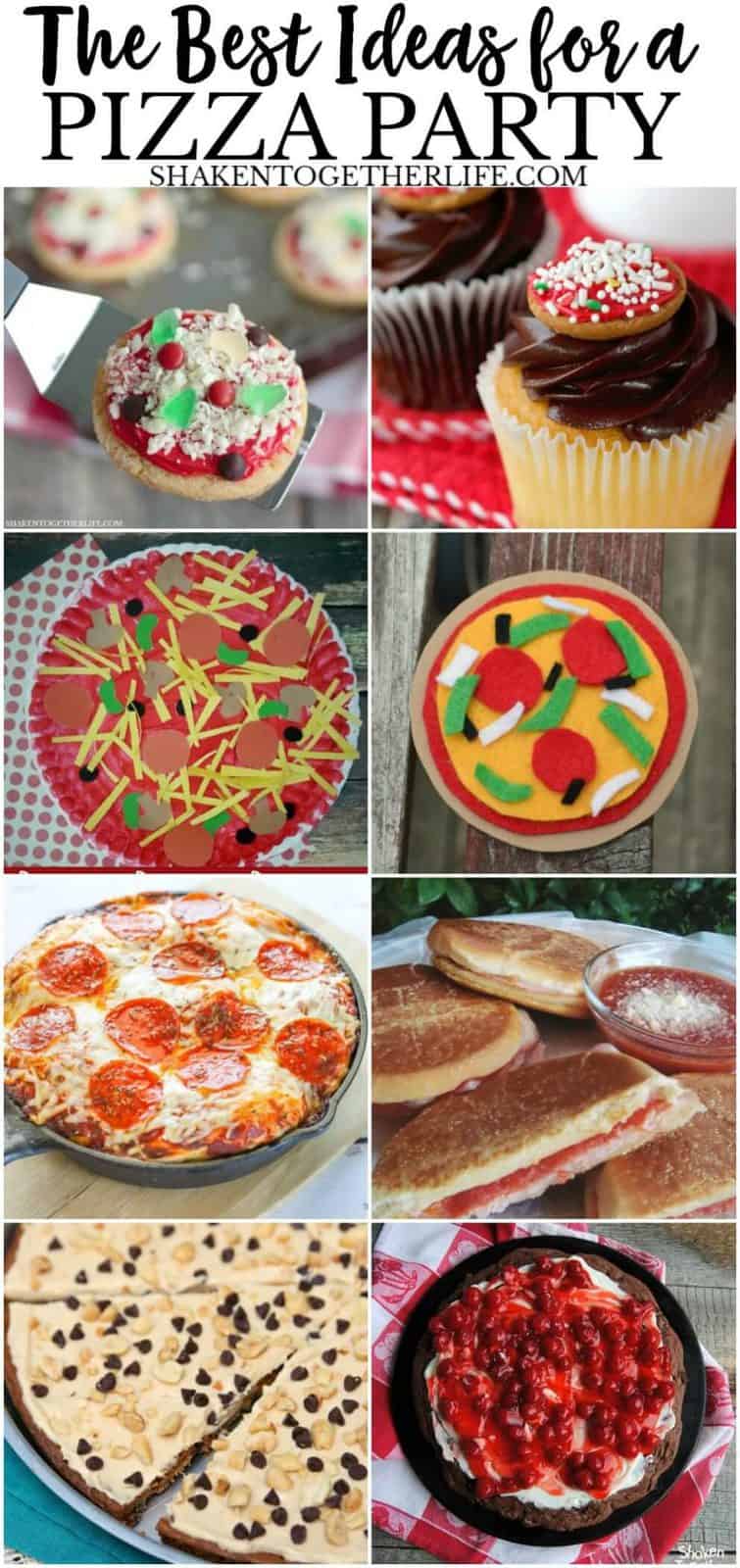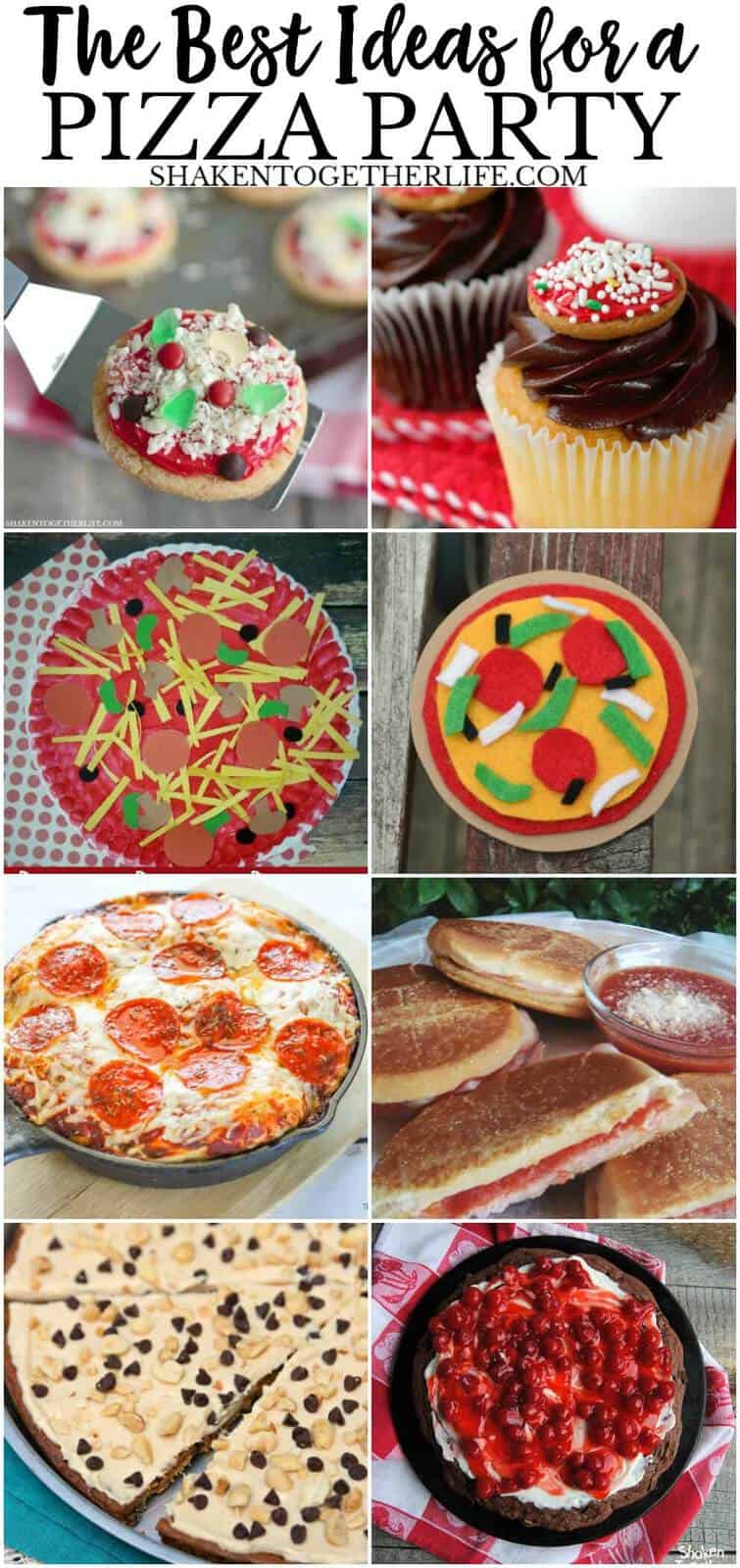 Food for a Pizza Party
Pizza Party Desserts
Pizza Party Activities / Party Favors
Pizza Party Decorations / Printables