I love washi tape. I'll admit it. What is washi tape? It is pretty patterned tape – though some comes in solid colors – that is just barely translucent, perfectly stickable and oh-so-easy to hoard, I mean stock up on! I just love a smattering of stripes, a pinch of polka dots, a pretty little chevron that can be stuck on just about anything! Like wooden birds, canning jar lids, iPhone chargers, twine and clip boards! Yep … here are five of my favorite washi tape projects!!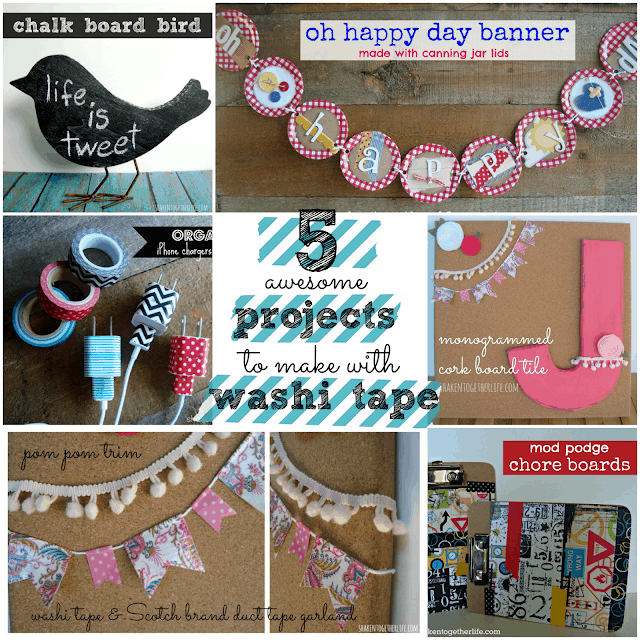 And today, I am joining forces with several other bloggers to host a fun giveaway with Downtown Tape! They are revealing 3 new washi tapes today and I get to help them celebrate!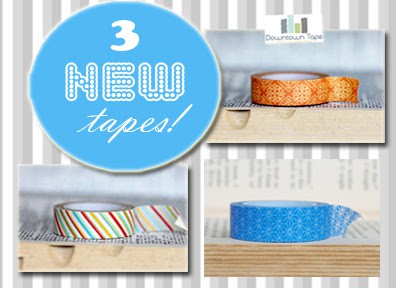 Two winners will receive 25 rolls of washi tape!
Ready to get washi?!
Use the links below to enter!
Hurry – the giveaway ends May 1st at 9pm EST!
Disclosure: I received product