What is a fluffernutter, Mom? – The Bugs
Did you say 'fluffernutter'? – The Saint


Yep, I sure did! A fluffernutter sandwich is quite simply peanut butter and marshmallow fluff on soft white bread. And these fluffernutter cookie sandwiches are quite simply DELICIOUS!!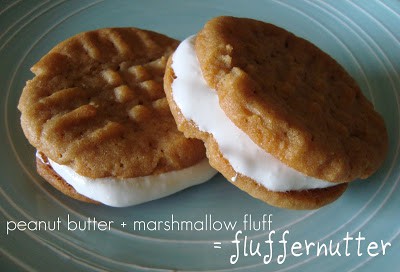 Let me share the unbelievably easy recipe with you…

I baked up the classic peanut butter cookies with the little criss cross fork design on the top. You can use your favorite recipe or even store bought cookie dough. Let your cookies cool.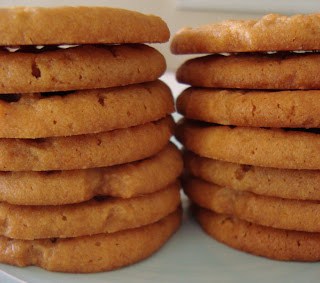 Now, sandwich the ooey, gooey marshmallow fluff between two peanut butter cookies.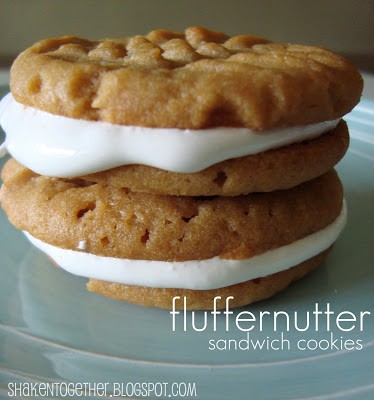 That's it! The fluff will be sticky and gooey and may even fluff itself all over the cookies as they sit (or maybe it's just the darn humidity in FL) … but no one at our house seemed to mind 😉 These are so good that a friend's son – "oh, he doesn't like peanut butter" – ate 5!!

This project was shared at all the blogs on my Link page!