Are you curious to know which posts were your favorites here at Shaken Together? Do have have a guess: recipes? craft tutorials? a gift?  Well, I counted and re-counted, tallied and double-checked (just kidding, I clicked a few buttons in Google Analytics) to compile the posts that were the most viewed.  Let's talk a walk down memory lane!  Welcome to …
The Shaken Together Top 10 Posts of 2013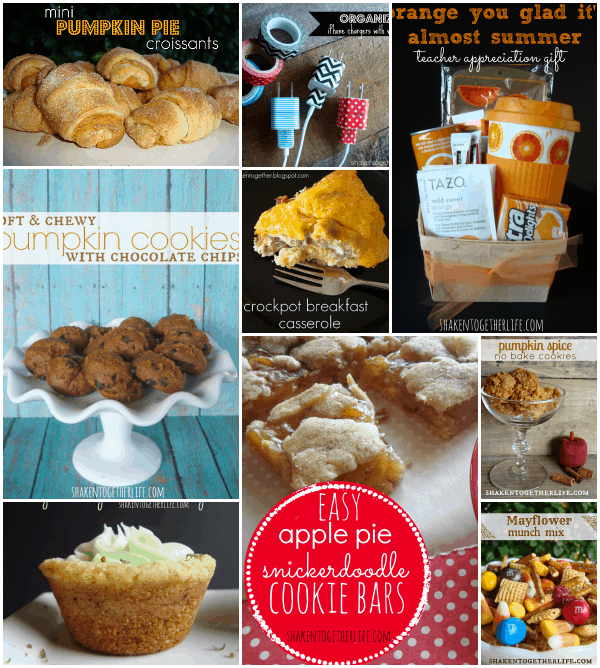 Let's count down to the #1 post … your absolute favorite, most pinned and most downright delicious!!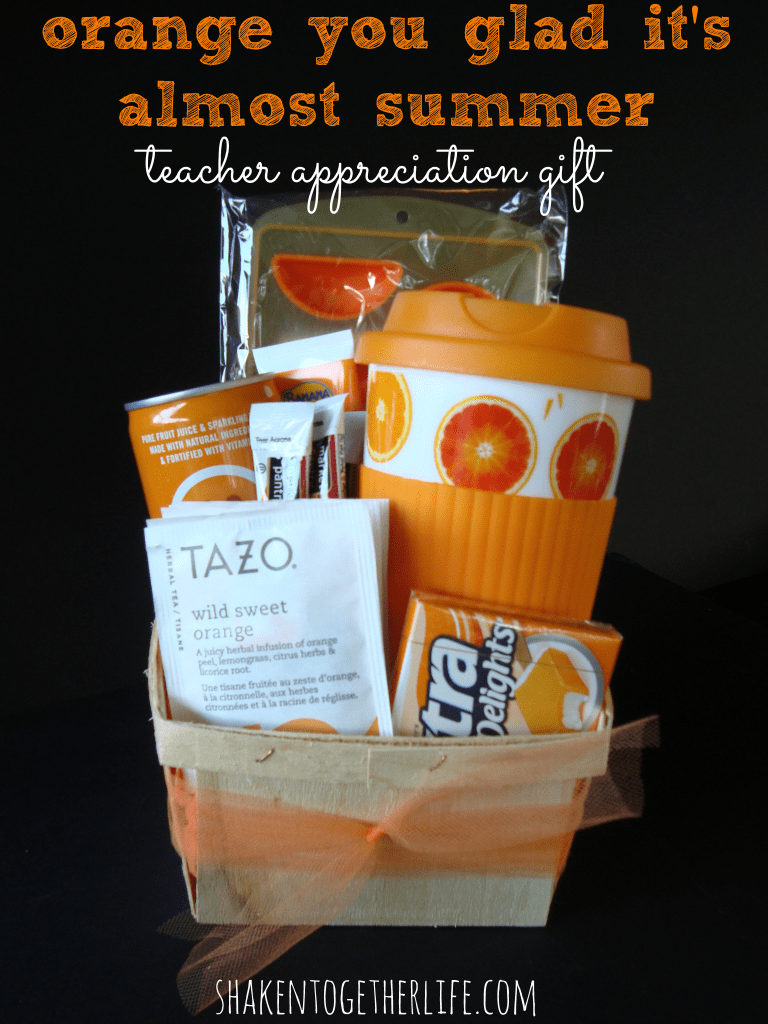 10. Orange You Glad It's Almost Summer Teacher Appreciation Gift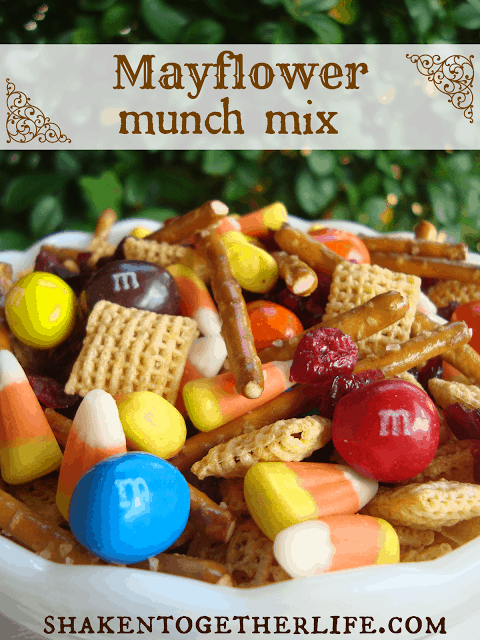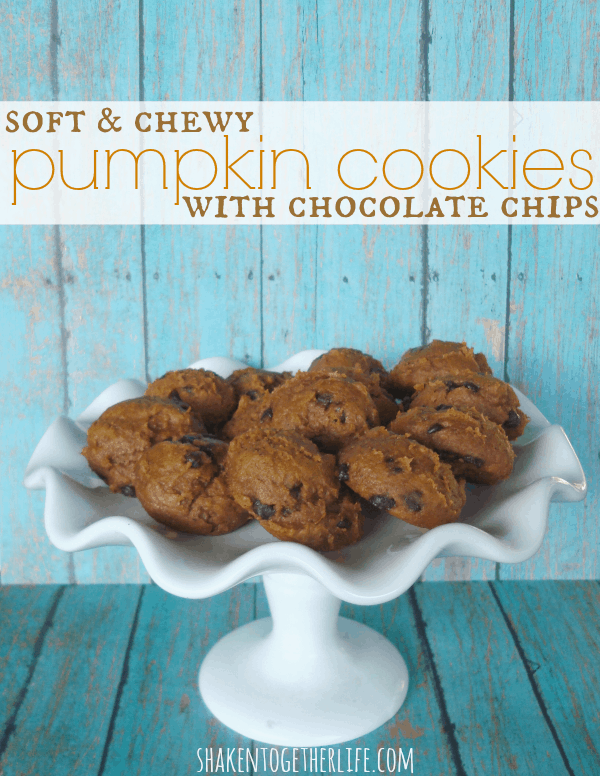 8. Soft & Chewy Pumpkin Cookies with Chocolate Chips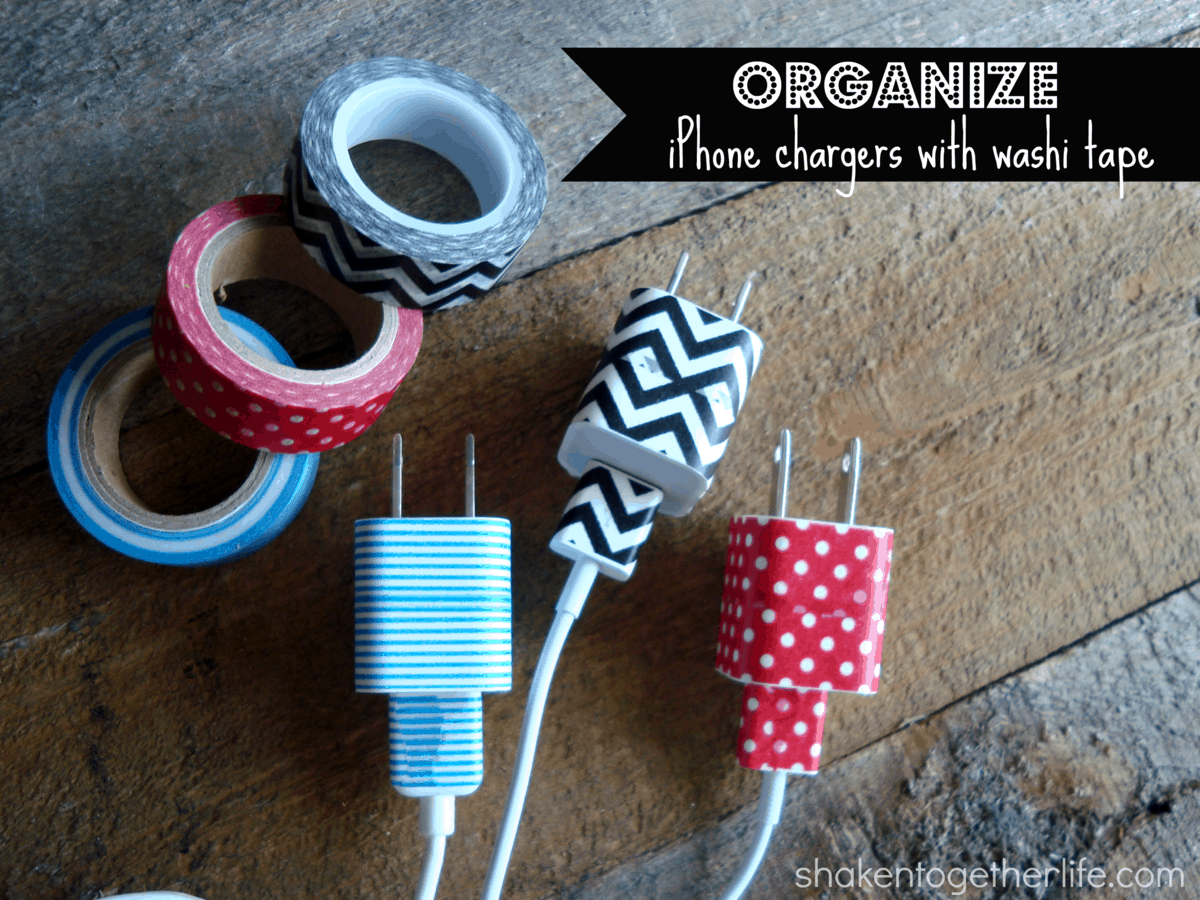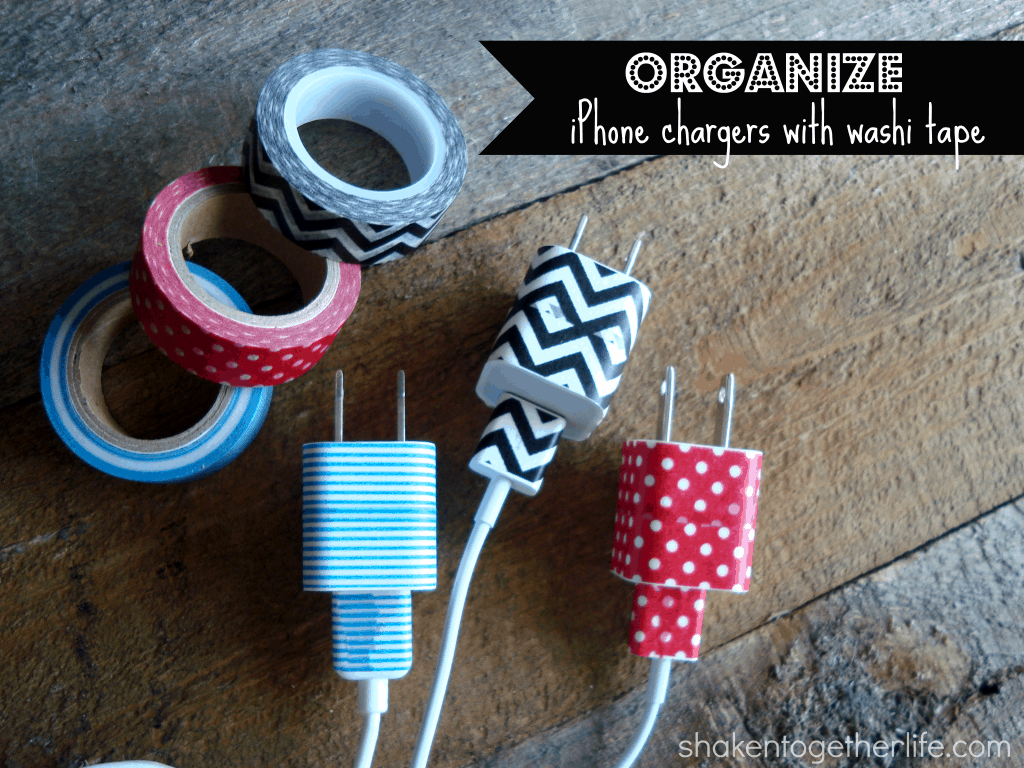 7. Organize your iPhone Chargers with Washi Tape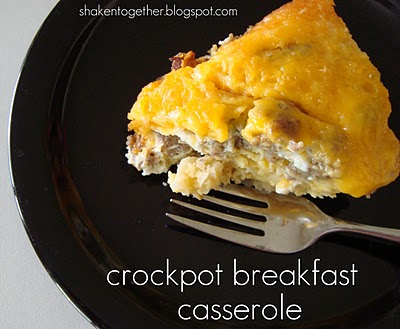 6. Crockpot Breakfast Casserole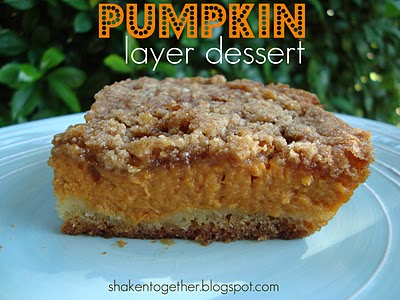 5. Four Fantastic Pumpkin Desserts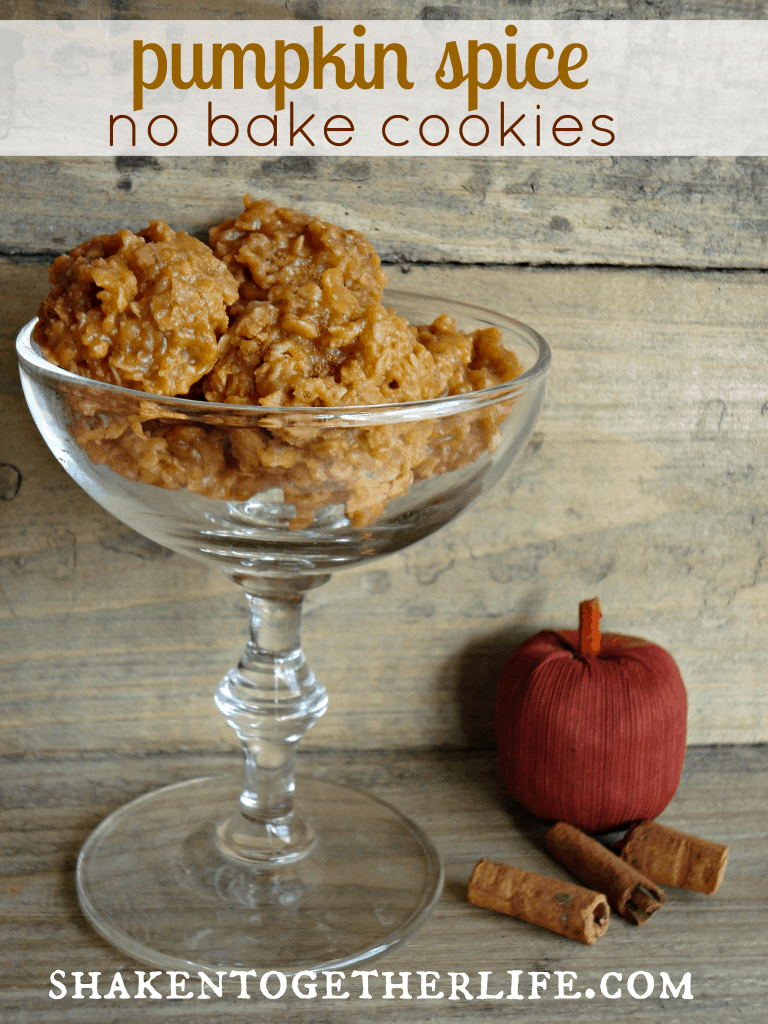 4. Pumpkin Spice No Bake Cookies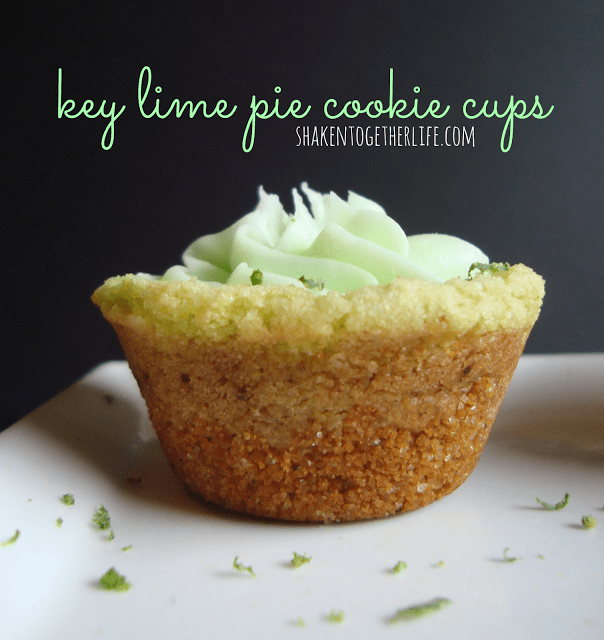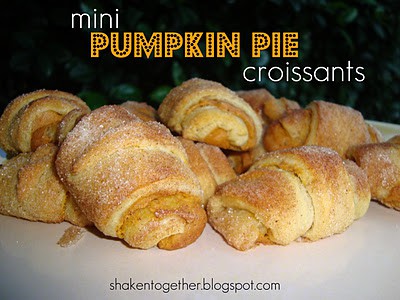 2. Mini Pumpkin Pie Croissants – This fan favorite was the most popular post of 2012 but has passed on the crown to …
Your favorite post of 2013 …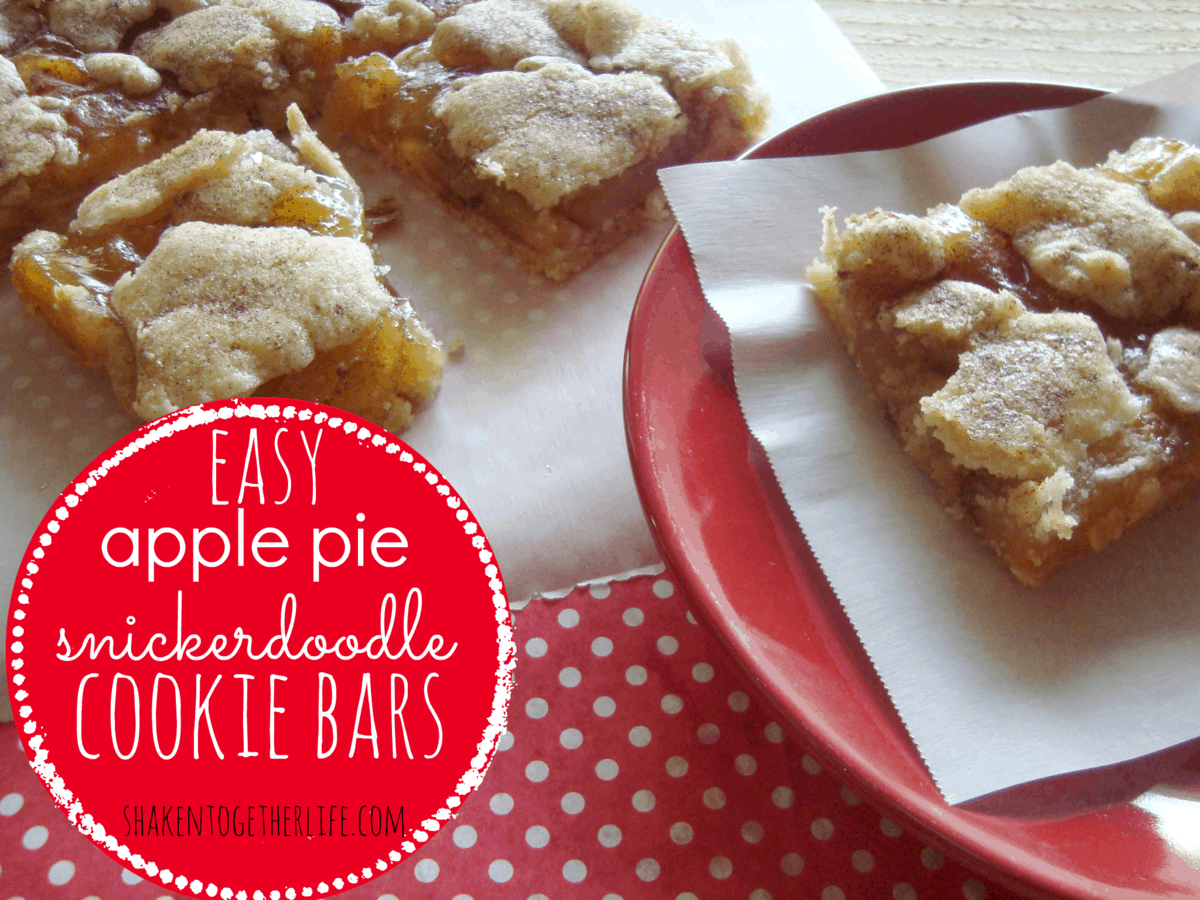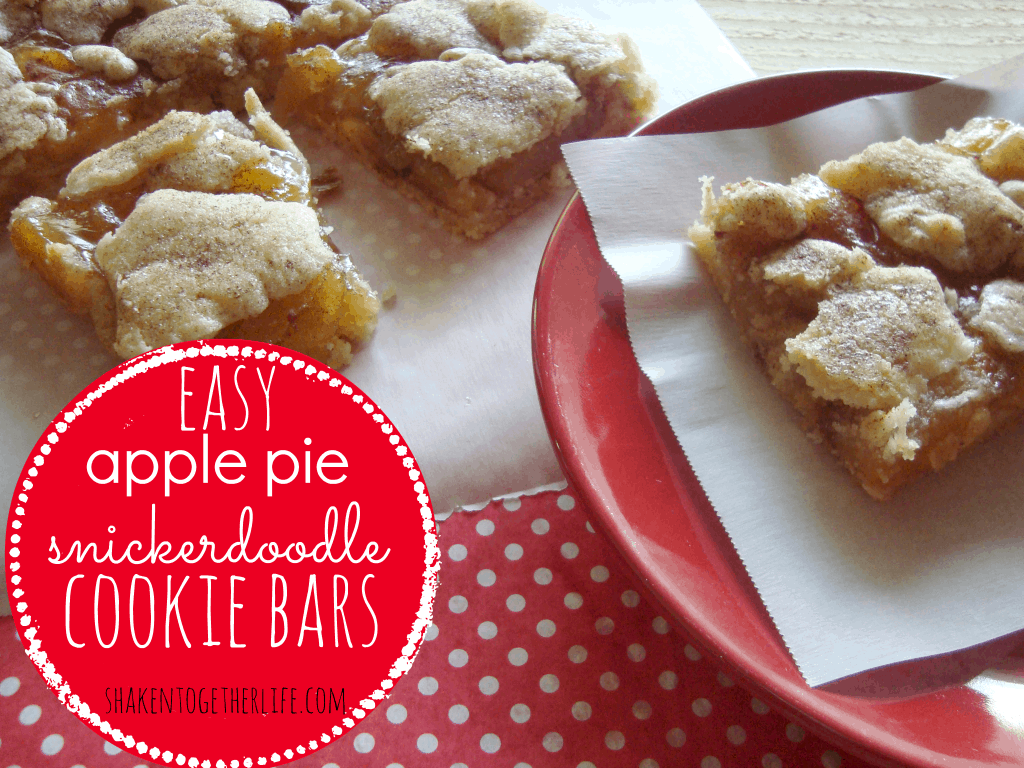 1. Apple Pie Snickerdoodle Cookie Bars – Good ol' fashioned apple pie met snickerdoodles in this amazing delicious, easy-as-pie cookie bar!!
Was your favorite post listed above?  I love that some of your favorite posts are some of my favorites, too!  I am beyond thankful for the amazing year that was 2013 and I am looking forward to an even MORE amazing 2014!
I'd love to hear what you want to see more of on Shaken Together this year … would you leave a quick note in the comments??