Perdue Farms is more than just chicken! Featuring organic chicken and pasture raised, grass-fed beef, pork, and lamb, Perdue Farms is the premiere source of meat that can be delivered directly to your door!
Thank you to Perdue Farms for sponsoring this blog post, as always, all thoughts are my own.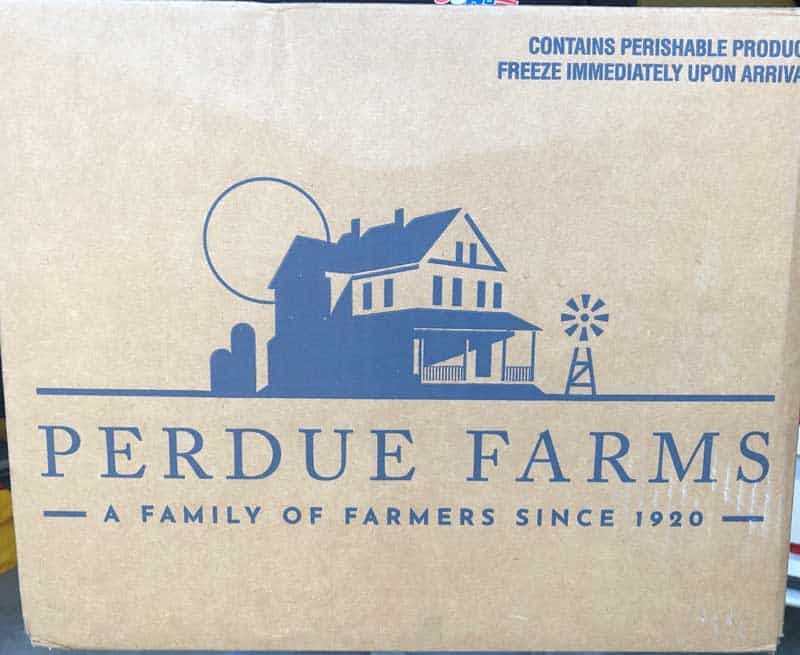 I admit it. I'm VERY particular about the meat that I purchase for my family. I was an animal science major in college and became very familiar with farming operations through my coursework at Clemson.
Because I know the ins and outs of farming I am adamant that the meat I buy for my family be the best of the best. Luckily I was invited to try Perdue Farms and their full line of brands (it's more than just Perdue chicken!!)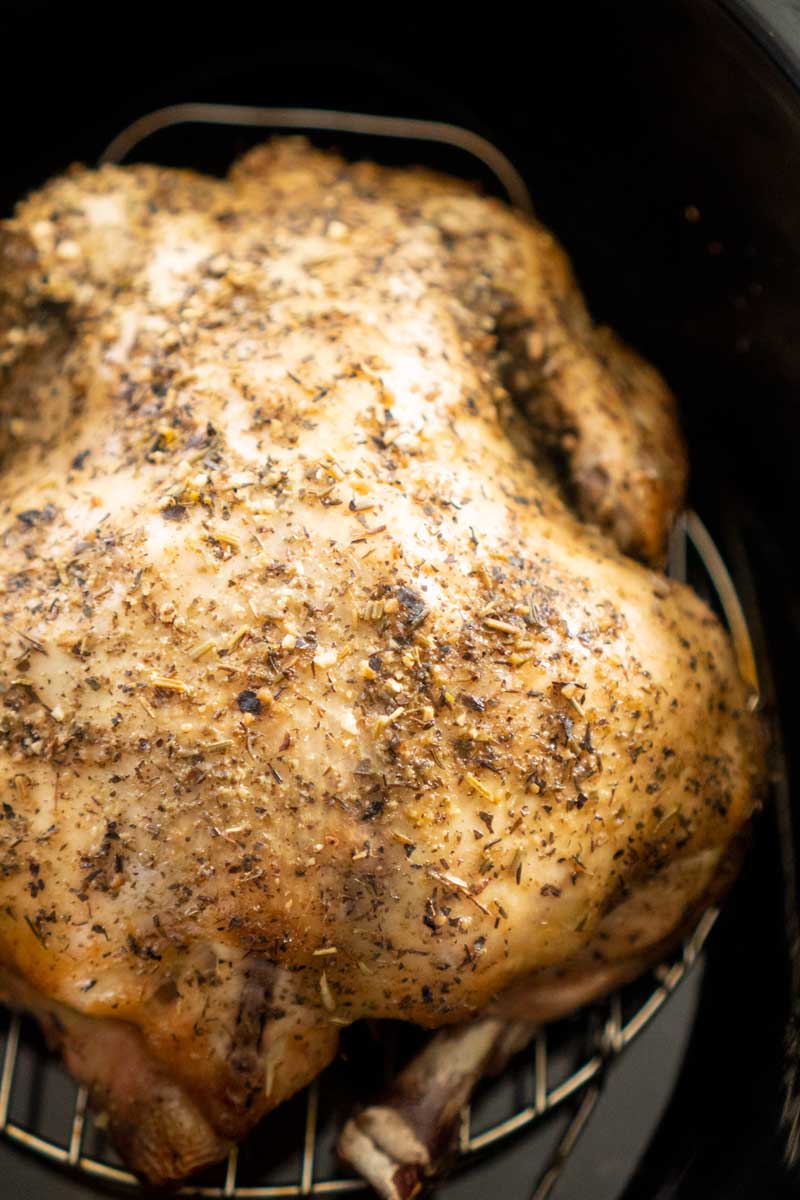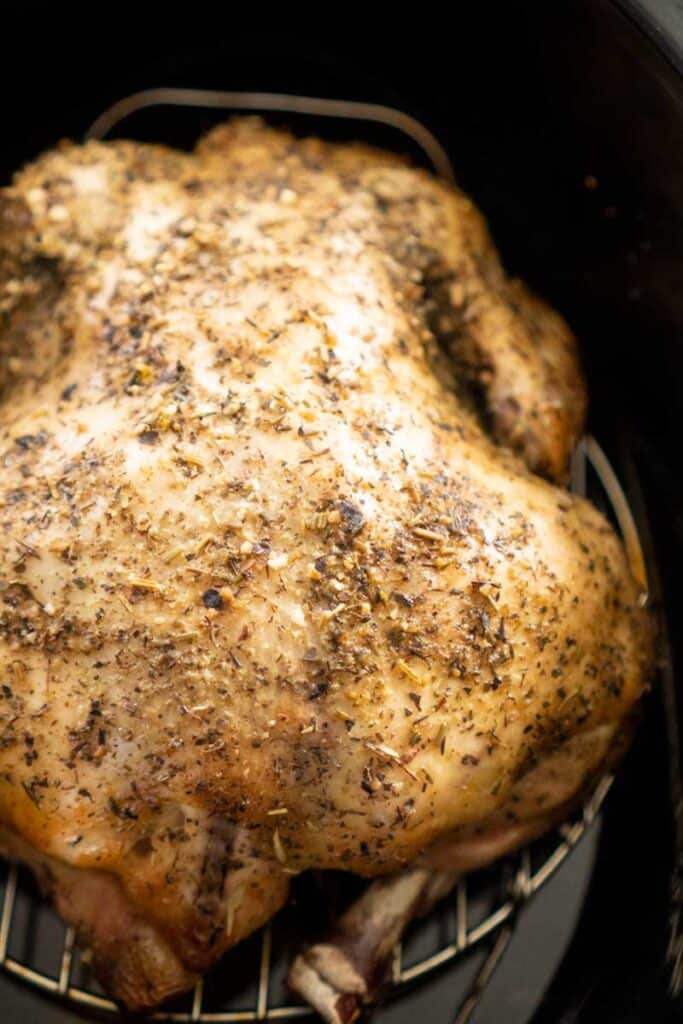 While Perdue has been around for 100 years, over the last ten years, Perdue Farms has expanded to become the #1 supplier in the United States for Organic Chicken as well as a leader in premium Beef, Pork, Lamb, Pasture Raised, Grass-fed, Heritage Breed, Antibiotic Free (No Antibiotics Ever), Non-GMO, Ever, Certified Humane, GAP & more
You can order from the Perdue Farms website and choose your meats or opt for a bundle to save more.
I opted for the Medium Organics bundle, which is perfect for our family of 5. It contained:
Perdue Harvestland Organic Whole Chicken (With Giblets)
Perdue Harvestland Organic Boneless Skinless Breast
Perdue Harvestland Organic Drumsticks
Perdue Simply Smart Organics Lightly Breaded Chicken Chunks
and as a bonus on my first order I also received Perdue Harvestland Diced Chicken Breasts
Click here to order and get 10% off your first order and a bonus Perdue Harvestland Diced Chicken Breasts!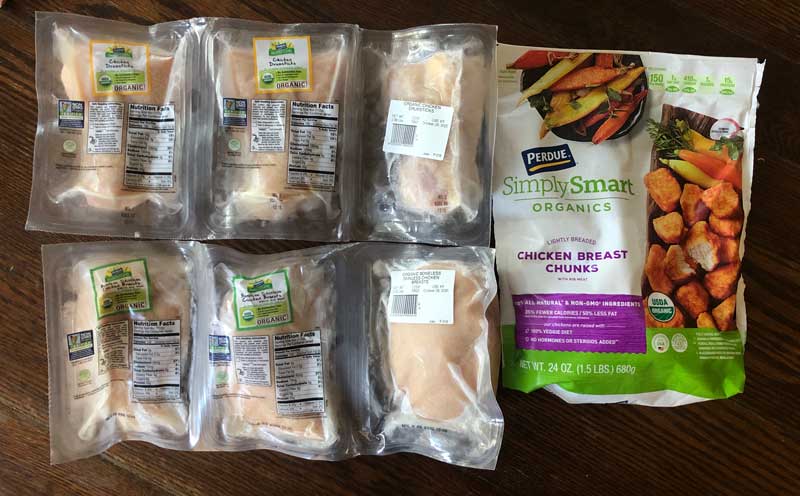 The bundle was delivered straight to my doorstep. Upon opening the box it was impeccably packed with recyclable insulation and dry ice to keep everything frozen. Even after sitting on my porch for hours, the meat was all still completely frozen through.
Sustainability & Perdue Farms
Sustainability is a priority for Perdue Farms. The packaging I received my order is what 100% recyclable. Plus they go above and beyond:
for every bundle shipped they donate to the Arbor Day Foundation
each order contains a reusable shopping bag
each order has a pollinator seed packet to plant, how cool is that?
Meal Plan Ideas for the Organics Bundle:
I cannot recommend Perdue Farms enough for anyone looking for high-quality meats delivered directly to your door. Try it today and get 10% off your first order as well as a bonus Perdue Harvestland Diced Chicken Breasts!