This post has been compensated by Acorn and its advertiser. All opinions are mine alone.

We all have those days, I know I'm not alone! Those days where you feel like you're bouncing from one commitment to the next and then all of a sudden it hits you...what's for dinner? The panic sets in as you scramble to remember what you have in the fridge you could possibly throw together for the family.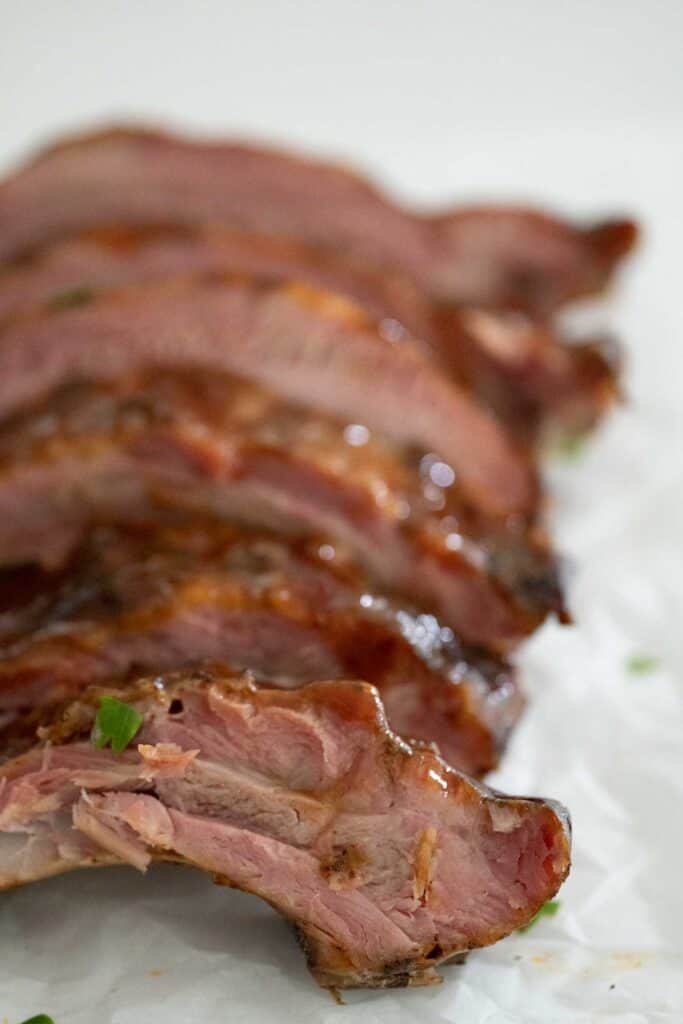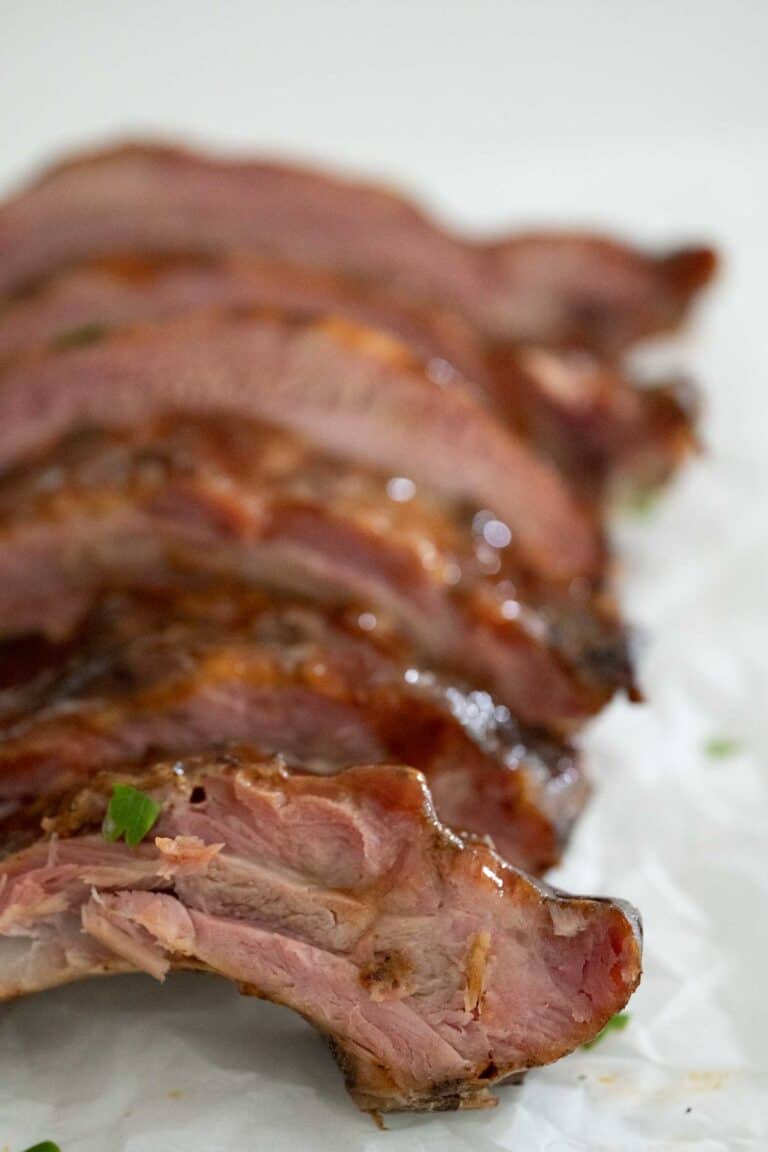 We all have those days, but luckily I have the solution and you're going to love it! It was during one of those days not long ago that I popped in my local Walmart and lo and behold, right there in the deli hot case were piping hot half-racks of ribs!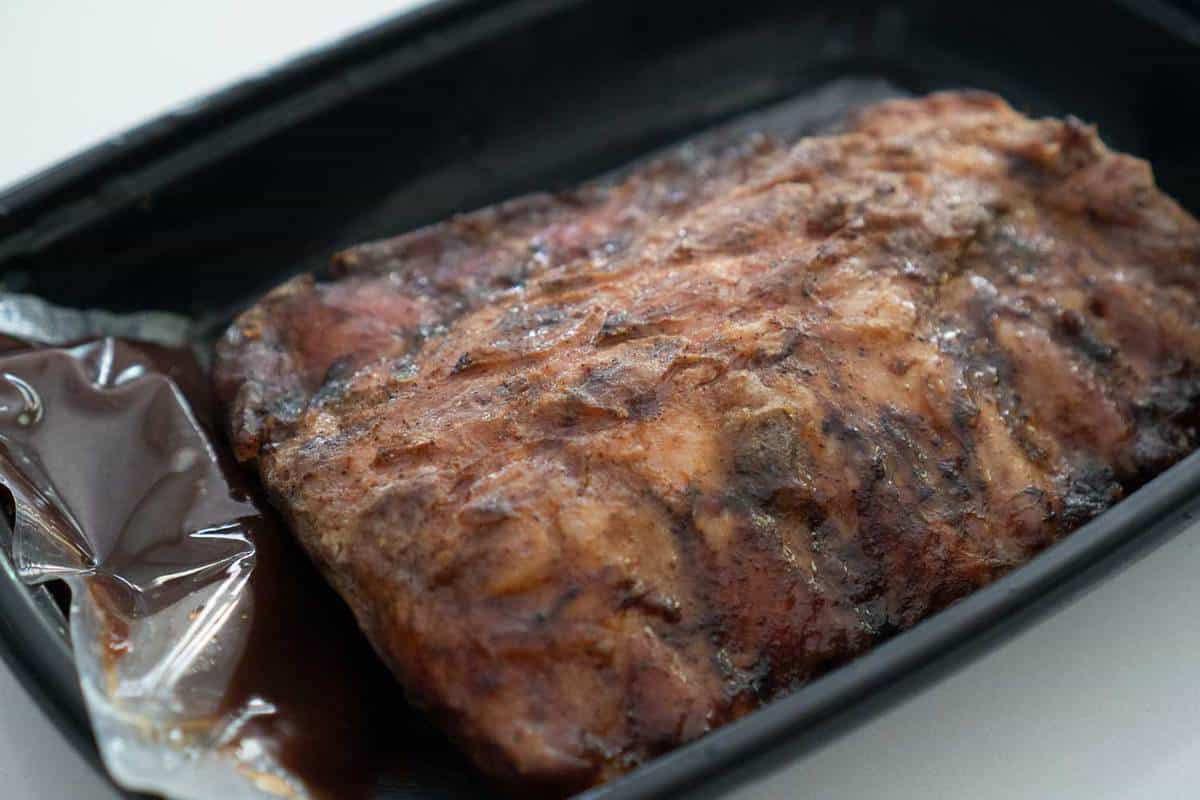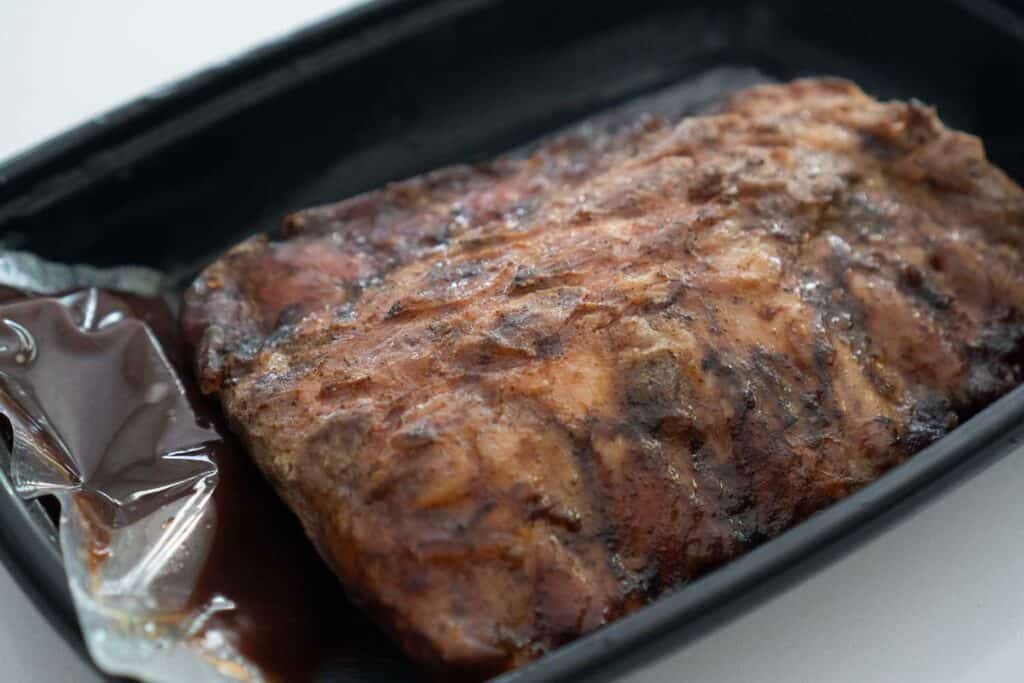 Now, my family LOVES ribs. Seriously, it's one of their favorite meals but I don't cook them often because they can be a bit labor intensive and take a long time. So when I saw the ribs in the hot case I knew my dinner dilemma was solved! I picked up a few grab-and-go containers and picked a couple of ready-made sides from the deli and I was in and out of the store in less than 10 minutes with a warm, savory meal ready to go.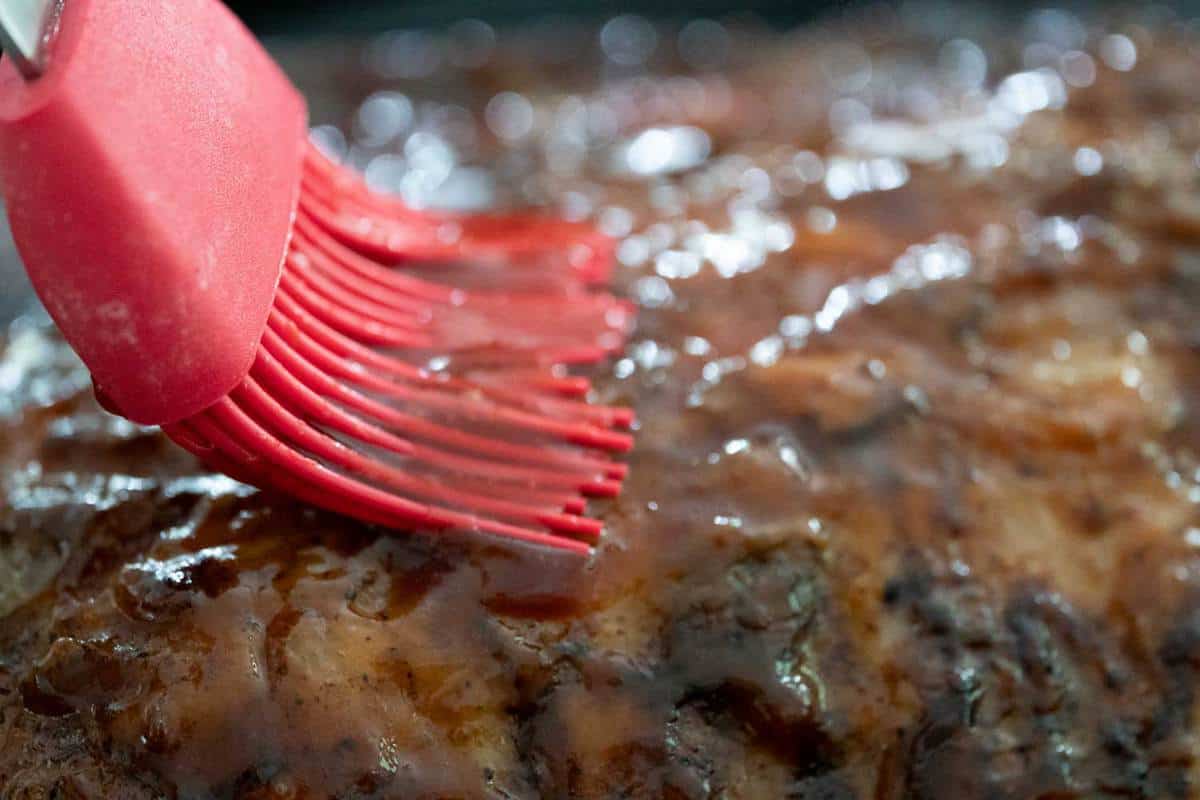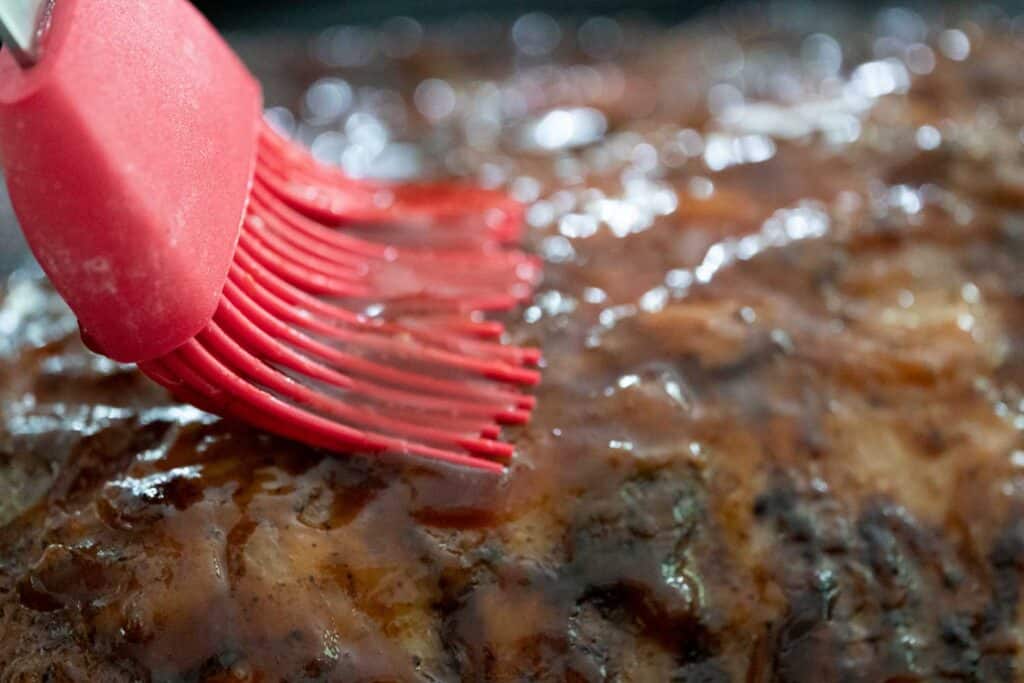 Once I was home it was too easy to serve everything up in just minutes. The ribs came in half racks and each was cooked to perfection. There was barbecue sauce in a bag in the container which I loved because I have one son that doesn't care for the sauce so I was able to leave his plain.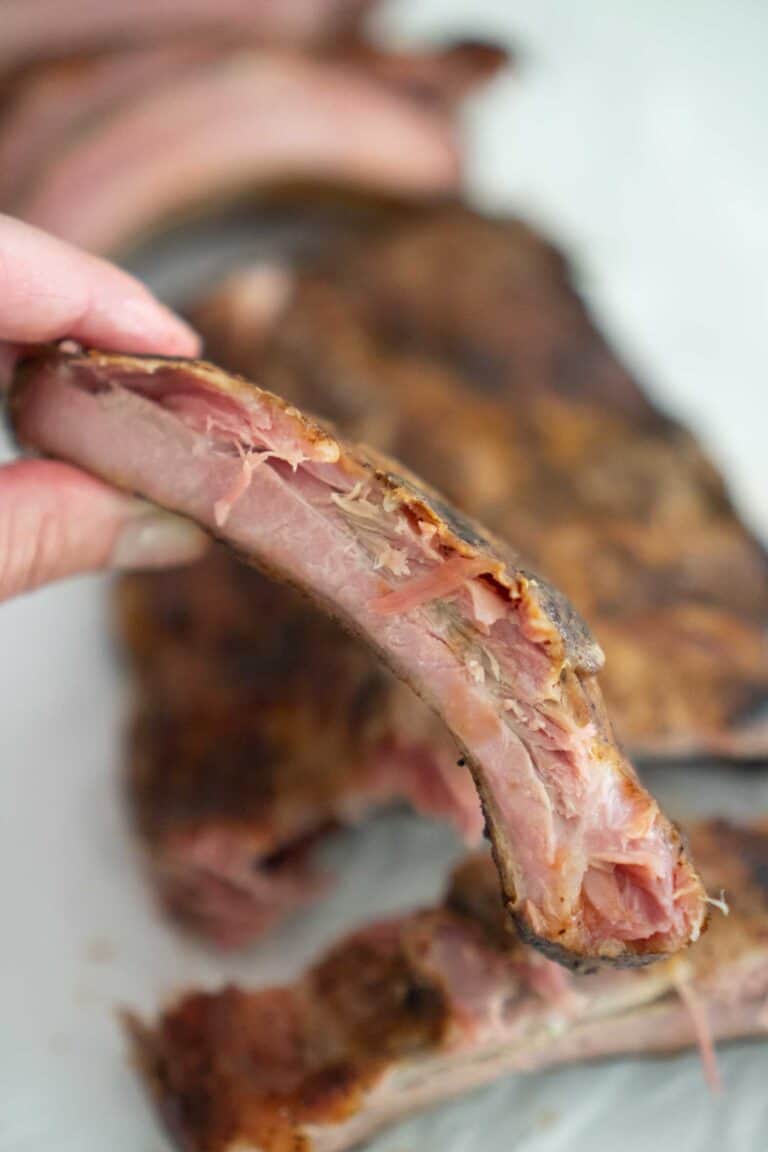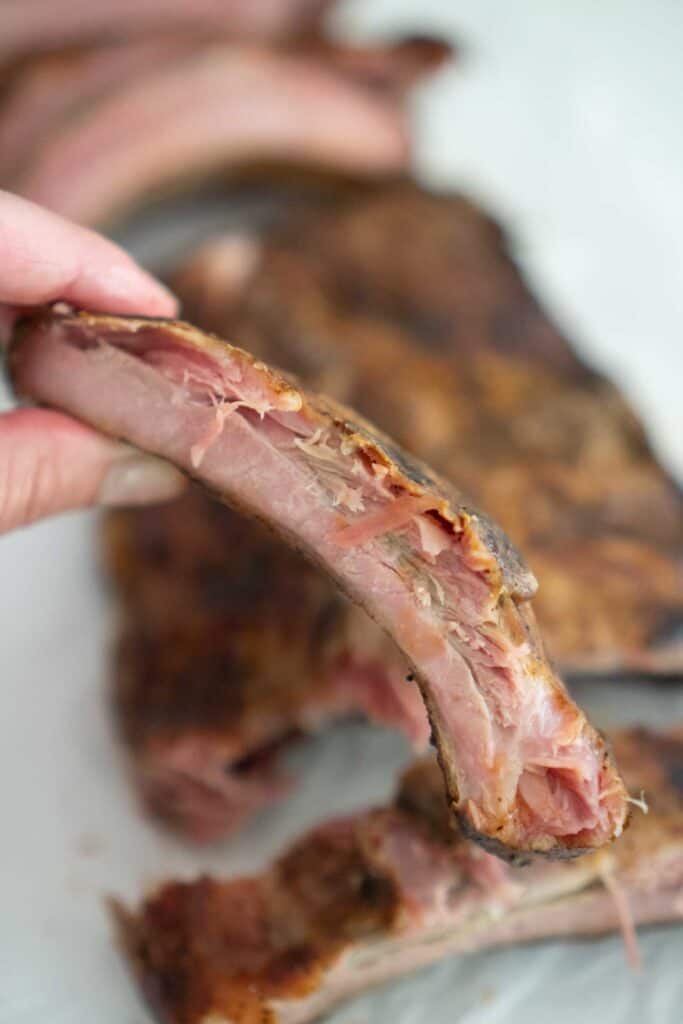 Now that the family knows about the ribs at Walmart, they are requesting them all the time! Luckily it is so fast for me to grab and be in and out of the store, I'm able to indulge them pretty regularly! It's so much better than resorting to fast food on those busy weeknights when I'm running around from the kid's sports practices and our other commitments!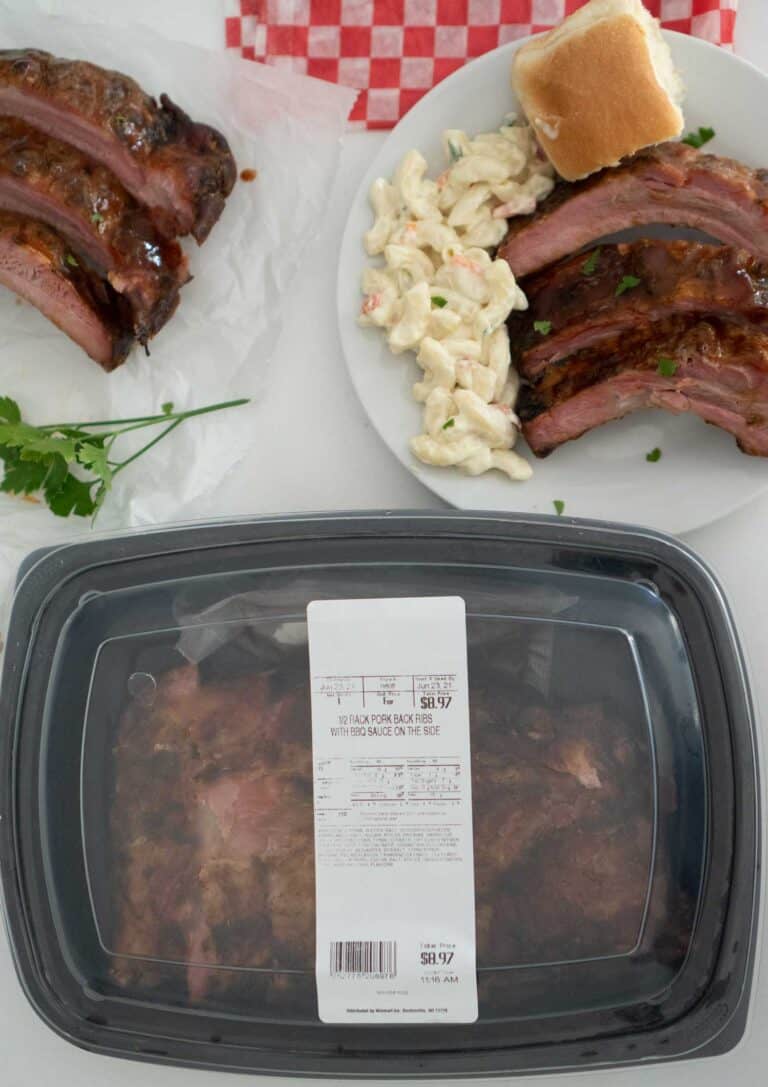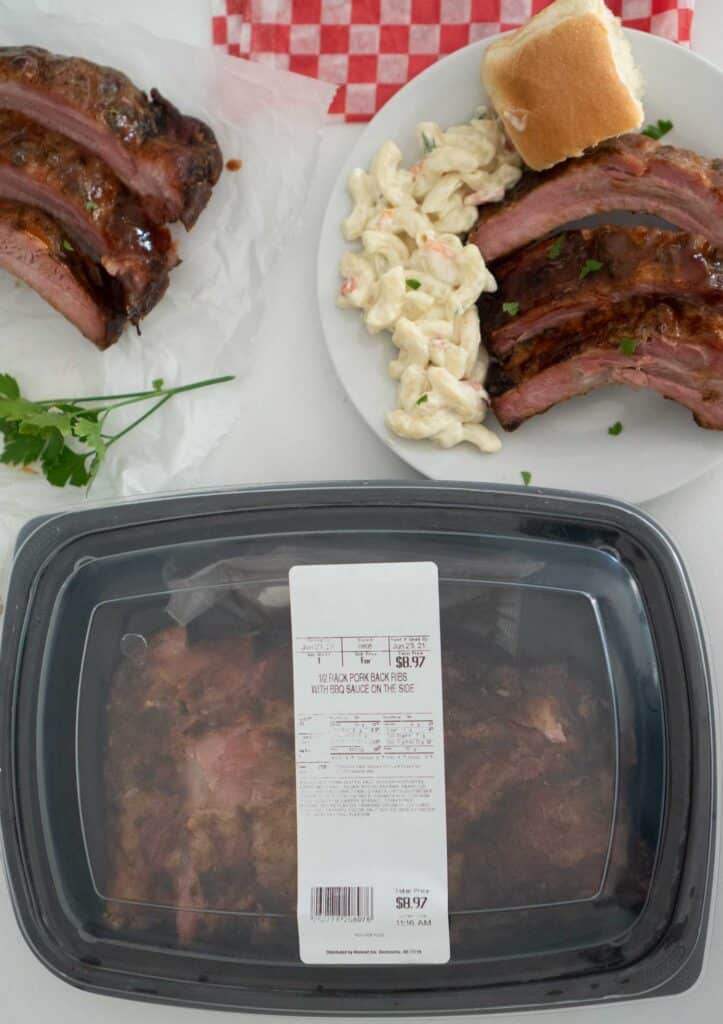 Have you tried the delicious Grab & Go Ribs at Walmart? If not, what are you waiting for? Try them out then pop back over here to the blog and let me know if you love them as much as our family does!