We took a mini family vacation over Spring Break and I am sharing our favorite activities in Crystal River, Florida. Our family of four loved this charming little riverside town!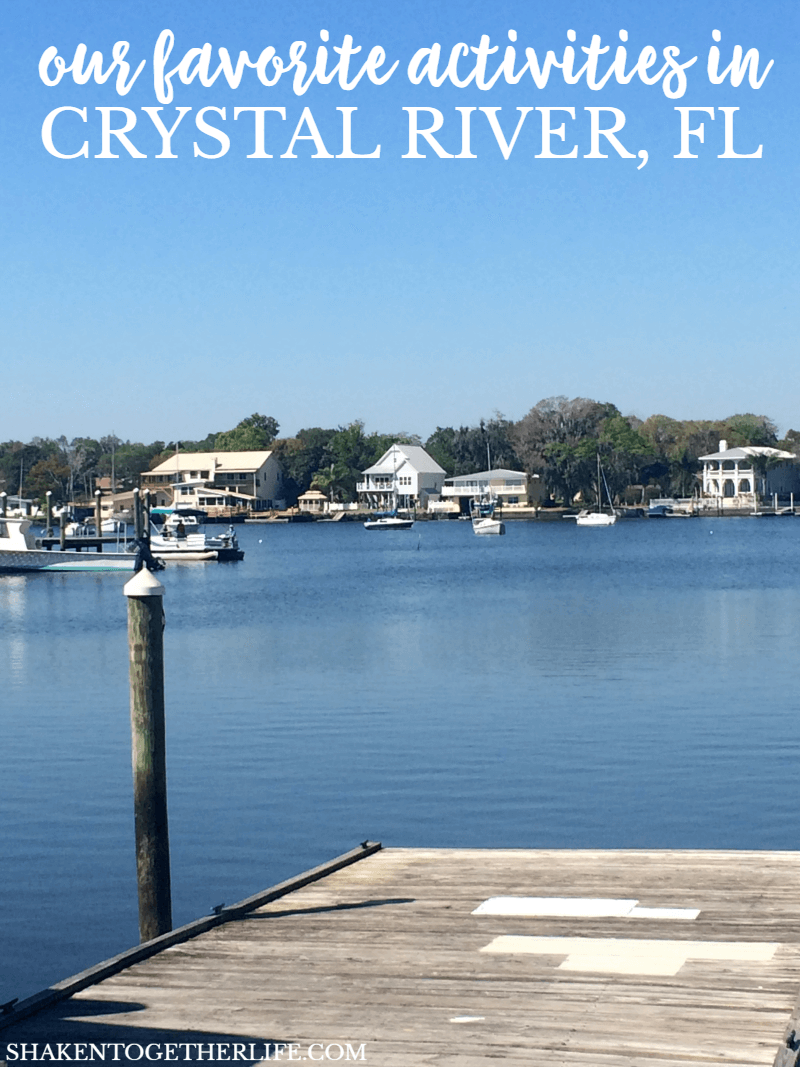 I know this isn't a recipe, but since we cooked up such a fun vacation, I thought I would share all of the ingredients for an awesome family time in Crystal River, Florida.
Our trip started after I read an article about hidden gems in Florida. As a long time Florida resident, I was surprised that I had never really heard about Crystal River. I stumbled across the website for Kings Bay Lodge and we booked a 3 night stay. The rooms are similar to great little studio apartments – a full kitchen, a living area, a dining area and two beds. The bathroom is off of the main room and both units we stayed in (5 and 9) had another small room with a dresser and space to hang clothes. The rooms have been recently updated and all have plenty of space for a family of 4 or 5. Added bonuses: cable TV and good strong wifi.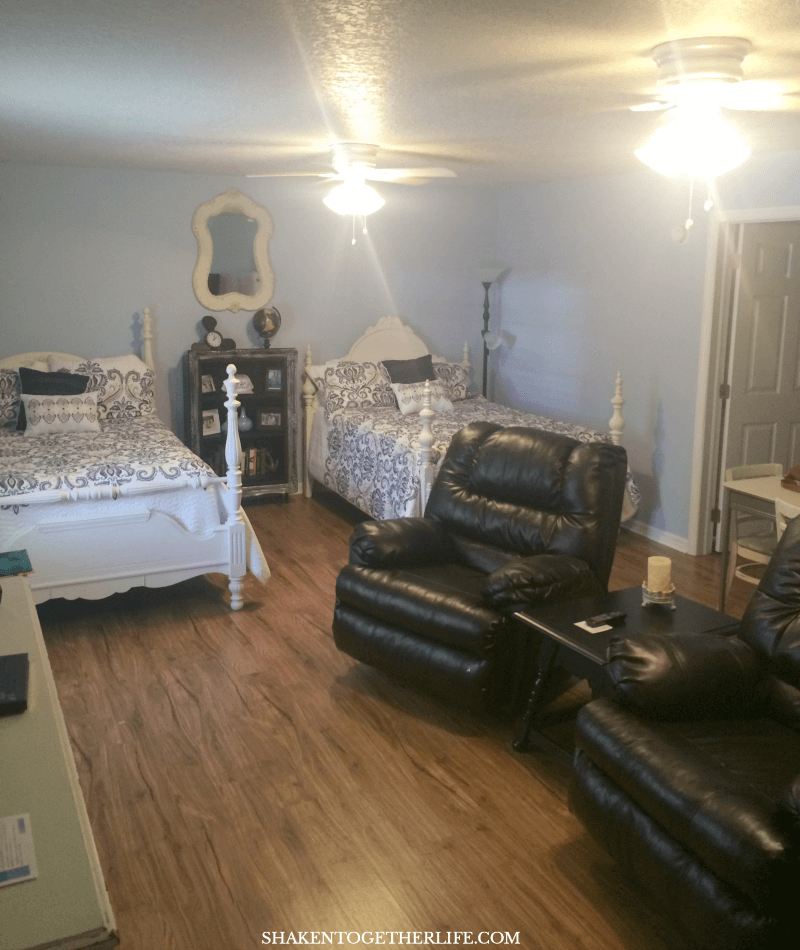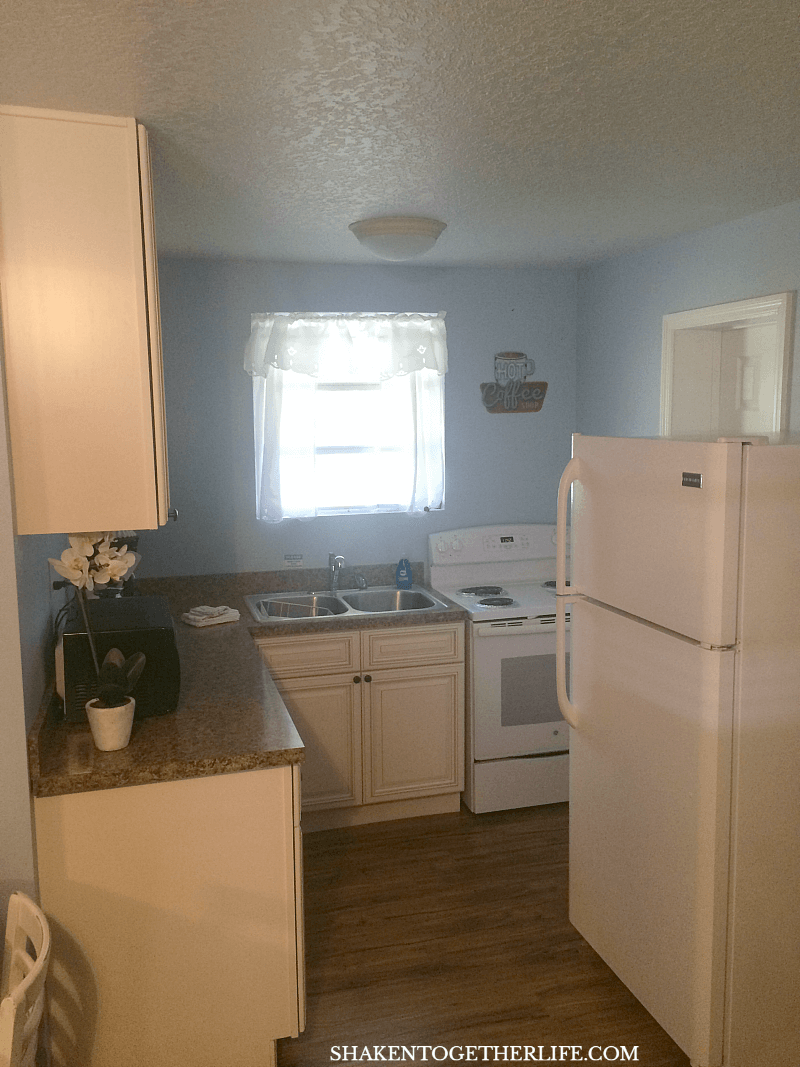 And can we talk about the pool?!?! It is one of the few (if not the only) spring fed swimming pools left. A small spring feeds the pool and a small opening in the side wall allows the tide to raise and lower the depth of the pool. This natural ebb and flow along with the grasses that grow in the pool keep the water crystal clear! We saw mullet, brim, turtles and even a crab inside the pool during our stay. It was like swimming in an aquarium or your own private spring! And we definitely recommend a mask and snorkel 🙂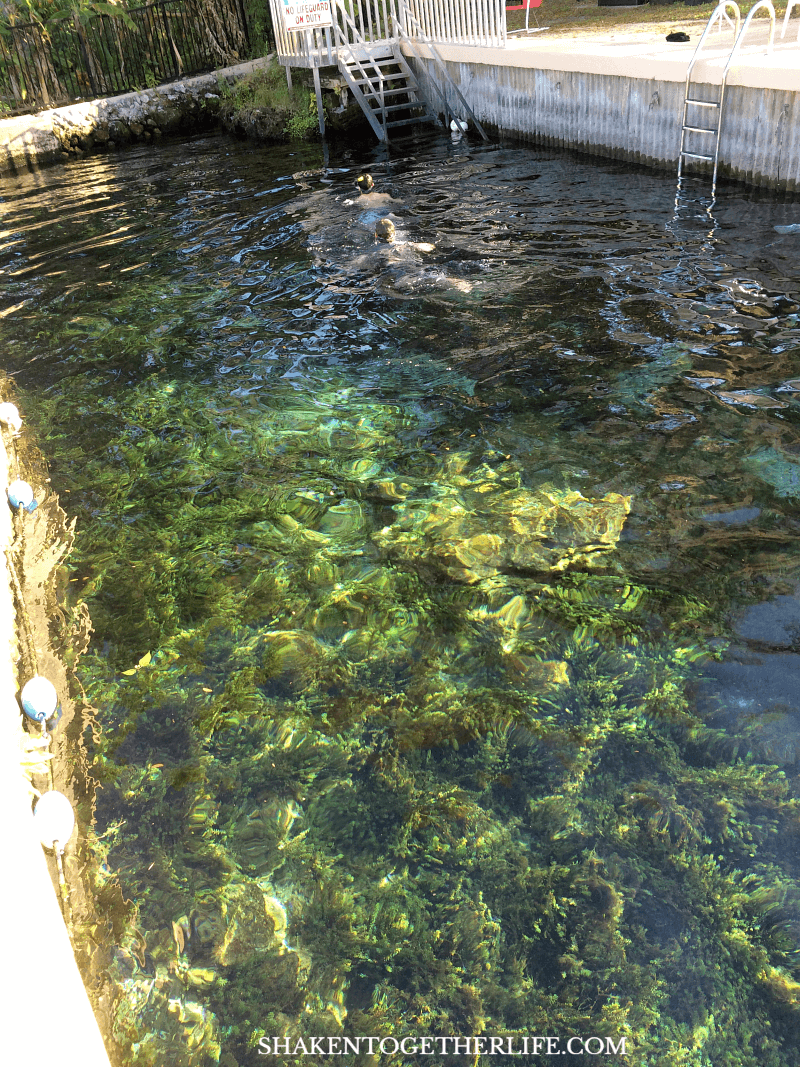 After we dropped our stuff off in our room, we hopped in the car and took a short 15 minute trip to visit Homosassa Springs Wildlife State Park before it closed for the day. The park is one of our state parks and features a lot of rescue animals. A walk along the wooden boardwalk to see all of the birds, alligators, reptiles, deer, otters, wolves, panthers, bears, hippo (yep, a hippo!) and manatees took us a few hours in the gorgeous Spring weather!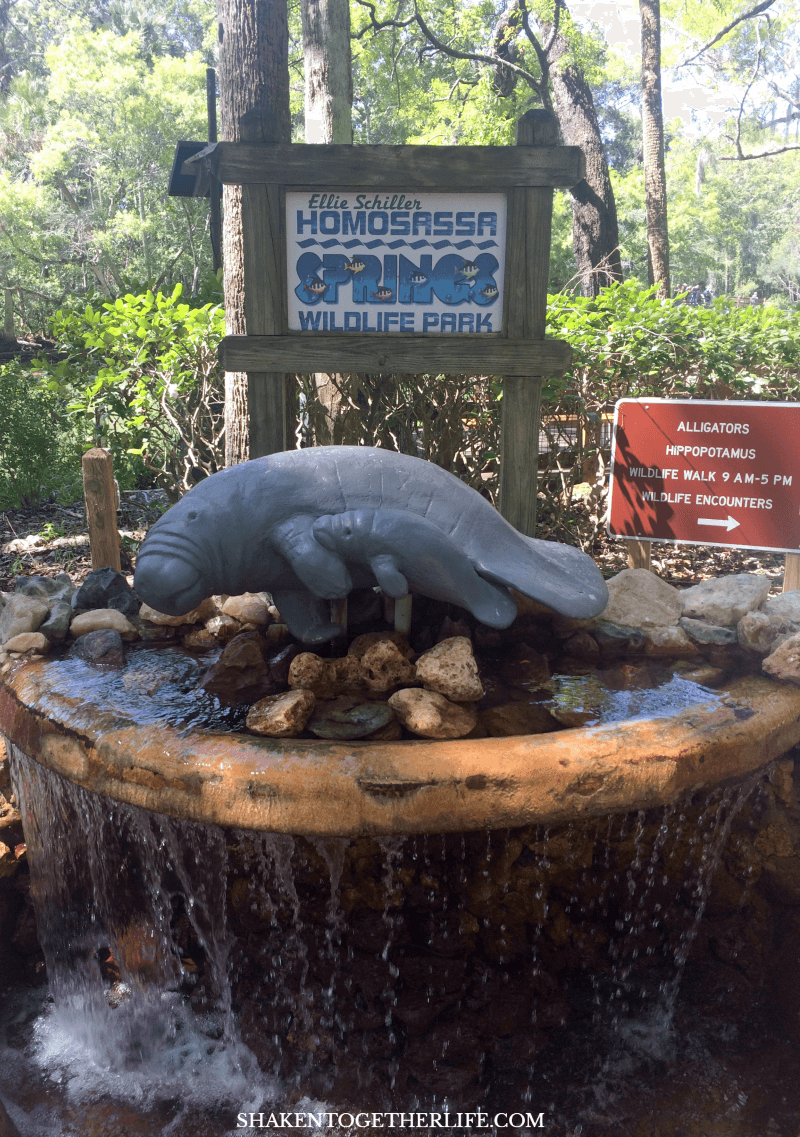 Since we were in town on St. Patrick's Day, the locals were enjoying the day at the corner Irish pub and there were a few food trucks and a Smooch a Pooch booth to raise money for a local rescue organization. We snagged ridiculously delicious gourmet popsicles from Pop Fusions. I had Fresh Grapefruit and the boys had Cookies & Cream.
On Saturday, we rented two double kayaks from Hunter Springs Kayaks. Since we are not experienced kayakers, they delivered and picked up the kayaks, included life jackets, an anchor and a dive flag.  I am little bit of a Nervous Nellie in a kayak (and canoe for that matter), but the scenery was gorgeous and worth the mild panic, ha ha. The boys took the kayaks out all day long, so it was definitely money well spent.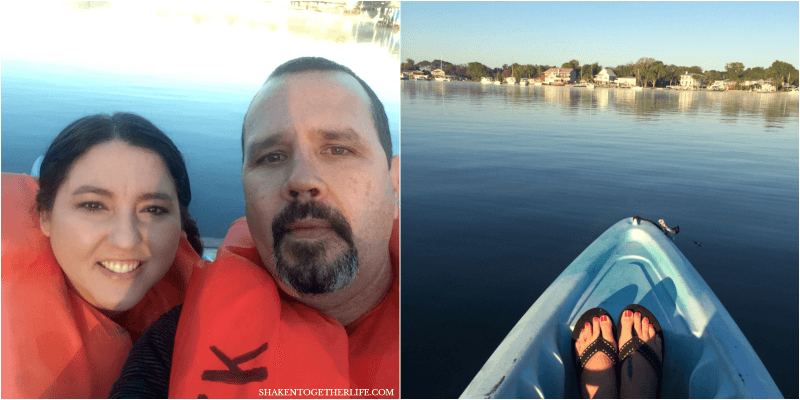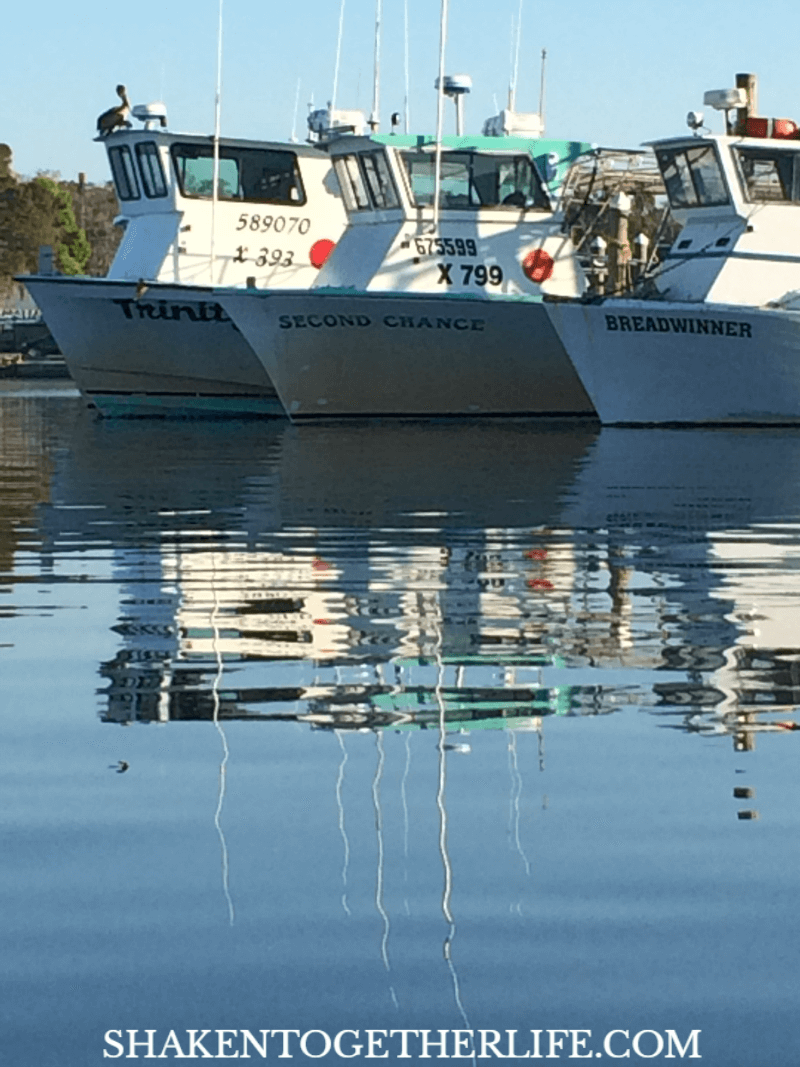 After kayaking, we decided to take a walk and ended up on a bridge overlooking the river. As we were watching, a group of 4 manatees (including one with a very damaged tail and a satellite tracking device) swam right underneath the bridge! During the winter, from December to March, the manatees are plentiful as they move inland for the warm waters of the springs. We also saw a momma manatee and her calf on our walk home. So cool!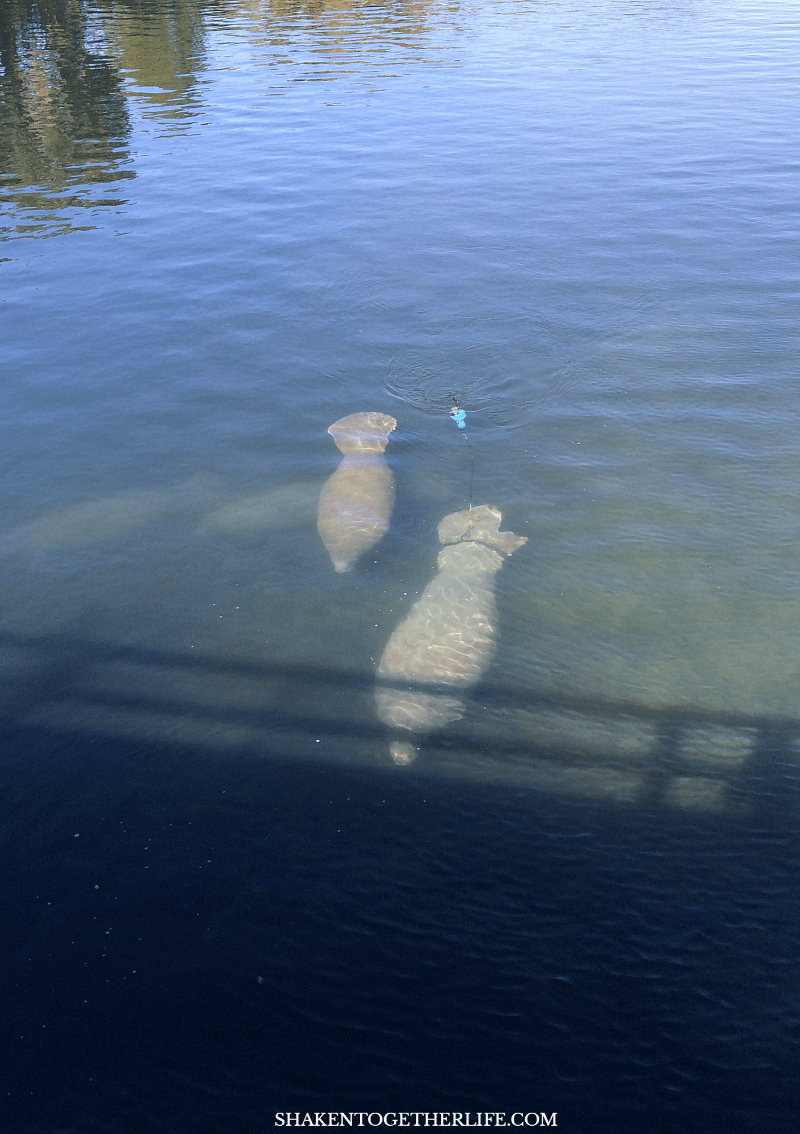 For lunch, we took a local recommendation to go right next door to the Crab Plant Seafood Restaurant. Two words: hush puppies. Or craw fish. Or shrimp boil. Or grilled grouper. Or hand-cut fries. Okay, one word: YUM! You know you've hit the food jackpot when lots of locals stop in, too. The parking lot was always full from open to close, so you know it has to be good! They also sell freshly caught seafood in their market if you want to cook it yourself.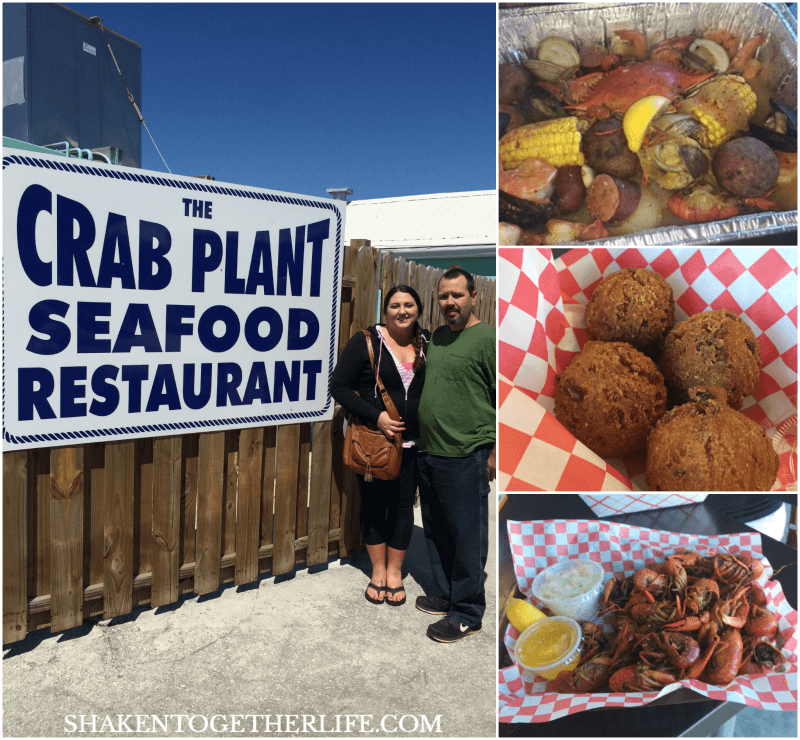 I may have done a little economic stimulation (aka retail therapy) in the shops right around the lodge. I highly recommend Amy's on the Avenue and Southern Event Planning & Boutique. Between these two little shops, I discovered my newest obsession. Mud Pie. I bought this adorable Guacamole Bowl but I am also swooning over this Dip Set, this Casserole Dish, the Brownie Baker and the Happy Platter. I pretty much need all the white dishes with adorably cheeky phrases. I know, I know, honey, more dishes. 😉
On our final full day in Crystal River, we visited the Crystal River Archaeological Park. Honestly, I was surprised at how much our guys liked this stop. We watched a quick 8 minute movie that introduced the site, toured the museum (with tons of cool artifacts), then meandered among the shell mounds, the burial mounds and the Stele stones. Due to their age, most of the mounds are covered with grass, but if you walk around the back of the main temple mound, you can see the layers and layers of shells that make up the mounds. Kinda neat, huh?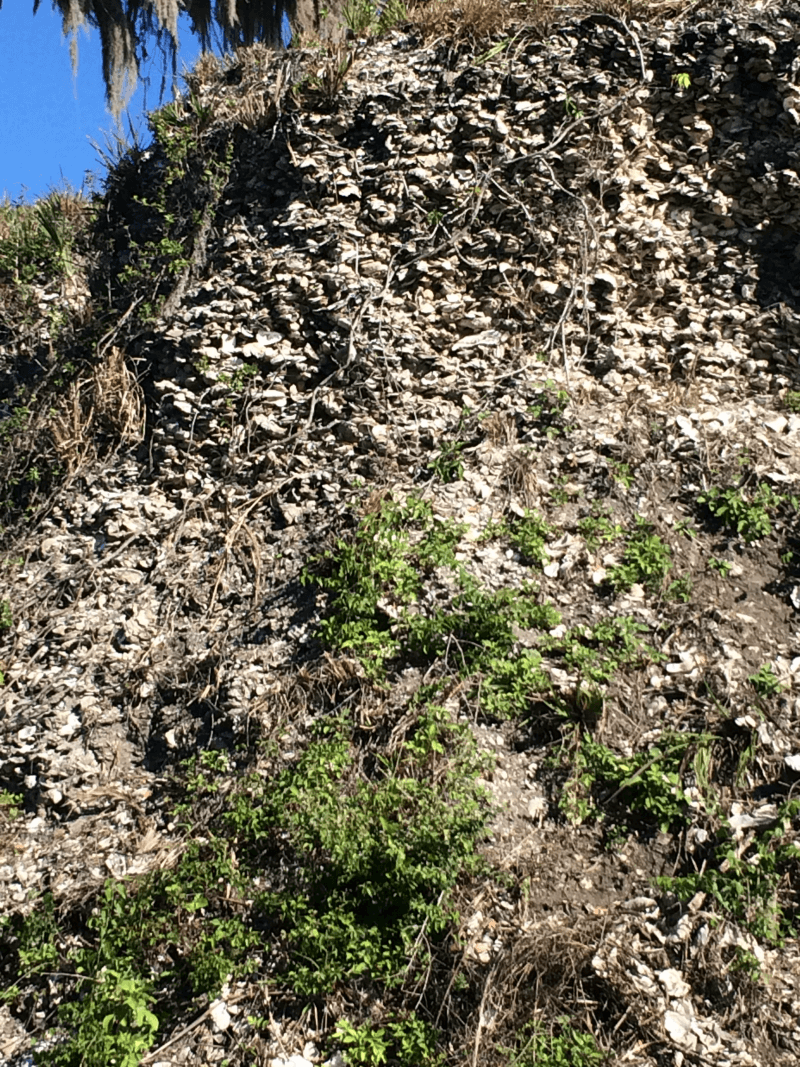 We even took a family shadow portrait!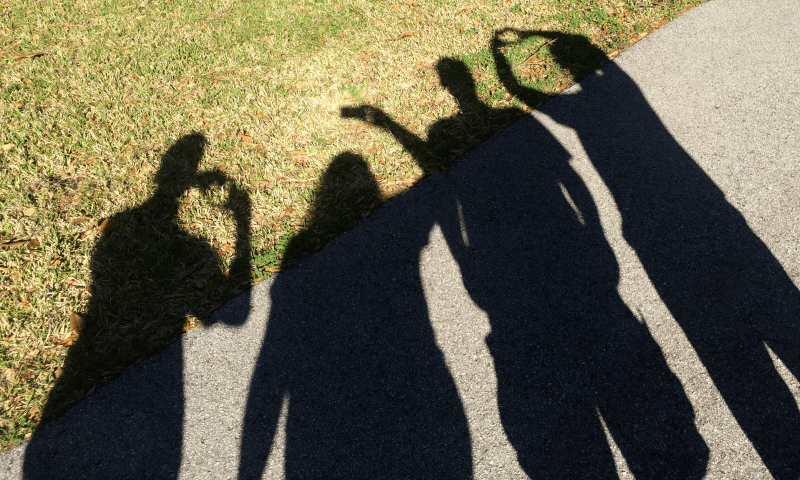 This truly was one of our favorite family trips ever. It ranks right up there with our family vacation to Blue Ridge, GA.
There was a lot of this.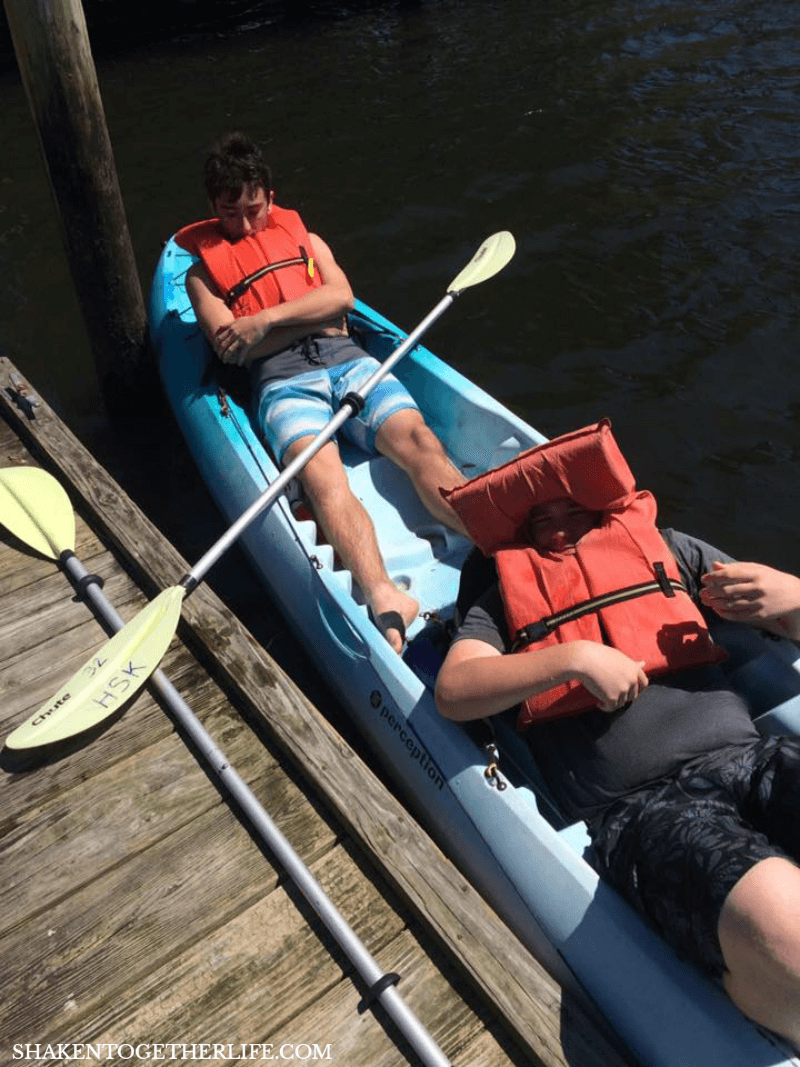 And this.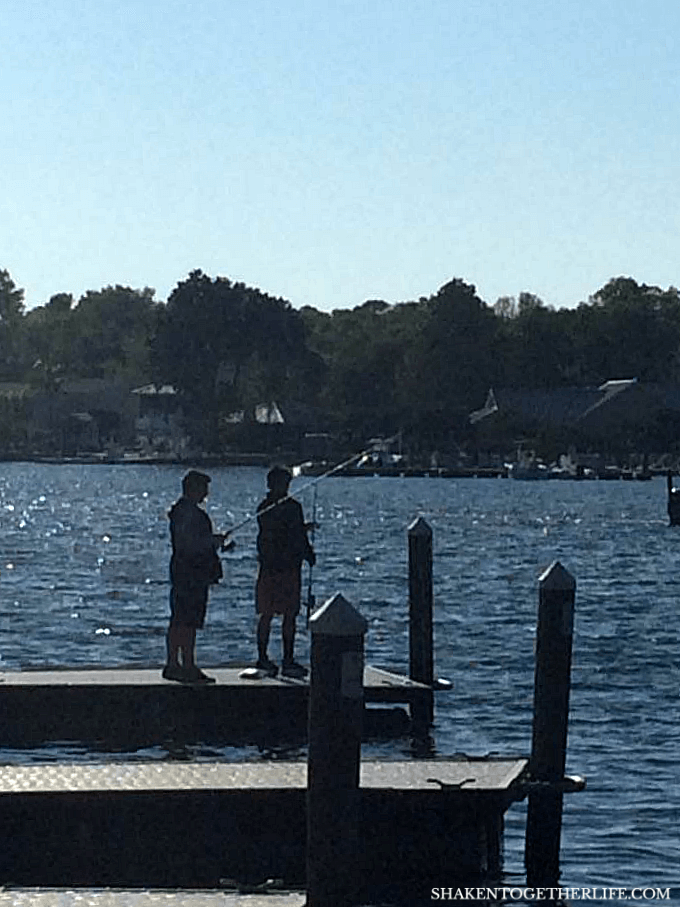 And this.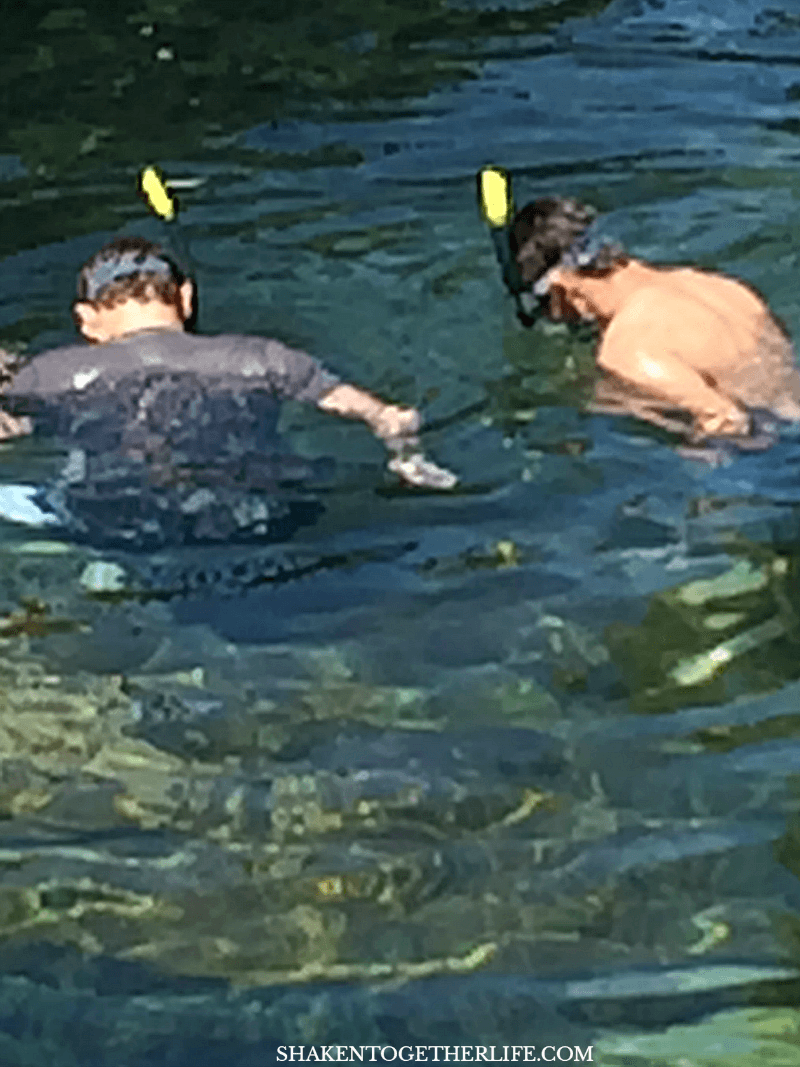 Naps were plentiful.
As were iPhone pics since I didn't drag the "good camera" out.
We made fast friends with the other families staying at the lodge.
There was a chance encounter with Myrtle the Turtle (actually a Florida Gopher Tortoise) and her owner.
We spent hours watching the fish, turtles and even a cormorant doing a little fishing of his own in the pool.
We got sun burnt. And wind burnt. And eaten alive by no see 'ems.
We had drinks on the dock.
We went barefoot.
And ate cookies right before bedtime.
And watched the sunrise over the water.
We made touristy purchases and snagged a new magnet for the fridge.
I made priceless memories with my three favorite guys.
It was a good, good time. See ya next time, Crystal River!
**This is not a sponsored post in any way.  These are our experiences with these great places and businesses and yours could certainly be different.  We just really loved the time we spent in Crystal River, FL and thought it would be fun to share our favorites with you!
A few more posts about travel trips, tricks and our favorite places!