This post in partnership with Pace®, Prego®, & SpaghettiOs®; however, all opinions are my own.
I don't know about you, but at our house, back to school is always a pretty hectic time of adjustment (especially this year!) As we go into the first few weeks of school, I like to keep dinners simple, fast and stress-free. Today, I thought I'd share with you a couple of my family's favorite meals for busy evenings.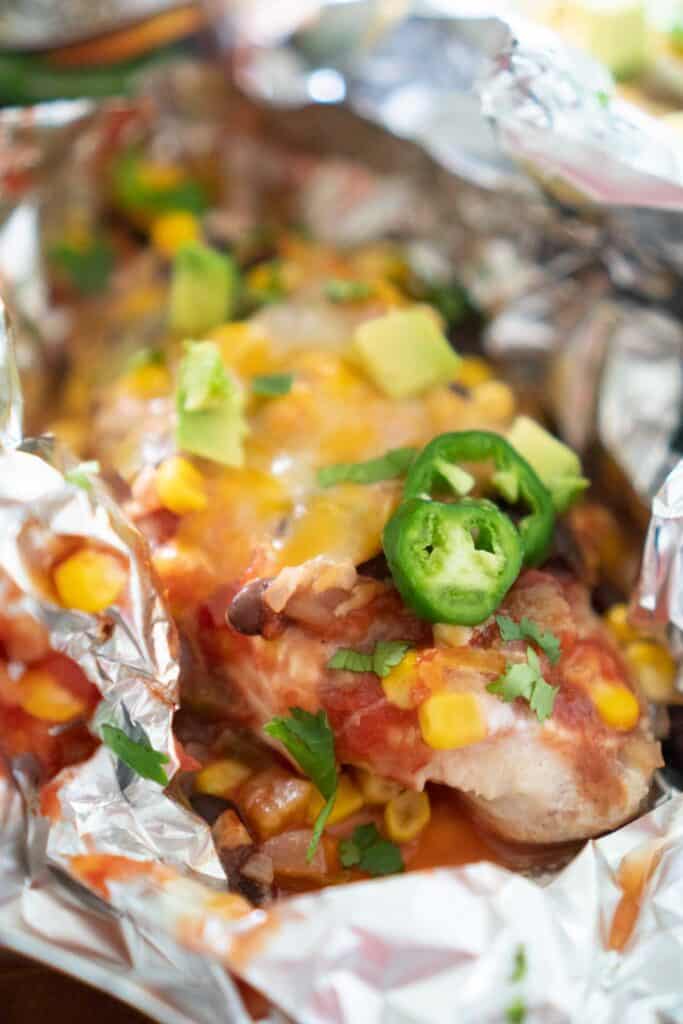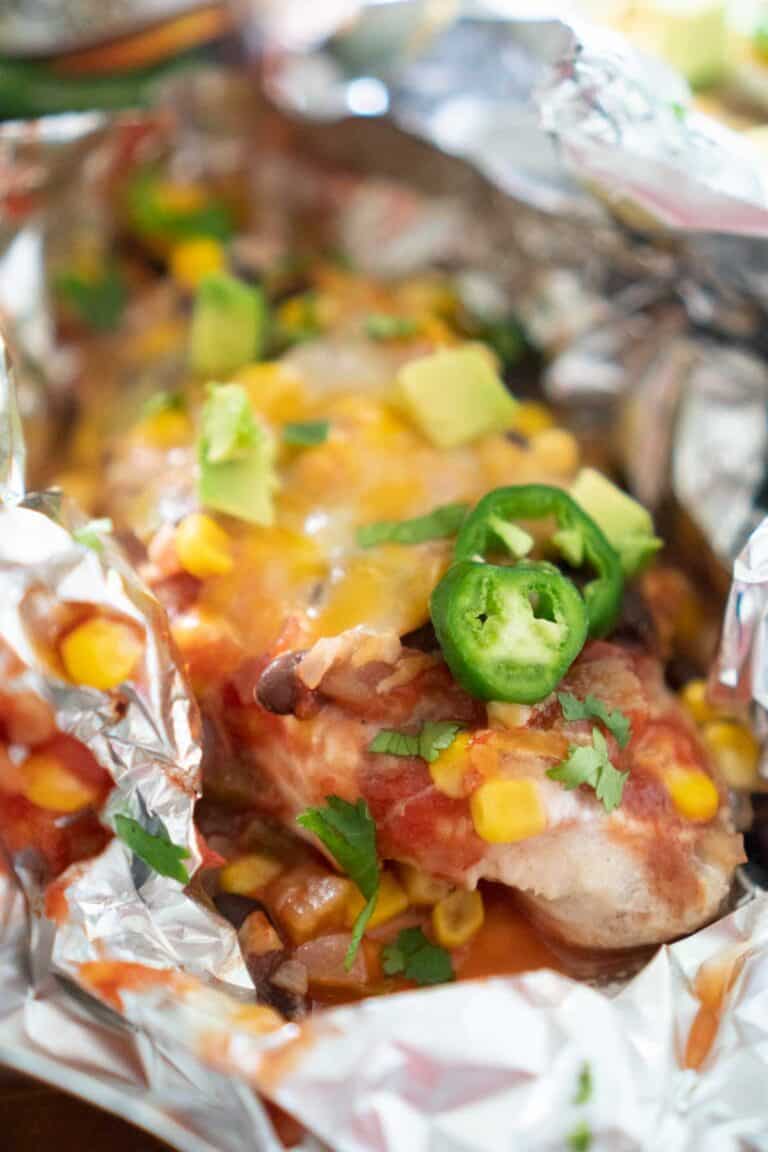 Salsa Chicken Foil Packets
Foil packets aren't just for the grill, you can easily make them in the oven in less than 30 minutes. I love foil packets because they are super fast to put together. I just I pop them in the oven and 25 minutes later, dinner is served!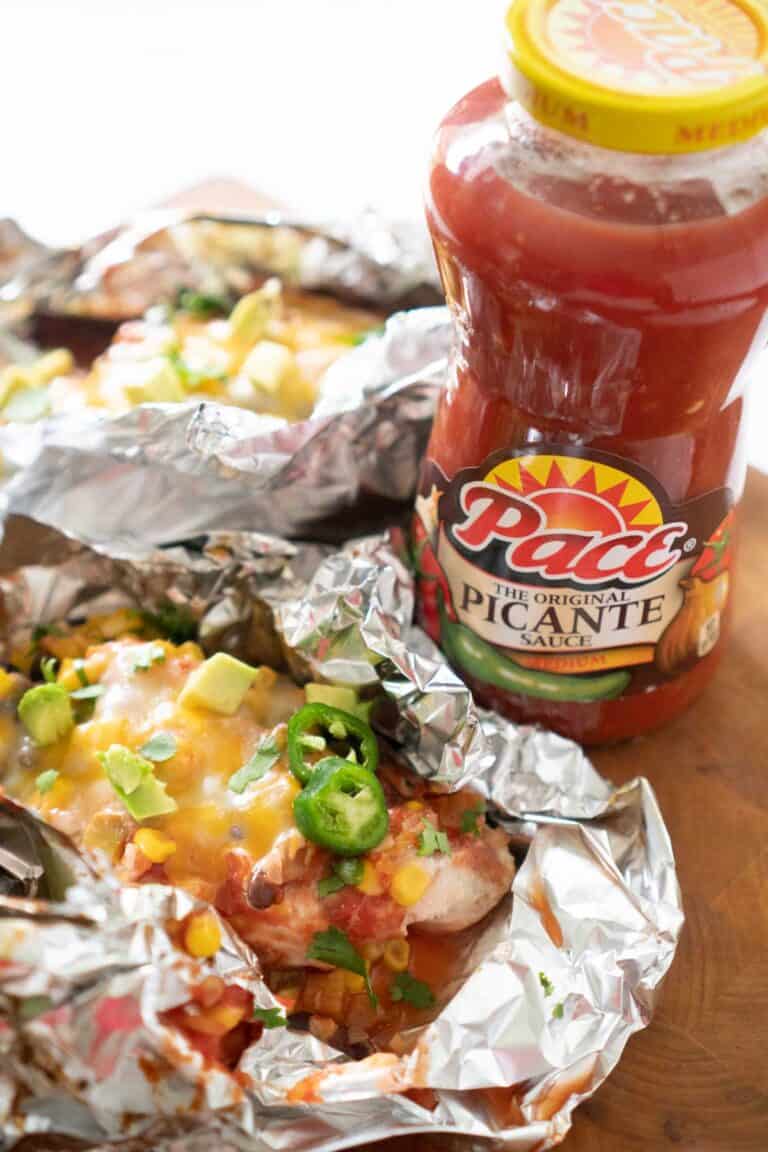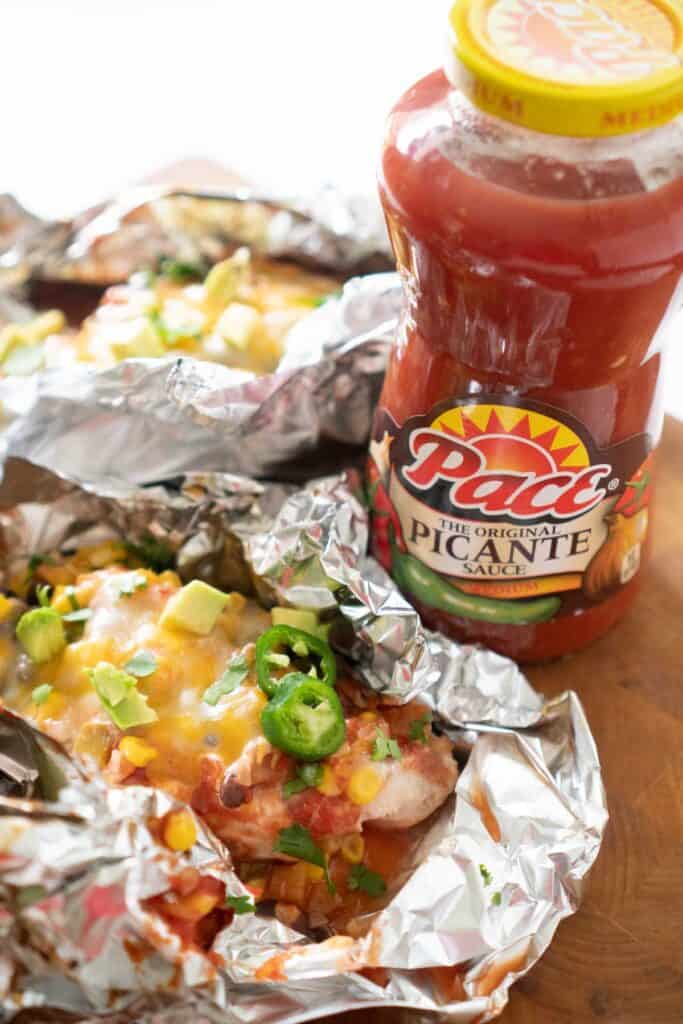 For this Salsa Chicken I was inspired by Pace® Picante Salsa I purchased at my local Walmart. The picante is smooth and has a perfectly blended texture that makes it great for cooking.
Ingredients:
Pace® Picante Salsa
4 boneless, skinless chicken breasts
Fresh, frozen, or canned corn
Black beans
Mexican blend cheese
Preheat your oven to 425 degrees.
Lay out 4 large pieces of foil. On each piece of foil, place a chicken breast.
Top each chicken breast with a ¼ cup each of corn, black beans and of salsa.
Fold the shorter sides of the foil in, then the larger ends to create the packet. Place in a rimmed baking sheet or casserole dish. (Do not overcrowd packets.)
Bake for 25 minutes, remove from the oven and carefully open packets. Top with cheese and pop back in the oven for 2-3 minutes or until the cheese is melted.
Serve as is or with your favorite toppings.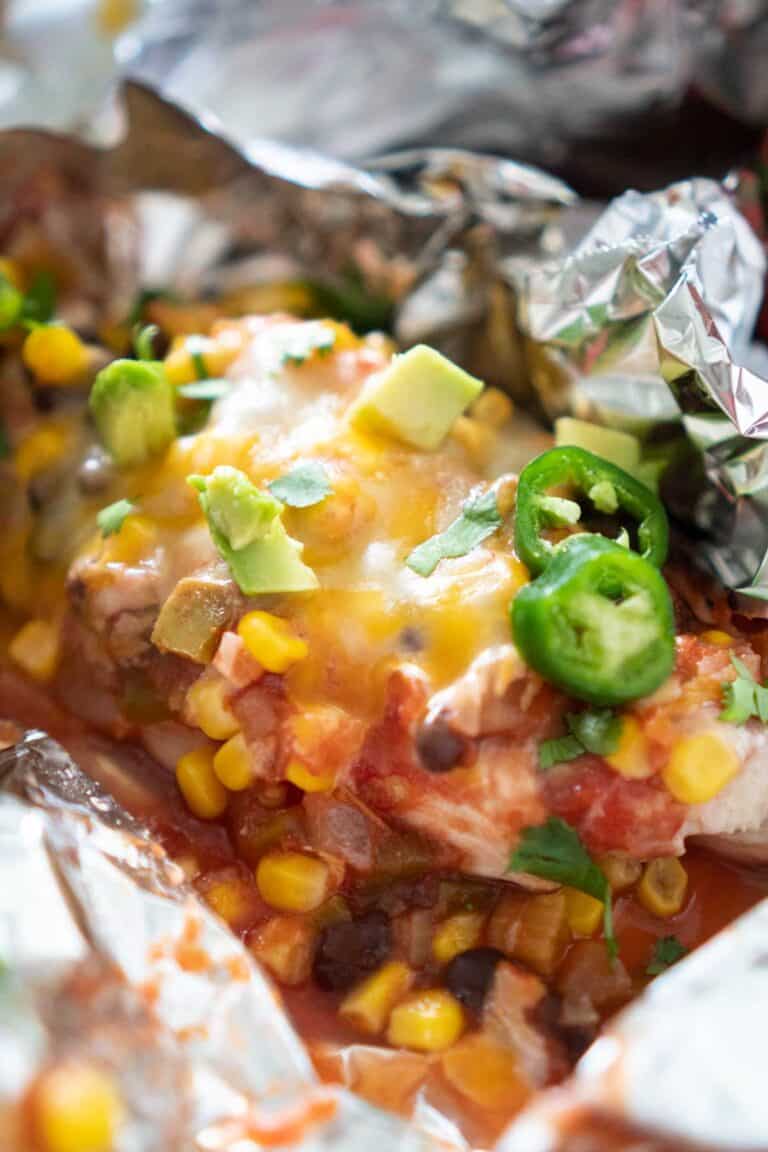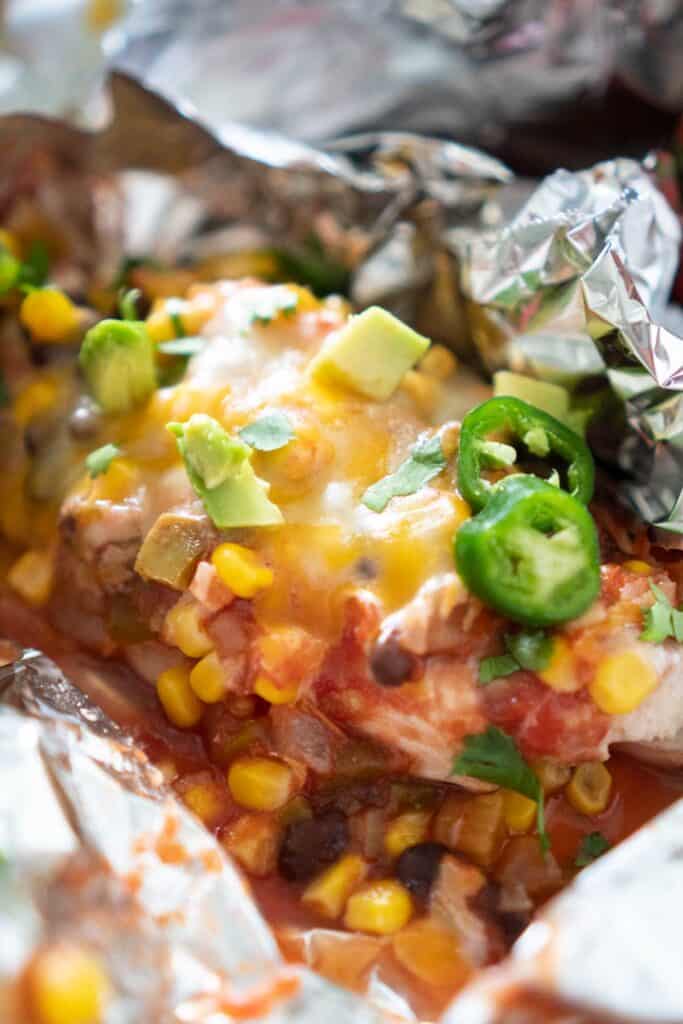 Easy right? This can be a meal on its own or you can serve it over rice. It also makes great leftovers that you can enjoy for lunch during the week. I like to chop up any leftover chicken and scoop all that yummy chicken, beans, corn and Pace® Salsa into a tortilla.
Pepperoni Pizza Quesadillas
Mexican and Italian cuisine unite when you make Pepperoni Pizza Quesadillas! This one is a HUGE hit with the kiddos and delicious enough for the grown ups, too! Plus, it's ready in literally just minutes!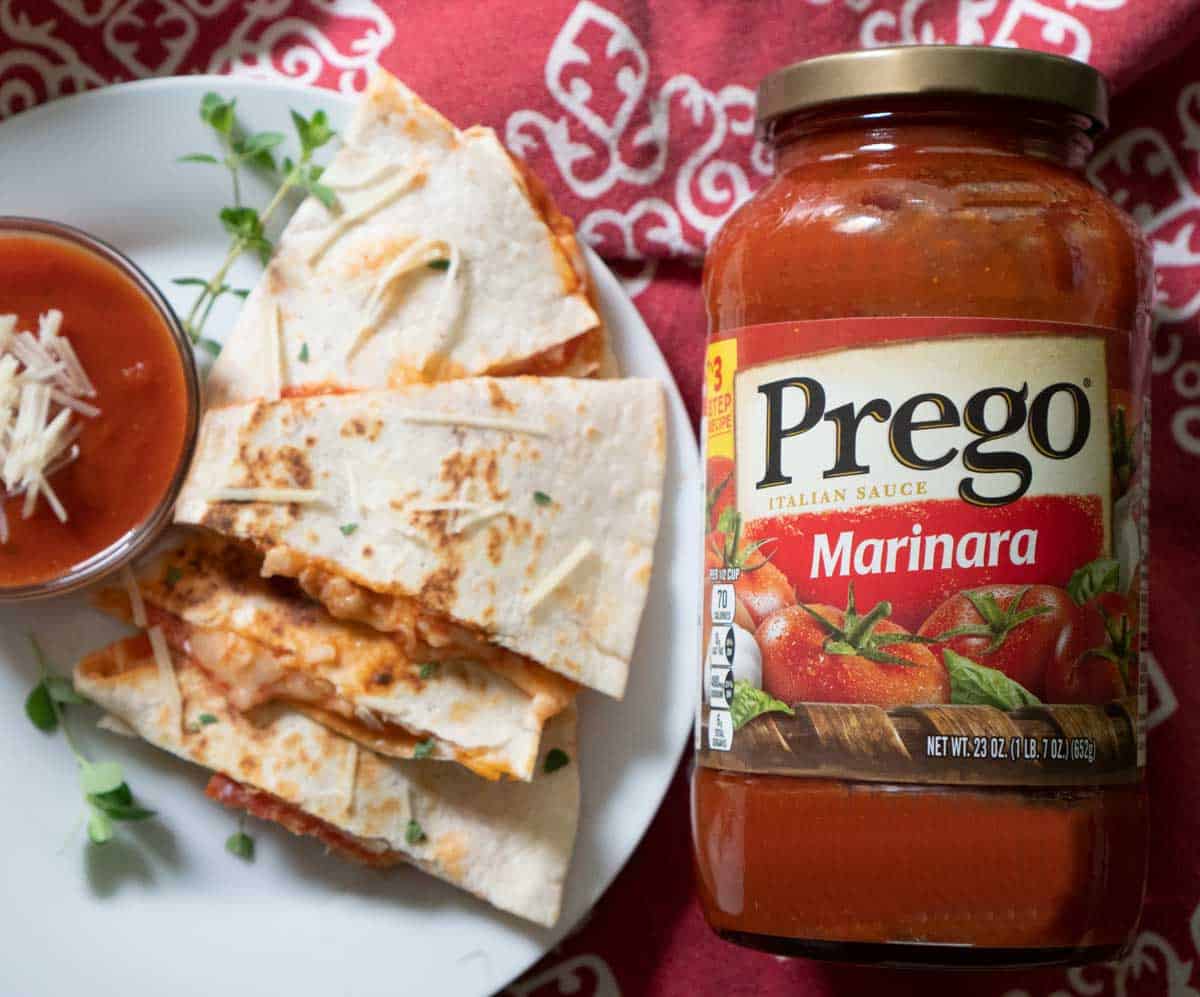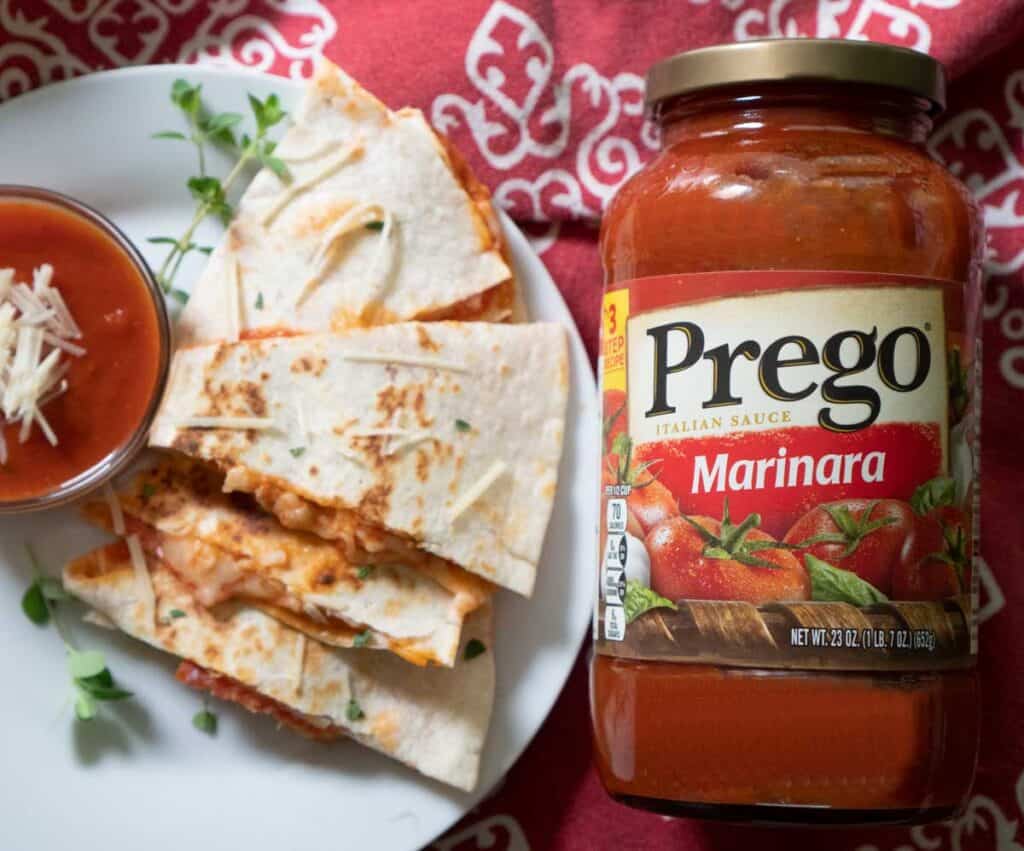 For this recipe I use Prego® Marinara Sauce from Walmart. Prego® makes their sauces with vine-ripened tomatoes and they are perfectly seasoned to give that homemade taste.
Ingredients:
Large flour tortillas
Prego® Marinara Sauce
Mozzarella Cheese
Pepperoni or your choice of toppings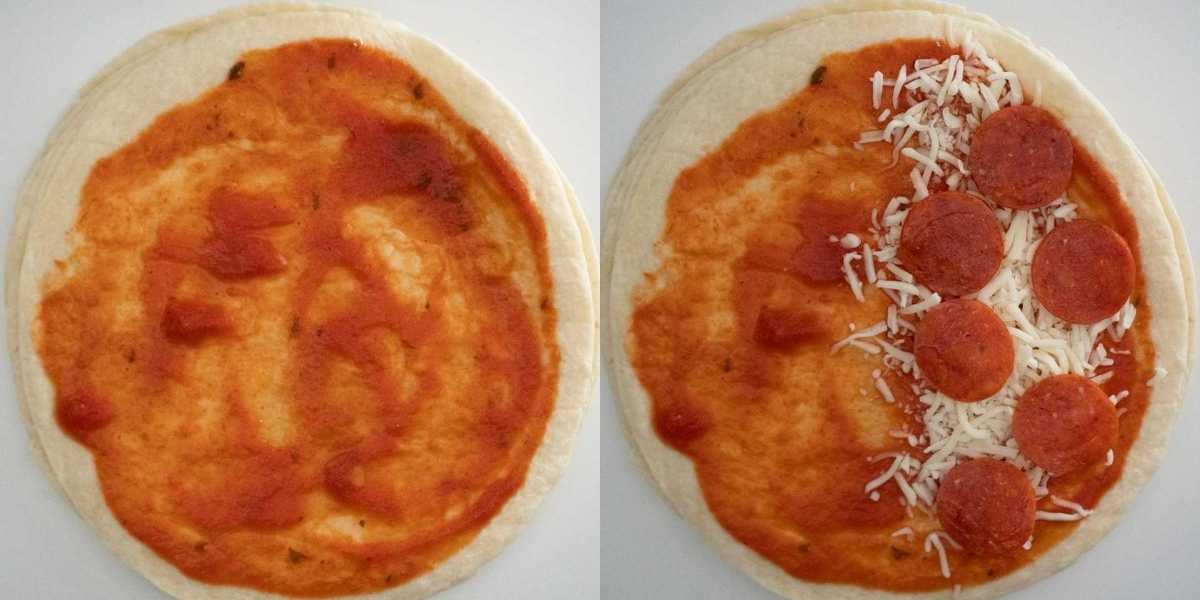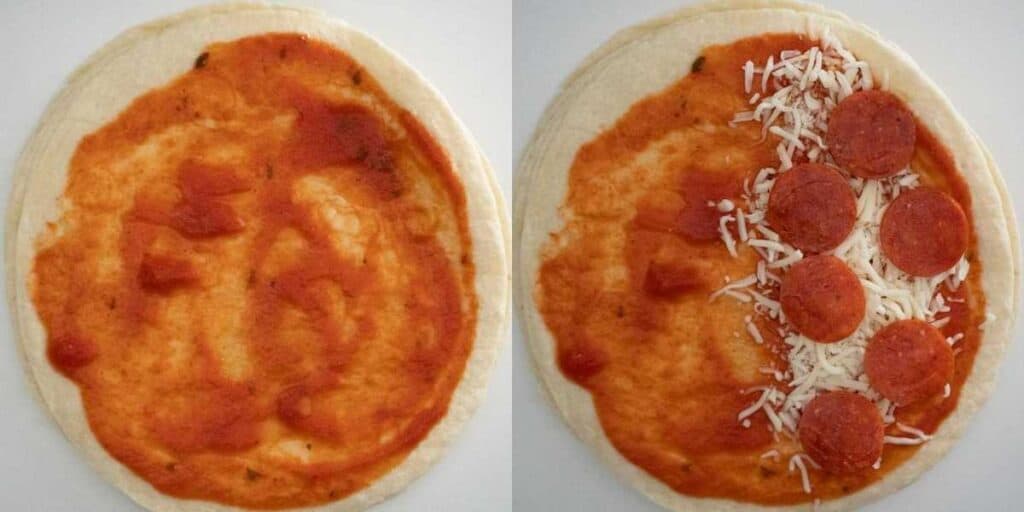 Lay out tortilla on a flat surface.
Spread 2 tablespoons of Prego® Marinara Sauce over the tortilla.
Top one half with mozzarella cheese and pepperoni slices. Fold in half.
Heat a large nonstick skillet over medium heat. Place folded quesadilla in the skillet and cook for about 3 minutes or until golden brown. Flip and cook an additional 1-2 minutes.
Serve with additional Prego® Marinara Sauce for dipping.
Too easy right? These are such a fun and fast dinner!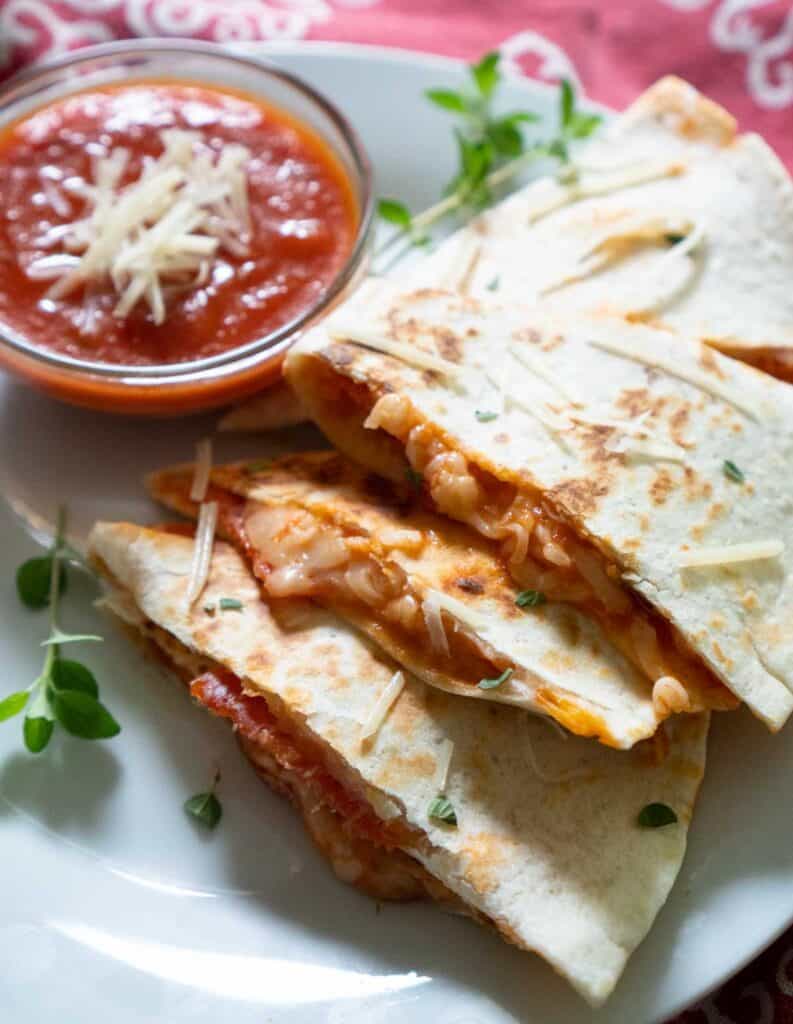 So what about those nights that you just can't get dinner on the table? Maybe you ran out of ingredients or your schedule has you in too many places at once?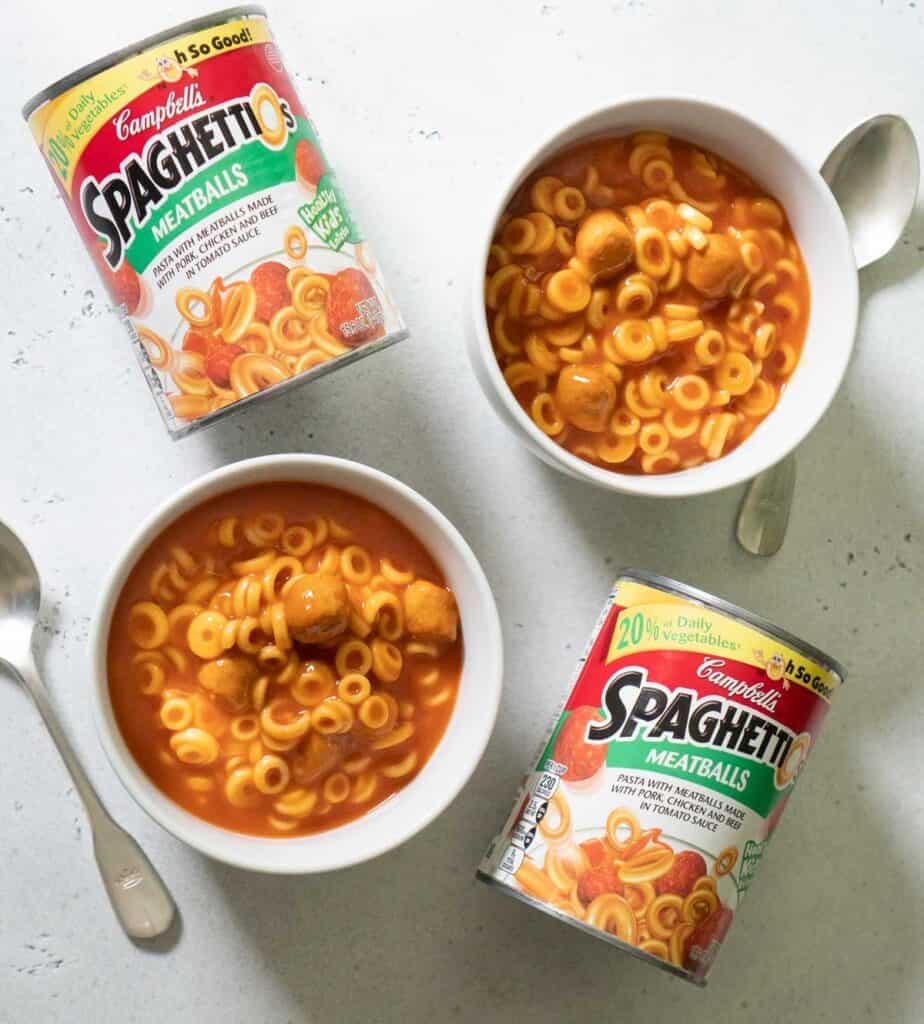 Those nights are the reason I always keep Campbell's® SpaghettiOs® on hand! My kid's favorite is the SpaghettiOs® with Meatballs. (That was my favorite as a kid too, and as a grown up too if I'm being honest!) They always love when I declare it a SpaghettiOs® night!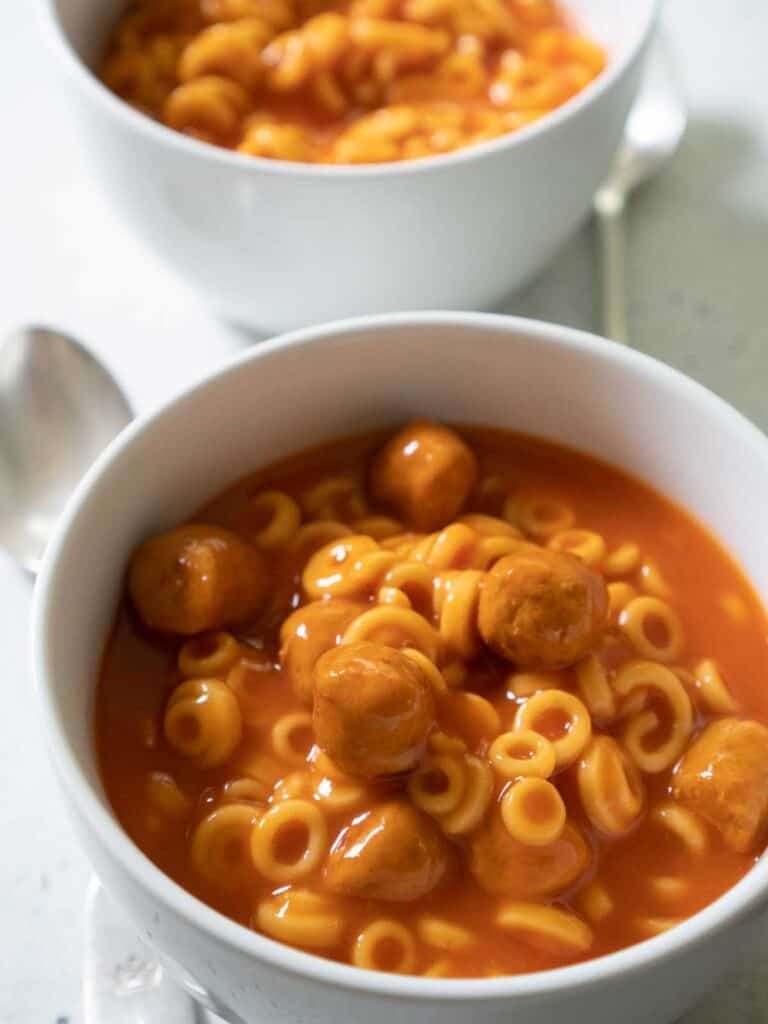 Are you ready to stock up for these easy back-to-school recipes? Find all the ingredients at your local Walmart in store and via online pickup and delivery!