This morning?  Was definitely a "stay in bed, catch up on DVR, hang out in my PJs" kind of morning.  It's cold and rainy outside and I can't imagine it is going to be a good hair day.  BUT THEN … I started perusing the almost 400 posts (!!) linked up at this week's Creativity Unleashed Link Party.  And I found 14 delicious reasons to get up!  Breakfast recipes that are sure to make the day a little brighter and a LOT more delicious!  I mean cake batter oatmeal with sprinkles and rainbow waffles would pretty much make my day!
14 Delicious Reasons to Get Up!! Breakfast Recipes Featuring YOU!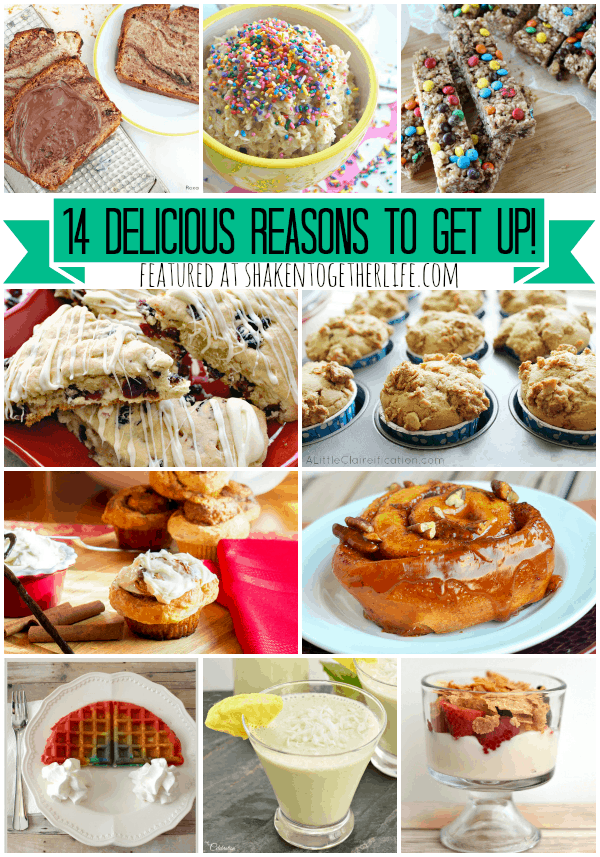 Pin the entire gloriously delicious, rise and shine collection using the graphic above.  Or head over to your favorite features to pin individual recipes.  You may also want to stop by my rise & shine breakfast stuff Pinterest board … there are over 350 more reasons to get up!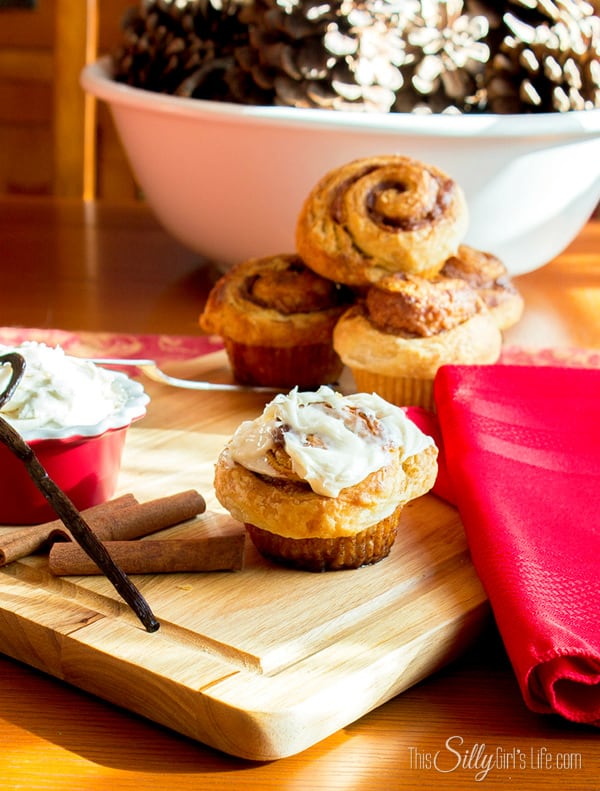 Cinnamon Roll Morning Buns at This Silly Girl's Life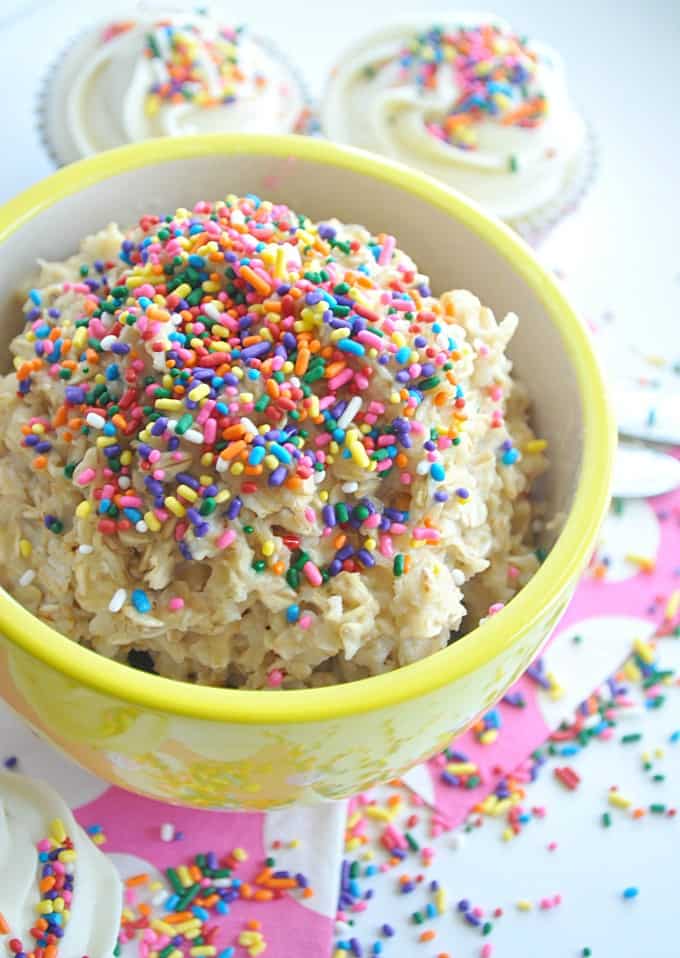 Cake Batter Oatmeal at House of YUMM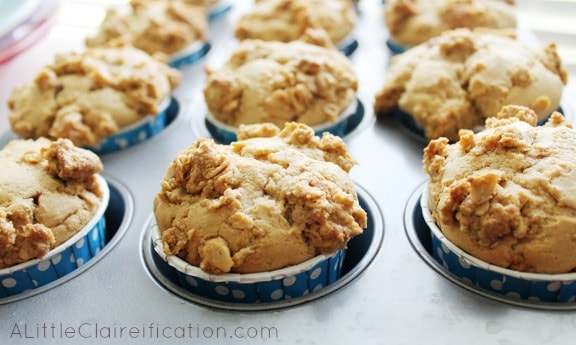 Chocolate Peanut Butter Muffins at A Little Claireification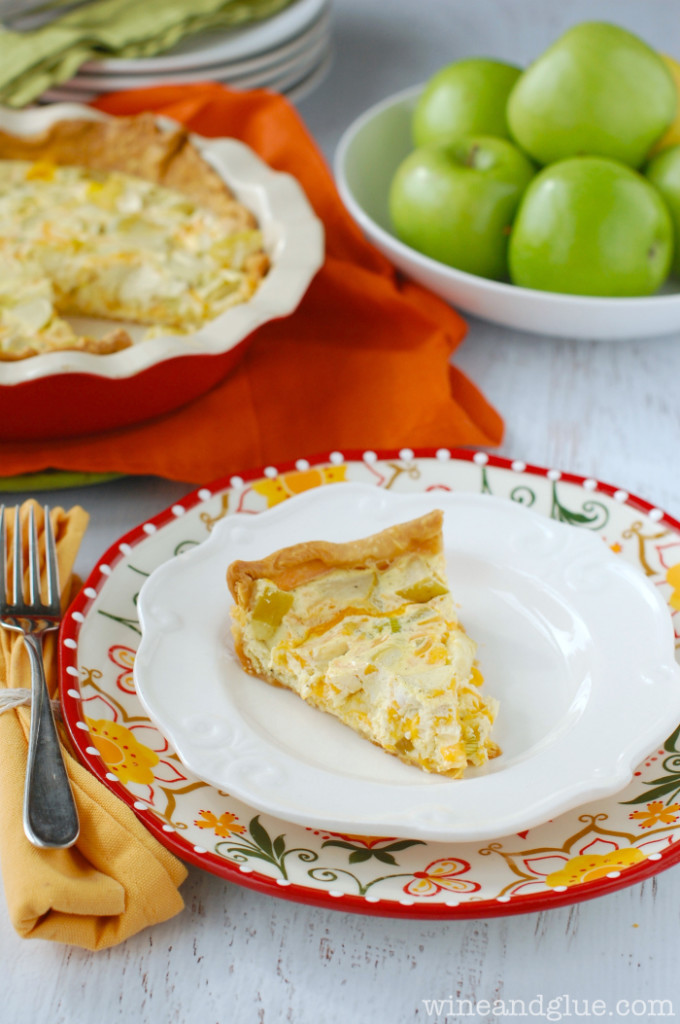 Apple Cheddar Quiche at Wine & Glue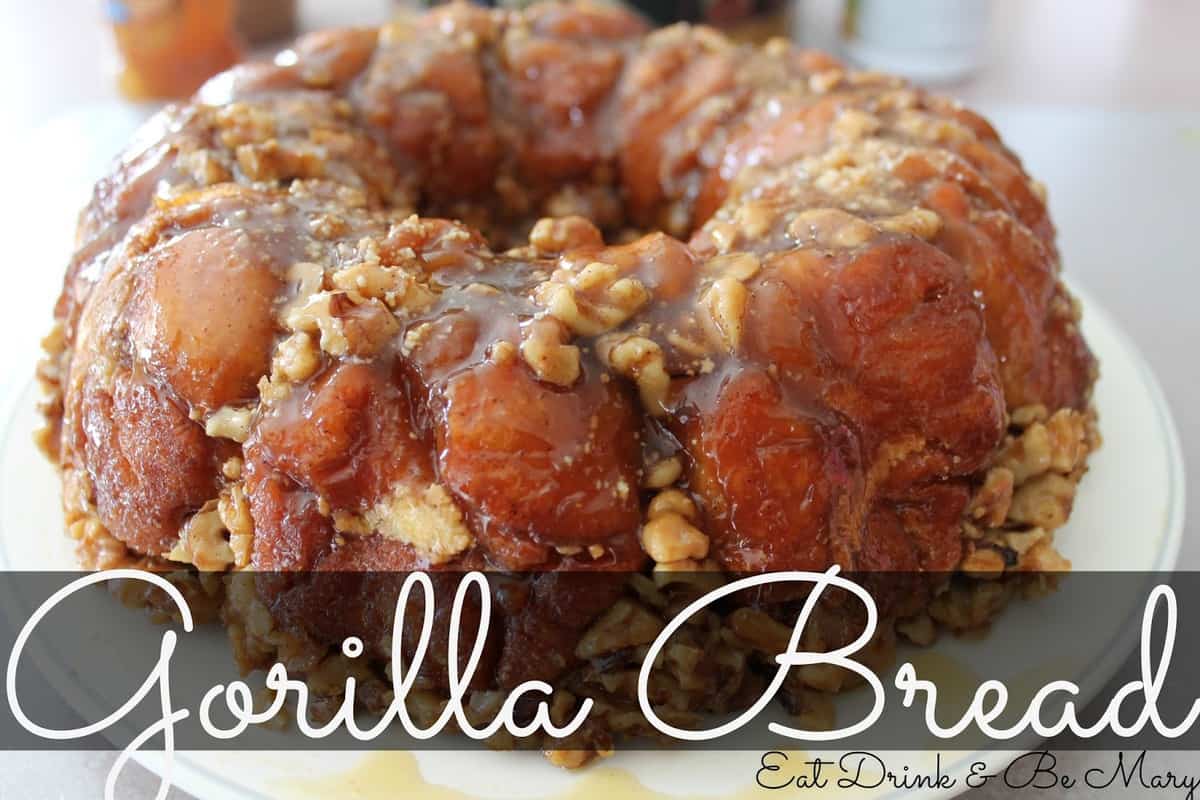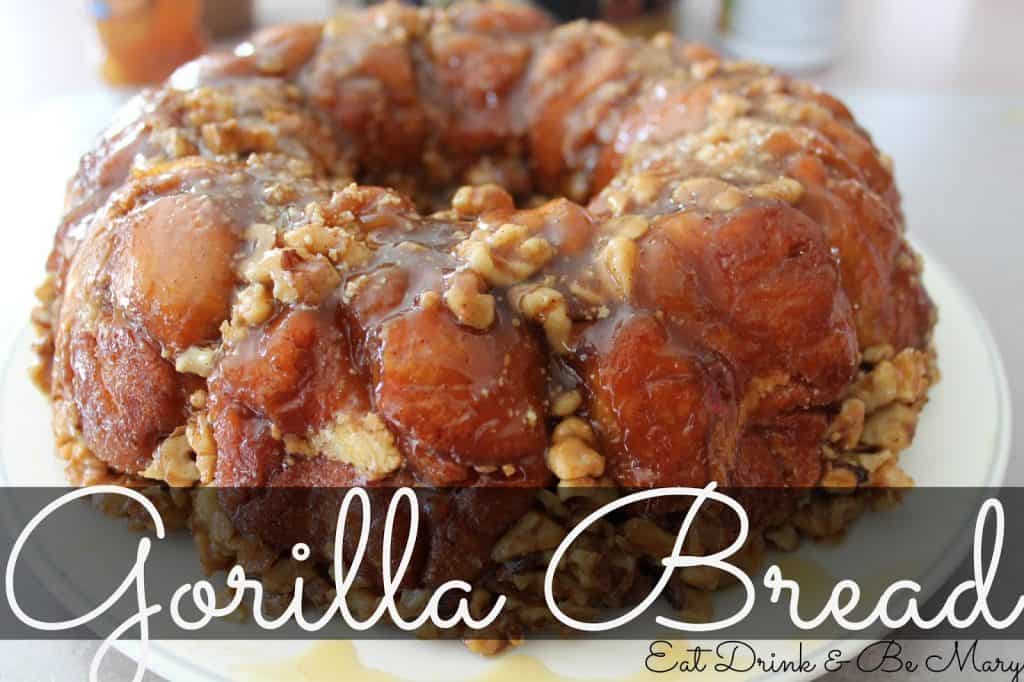 Gorilla Bread at Eat Drink & Be Mary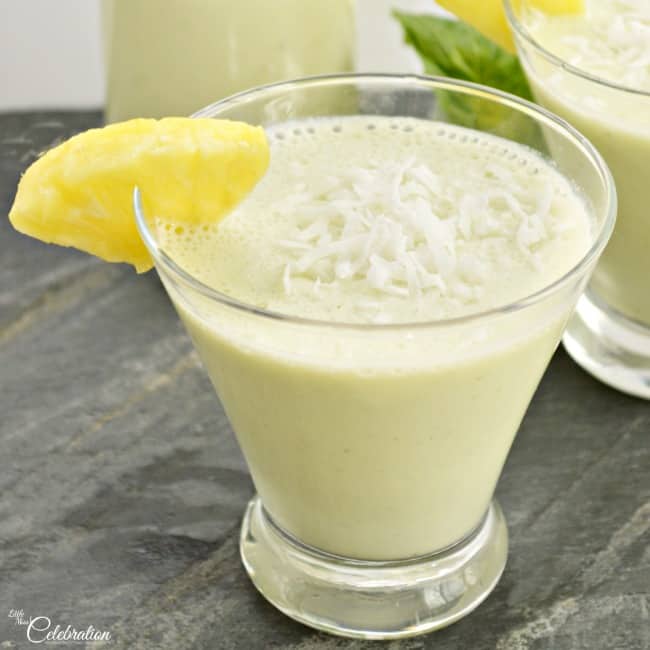 Pineapple Coconut Basil Smoothie at Little Miss Celebration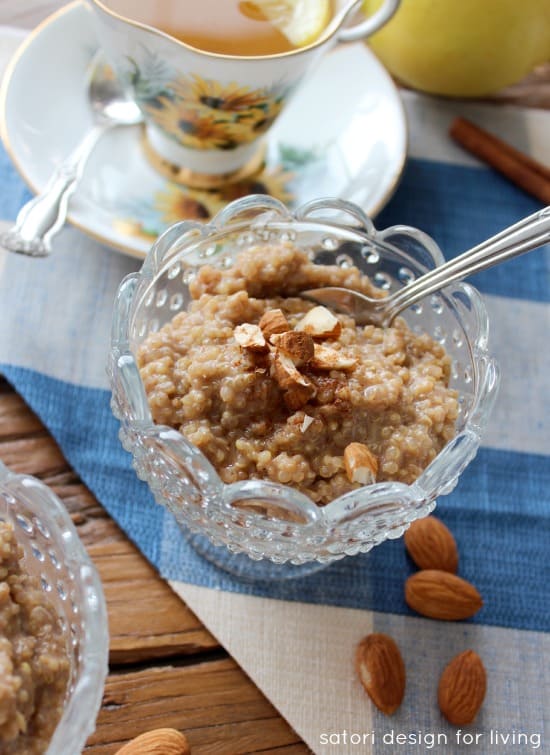 Coconut Quinoa Breakfast Pudding at Satori Design for Living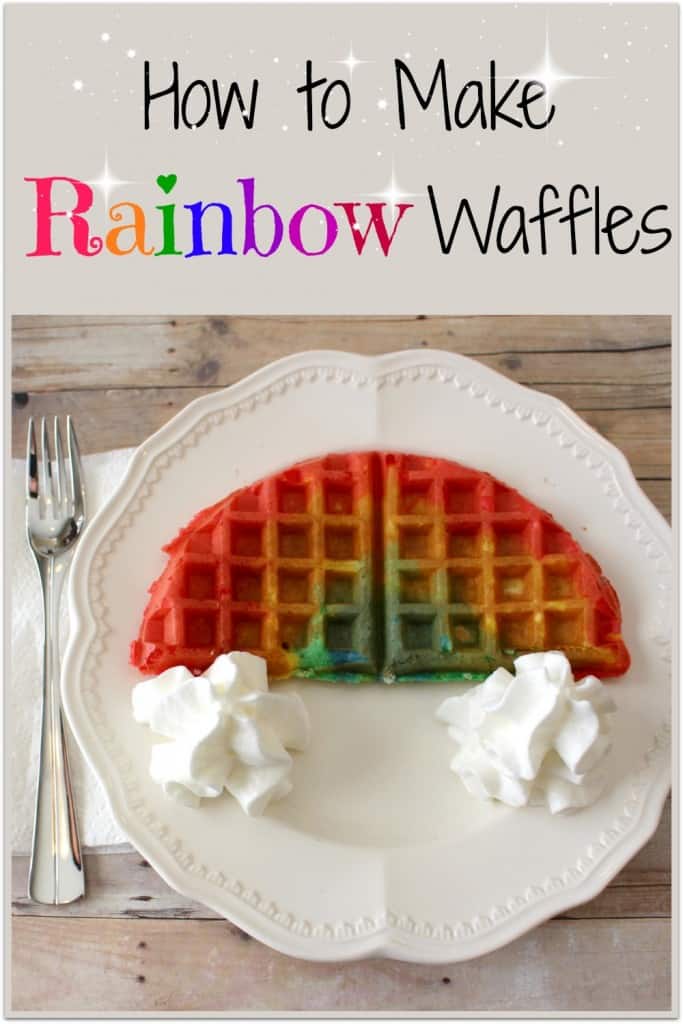 Rainbow Waffles at Princess Pinky Girl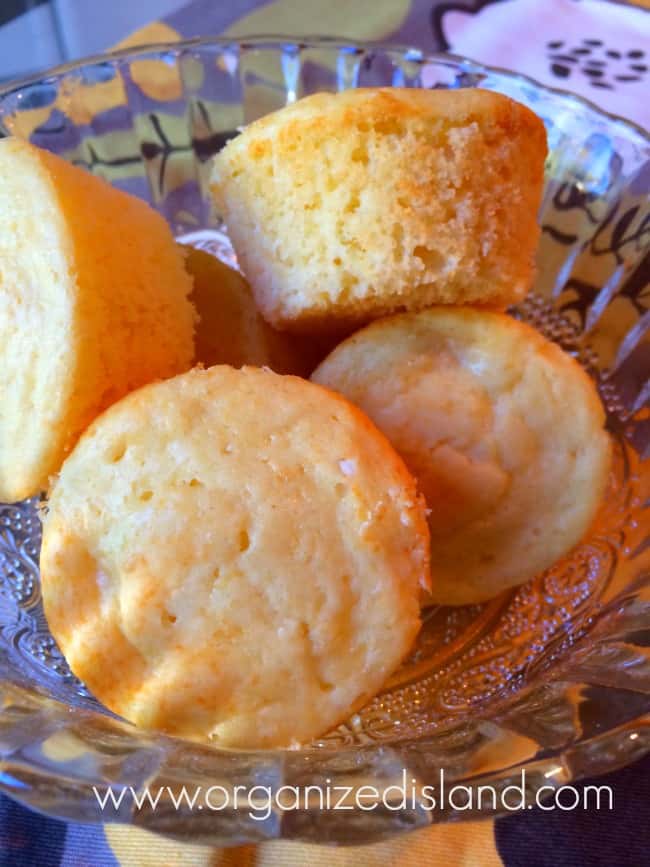 Simple Pineapple Muffins at Organized Island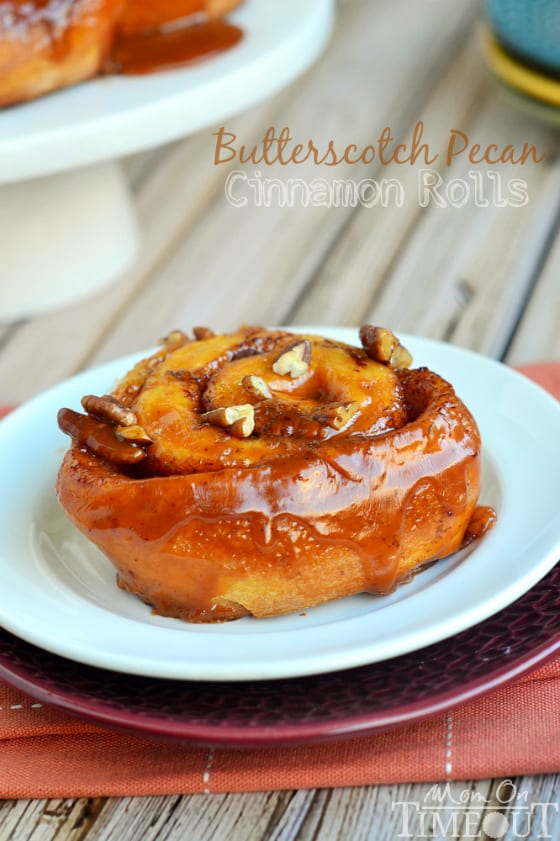 Butterscotch Pecan Cinnamon Rolls at Mom on Timeout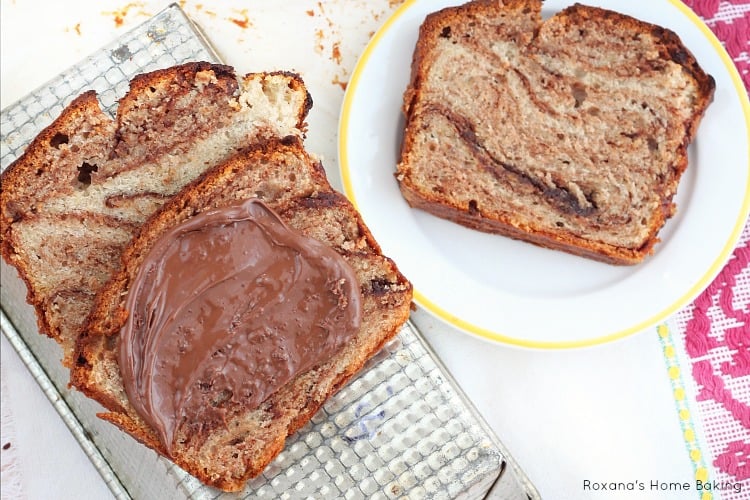 Nutella Swirl Banana Bread at Roxana's Home Baking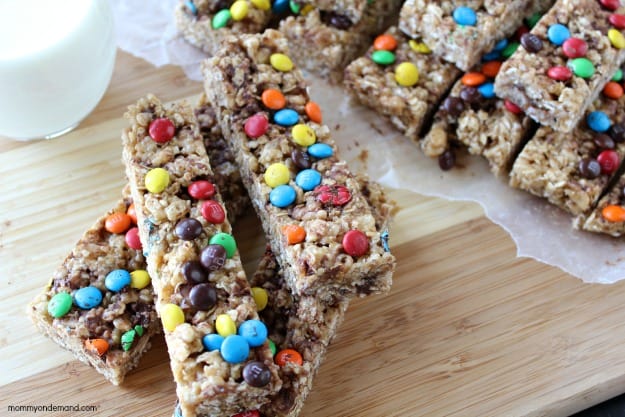 No-Bake Granola Bars at Mommy On Demand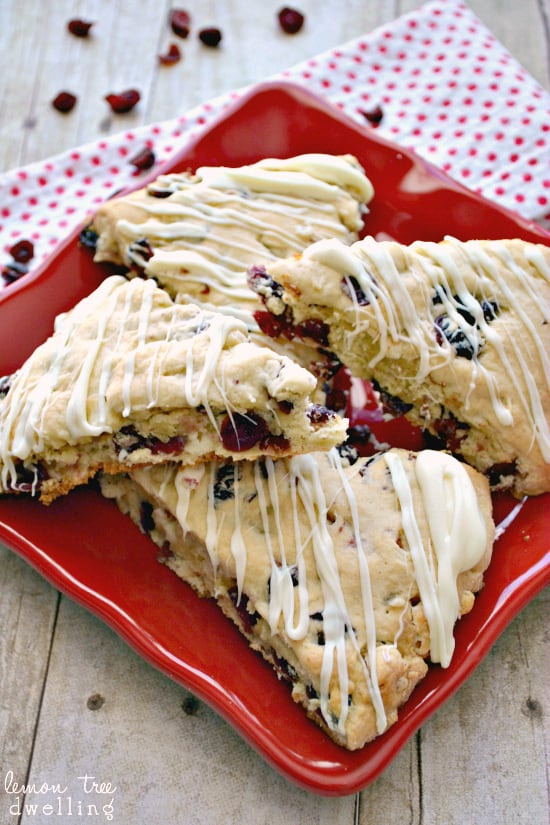 White Chocolate Cherry Scones at Lemon Tree Dwelling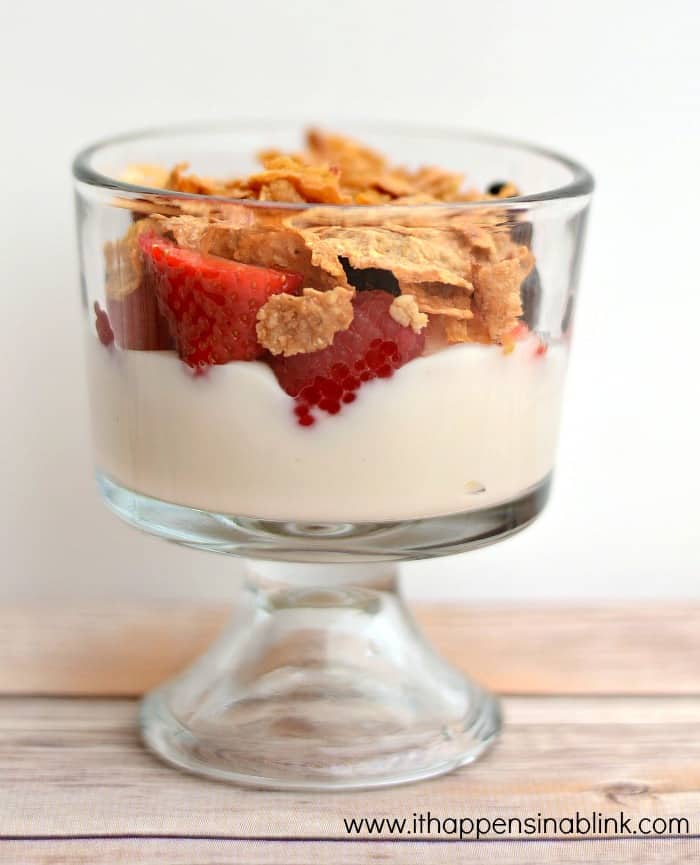 5-Minute Yogurt & Cereal Parfaits at It Happens in a Blink
I also pinned a ton of savory recipes, great ideas, projects and more on Pinterest!
I can't tell you how glad I am that you take a few minutes out of your Friday to link up, browse a bit and party with us at Creativity Unleashed!  Don't forget to stop by to see my partners in creativity Practically Functional, The Bold Adobe and OPC The Better Half for more features!!
Hope to see you back here bright and early tomorrow morning for another Creativity Unleashed Link Party!