With teacher appreciation week coming up May 7th - 12th, families across the country will be showering teachers with thoughtful and heart felt gifts! Now that the Bigger Bug is in middle school, I'm fairly certain he wouldn't appreciate toting cutesy crafty things or prettily wrapped home made goodies to seven different teachers all around campus for teacher appreciation week ... SIGH.


Lucky for me, the Little Bug is still in elementary school and I can still indulge in awesome crafty goodness to honor his three teachers with! You know, like these ...
school days thank you cards!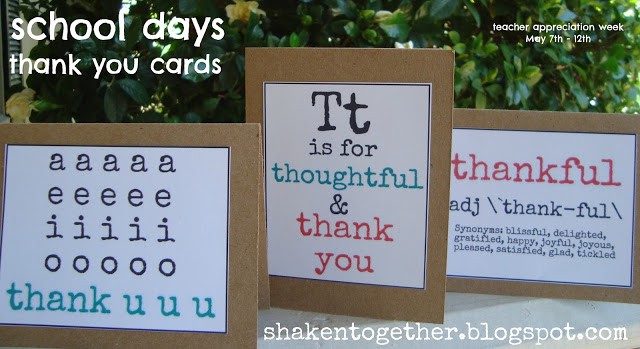 These cards are a cute, quick and practical gift for your favorite teachers! And since all you have to do is print, cut and glue ... these are super easy to make! And who else would totally appreciate the dorky fun nod to flashcards, vowels and a dictionary but teachers!?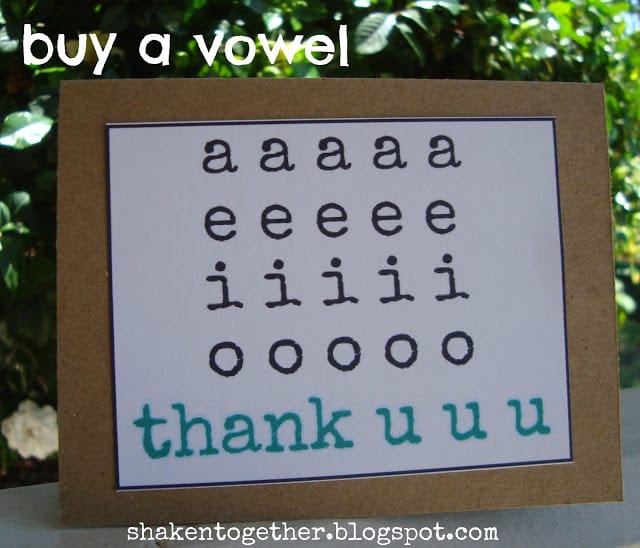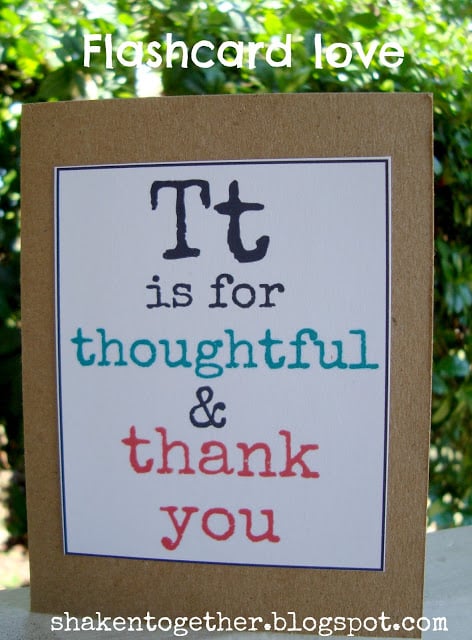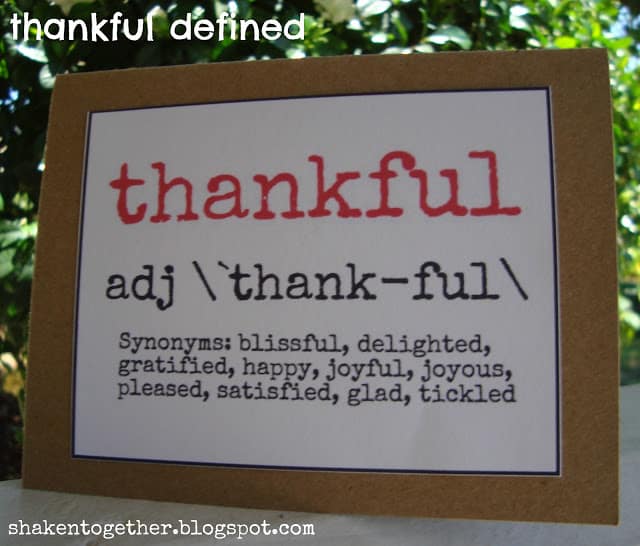 And since I love you, my awesome readers and visitors, you can find my printable here - each 2 page printable will make 6 cards! Simply print it on white card stock, trim around the sentiments and adhere them to pre-made cards (or make your own from kraft card stock or scrapbook paper). Embellish as much or as little as you want!


Put 6 cards in a cello bag and pop them in a lunch bag. Tie on a index card gift tag and this easy teacher appreciation gift gets an A+!!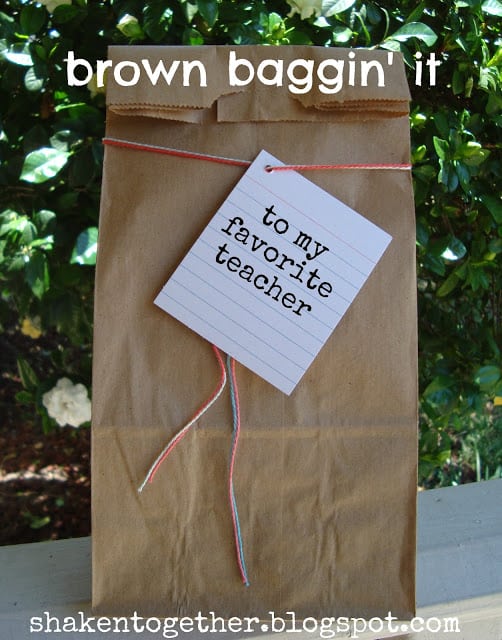 I feel like the crafty creative juices are flowing again and I was so happy to get in my craft room and make something! Don't worry, my kitchen is still getting a work out and there are tons of recipes coming up, but there is just something about paper, ink and adhesive that does my crafty heart good 🙂
This project or recipe was shared at the blogs on my Link page!