Move over ice cream, cheesecake just took the spotlight in these easy, no bake Cheesecake Banana Splits, complete with whipped cream, sprinkles and a cherry!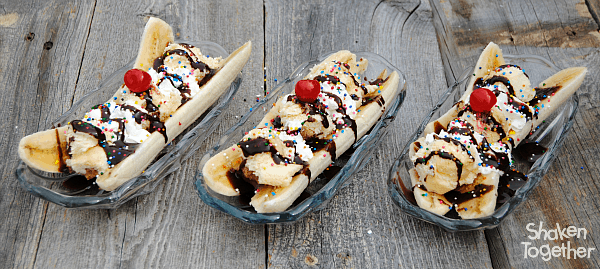 We have had our fair share of birthdays lately.  Mine in late August, Kaleb turned 13 in September, my mom celebrated her birthday five days later and Chris will enjoy the spotlight in November.  That my friends?  Is a lot of cake and ice cream.  So, we decided to forego traditional birthday cake for these super easy, no bake sweet treats!
Cheesecake Banana Splits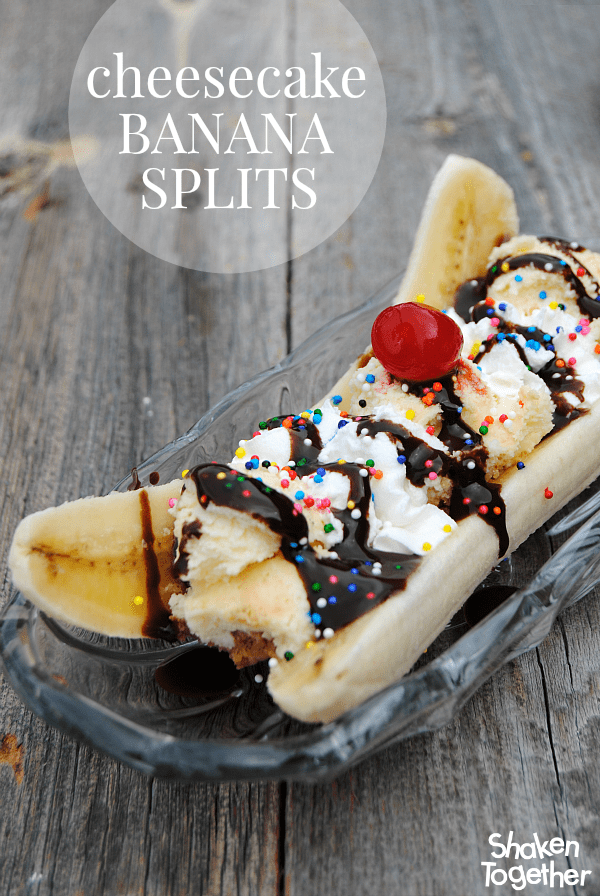 Look close. Don't let those scoops fool you. To the untrained eye (or those who didn't read the title of this post 😉 ), those scoops look like they could be melty, messy ice cream. Nope! Even better, they are scoops of creamy, dreamy Sara Lee® New York Style Cheesecake drizzled with the glorious goodness of Hershey's® Chocolate Lite Syrup. Brilliant, right?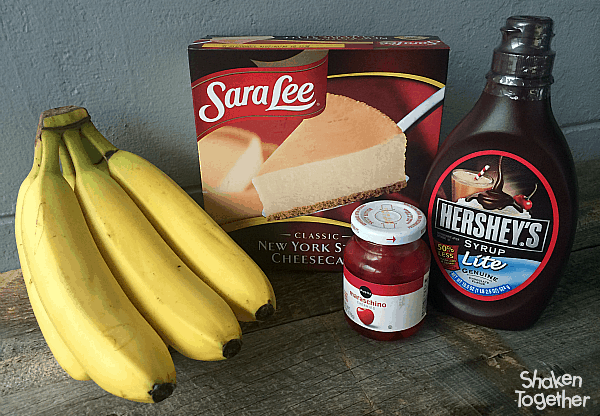 I mean, if there is a way to improve banana splits, cheesecake is it, right? And when you drizzle on rich chocolate syrup? Sheer dessert heaven! Really, these Cheesecake Banana Splits couldn't be easier. Once the cheesecake is thawed (you can do it in the microwave), you just slice, scoop, squirt, squeeze and sprinkle … and don't forget the cherry on top! Sweet treats in mere minutes!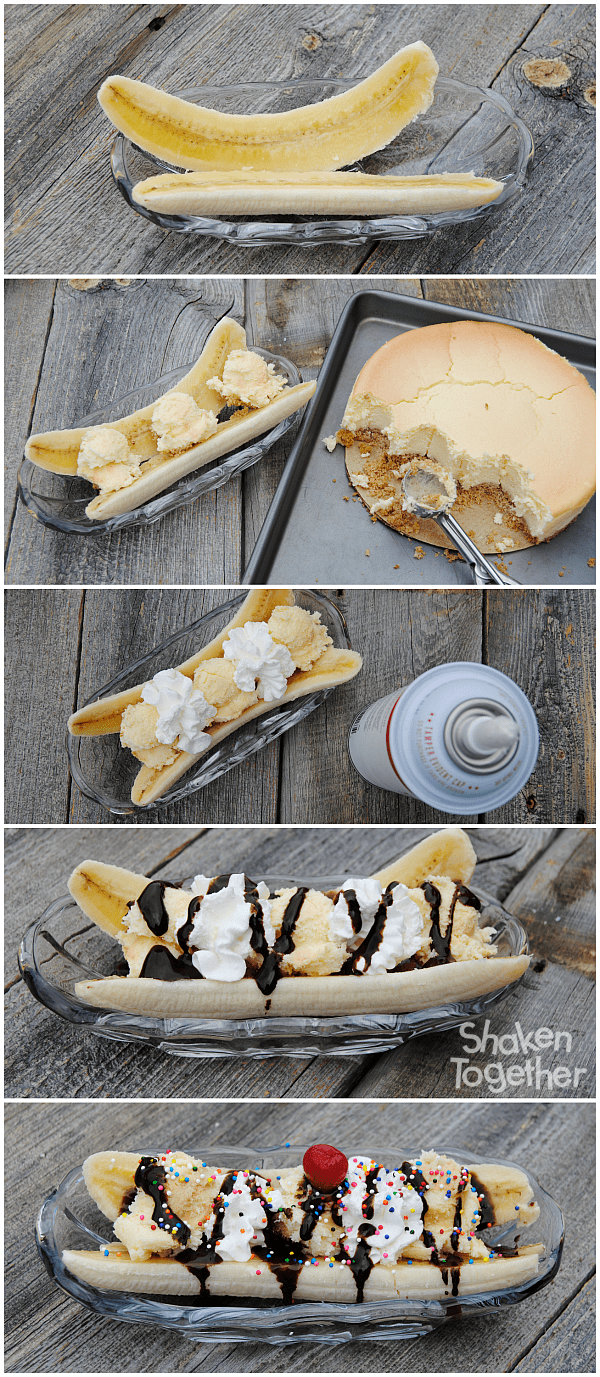 Anybody else have a birthday? Anniversary? Great report card? Since I can keep the cheesecake and chocolate syrup on hand (pretty much at all times, ha ha), we can make these Cheesecake Banana Splits any time we want! So let's put on those party hats!
Print Cheesecake Banana Splits
---
Ingredients
For one cheesecake banana split
One ripe banana
Three scoops of Sara Lee® New York Style Cheesecake
Whipped cream
Hershey's® Syrup of your choice
Sprinkles
Maraschino cherry
---
Instructions
Prior to serving, thaw the cheesecake according to package directions.
Split the banana lengthwise.
Using a small cookie scoop, scoop out three scoops of cheesecake and place them on the split banana.
Squirt whipped cream between the scoops of cheesecake.
Drizzle with chocolate syrup.
Add a dash of sprinkles and a maraschino cherry.
---
Notes
Notes: You can thaw the cheesecake in the microwave, so don't panic if you forgot to pull it out of the freezer ahead of time.
Based on the small cookie scoop that I used, you could easily get 9 or 10 Cheesecake Banana Splits from one cheesecake.
Switch up the flavor with Hershey's Special Dark, caramel or strawberry syrups, too!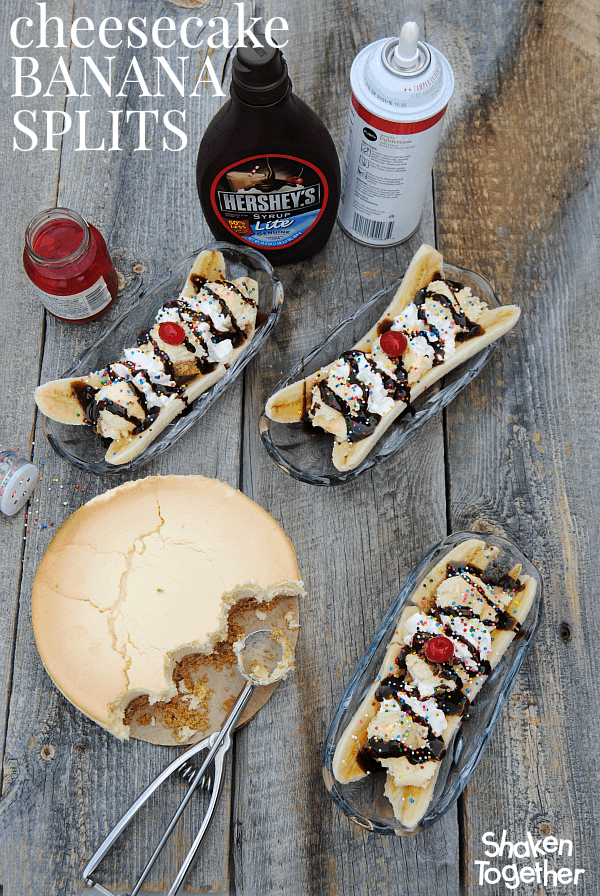 And right now, you can receive a FREE 17-24oz Hershey's® Syrup when you buy any ONE (1) Sara Lee® Frozen Dessert item now thru 10/09/15 while supplies last!   I loved snagging my free syrup at my neighborhood Publix – my boys are super excited about the chocolate milk in their future, too. 🙂 
You know that I never share anything with you that I don't love. And I love Cheesecake Banana Splits!
No Bake Desserts are the best! Here are a few more of my favorite sweet treats!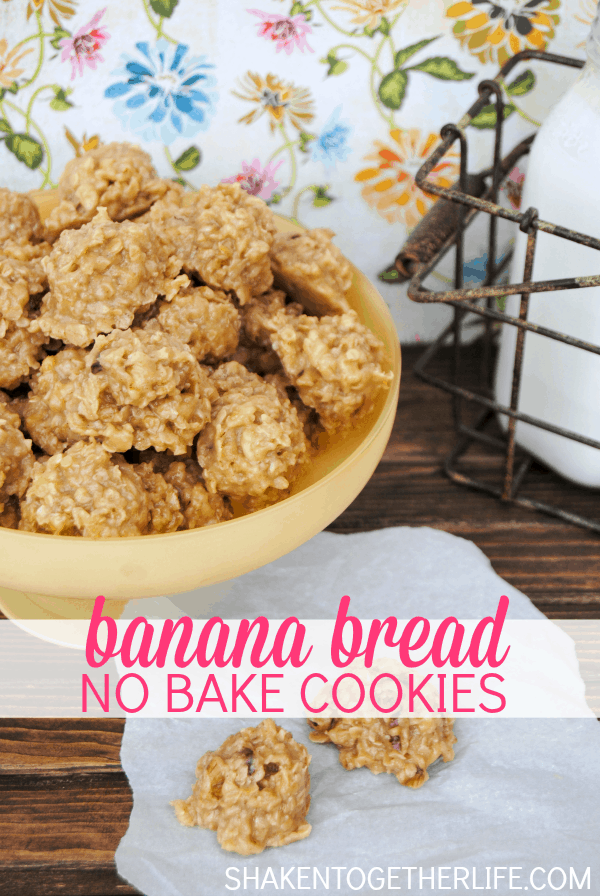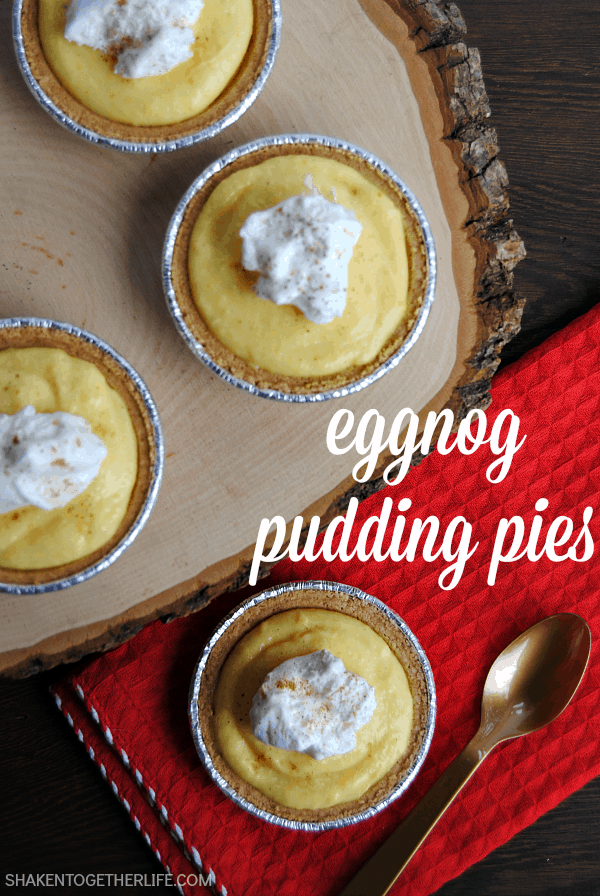 Our Cheesecake Banana Splits may be shared here: