This post is sponsored by bubly™ sparkling water. The opinions and text are all mine.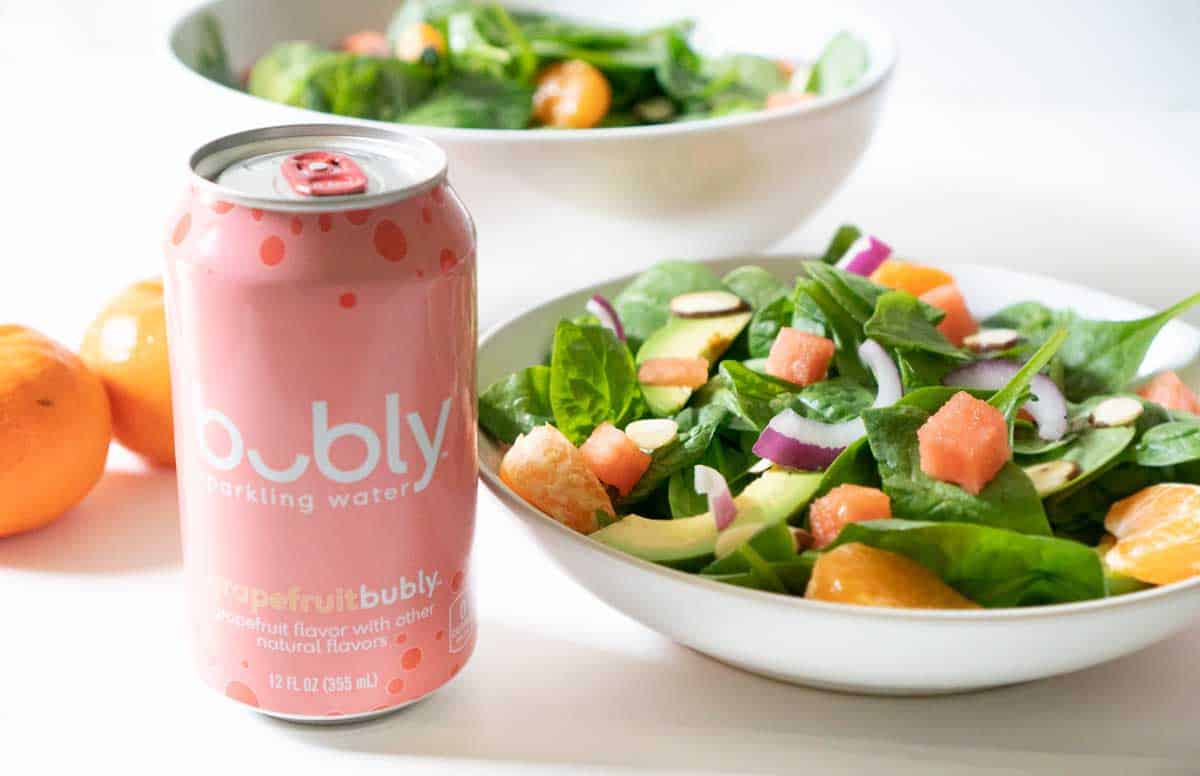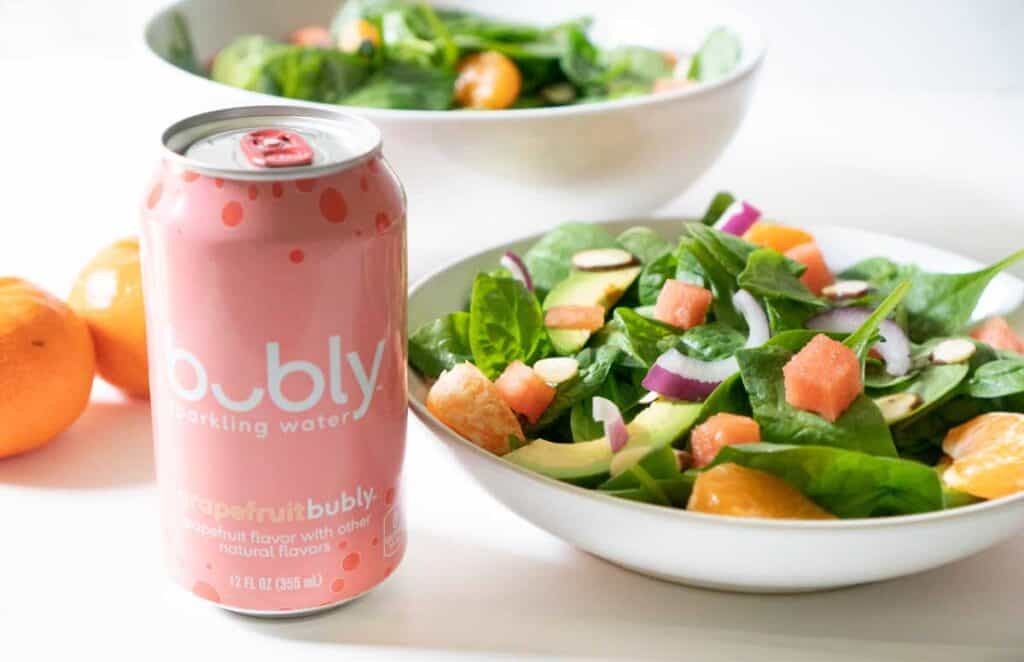 My birthday is at the very end of September, so it's only fitting that I get to schedule my yearly mammogram during October, which is Breast Cancer Awareness month. Notice I said I get to, not "I have to." You see, when I turned 40 last year and was eligible for my first mammogram, I jumped at the chance.
Growing up, I watched numerous women in my family face breast cancer. I had a cousin who developed it in her mid-30s and went through multiple rounds (she's in remission now and a grandma to 3 beautiful boys!) I also had an aunt who recently celebrated her 5th year cancer free. Watching their experiences made me very aware of the prevalence of breast cancer, but it wasn't until 2 years ago when one of my closest friends was diagnosed at just 42 that it really hit home. She had no physical symptoms and never would have detected the cancer at its early stage without a mammogram.
Thankfully my friend is doing well but walking through that journey alongside her was emotional to say the least. So that is why I say I get to schedule my mammogram, because I'm grateful each year that I can go and get screened.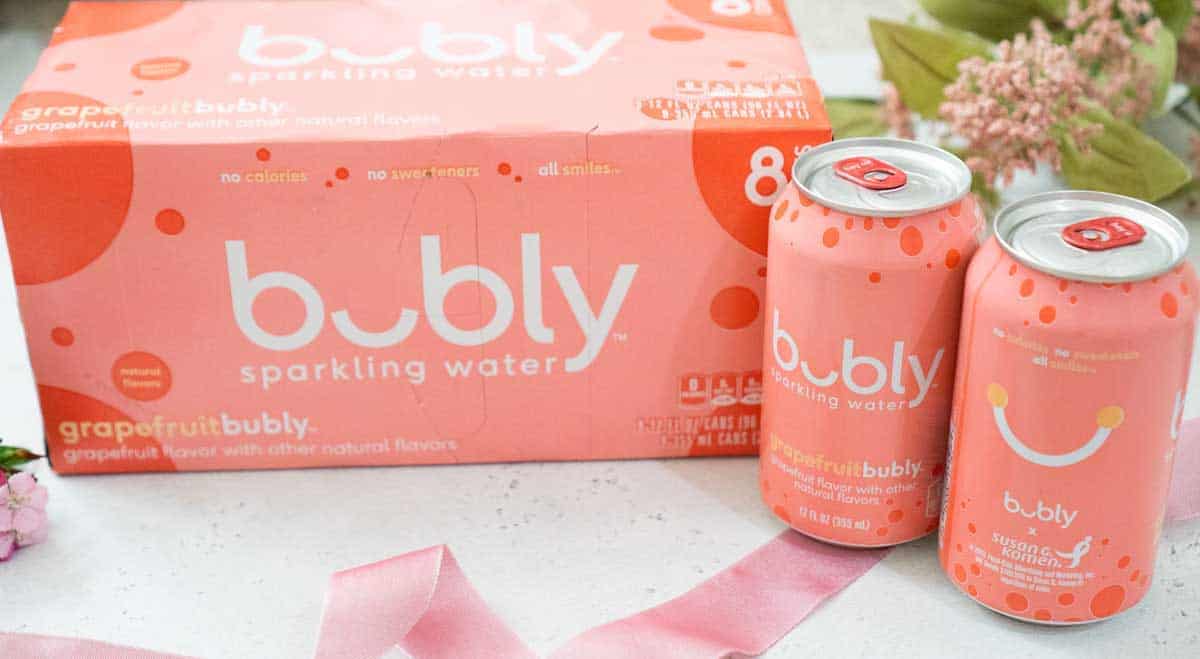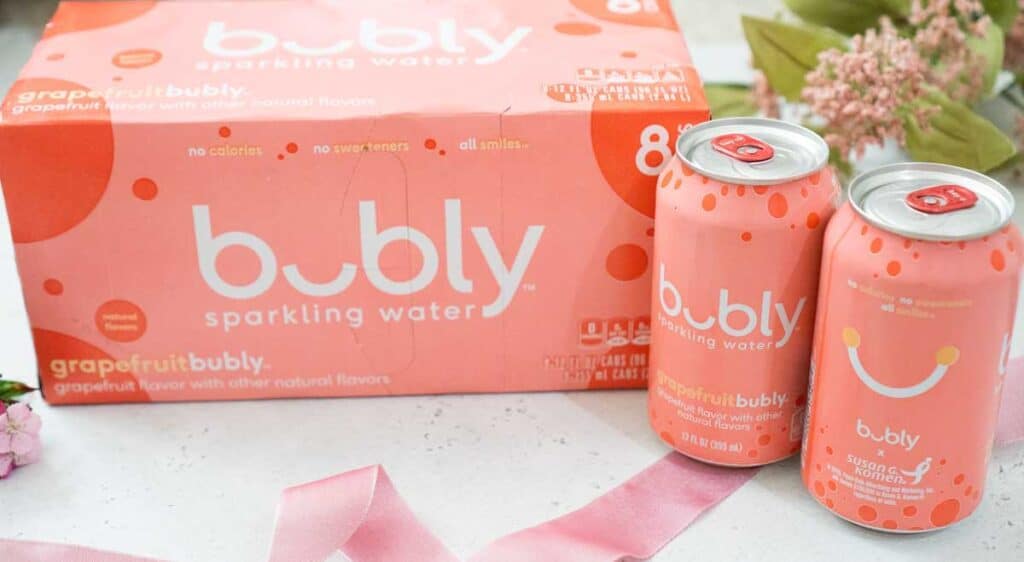 Because I'm so attuned to the fight against breast cancer, I was excited when I was in the sparkling water section at my local Publix recently and purchased my favorite grapefruit flavored bubly™ sparkling water and saw their special edition Susan G. Komen cans.
Our entire family loves bubly™ sparkling water, it is a crisp sparkling water with no calories, sweeteners, and natural fruit flavors.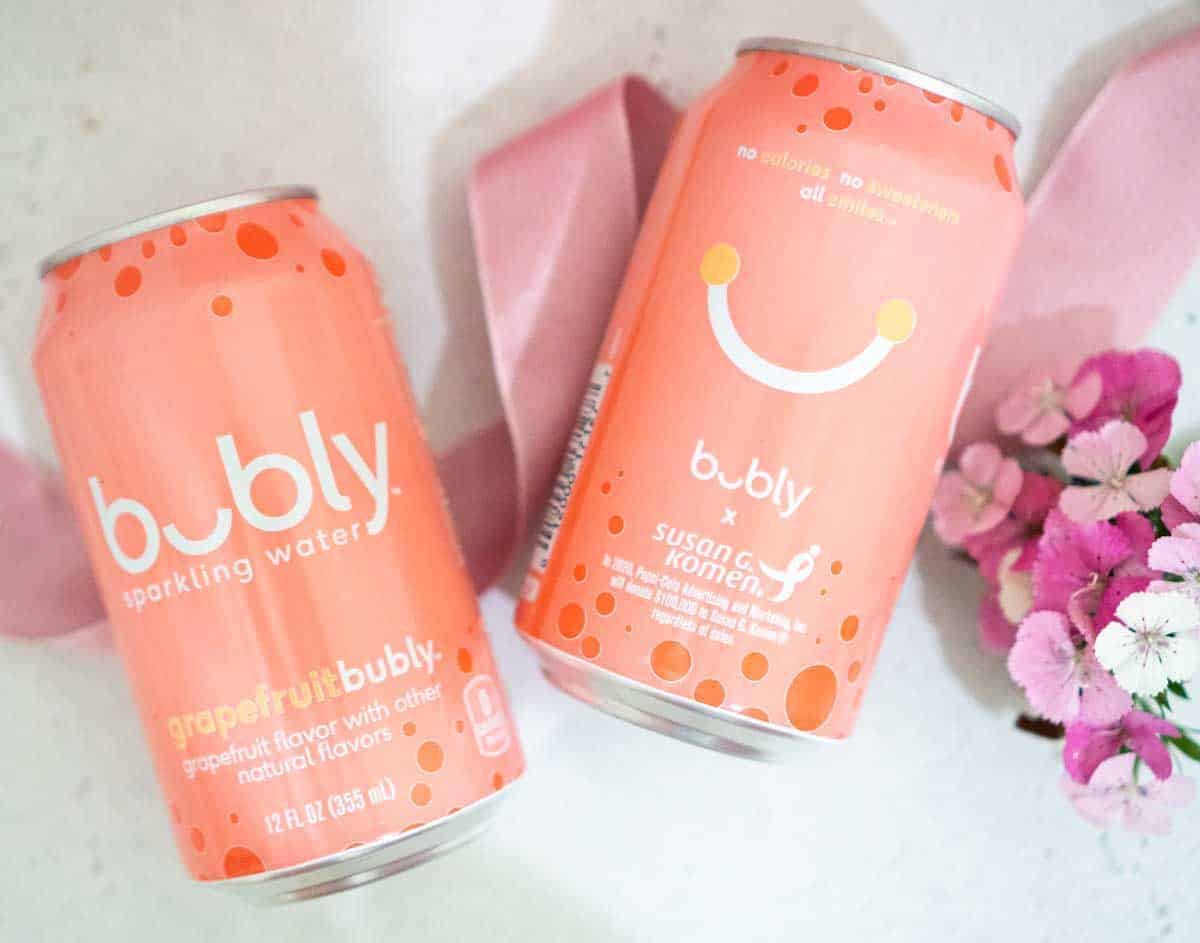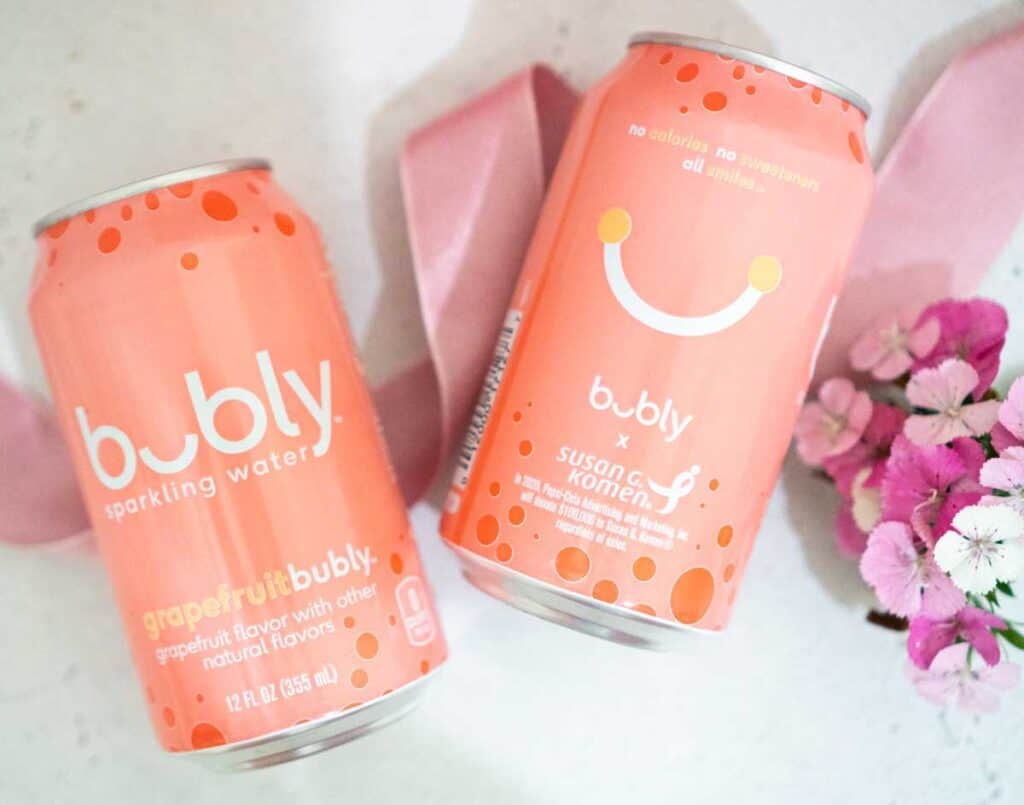 I was inspired to create a fun avocado citrus salad to serve alongside my grapefruit bubly™ sparkling water. The mandarin oranges and smooth avocado slices mix with spinach, cubed watermelon, red onion and crisp sliced almonds to give the perfect flavor combination topped off with a homemade citrus vinaigrette.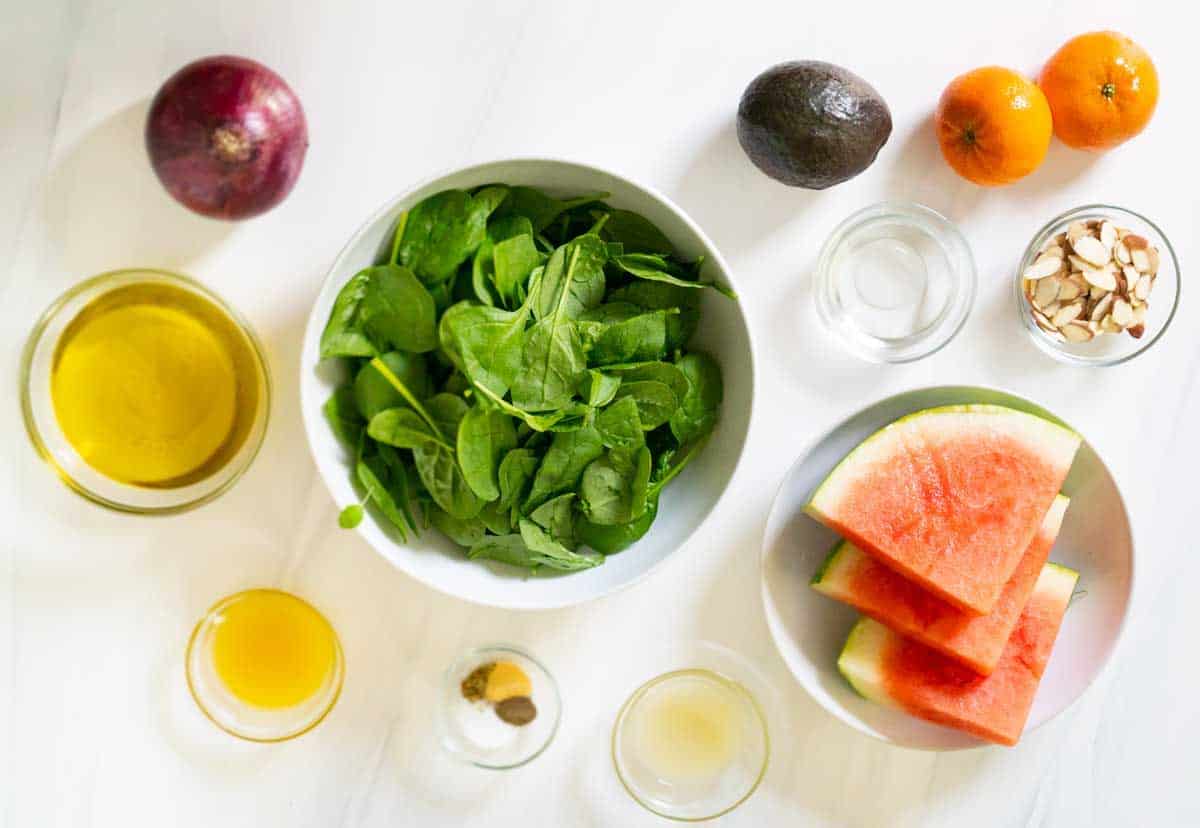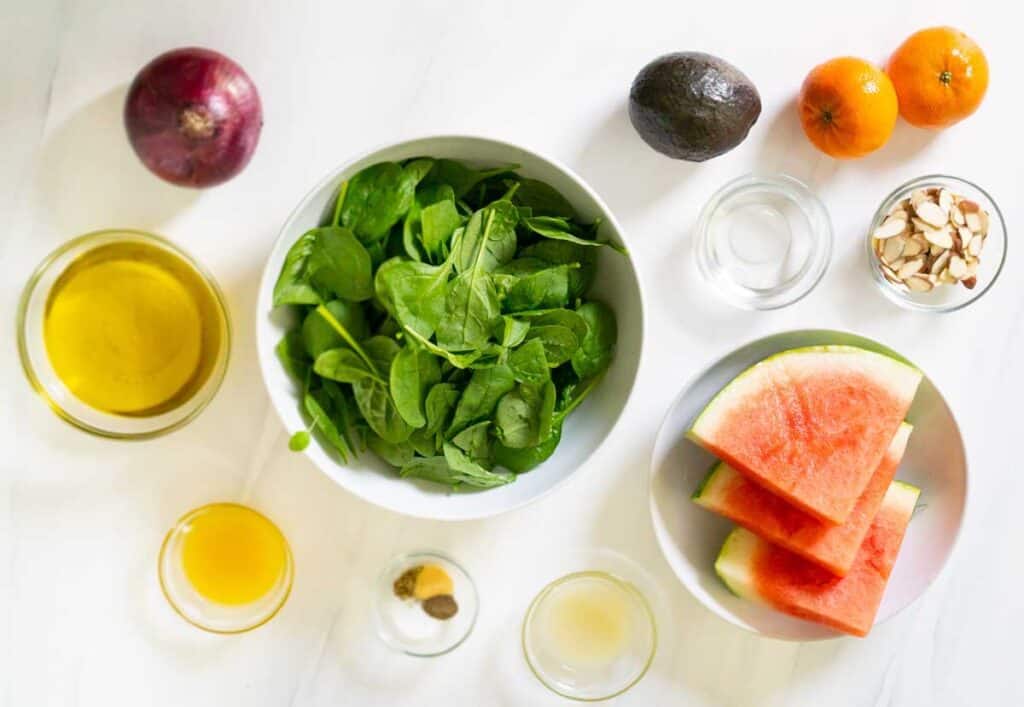 The salad is fairly straightforward to prep, simply toss the ingredients together, then mix up the vinaigrette.
Citrus Vinaigrette Ingredients
¾ cup extra virgin olive oil
¼ cup white wine vinegar
3 tablespoons orange juice
3 tablespoons lemon juice
¼ teaspoon salt
⅛ teaspoon ground pepper
⅛ teaspoon garlic powder
⅛ teaspoon dried oregano
Pour your salt, pepper, oregano, and garlic powder in a dressing container or mason jar and top with orange juice, lemon juice, olive oil, and white wine vinegar. Close the top and shake, shake, shake until it's entirely blended.
Add the dressing and toss to coat.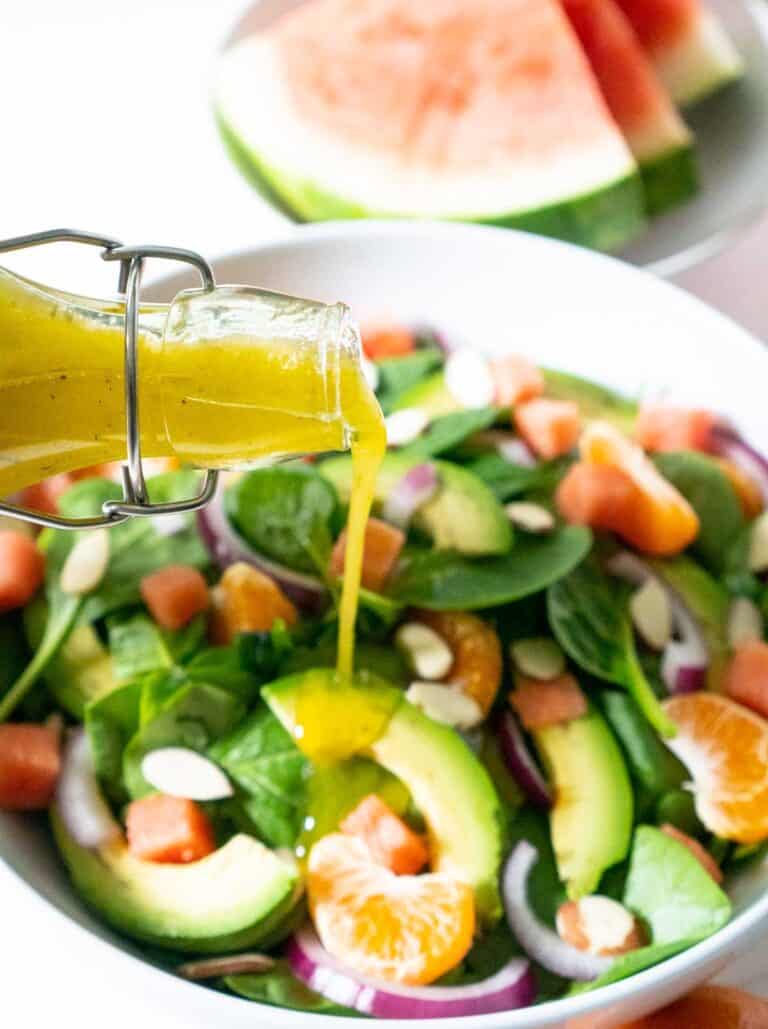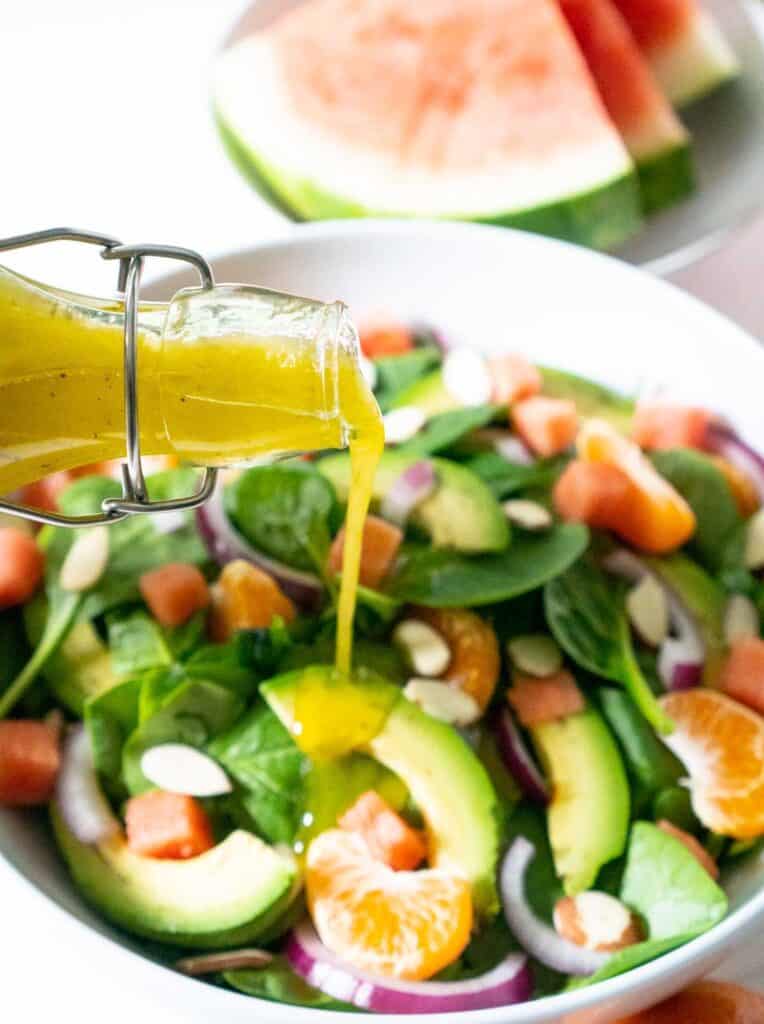 Grab your grapefruit bubly™ sparkling water and you have a refreshing meal that supports a good cause!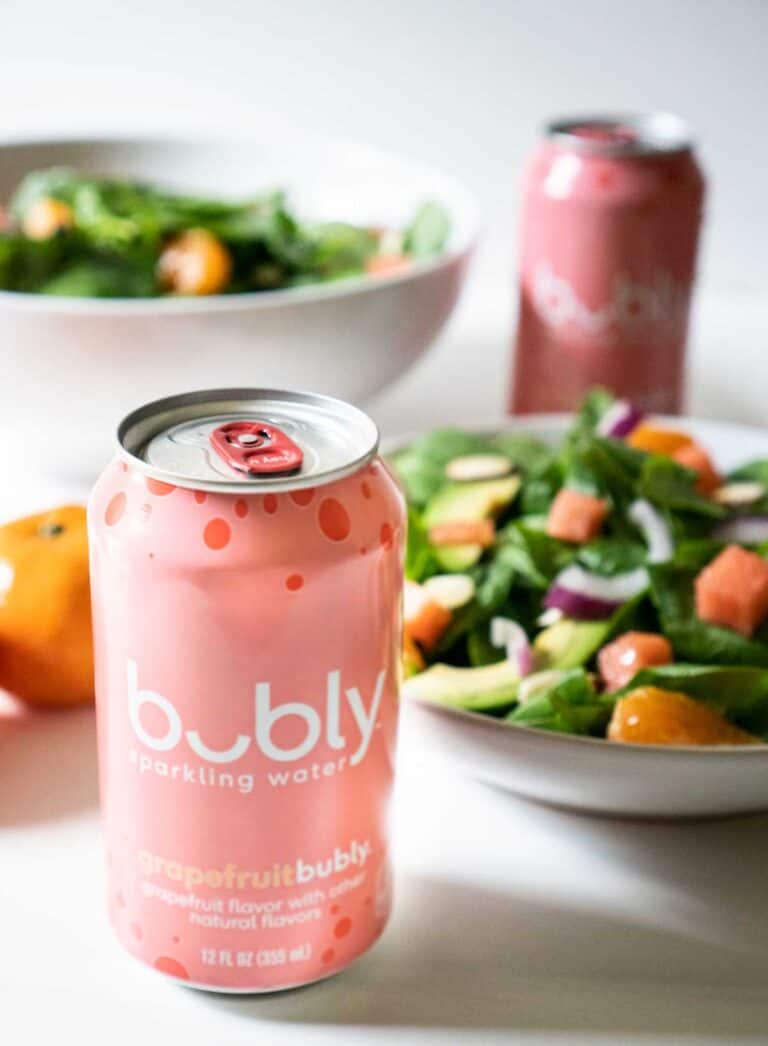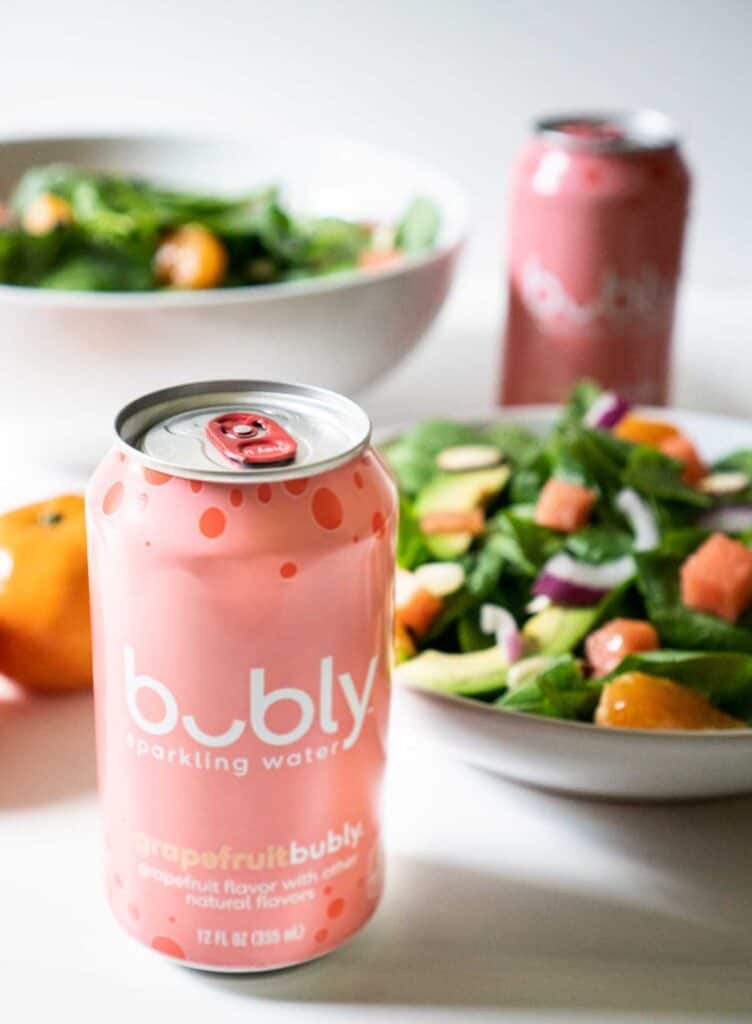 Do you want to know more ways you can support the fight against breast cancer?
In addition to purchasing the special edition bubly™ sparkling water you can also donate to Susan G. Komen directly or create your own fundraiser to raise even more funds. You can sign up for a virtual race or walk, or simply be a breast cancer advocate among your own family and friends.
Sign in to your Instacart account to order bubly™ sparkling water from Publix!
#bublypartner