I am beyond excited to share the first Valentine post of 2014 with you tomorrow … it's pretty darn cute!  But I thought it would be fun to look pack at some of my favorite DIY Valentine ideas from the past few years!  There is a little home decor, some great gifts and a craft or two, so there is sure to be something for everyone!
9 DIY Valentine Ideas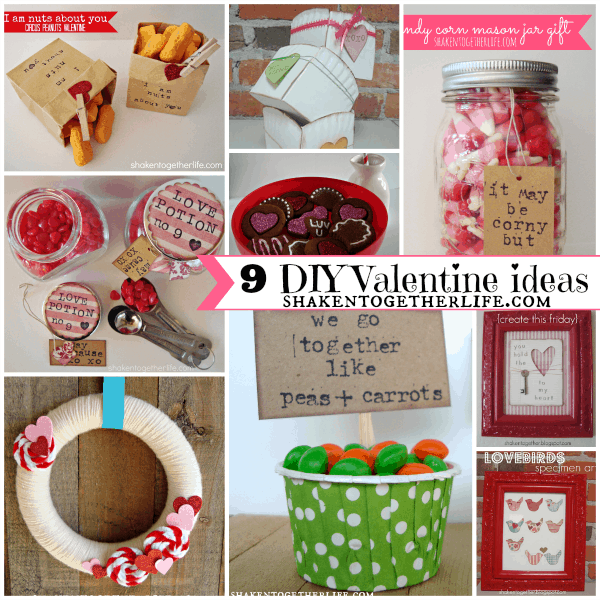 I really think that after Christmas, Valentine's Day is my favorite holiday.  Not because Chris buys me an expensive gift or because I expect a fancy dinner out.  Just the opposite, in fact!  I love to show my guys in fun, somewhat dorky ways how much I love them.  And any excuse to do that is a win in my book.  I mean, red is my absolute favorite color, I am a sucker for cheesy puns and who doesn't love, LOVE?!  Here are some of my very favorite lovey dovey posts from the archives!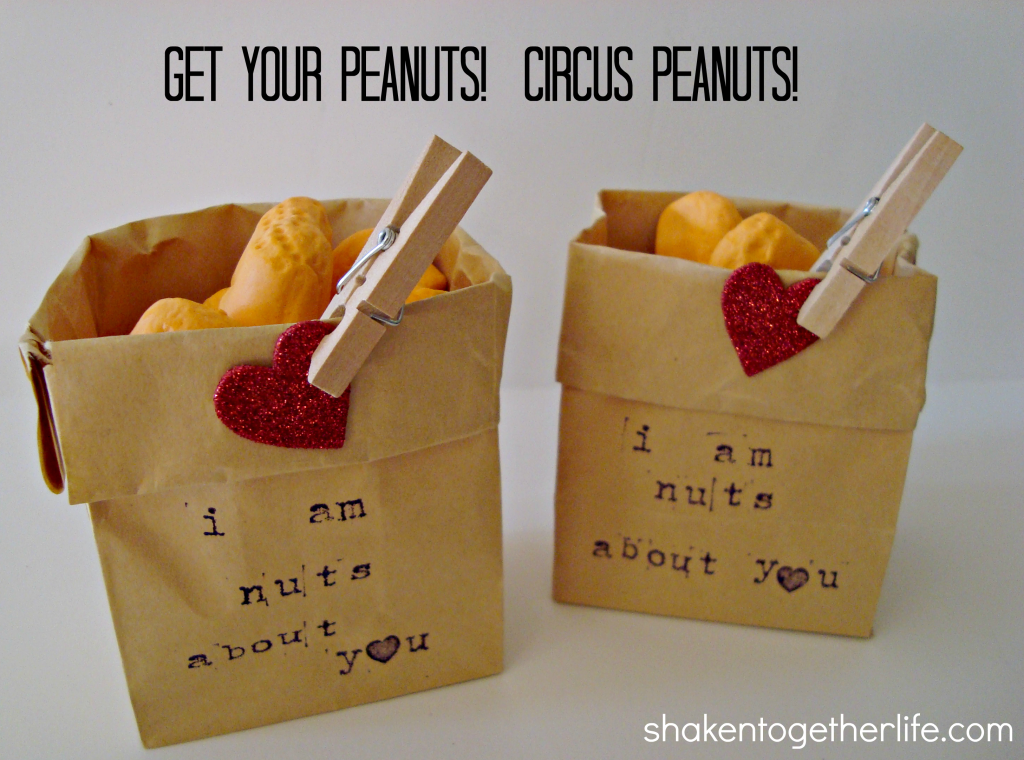 I am Nut about You Circus Peanuts Valentine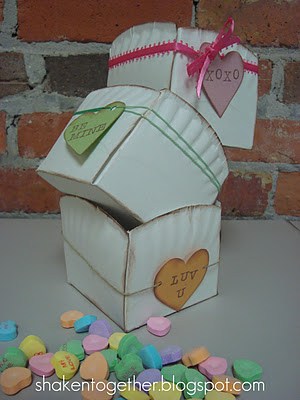 Conversation Heart Paper Plate Baskets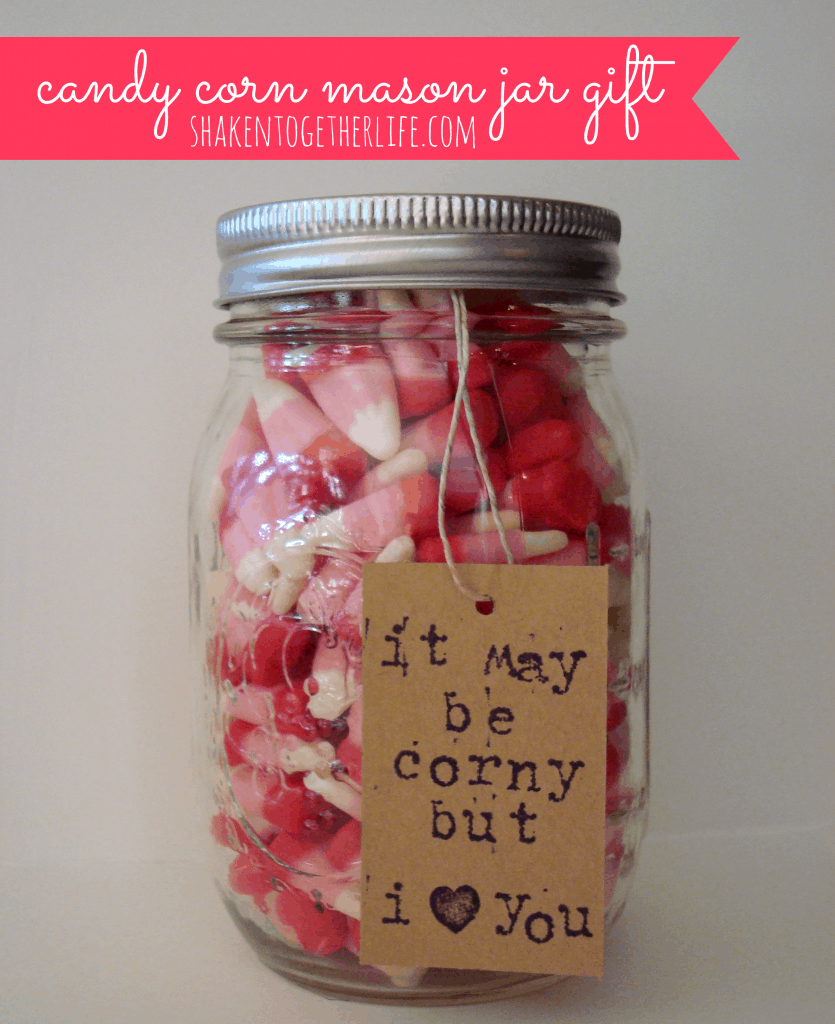 Valentine Candy Corn Mason Jar Gift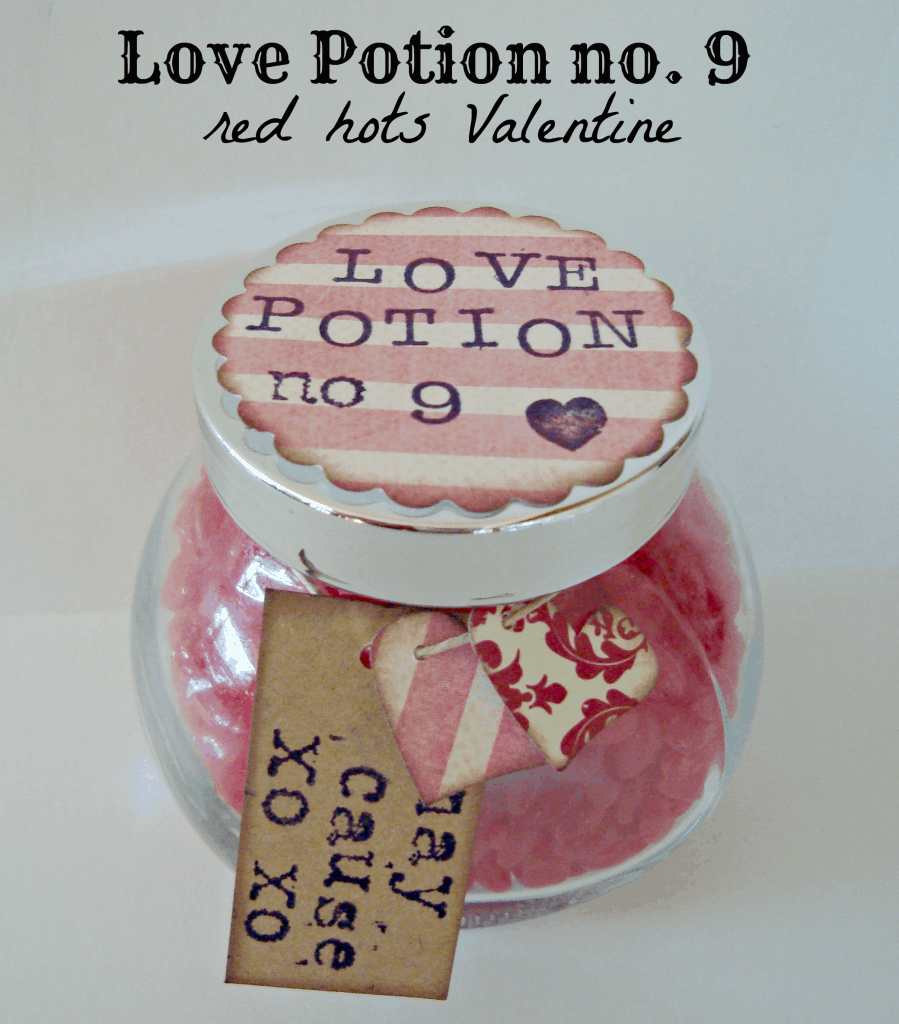 Love Potion No. 9 Red Hots Valentine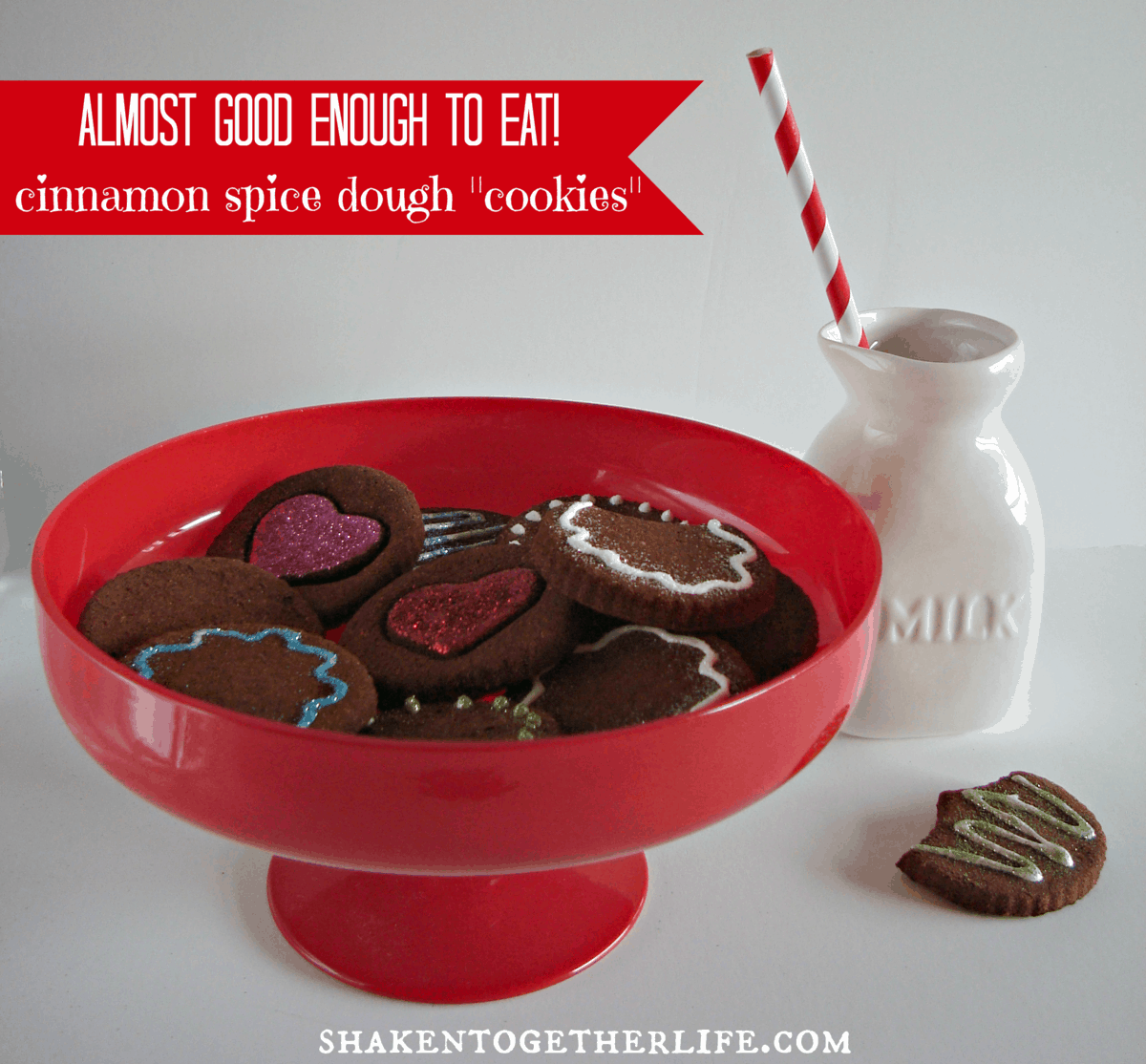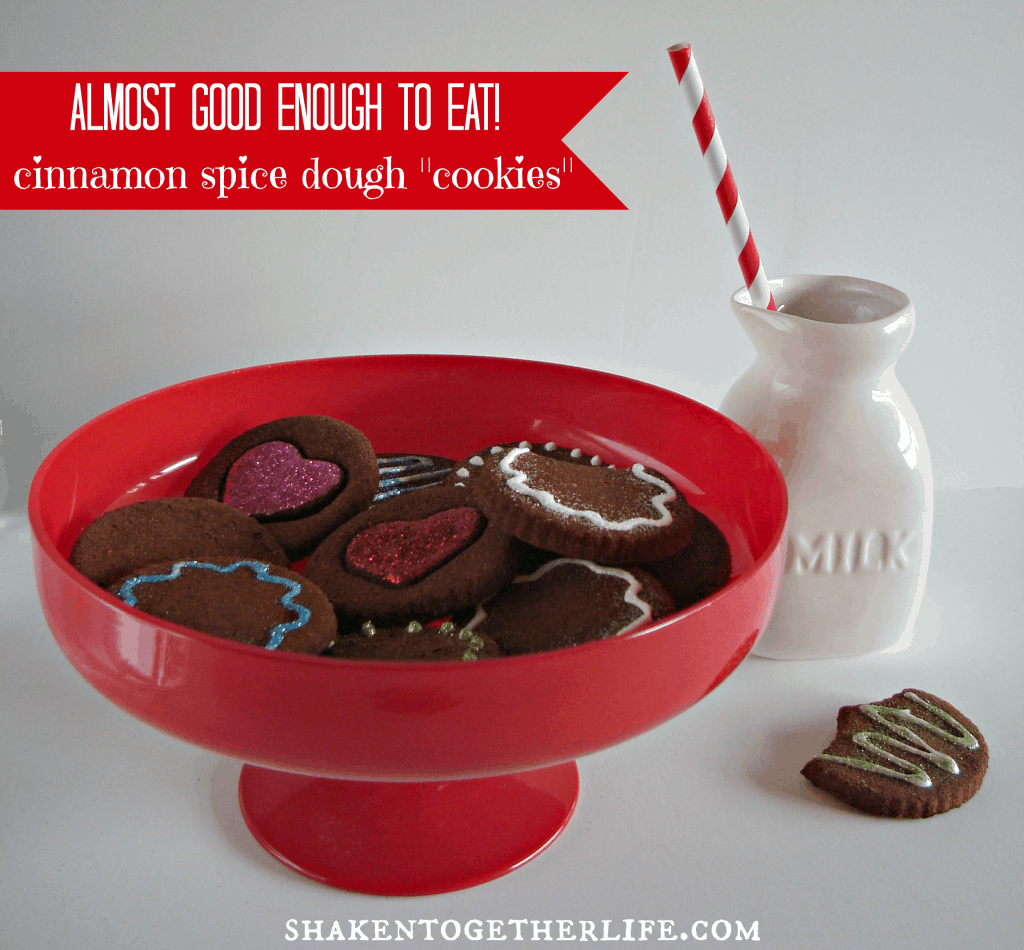 Cinnamon Dough Valentine "Cookies"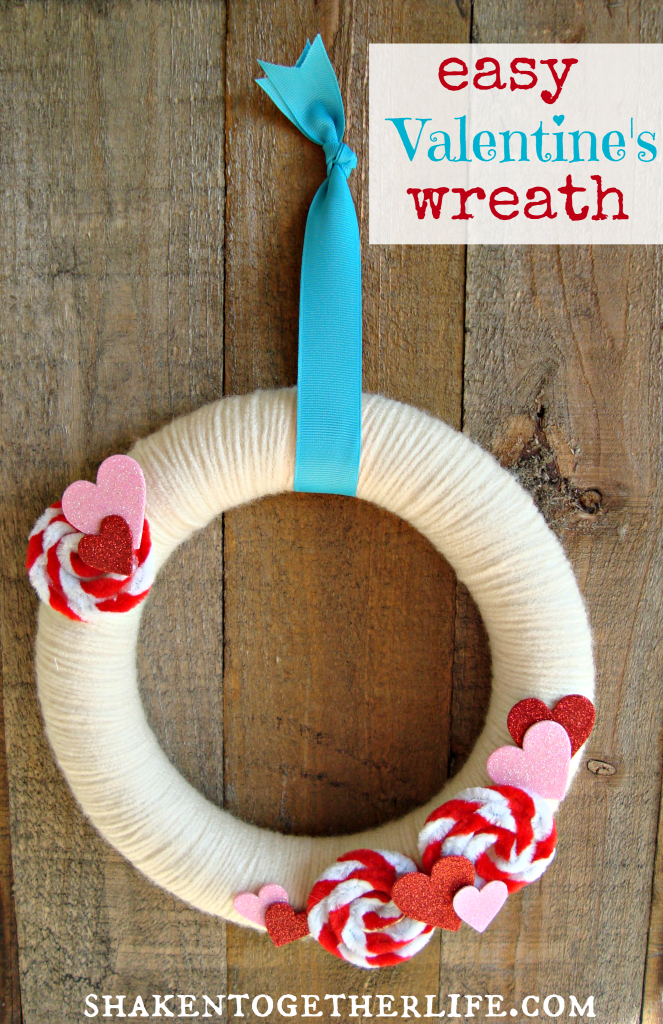 Valentine Wreath with Pipe Cleaner Rosettes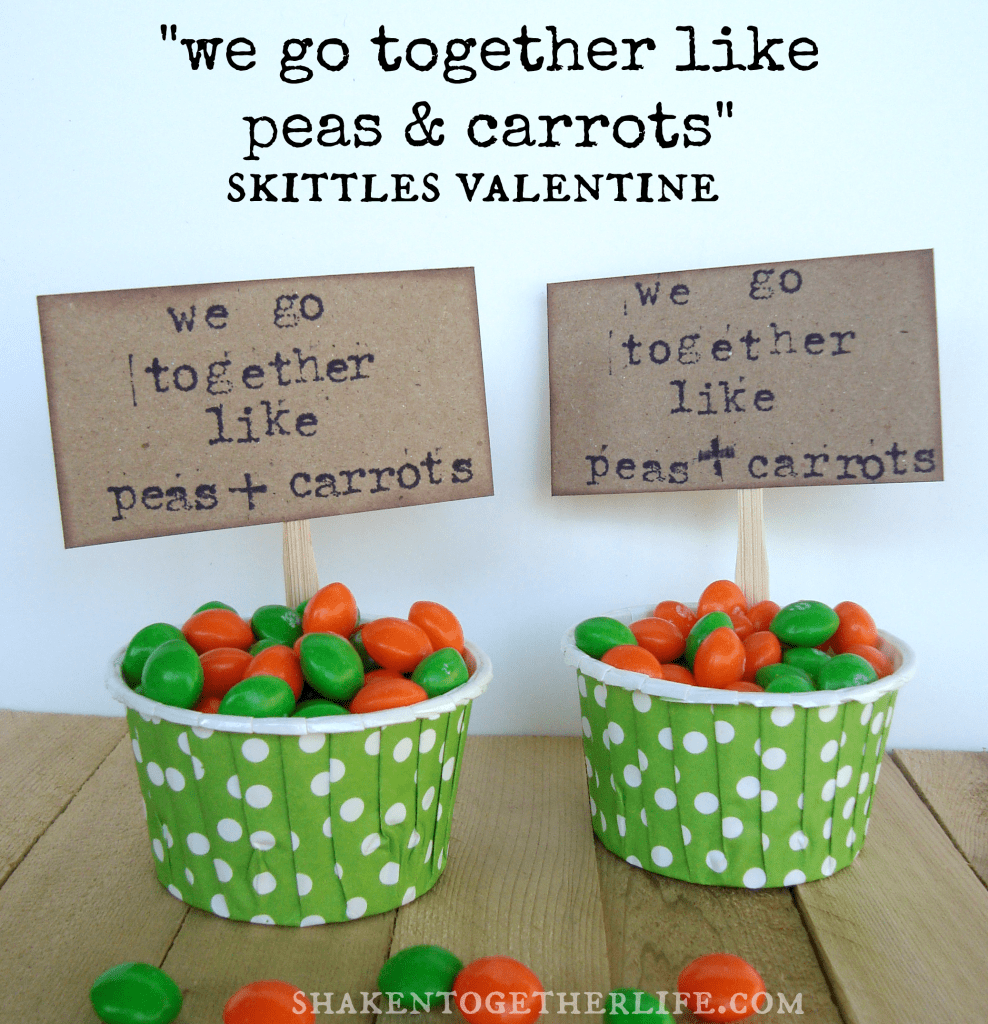 Peas & Carrots Skittles Valentine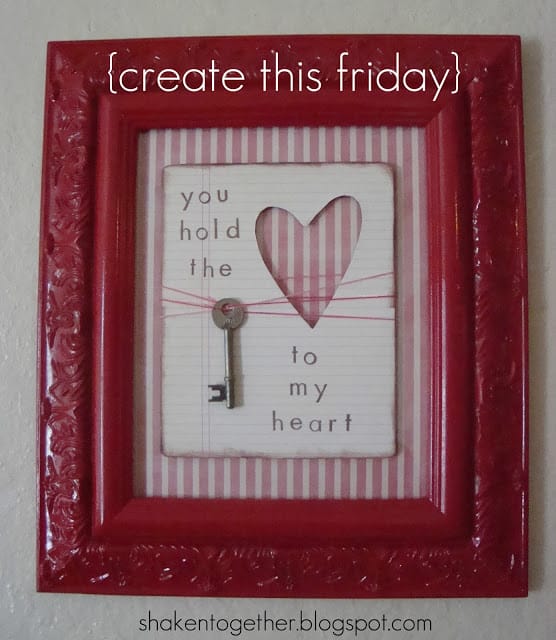 You Hold the Key to my Heart Valentine Art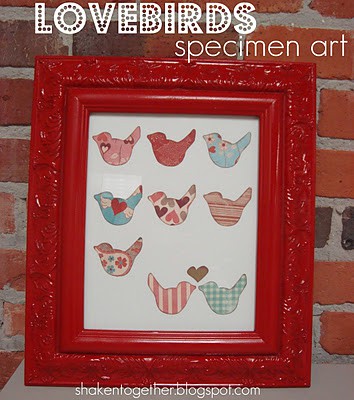 You can browse more DIY Valentine ideas in the Be Mine Valentine gallery, take a peek at my Lovey Dovey Stuff Pinterest board and keep your eyes peeled for a super cute, easy to make Valentine gift tomorrow morning … xo xo!!