Loose Leaf Teas are rapidly growing in popularity and for good reason, here are 4 amazing reasons to start drinking loose leaf tea today!
Thank you to my favorite tea source Loose Leaf Tea Market for sponsoring this post, as always all thoughts and opinions are my own.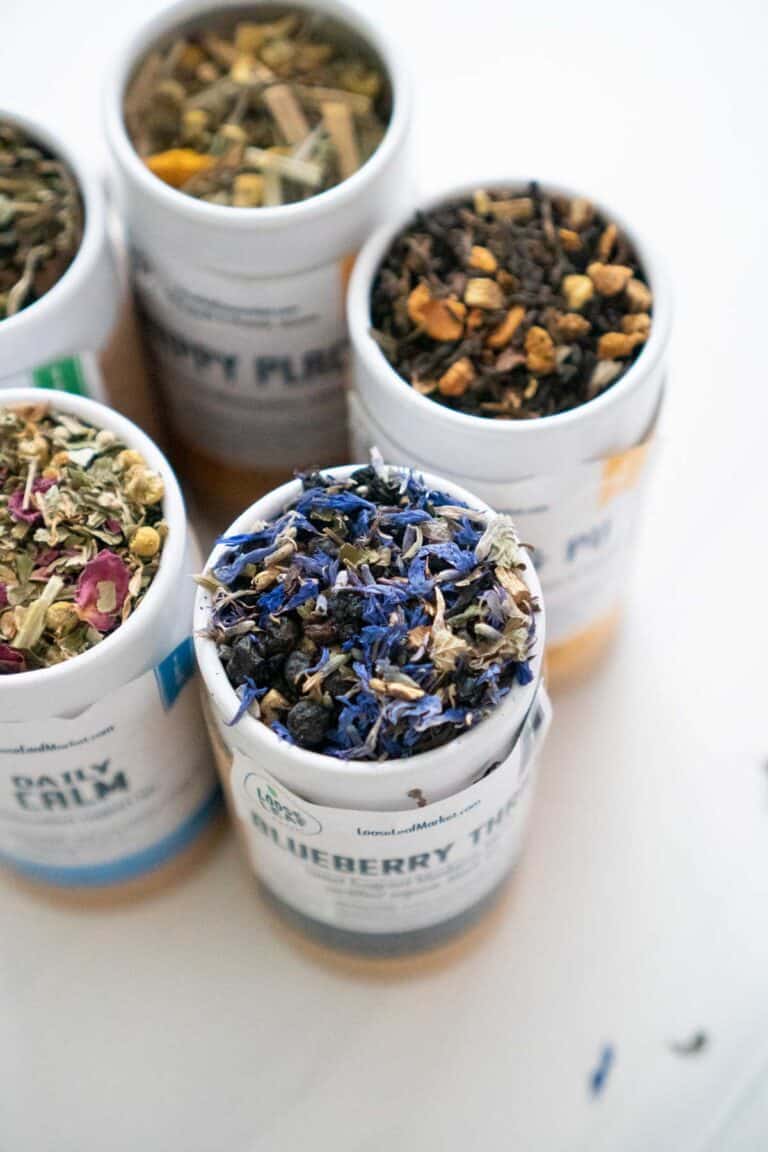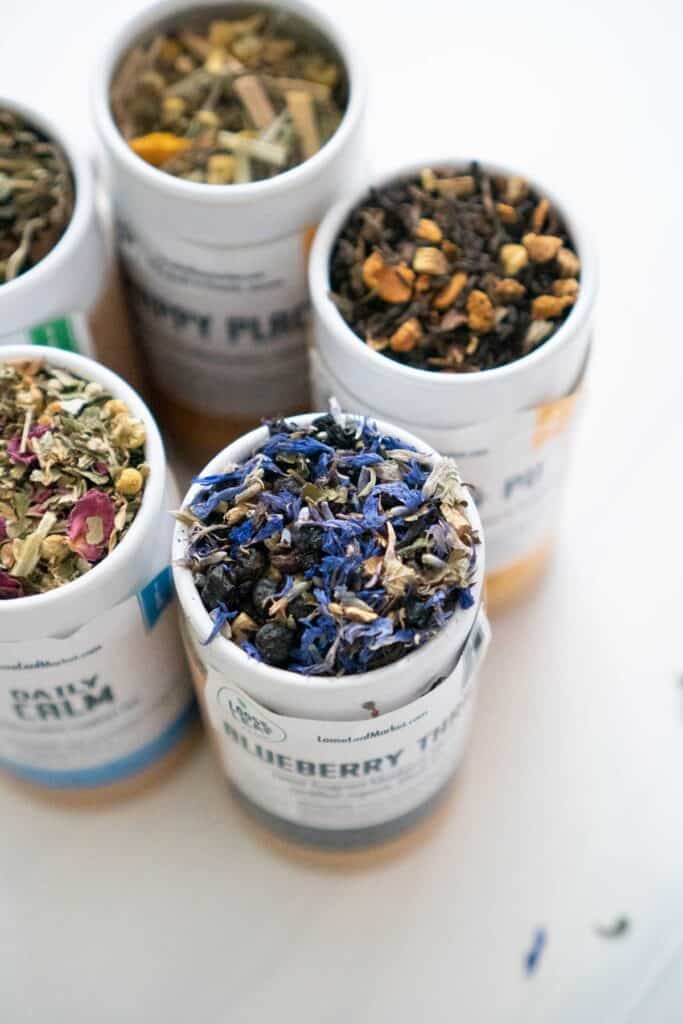 Loose Leaf Tea
I've always loved herbal tea but the year I spent living in England really sealed the deal for me. I LOVED going to different tea spots as we traveled around and trying and learning about teas.
While we were abroad I learned all about loose leaf teas and have enjoyed trying different teas once we were back stateside as well. Why? Let me tell you!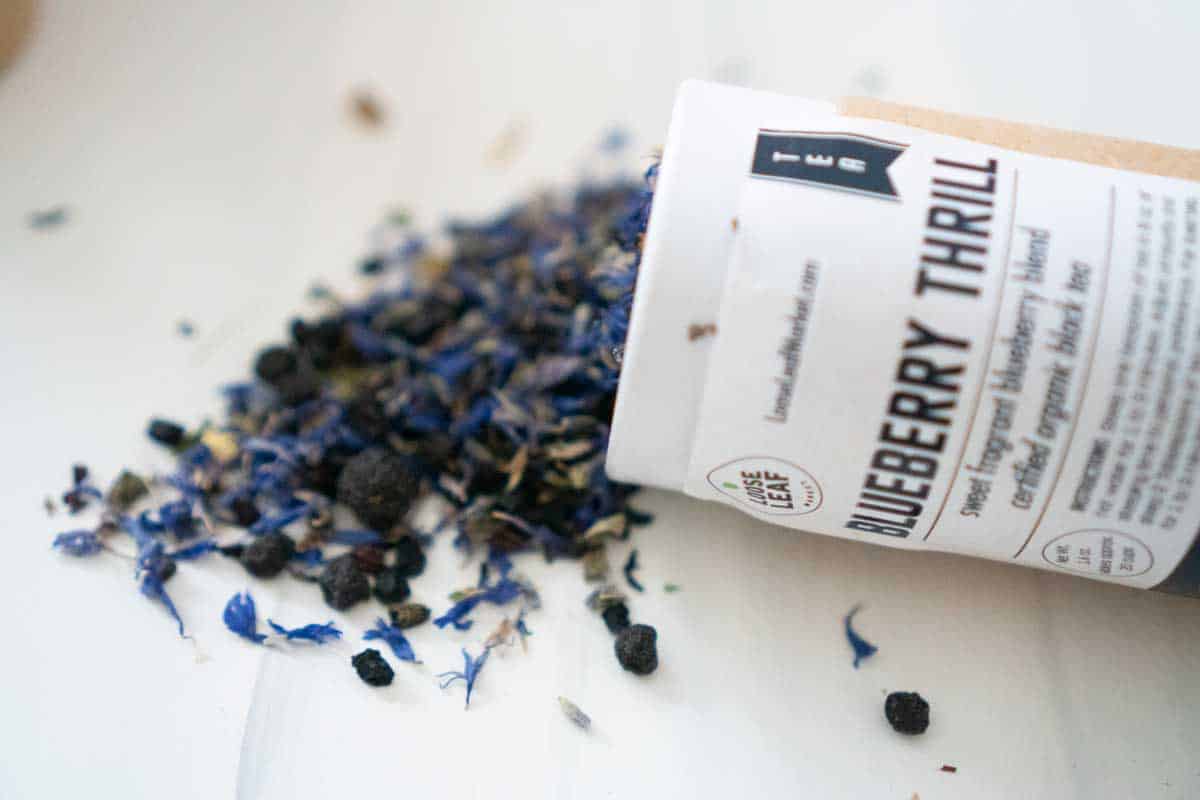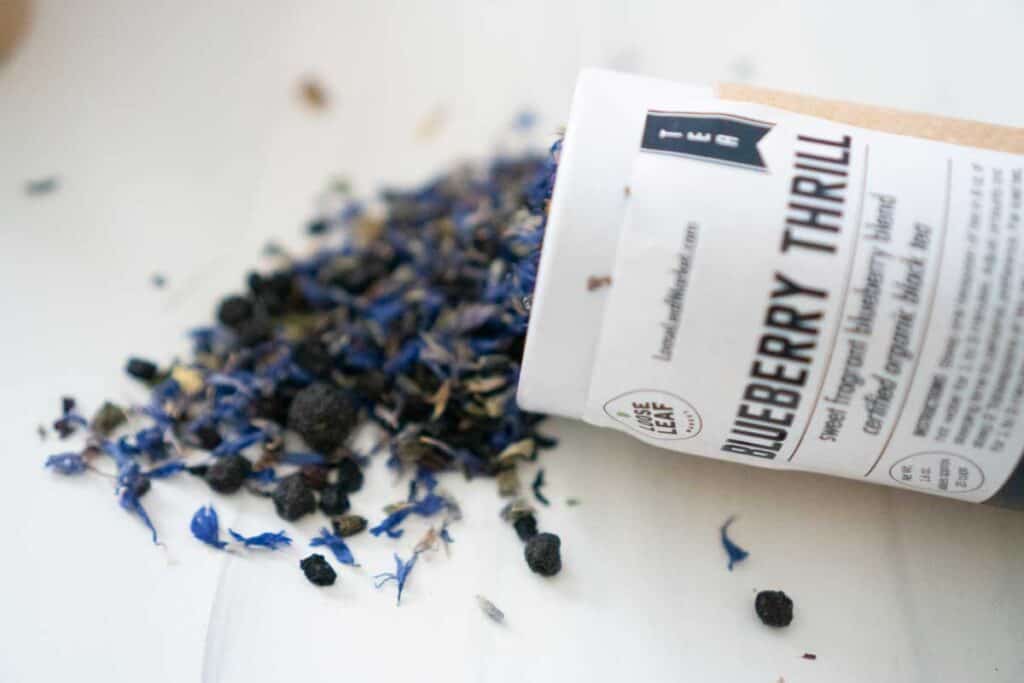 What is Loose Leaf Tea?
Loose-leaf tea is a tea that is not brewed in a teabag. When you steep loose-leaf tea, it has (or should have) room for tea leaves to absorb water and expand as they infuse. This allows the water to flow through the leaves and extract a wide range of vitamins, minerals, flavors, and aromas from the leaves.

TheSpruceEats.com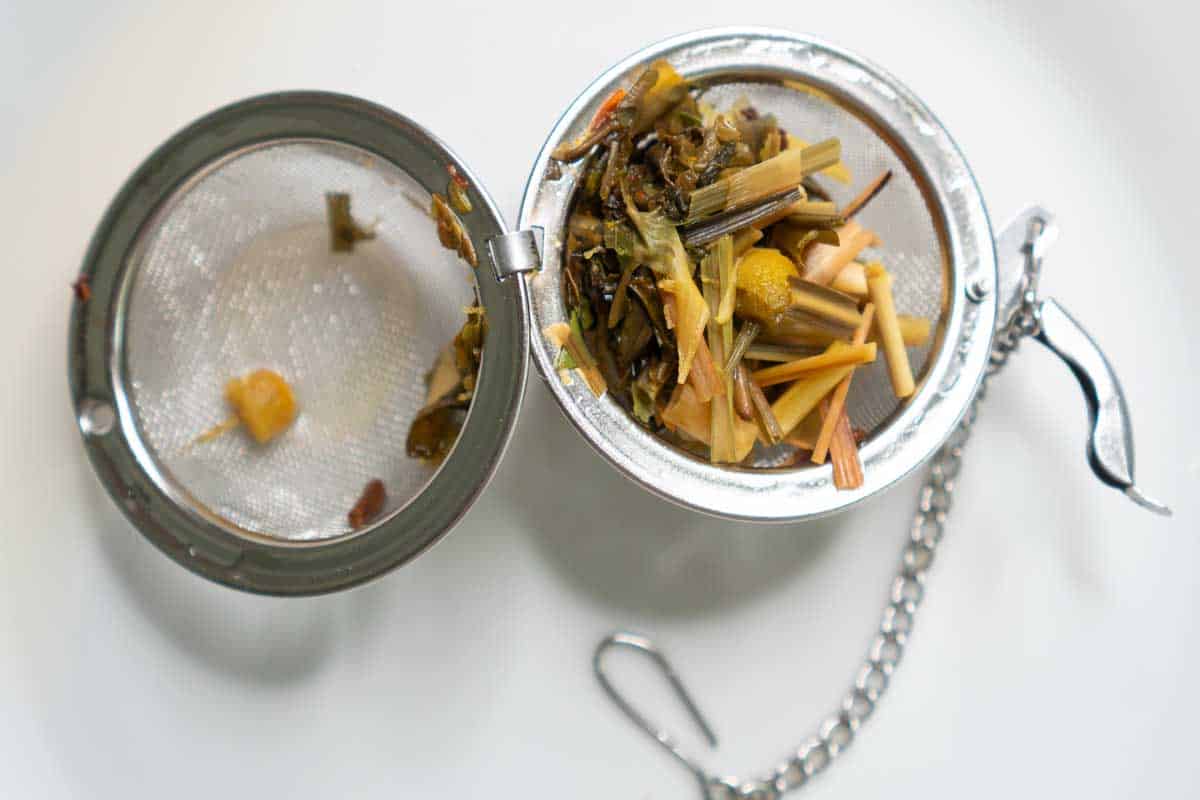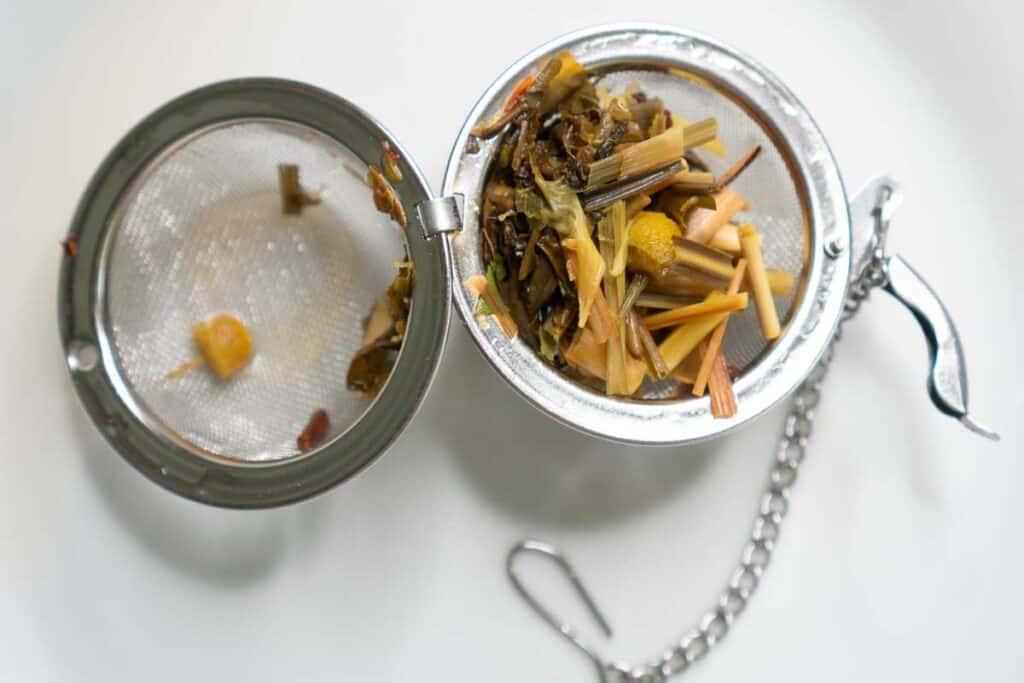 Why is Loose Leaf Tea Better?
It is of higher quality
Loose leaf teas are made from a higher grade teas than most tea bags. Most grocery store tea bags contain dust and fannings, the small particles that are created when the tea is crushed. These particles have often lost their essential oils and can taste bitter.
They are fresher
Loose leaf teas are made from whole or broken leaves which gives them more flavor when steeped and they are usually more fresh than tea bags. Most tea bags have expiration dates several years in the future while loose leaf teas are made to be enjoyed fresh.
My favorite tea source, Loose Leaf Tea Market, orders their tea ingredients twice a month and makes hyperfresh teas in small batches, so you always know you're getting the absolute freshest tea possible (and the taste proves it!)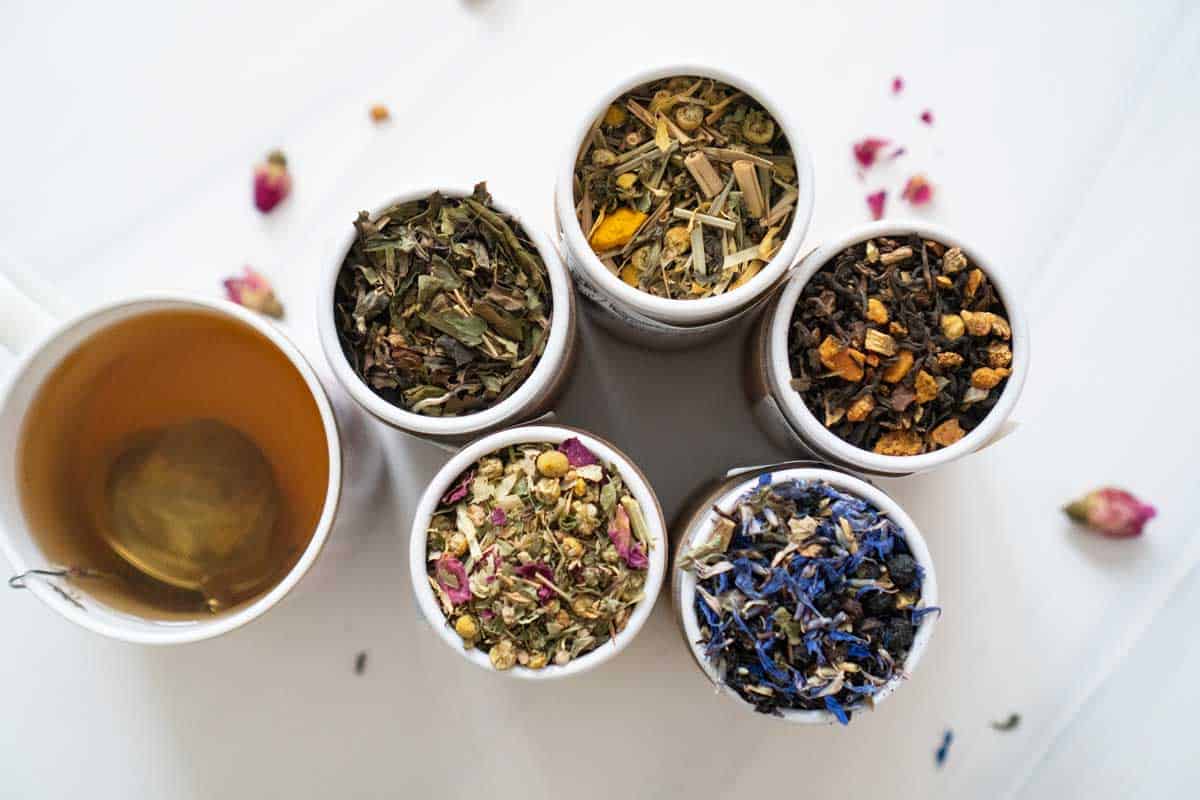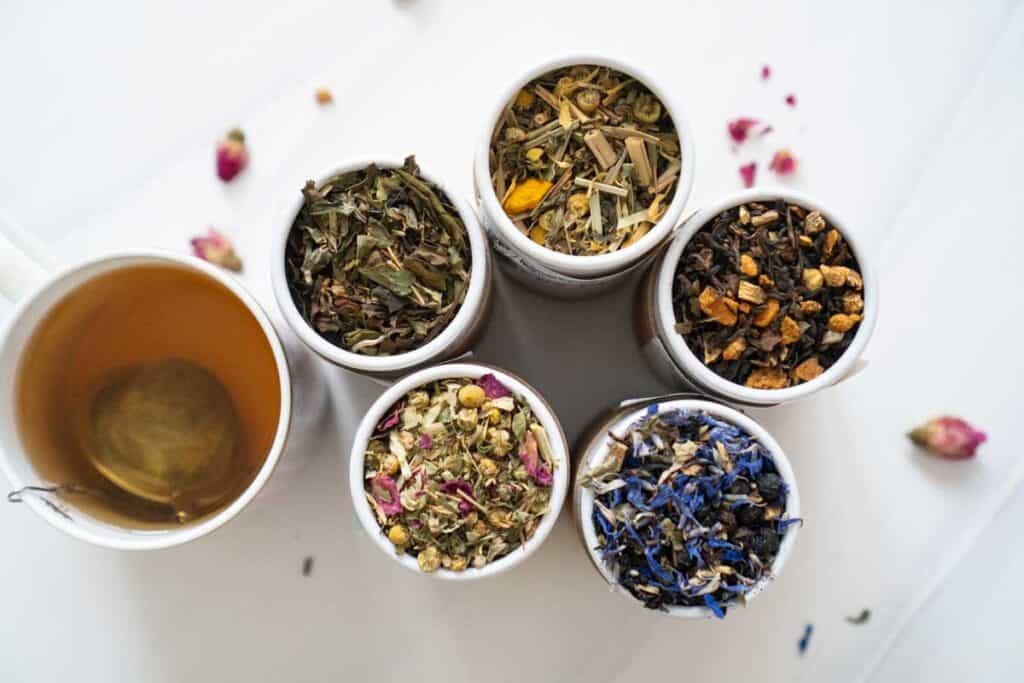 Loose leaf tea has health benefits
Tea has antioxidant and anti-inflammatory properties which can contribute to your overall wellness. At Loose Leaf Tea Market, the teas are created by an experienced herbalist who crafts teas that are tasty as well as having health benefits.
Teas at Loose Leaf Tea Market are also 99% organic and their flavorings are certified organic, vegan, and made from real plants, not laboratory "identicals."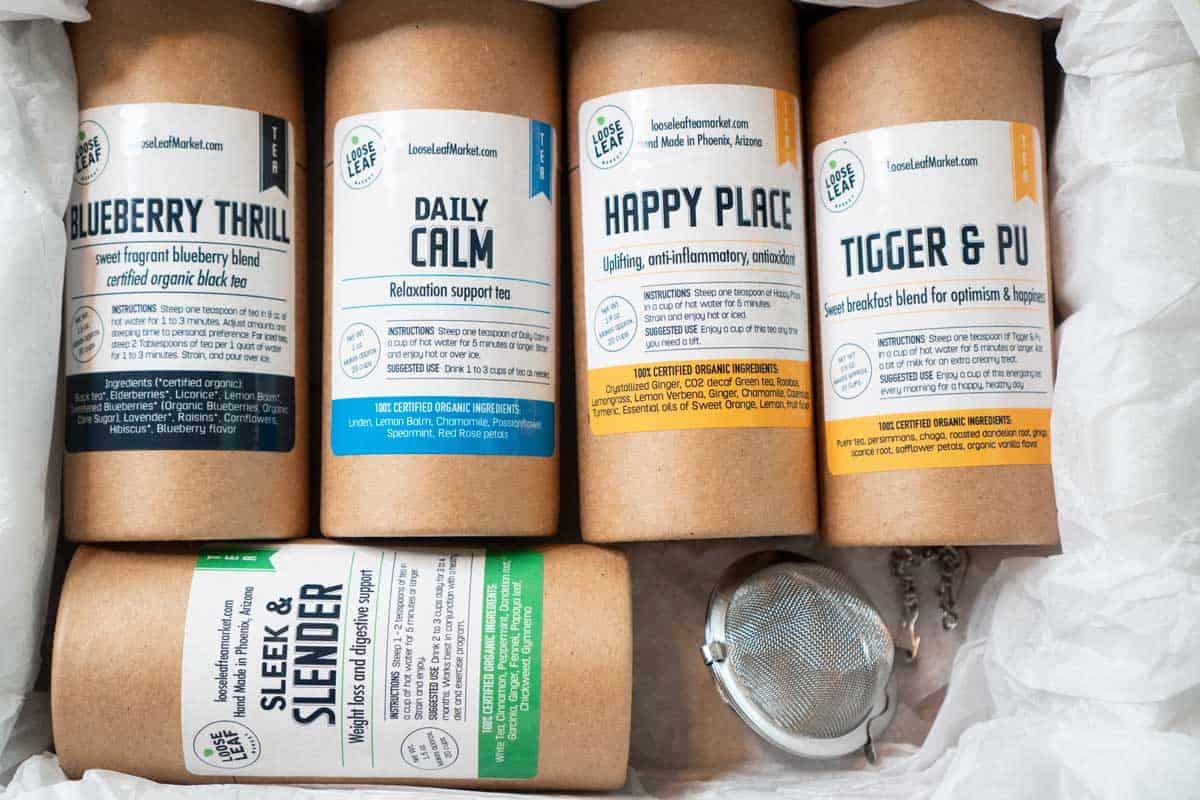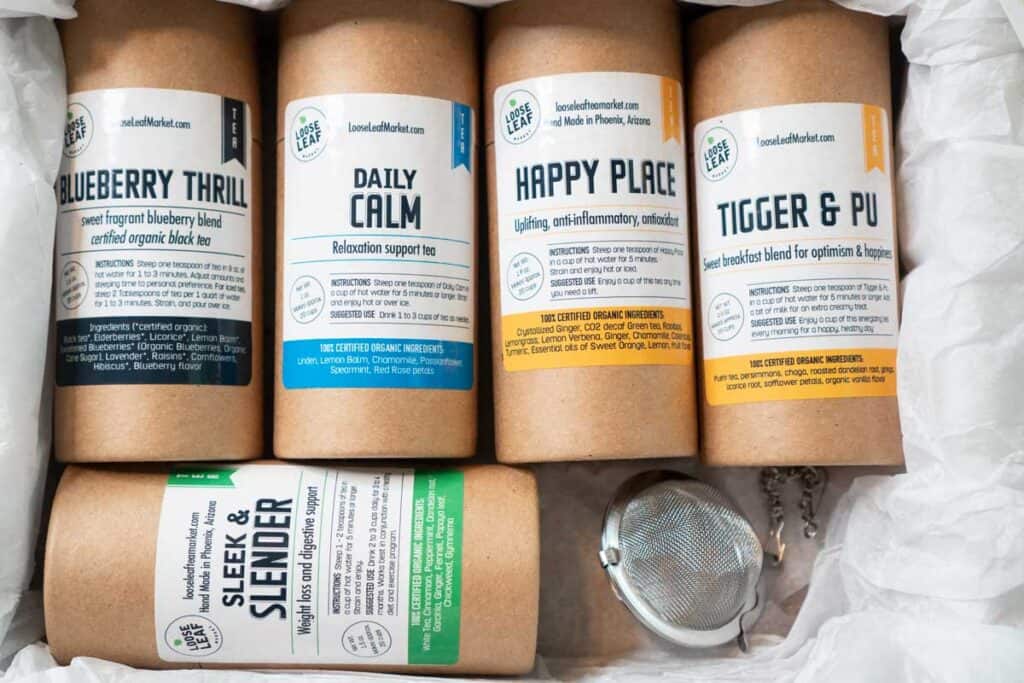 It has diverse flavors
There is more to tea than the usual black tea or green tea you find at most grocery stores. Tea such as oolong, puehr, red tea, white tea, yellow tea, chai, and fermented tea are diverse and have a range of flavors and benefits.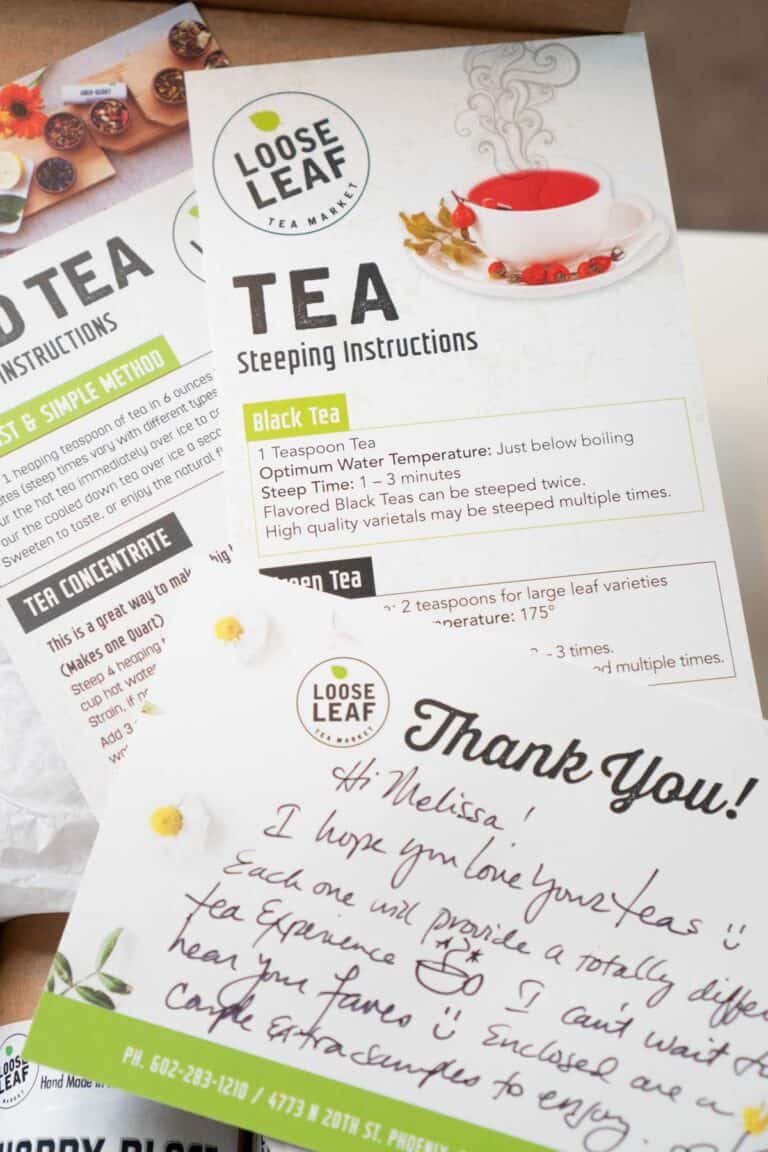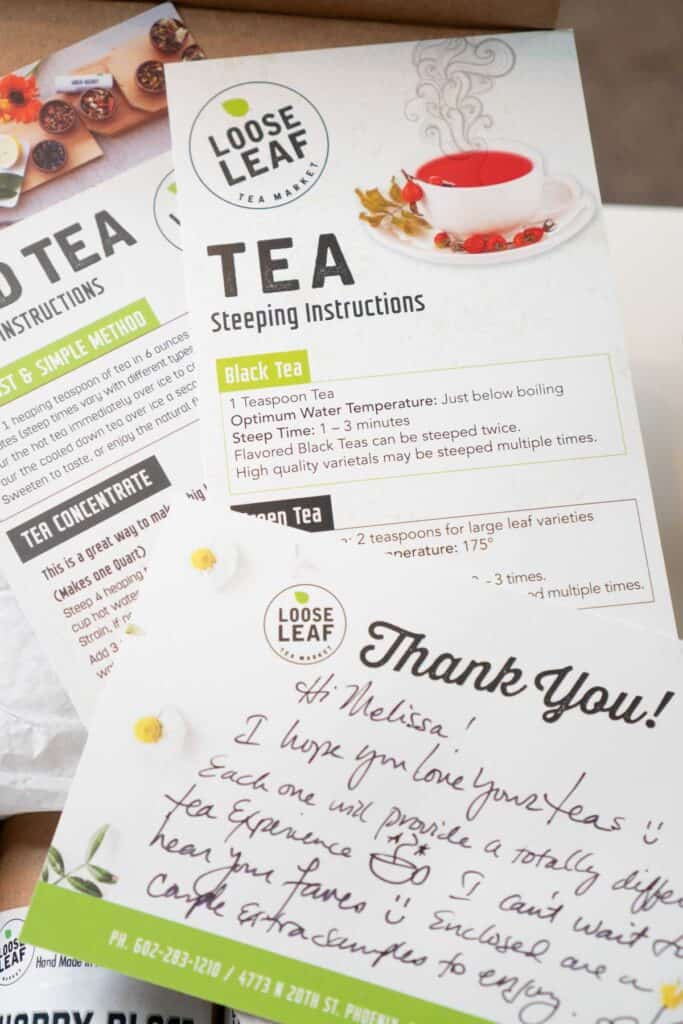 Some of my favorites from Loose Leaf Tea Market are Happy Place, Tigger & Pu, and Blueberry Thrill.
Happy Place - Caffeine free uplifting mango-citrus tea with ginger and tumeric. Happy Place uplifts the mood, soothes digestion, and helps relieve inflammation.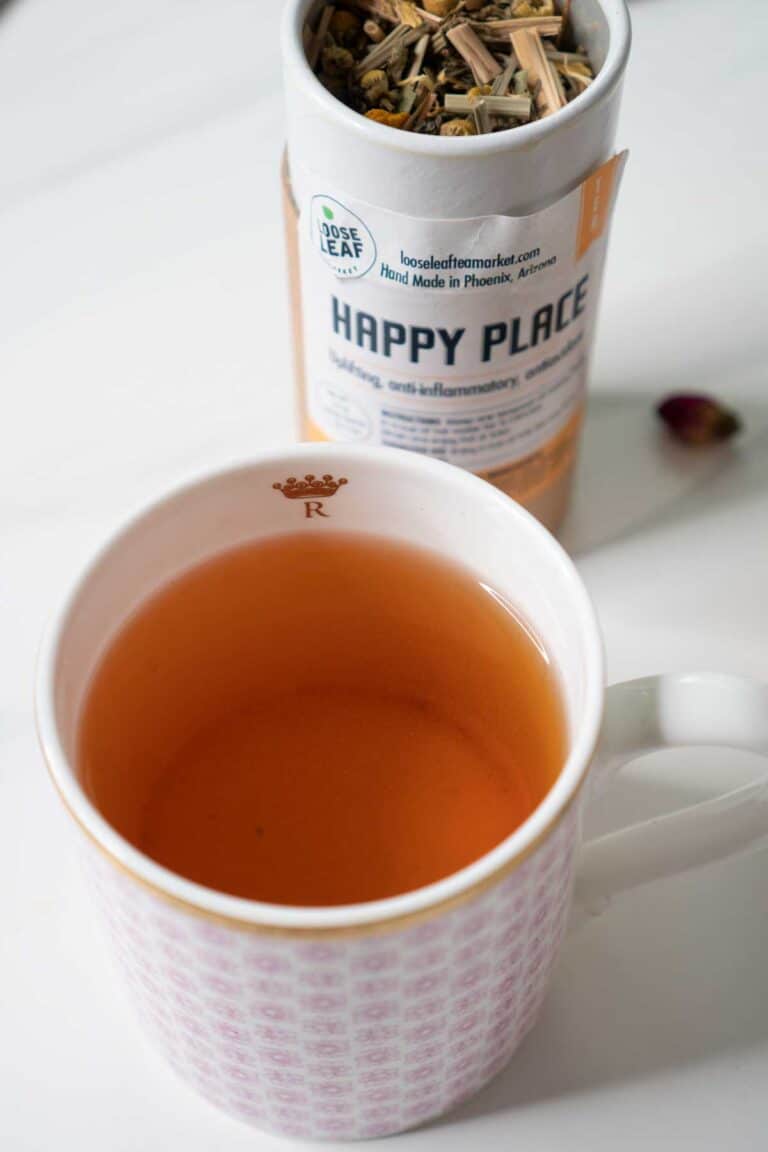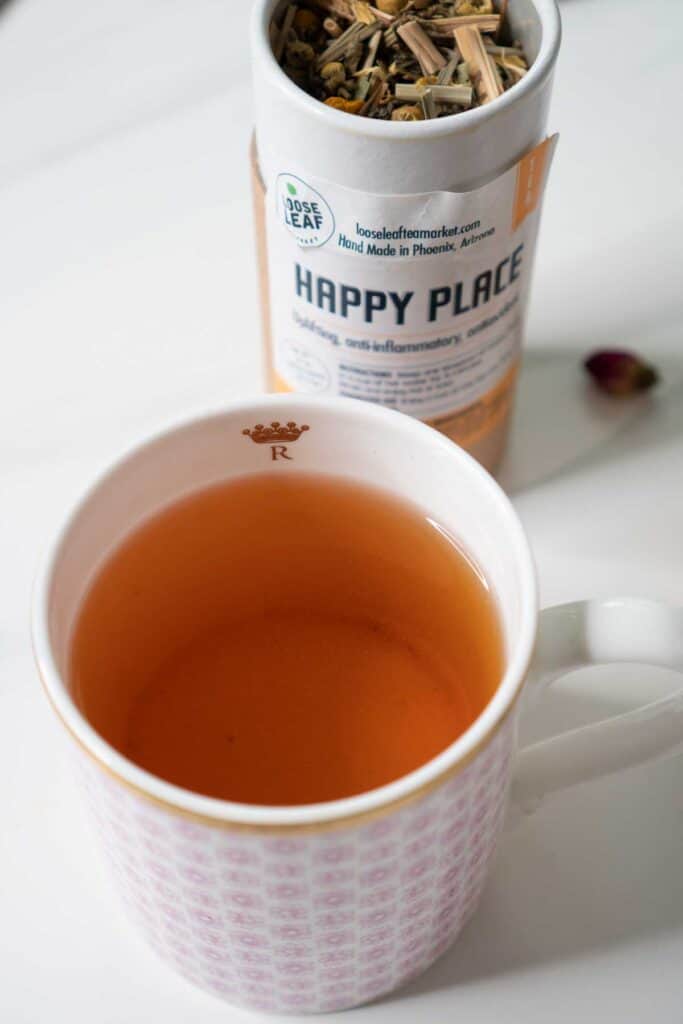 Tigger & Pu - Sweet and cosy blend of puehr made from fermented tea leaves with vanilla and sweet persimmons. It is energizing, uplifting to the mood, soothing to the stomach, high in antioxidants, and has a sweet and creamy flavor.
Blueberry Thrill - Blueberry black tea with hints of lavender. There is a pinch of licorice root that adds sweetness. This tea is delicious hot, iced, or made as a cold brew!
I've also been enjoying Daily Calm and Sleek & Slender as well!
Intrigued? Check out my unboxing video of my latest shipment from Loose Leaf Tea Company!
Are you enjoying loose leaf teas from Loose Leaf Tea Market yet? What flavor would you try first?