This shop has been compensated by Collective Bias, Inc. and its advertiser. All opinions are mine alone. #WakeUpWithBliss #CollectiveBias   2019 is a big year. It's a year of saying yes and of saying no. Less laundry and more adventure. Of releasing things and holding onto others. I can't wait to share it with you! But first, coffee.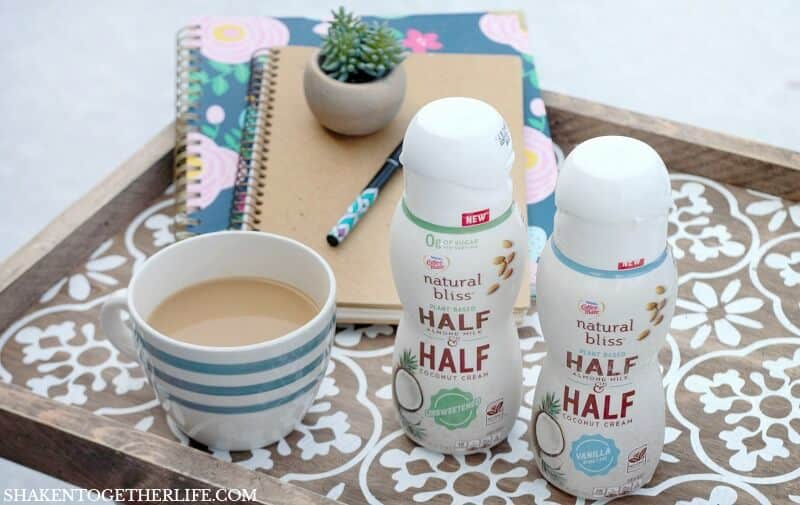 As you might be able to tell, this isn't my usual recipe post. And while I posted a fabulous recipe for sheet pan cookie bars yesterday, today I wanted to share a bit of my heart. We probably don't chat as much as we used to around here. If you glance in from Pinterest or pop over from Instagram, I'm so glad you are here. But I would honestly like to see you stick around. Let's get to know each other a little bit. I'll start:
I'm Keri.
I'm 40 years old and totally fine with it.
I am married with two boys and it's complicated.
I probably use way too many exclamation points.
I'm working on paring down the unnecessary, clearing out the nonsense and decluttering my environment and my thought life.
I'm trying to live a more authentic life. I know that probably sounds cliche, but it's true.
This is a year of big things. I can just feel it.
But First, Coffee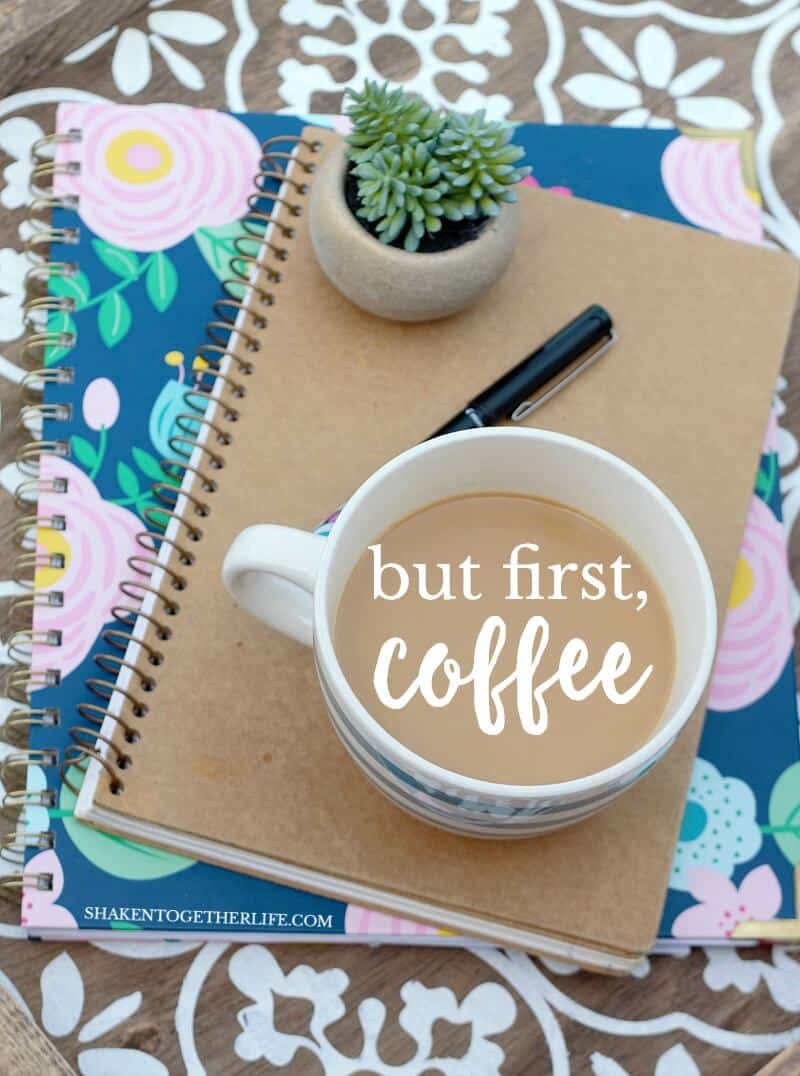 So how am I embracing this year of big things?
Saying YES. To concerts. To events. To the theater – twice in one week!
Trying out a planner. Again.
Buying bright colors. More red, more blue, more green!
Making intentional choices that move me in the right direction.
Trying to journal more. Again.
Working on more grace. More forgiveness. More self-acceptance.
For my health and my conscious, I am also moving towards more gluten-free, whole food and plant-based eating. Ahem. See the above "more grace" when it comes to those cookie bars.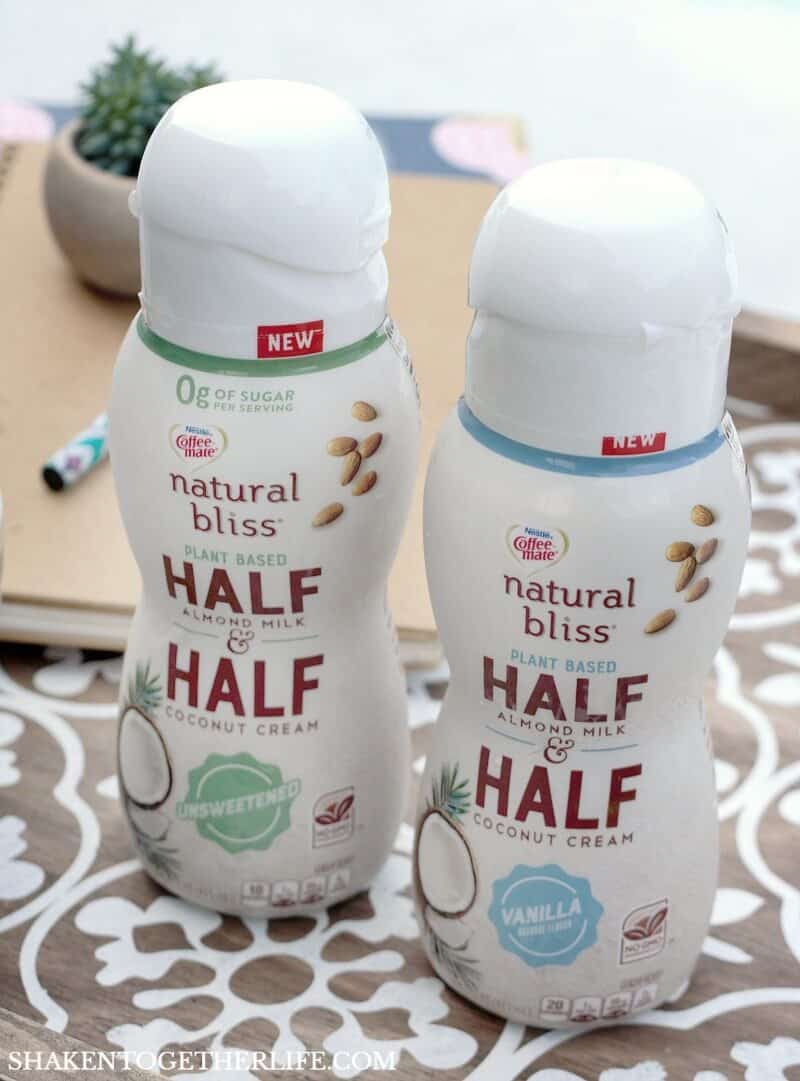 I'm starting with my coffee! Lately, I've been adding the new Coffee mate® natural bliss® Plant Based Half & Half to my coffee. It is all natural, plant-based made with a blend of almond milk and coconut cream, gluten free and non-GMO. And in case you are wondering like I was … it is CREAMY! Insert all the heart eye emojis, friends. I picked it up in the refrigerated creamers section of my local Walmart. I love that I can always, always find new products at a great price at Walmart. Right now, you can earn $1 off any 1 Coffee mate® natural bliss® Plant Based Half & Half (16oz) with this Ibotta offer (while supplies last)!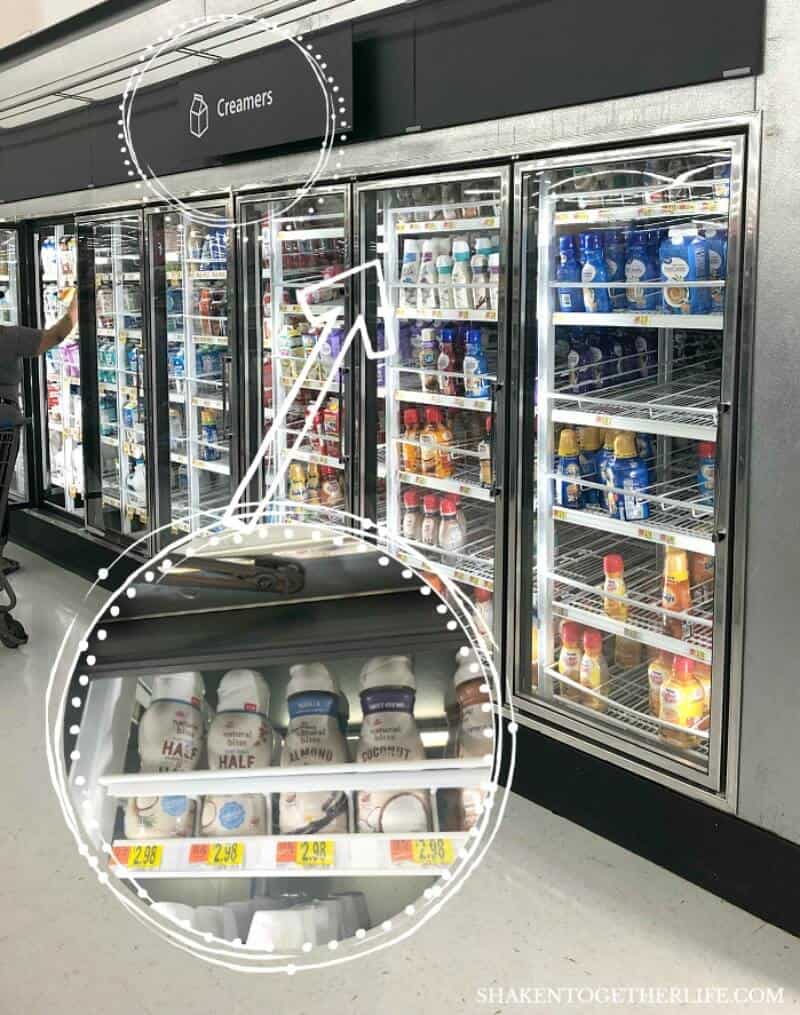 While I am a Southern girl who always enjoys a good glass of sweet tea, I am usually a Coffee mate® natural bliss® Plant Based Half & Half Unsweetened kind of gal when it comes to coffee. But, since the Vanilla Coffee mate® natural bliss® Plant Based Half & Half only has 2g of sugar per serving, it sure does make for a lightly sweetened, creamy dreamy cup of coffee. And that cup of coffee goes perfect with my good intentions to crack open that planner and jot a few things down in that journal!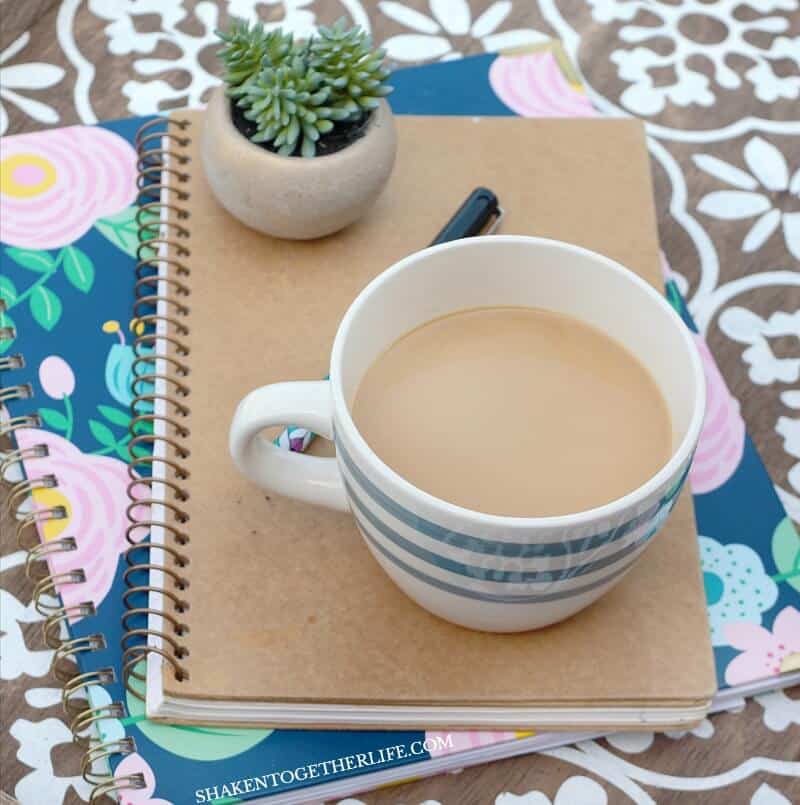 Now, how about you? What is in store for your 2019? More what? Less what? Let's chat. But first, coffee. 🙂