The Sunshine State is delivering in a big way … Fresh From Florida produce is at its peak and perfect for all of those fresh recipes just waiting in your recipe box! This post was sponsored by Fresh From Florida as part of an Influencer Activation for Influence Central, however all opinions expressed are my own. I love supporting my home state!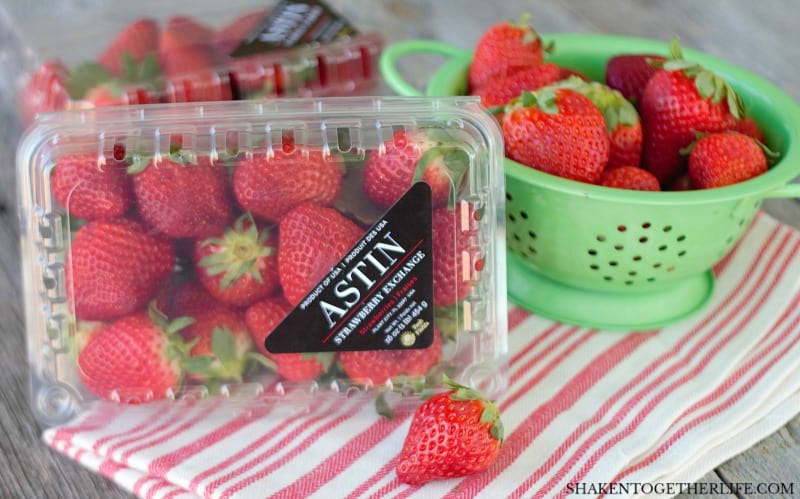 It is no secret that I love, love, love being a Florida resident! The sun, the beach, the fishing, the outdoor activities, the staycations … not to mention the FOOD! Whether it is seafood caught in our local waters, beautiful bright red tomatoes or sun-ripened strawberries grown just a short distance away, I love buying home grown. Right now, Fresh From Florida produce is at it's peak and the recipe possibilities are endless!
Fresh From Florida Produce & Recipes
While at my neighborhood Publix recently, I noticed how absolutely gorgeous the strawberries have been! I've had to hit the produce department at least two times a week to keep us stocked on the berries because they are SO delicious! And I noticed, they are Fresh from Florida – see the logo on the package!?
Our Publix also highlighted some of our best Florida produce with Fresh from Florida signs! I found this guy hanging out by the mushrooms 🙂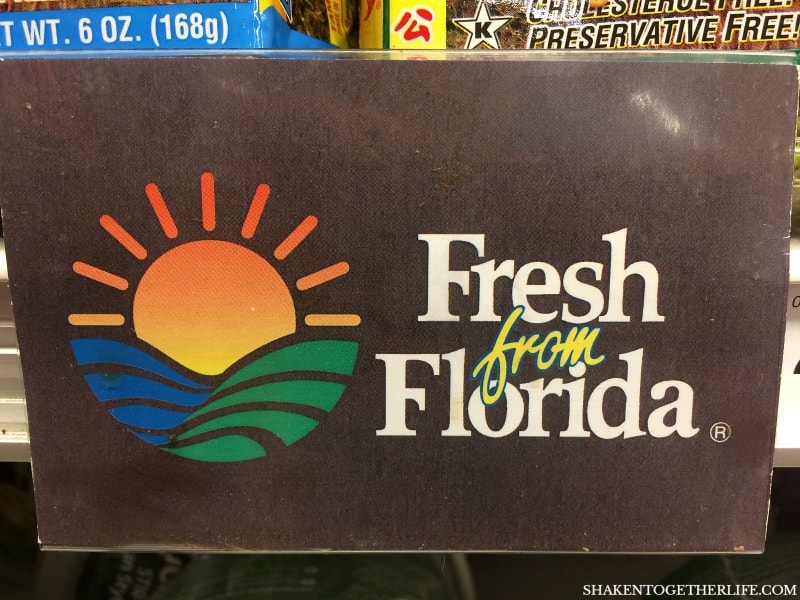 There was even a quick bio highlighting a local Florida family grower. It's pretty cool to put a face with a name and know that I am supporting a fellow Florida family with my purchase!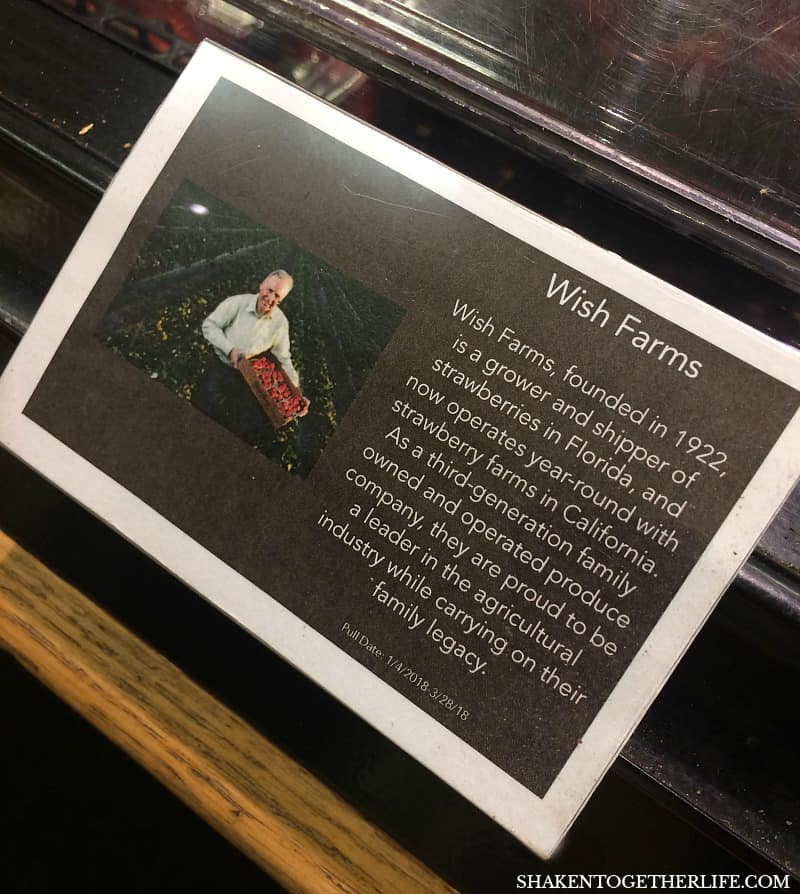 While we are noshing on strawberries constantly right now, here is some more Fresh from Florida produce that is in season right now:
Strawberries
Tomatoes
Cabbage
Snap beans
Mushrooms
Radishes
Bell peppers
There are so many great benefits for buying and eating in season produce:
Cost – When a local crop is harvested, it is bountiful and therefore, can be priced more competitively which is great for your pocketbook!
Nutrition – Local produce spends less time getting from the farm and field to the shelves, so it is fresher and more nutritious!
Taste – In season local produce can be allowed to ripen properly (since it doesn't to travel so far) so your strawberries will be red and juicy, those tomatoes will make your mouth water and those veggies will be tasty and flavorful.
Support local producers – when you buy and eat in season produce from a local farm or field, you are boosting your local community and directly impacting home town families!
If you are looking for recipes for your Fresh from Florida produce, check out these recipes here at Shaken Together:
You can Follow the Fresh for more recipes using Florida produce at the Fresh From Florida site … I can't wait to try a pitcher of that Florida Sangria by the pool!