Bathing suit season is here and the struggle is real. So, as a little encouragement for us all, I am sharing 10 Easy Ways to Eat Healthier this Summer in partnership with #Freshworks as part of a Rubbermaid Freshworks sponsored series for Socialstars™.
Let's be honest for a minute. I am not a naturally thin person. I don't love to exercise though I fully recognize the benefits. I am a food blogger. And a working momma with a typical to-do list a mile long. Sometimes we have frozen lasagna for dinner. If I pack my lunch for work, more often than not it is a random assortment of whatever I can throw together. So this list of tips is just as much for me as it may be for you!
10 Easy Ways to Eat Healthier This Summer!
Replace buns and bread with fresh crispy lettuce leaves for burgers, wraps and sandwiches. Add sliced tomatoes and cucumbers for a cool crunch, too.
Go easy on condiments like mayonnaise and creamy sauces/dressings. Instead, try hummus, avocado or seasoned Greek yogurt.
Skip the chips and dip in favor of crunchy fresh veggies (carrot coins, snap peas, cauliflower) and hummus or a Greek yogurt based dip.
Load up your lunch box with salad greens with tons of fresh veggies, berries and nuts – I love this simple Strawberry Balsamic Salad. I add our favorite grilled chicken for a filling dinner.
Get creative with Summer salads. Skip the iceberg lettuce in favor of spinach, kale, arugula or mixed greens. Add herbs like cilantro and parsley. Try adding thinly sliced radishes, shaved celery, shredded green and purple cabbage and even halved green grapes to your salads!
Healthier grains like quinoa, brown rice and wild rice are delicious to add to salads and soups. This Spinach Caprese Quinoa Salad is perfect for Summer!
Load up a flavorful broth with tons of veggies, fresh spinach, kale and a protein like chicken or salmon for a light evening meal.
Instead of ice cream, enjoy yogurt topped with fresh, seasonal berries + a drizzle of local honey. Blend and freeze it for a cool frosty treat.
Or stir together fresh berries and a little orange juice and spoon over angel food cake. If you want to go cake-less, just make a rockin' fruit salad.
Add seasonal berries, fruit and herbs to club soda, water or unsweetened tea instead of cocktails, soda and sugary fruity drinks.
Totally doable, right? 
Since Summer is the best time of year for cook outs, get togethers, picnics and pot lucks (YAY!), there is a lot of food centered fun at our house. And by making a few changes, I can still chow down on a burger fresh from the grill, get my dip on and even enjoy dessert.
I have found that the key to incorporating more of these suggestions is to have lots of fresh fruit, seasonal veggies and healthier snack options on hand. If my fridge is packed with good stuff, I tend to eat the good stuff 🙂
And I love love love the Rubbermaid® FreshWorks™ Produce Savers that I have been sharing with you for the past few months. If I am going to commit to all these fruit, veggies and leafy greens, I'd like them to stay fresh as long as possible.
The FreshVent™ allows for better air flow and the CrispTray™ at the bottom of each container keeps the produce away from any moisture. You can pop them in the dishwasher – lid, tray and all – for easy cleaning. 
P.S. The berries in these pictures? Well over 2 weeks old!
Do you have any other easy ways to eat healthier this Summer? Healthy versions of favorite snacks and meals? I am all ears – leave a note in the comments!!
Healthier Recipes for Summer!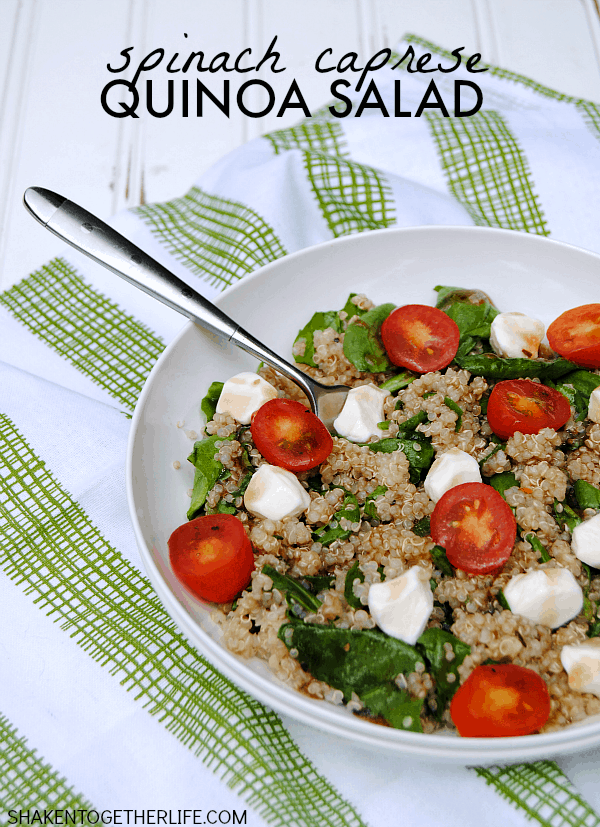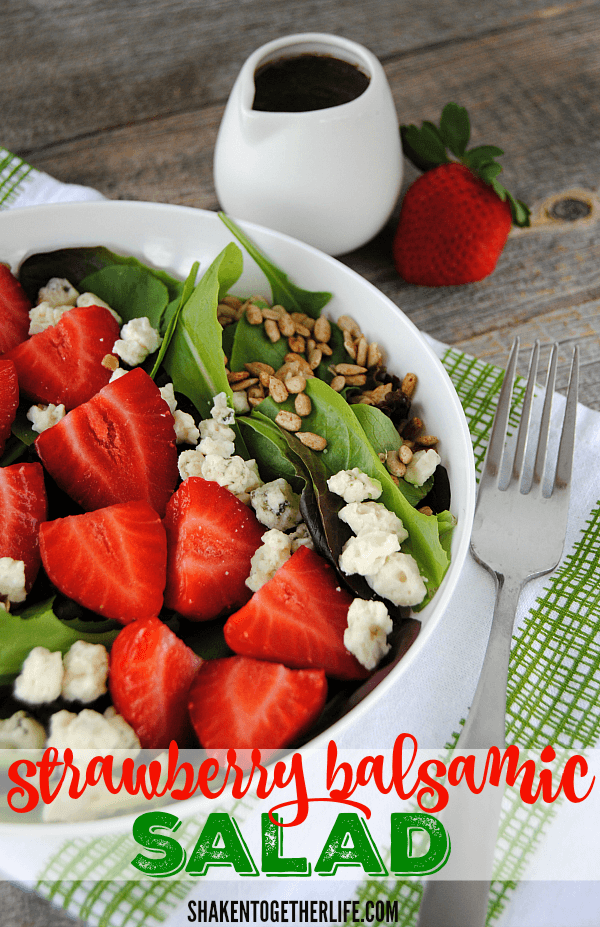 Simple Strawberry Balsamic Salad
Crisp Cabbage Salad with Lemon Garlic Dressing